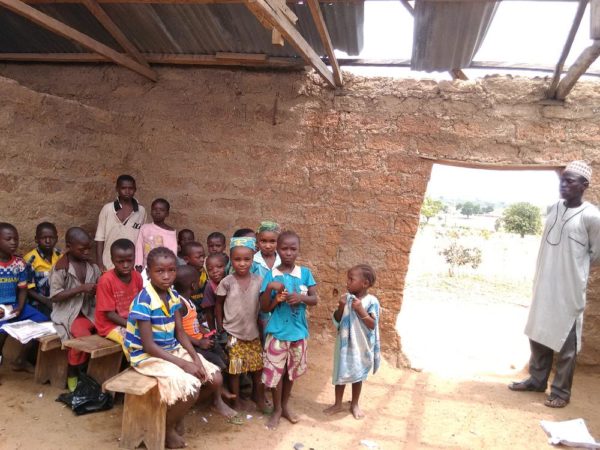 In the last week of the month of July, 2016, Niger state also known as The Power State will witness a positive educational transformation through a stakeholder's programme sponsored by the Niger State Government In collaboration with the University of Cambridge – Faculty of Education, Judge Business School and MRL Public Sector Consultants.
After months of research, site visits, discussions with teachers and other stakeholders to highlight the problems of the educational system at the primary and secondary school level; the Transformation of Education in Niger state (TENS) programme will proceed to its next point of action.
"One of the key things to understanding problems is to understand it from the users of the system and those who work within the system; so the idea of the stakeholders programme is to have one hundred participants from the different sectors of the educational system in Niger state so as to really understand the issues they are facing within the system," Dr. Roni Ajao, Executive Director MRL Public Sector Consultant said.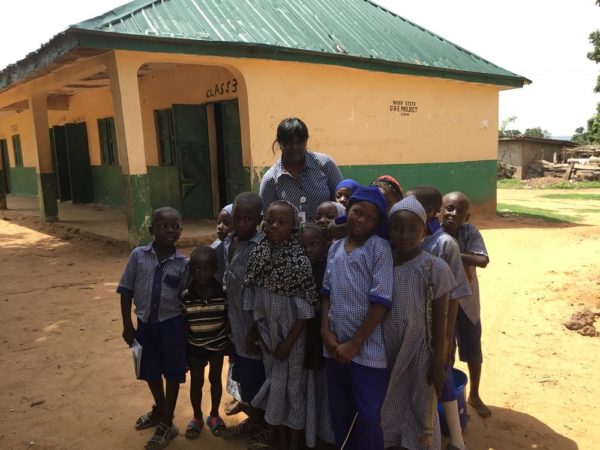 The programme is anticipated to be a major change event as faculty professors from the Institute of Education and Judge Business School, Cambridge University will be present to help guide and offer possible change solutions through a five day training and interactive session.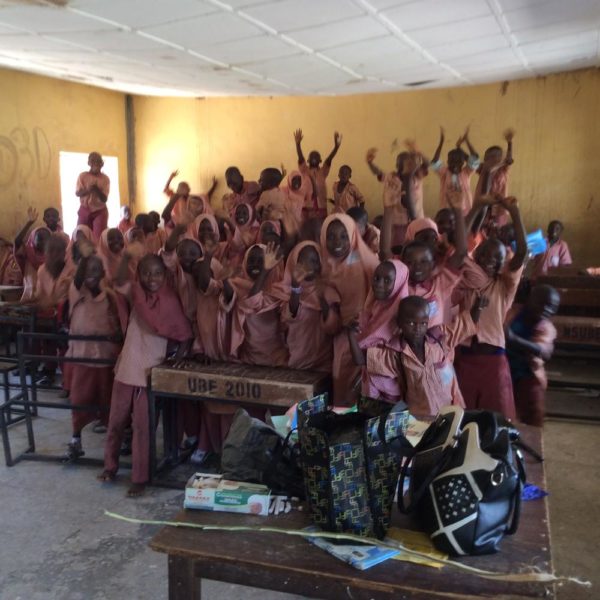 The stakeholder's event is a sub-programme under the Transformation of Education in Niger state (TENS) programme. It is no news that the educational system in Nigeria has deteriorated and this is not specific to a particular state alone, hence, the aim of this programme is to transform the educational system specifically at the primary and secondary school level. Some of the problems the educational sector is having are: insufficient or unqualified teachers, inadequate infrastructure, limited resources, poor overall performance in the national examination, substandard boarding accommodation, poor sanitation and hygiene facilities. The aim of the TENS programme in Niger State is to gradually improve the educational system knowing that investment of this sort would take time.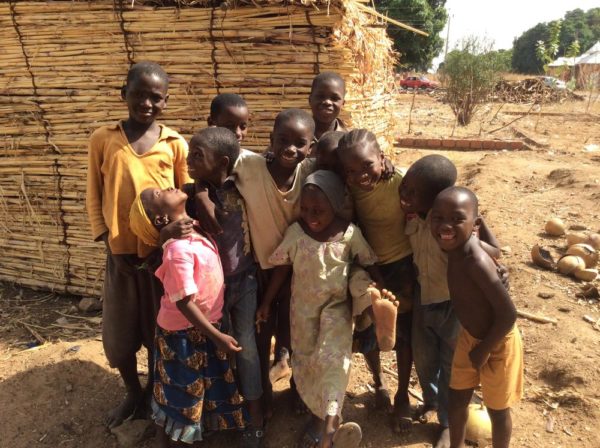 MRL Public Sector Consultant is working with the Niger state government to achieve the needed change in the educational sector. One of the key partners on board this project is the prestigious Cambridge University; two of its major faculties would also be greatly involved as well, i.e. the Institute of Education which would train the teachers and help redevelop their curriculum while the Judge Business School would handle the organizational and structural level. The institute of Leadership and management is another key partner that would be working on developing the right leadership skills that would not only be useful in the educational level but the community at large.