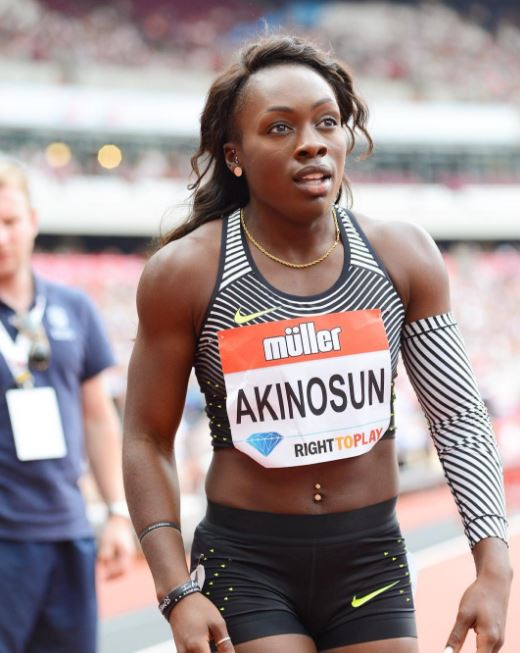 Nigerian-American athlete Morolake Akinosun shared an inspiring message this morning on Twitter.
She shared a tweet from 5 years ago where she professed greatness into her life by clearly stating her goals. It's 2016 and she has achieved everything she mentioned in the tweet.
Read her tweet and be inspired: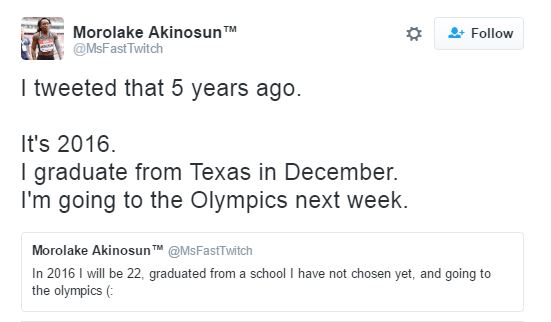 She has a Gold medal from the 2015 Pan American Games among other awards. You can read the rest of her profile here and here.
Morolake is billed to run for Team USA this August and we can't wait to see what else she has up her sleeve!
Photo credit: Twitter/Morolake Akinosun