You've seen the cover shots and now it is time for the editorial spread.
Nollywood actress Ruth Kadiri as well as TV presenter Stephanie Coker are the muses for the latest issue of House of Maliq. The two divas get styled in different fab pieces for the shoot.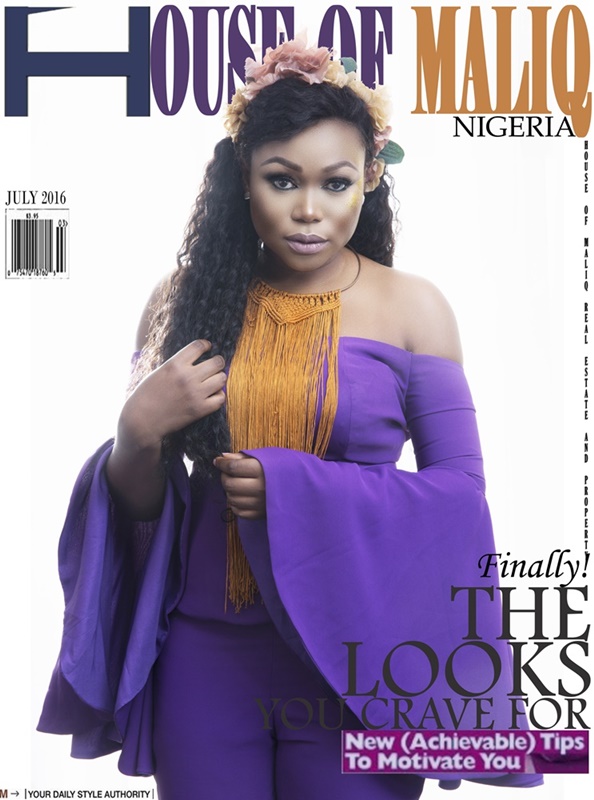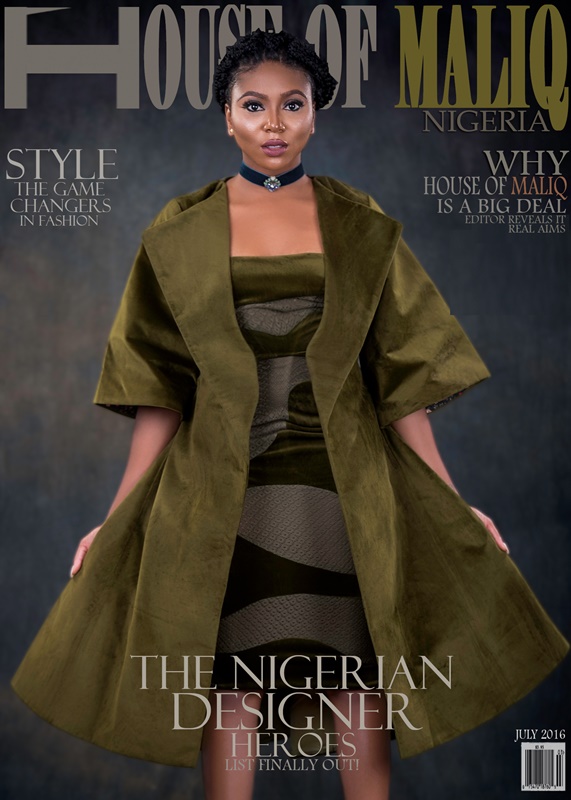 See the editorial spread below.
Credit -Stephanie Coker
Styled by- Malik Zenishia Zaianb
Costumes by – Weiz Dhurm Franklyn
Makeup by- Anita Brown
Accessories by – Dope Accessories Lekki
Creative Director- Malik Zenishia Zainab
Graphics by – Malik Zenishia Zainab
Credit -Ruth Kadiri
Styled by- Havella Styles
Costumes by – Havella Styles
Accessories by – Havella Styles
Makeup by- Anita Brown
Graphics by – Malik Zenishia Zainab