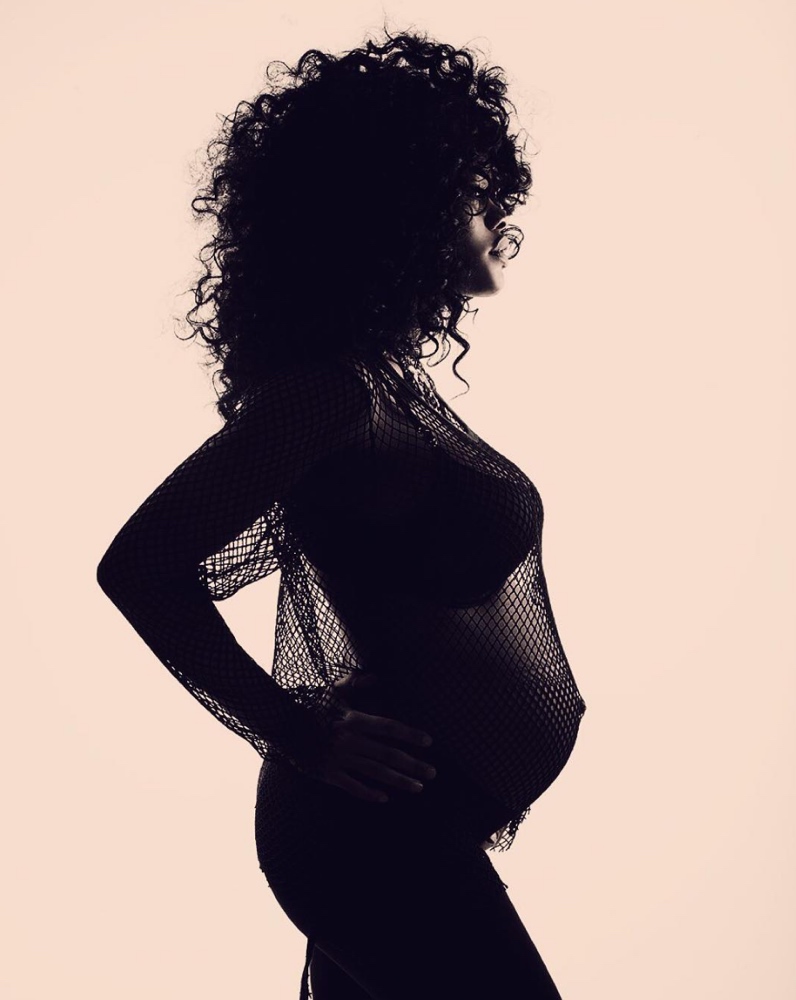 It's Wednesday and it's time for a new edition of BN Style Your Bump, a series where BN Style looks into maternity style from different women to help inspire you! So far we have profiled Chrissy Teigen, Patricia Bright, Kourtney Kardashian, Tamera Mowry, Maky Benson, Blake Lively, Lami Phillips, Nikki Perkins, Lilian Esoro Franklin, Kate Middleton, Teslimat Yusuf, Kerry Washington, Ciara, Ella Mo, Olaide Olaogun, Alicia Keys, Eudoxie Bridges, Anne Hathaway and Melanie Fiona – click here to see them glow in style.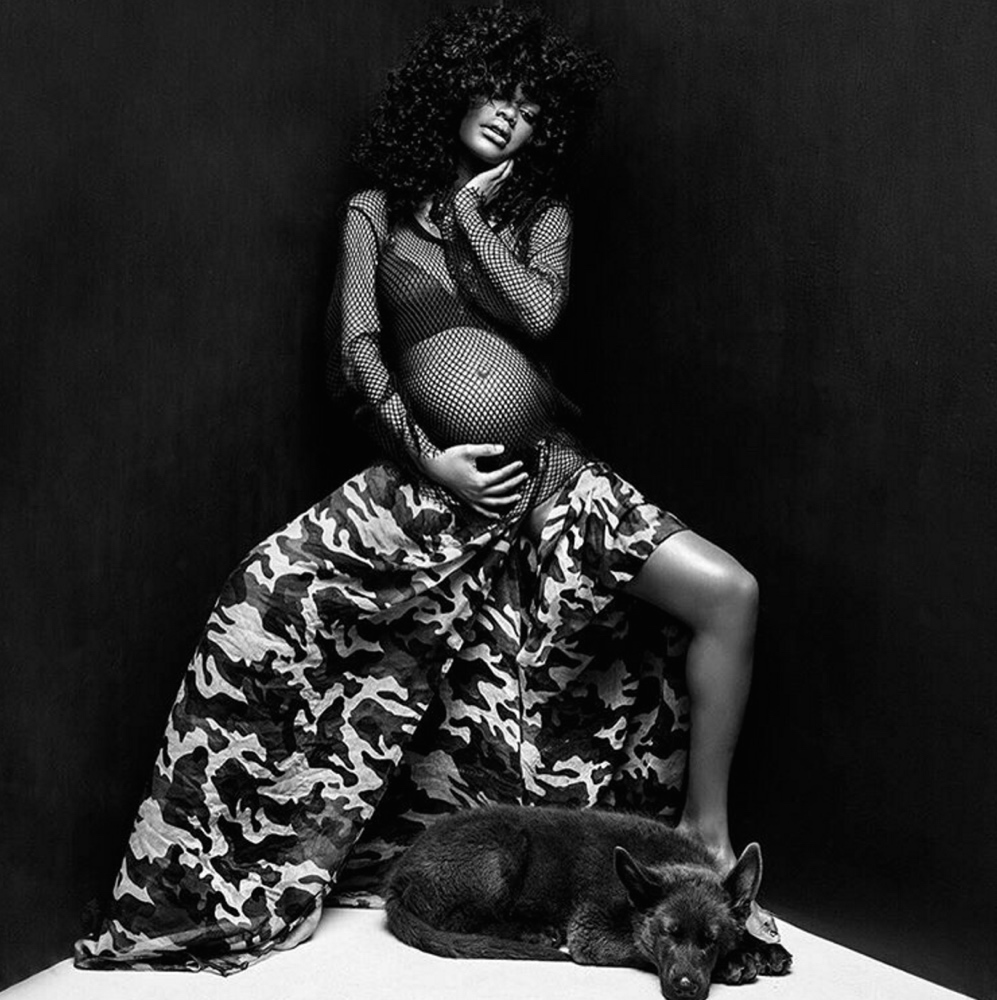 For today's edition we have actress, singer and mother of one, Teyana Taylor. The R&B artist is signed to Kanye West's record label GOOD Music and has featured on songs like To The World, Sin City and a duet with John Legend called Bliss all on the Cruel Summer compilation album. Teyana also released a song with Chris Brown in June this year called Freak On.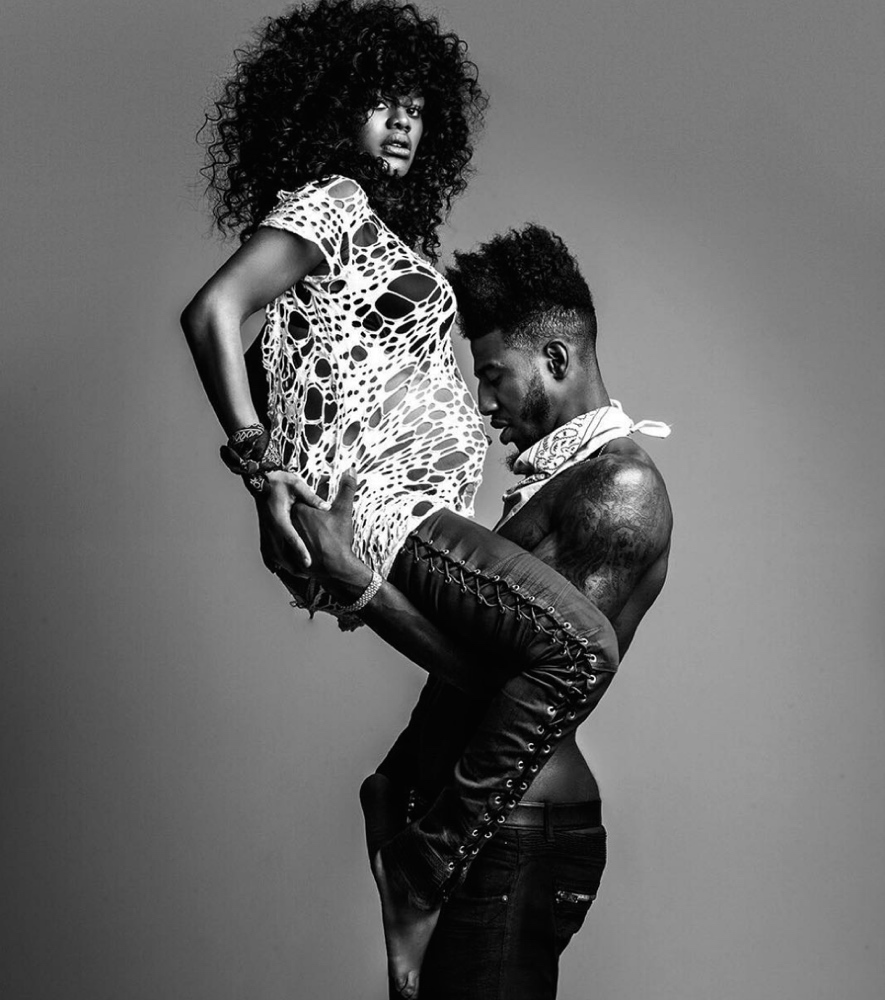 On December 16, 2015, Taylor gave birth to her daughter, Iman Tayla Shumpert, Jr. who she calls Junie. After going into early labor, her fiancé NBA Cleveland Cavaliers player; Iman Shumpert delivered the baby with his bare hands at the couple's home. Read her story about it below.
Although Teyana Taylor is a great singer, she's now popularly known for her body and dance moves in Kanye West's recent music video for Fade. Teyana Taylor Teyana Tension has a lot of people hustling to go back to the gym for 8 pack abs and a toned body.
Teyana is definitely a tomboy and though her maternity style was more comfortable and casual, she sure knew how to look glam whenever she needed to. A clear example was her outfit for her baby shower where she wore matching outfits with fiancé who proposed to her the same day, with a Ruby ring shaped like a rose. #BNBling Alert!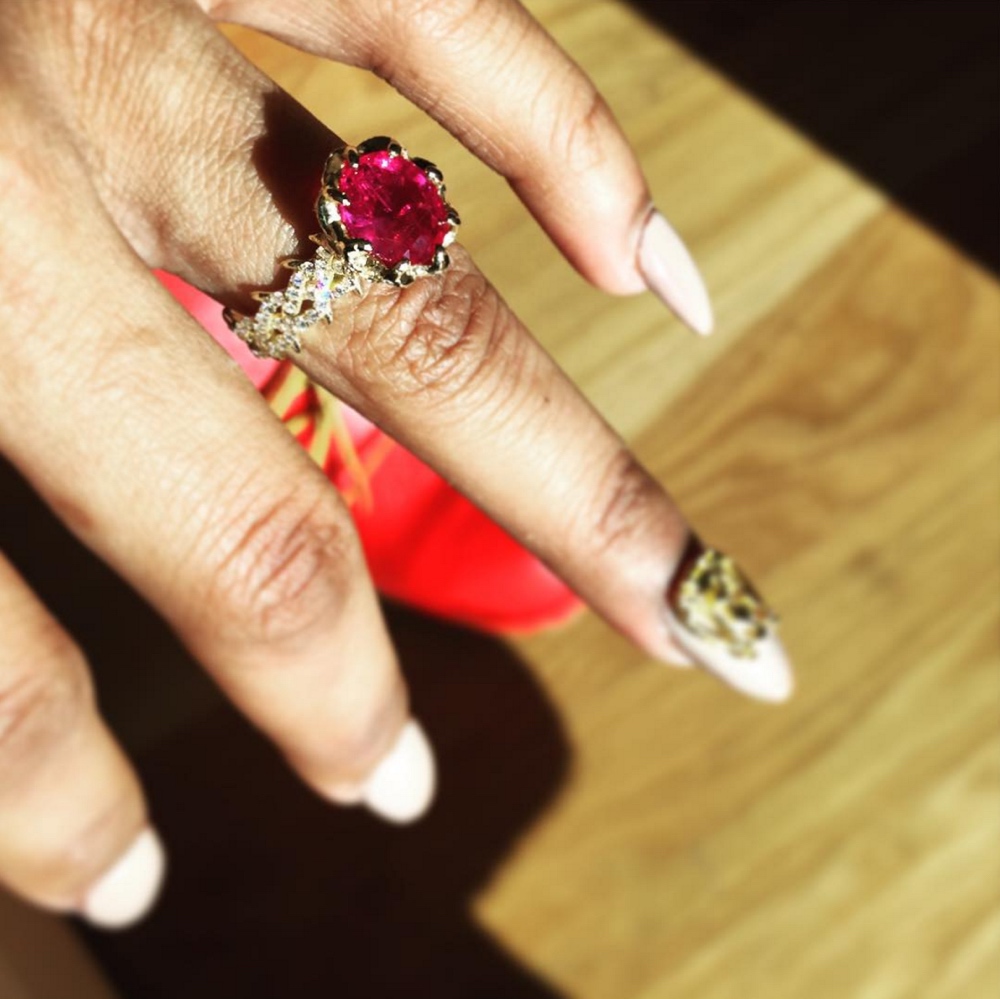 We'll start with her glam look from her baby shower. She wore a long, black pencil dress with a plunging neckline and a matching military style jacket with her fiancé.
She later changed into a sexy, black lace and sequin dress.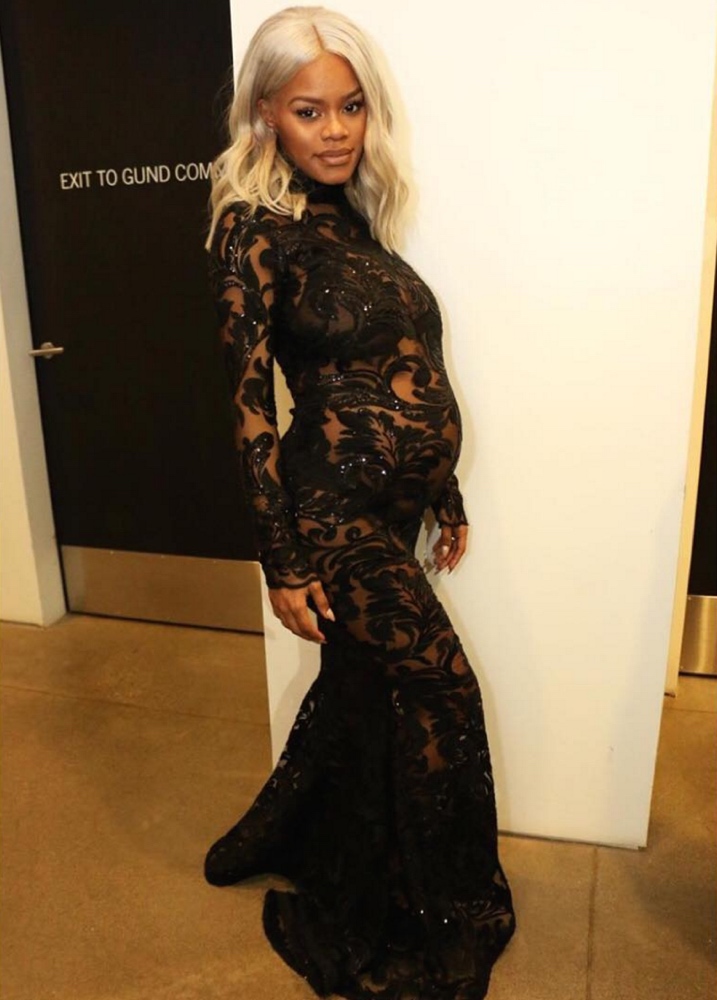 For her more casual looks, Teyana wore lots of sweat pants, jackets and comfy flat shoes.
Here she is with R&B singer and godmother to her daughter, Monica.
Here's a photo os Teyana Tension's snapback, 6 days after having her daughter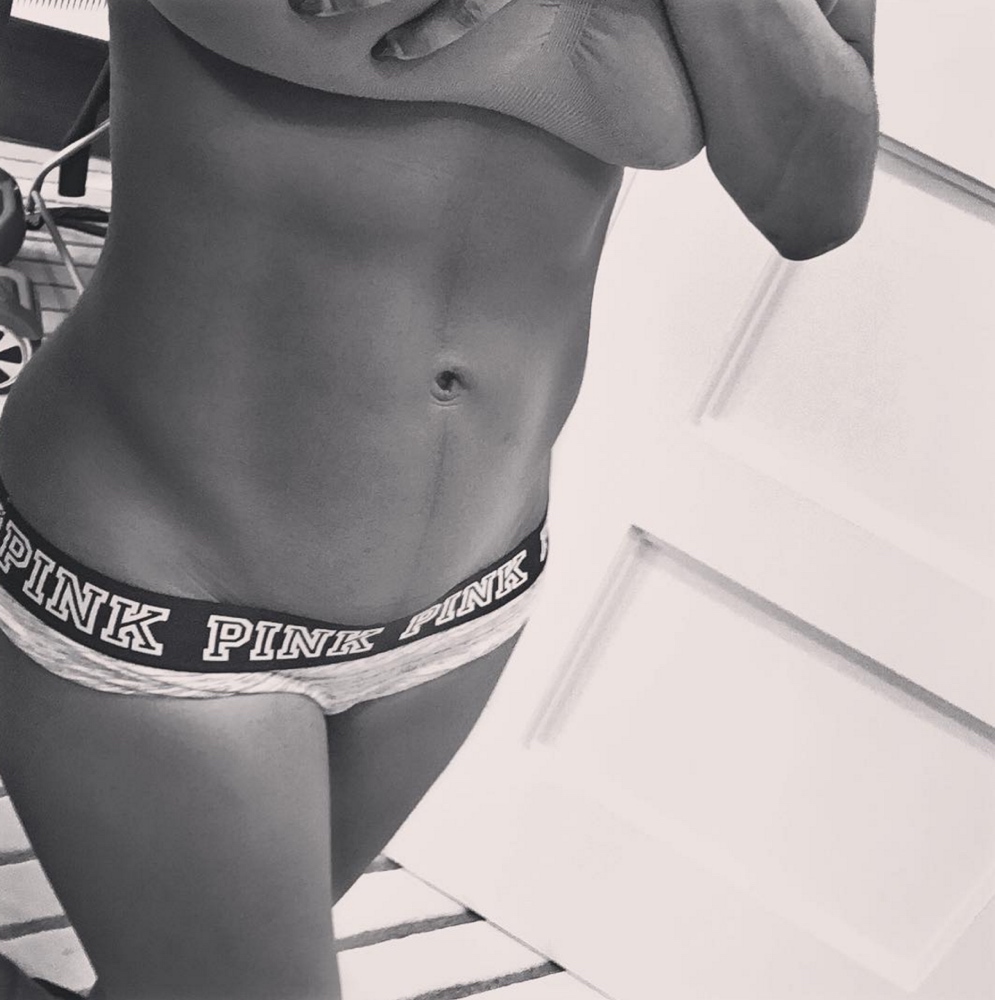 And here she is 6 months post delivery… Wow!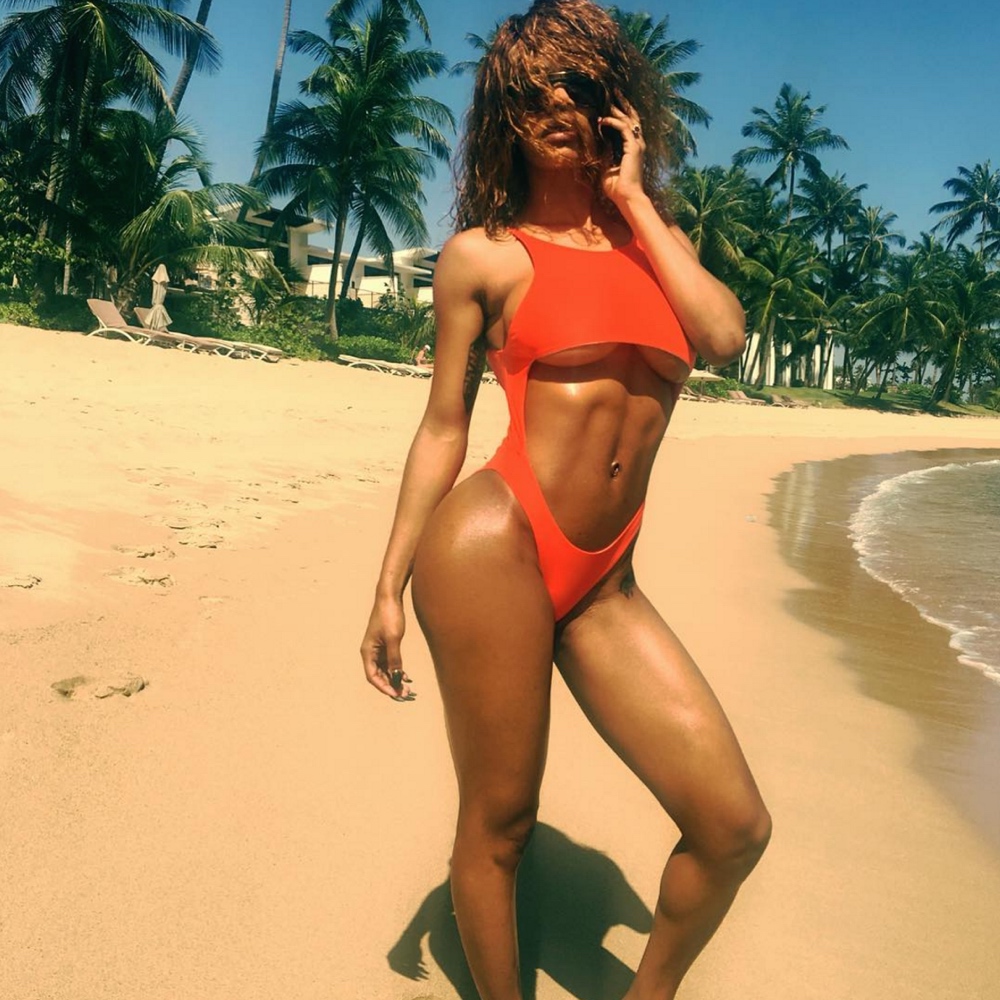 The snapback tensioning is real! Read about how to maintains this killer body and how she prepared for the Fade video in this post, here.
That wraps it up for today's edition of BN Style Your Bump. Don't hesitate to suggest who you'd want to see next Wednesday!
Photo Credits: Instagram | @teyanataylor @teyanatdaily