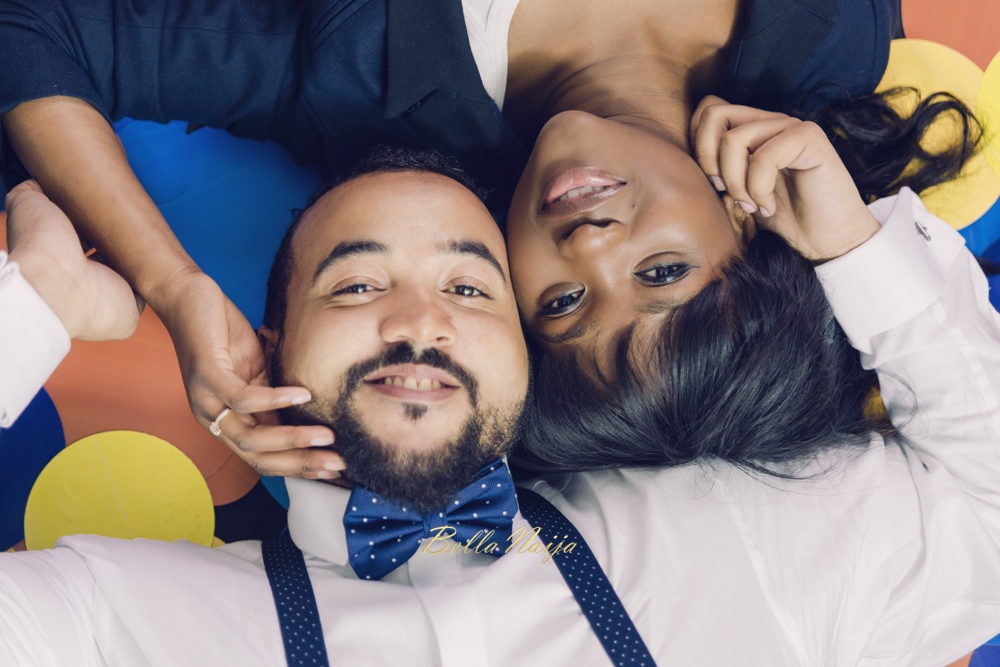 Nigerian Josie got engaged to her partner James on Valentines' Day 2016. The bride is Nigerian while James is half Jamaican, German and British.
She shares their love story – yes, there was a breakup but they made it through!
"I met James in College in March 2007; we had mutual friends and hung out a lot together. He asked me to be his girlfriend after 2 months of dating and we were together for 5 years before breaking up and going our separate ways for a year and half. Towards the end of 2013, we realised that we were meant for each other and decided to rekindle our relationship, and have happily been together ever since.

James popped the question on Valentine's Day 2016. He took me to a beautiful castle in Bristol, where we stayed the night. He had the room prepared and decorated with petals, flowers, a gold crown and my beautiful ring whilst we had dinner together. After dinner we walked back to our room and, to my surprise, there was a ring in the middle of our four-poster bed. He dropped down on one knee and asked me the question, and I said "Yes"!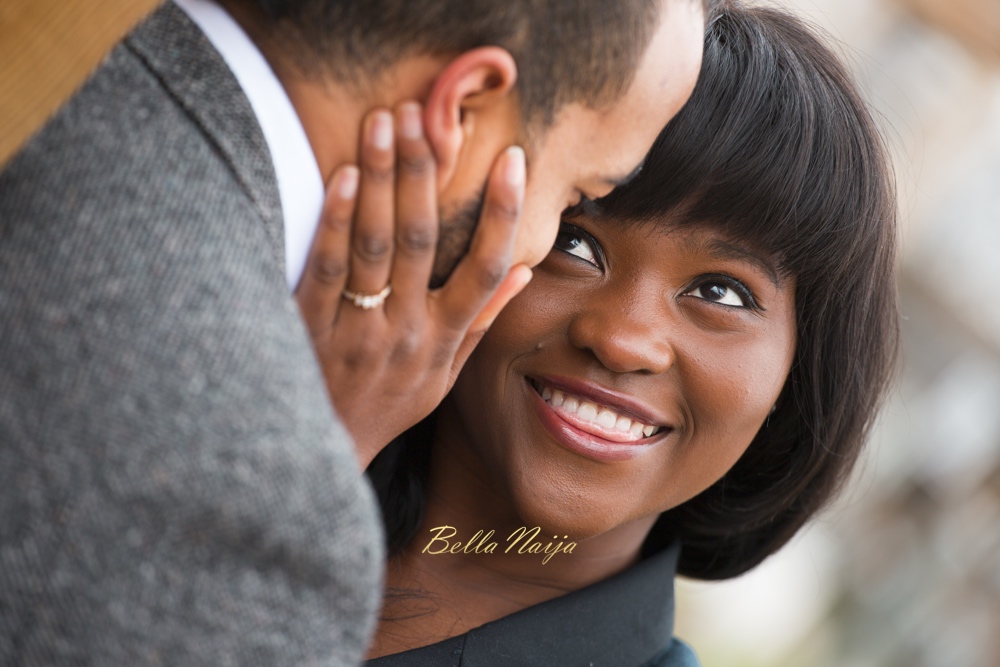 James secretly recorded the whole video on his Go Pro; he's a motion graphics designer, editor and video maker, so he had decided to give me another surprise by creating the engagement video and sharing it with me and my family.

We're having a traditional engagement and white church wedding in the last week of August 2017 in Kingston, Surrey UK. James and I are both creative so we want to have a fun, cultural and elegant wedding. We can't wait!
Here's the proposal video – we caught ourselves about to shed a tear!
Watch!

~ Pre-Wedding Photography: Mellz Photography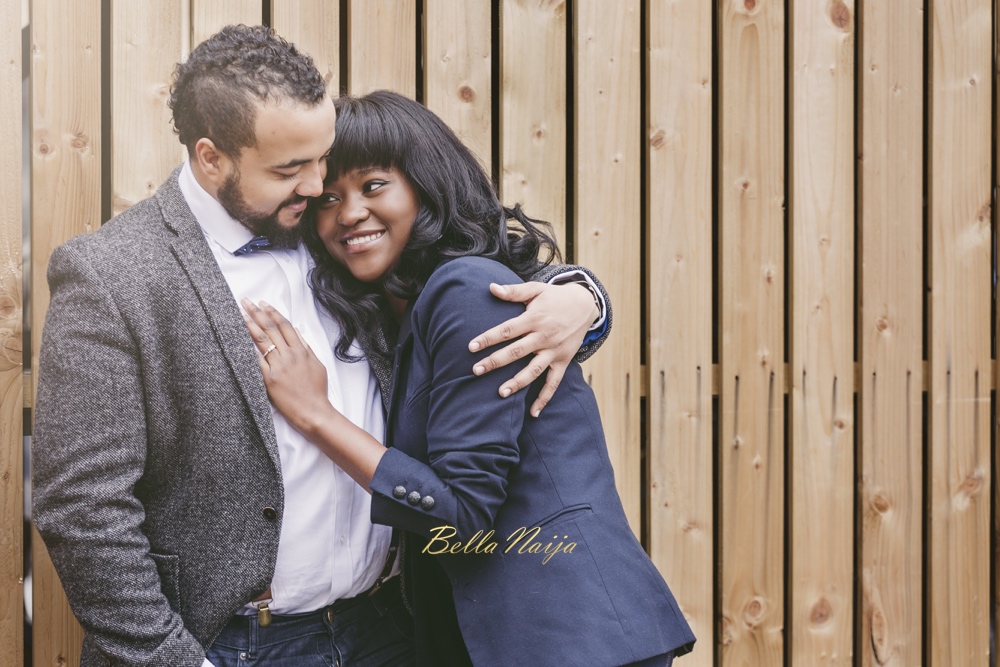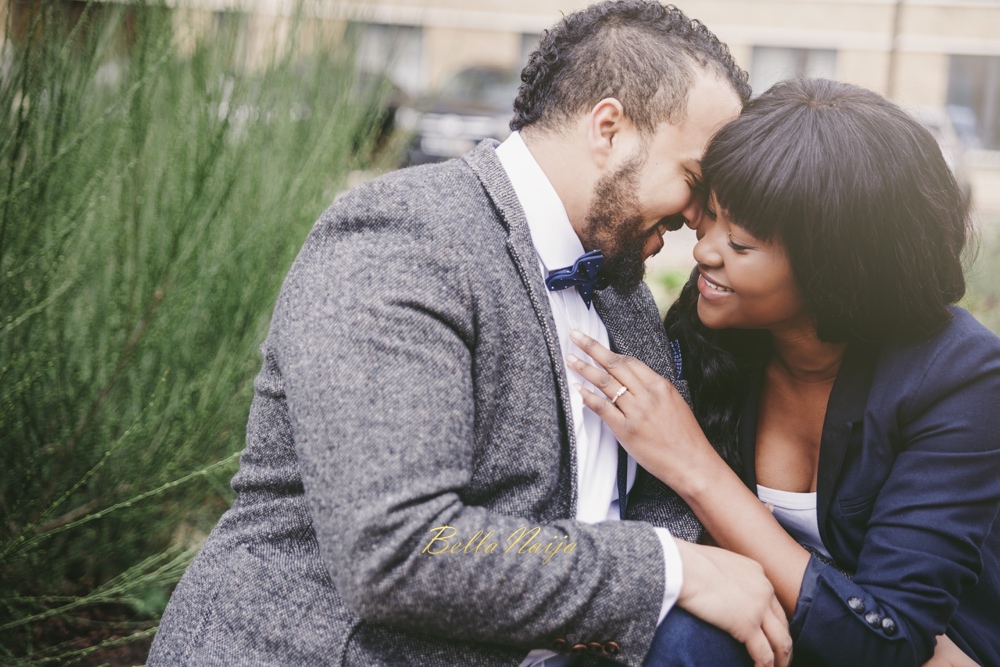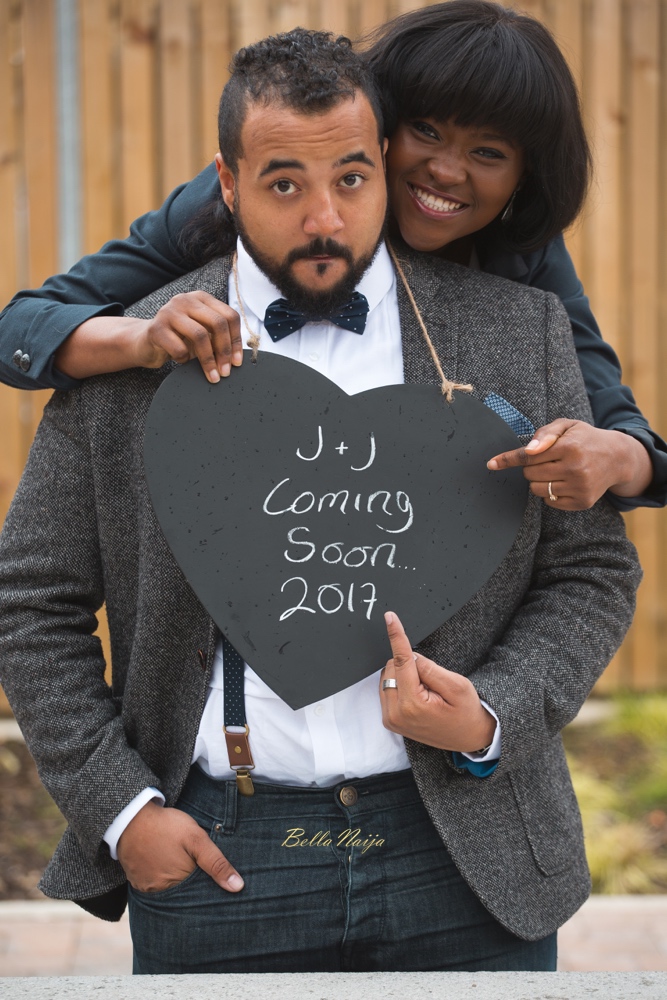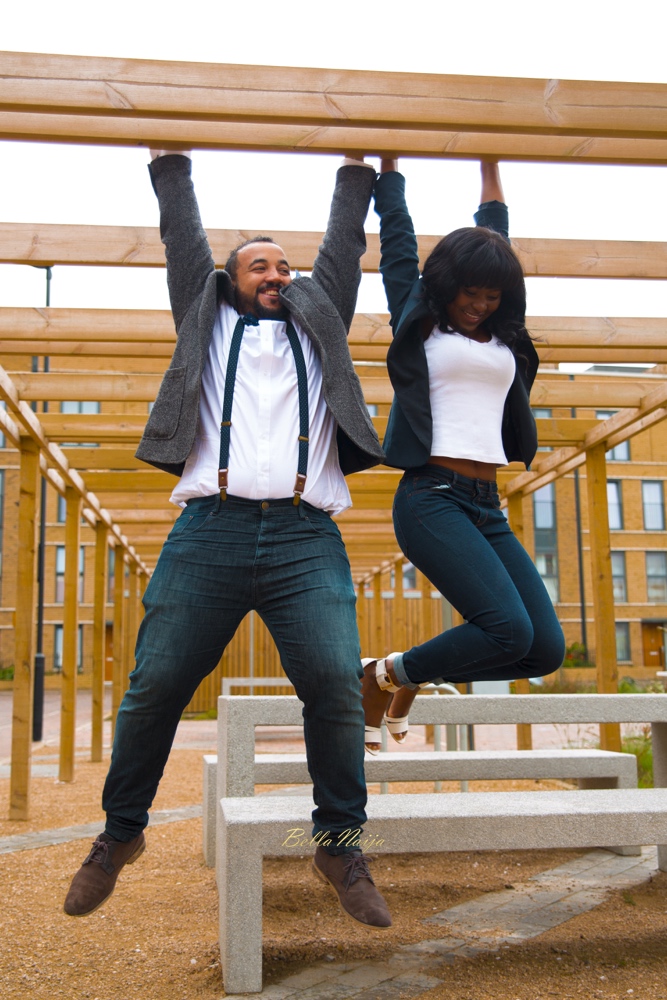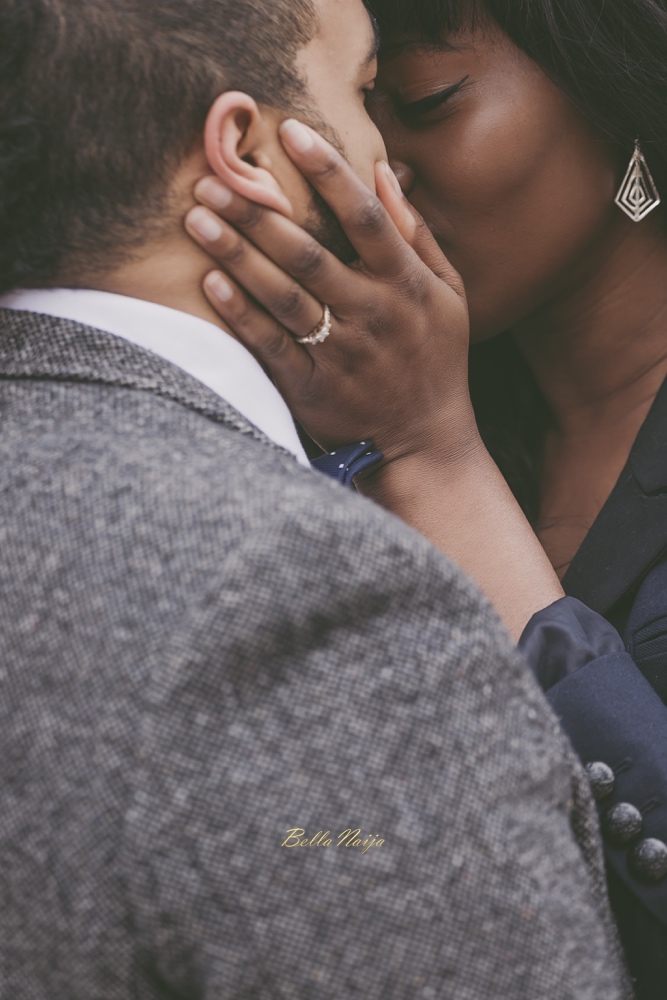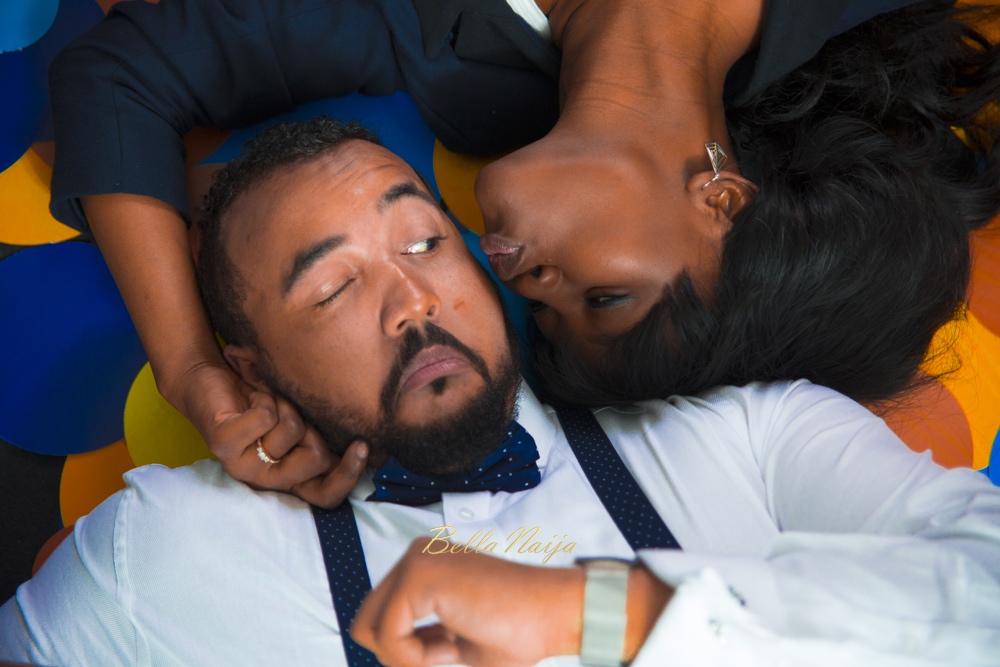 ***
Photography: Mellz Photography | www.mellzphotography.co.uk