Today for the #BNFroFriday interview we have Nneka Joanne Anyansi popularly known as Nikki. She's a content creator, style blogger and model currently working with fashion and lifestyle site, Stylevitae.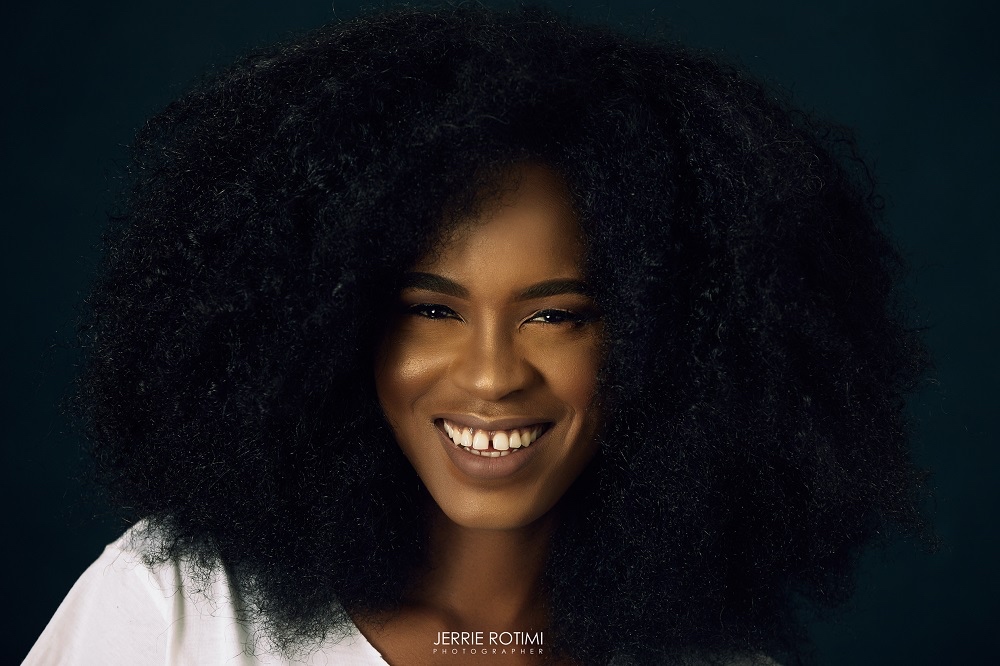 Nikki is also model's on the side and has been seen on runways like Lagos Fashion and Design Week and various lookbooks with her signature 'fro. She graduated from Imo State University with a BA in French and today she's sharing her 3 year natural hair journey with BellaNaija Beauty.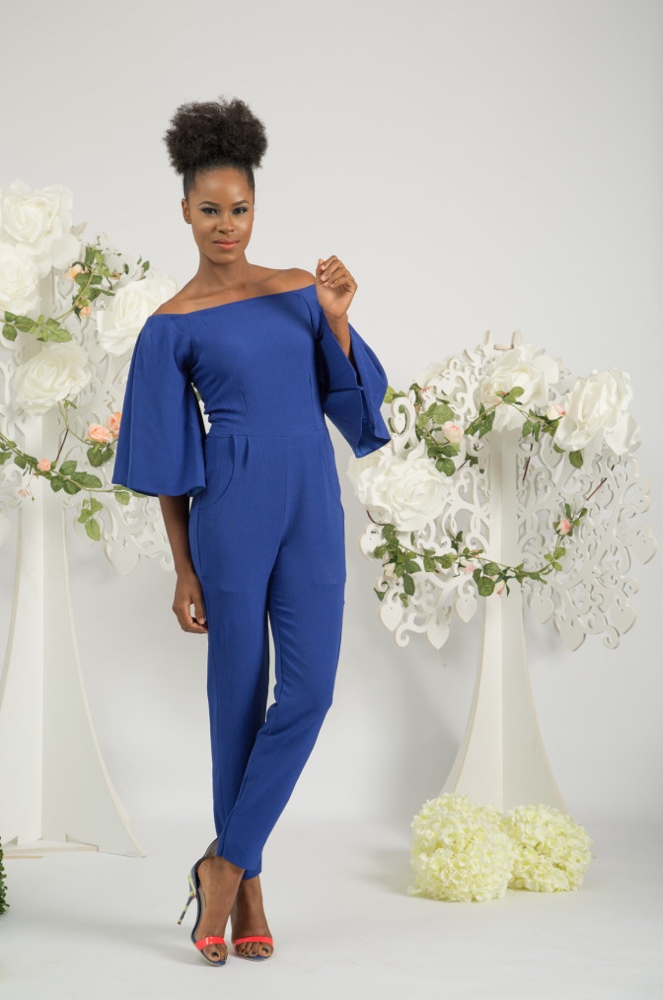 BellaNaija: Tell us about your hair
Nikki: About my hair, my mother was a mixed race woman French/Ireland and my dad was also mixed with a little bit of Scotish but a full Nigerian if you ask me lol. My natural hair color is black and yes I have relaxed it in the past but decided to chop it off to get back my beautiful curls.
BN: Why did you decide to go natural and How did you make the change? 
Nikki: Back in the days when I was in primary school, my mum was always taking care of my hair, so I didn't pretty much need to touch it. I started secondary school and my sister took over from my mum. When my sister passed out from the school, there was no one I really trusted with my type of hair, so I decided to cut it in Jss 3 and start again in SS 2.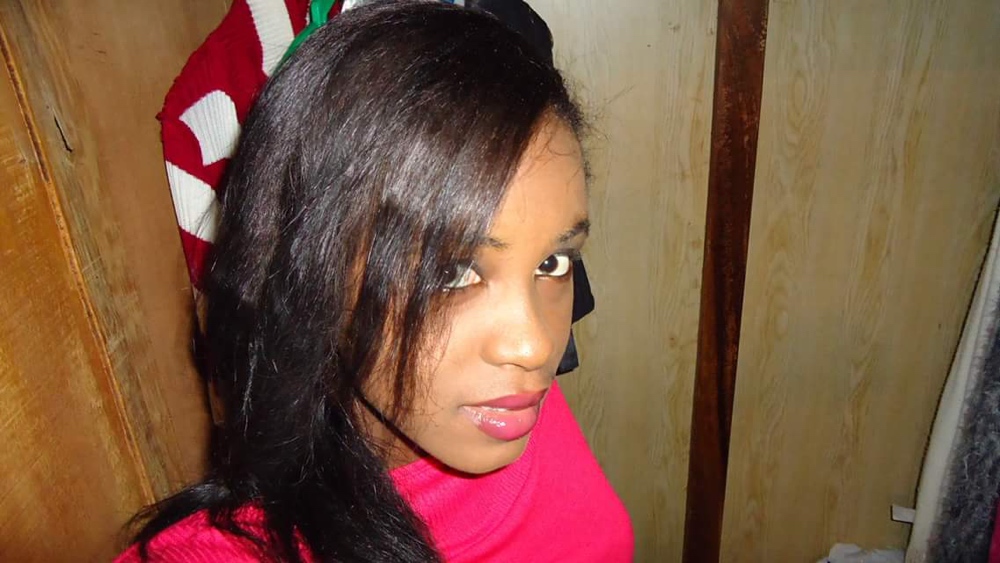 BN: What were the reactions like?
Nikki: I relaxed my hair when I was about 13 years old. My father wasn't happy about it, but it was the best for me. Seeing that it would be difficult trying to handle the bushy hair and curl all by myself in secondary school.
BN: Are you tempted to go back to being relaxed?
Nikki: I am not tempted to go back, why? Because I now know how to work my hair.
BN: Ever hidden your natural hair?
Nikki: I never do. I am proud of it, why should I hide that amazing feature of mine from the world.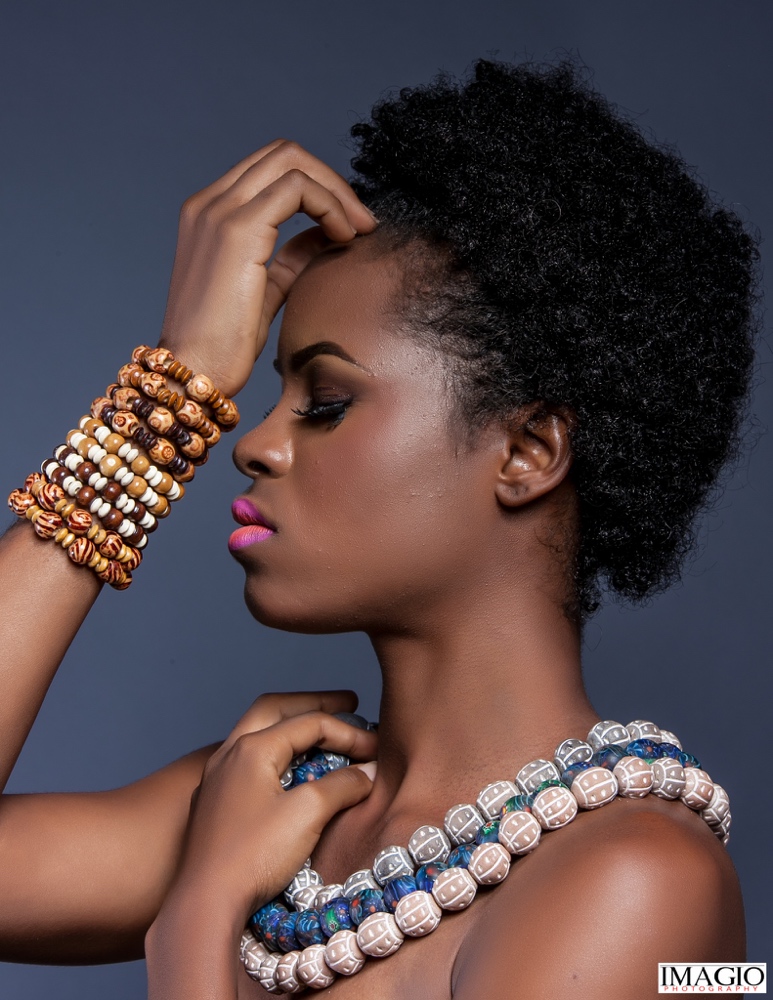 BN: How long have you kept your natural hair?
Nikki: My natural hair is almost 3 years now. About getting a trim, I've done that only once.
BN: How does climate where you live affect your hair? 
Nikki: I live in Nigeria and the climate here is either sunny or rainy. So it doesn't really affect my hair.
BN: What's your stance on natural vs chemical products?
Nikki: Anyone works for me to be honest. I can use both natural and chemical products on my hair.
BN: What's your daily, weekly and/or monthly hair routine?
Nikki: I don't really have one routine. I just wash my hair two times a week, condition it and then air dry. Sometimes I get a professional to do a blow out for me.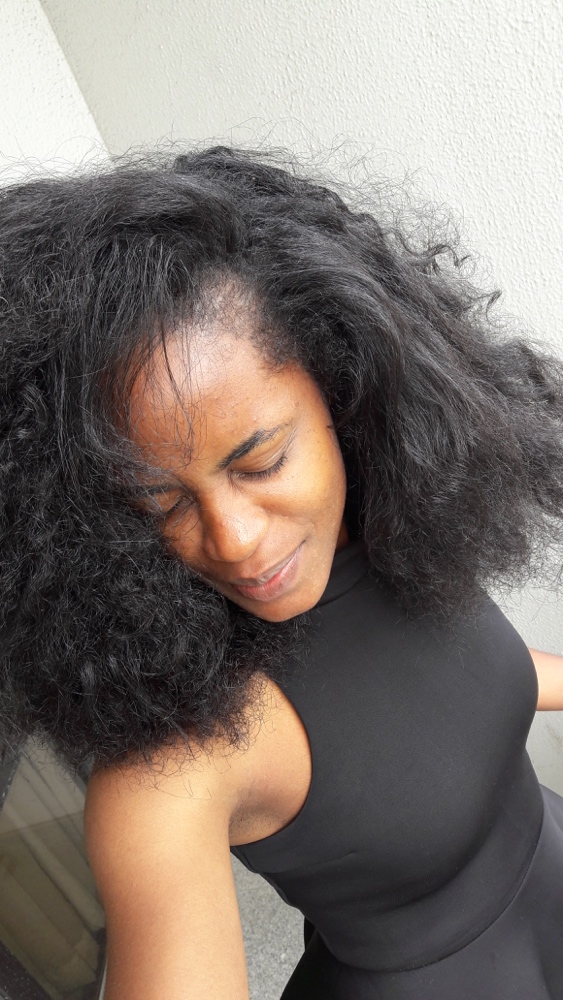 BN: What advice would you give to people thinking of going natural?
Nikki: Every hair type and texture is different, so if you feel yours is too strong or stubborn, I'll advice that you don't venture into the natural hair world. If you still want to, then goodluck!
BN: What do you like best about your hair and being natural?
Nikki: I love how it is a brand on it own and I love that no one recognises when my hair is a mess lol.
BN: What are your favourite styles to rock and why?
Nikki: My go to styles are packing it up in a bun and letting it down as a fro.
See more photos of her gorgeous mane
Thanks for sharing your journey with us Nikki!
***
If you'd like to be featured, send an email to [email protected]!