The 4th edition of Ikeja City Mall Fashion Show themed 'Catwalk in ICM' presented to fashion enthusiasts and ICM shoppers the latest collections from its tenants trading in fashion pieces and accessories.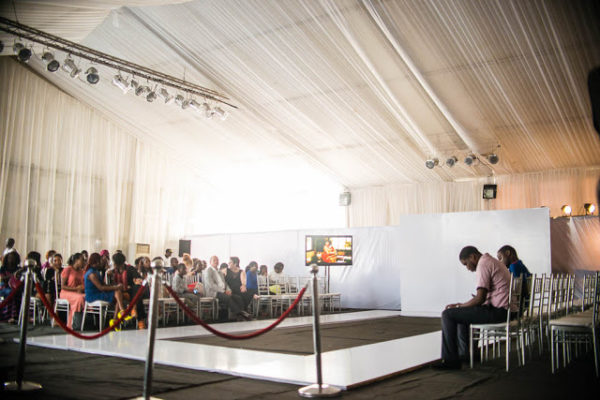 It was indeed an evening of style and allure as guests and shoppers trooped into the marquee tent at the parking lot in the mall in their exquisite attires.
But don't take our word for it; see the collections from different exhibiting brands that showcased that evening. From the backstage, red carpet and models on the runway even down to style slayer, Seyi Shay's appearance!
"On behalf of the Center Management, I would like to thank everyone that ensured this year's edition was a huge success. All collections you saw on the runway are available in stores in ICM", says Eniola Ositelu, the Marketing consultant to ICM.
Exhibitors this year included Pandora, Mango, TM Lewin, Tommy Hilfiger, Levi's, Ruff "n" Tumble, Da Viva, Grey Velvet, Hawes & Curtis, Enzzo, Maybrands, Redtag, Casabella, Audacious and Kola Kuddus as guest exhibitor.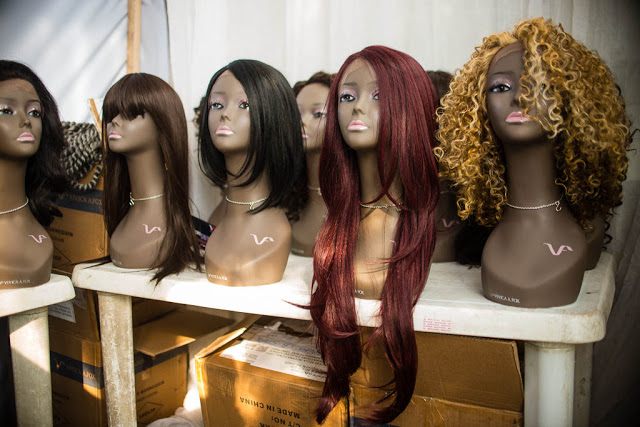 Bruno's Place provided grooming for the models, Casabella provided wigs while Rhapsody's and Shoprite ensured our guests had food to nimble on.
Check out all the photos from the event:
Preppin' for the Show…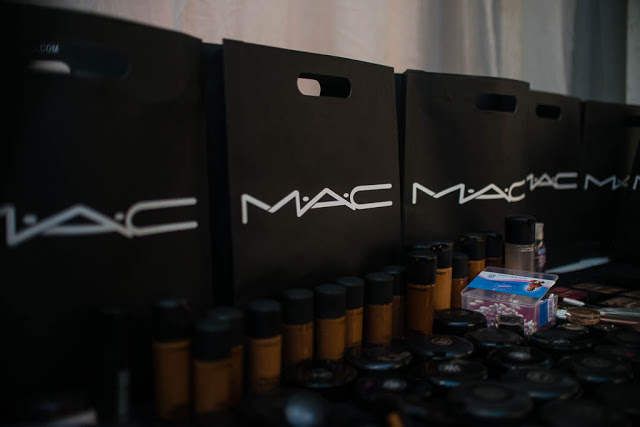 The Lovely Guests…
Vendors on the Walk
Kola Kuddus
Pandora…
Maybrands…
Ruff "n" Tumble
Mango
Enzzo…
Tommy Hilfiger…
Da Viva
BLU by Frankie & Co.
Levi's
Hawes & Curtis
T.M Lewin
Seyi Shay's Amazing Performance
More Fab Guests…
For more pictures on the Catwalk in ICM , visit https://www.facebook.com/ikejacitymall
__________________________________________________________________
Sponsored Content