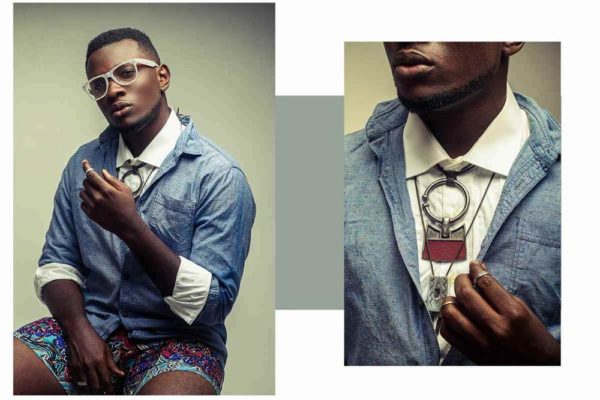 Celebrating his birthday today, celebrity stylist turned movie producer turned magazine publisher, Ifan Ifeanyi Michael has released some stylish new photos and he is also sharing with BN his current project, Fame Extra Magazine.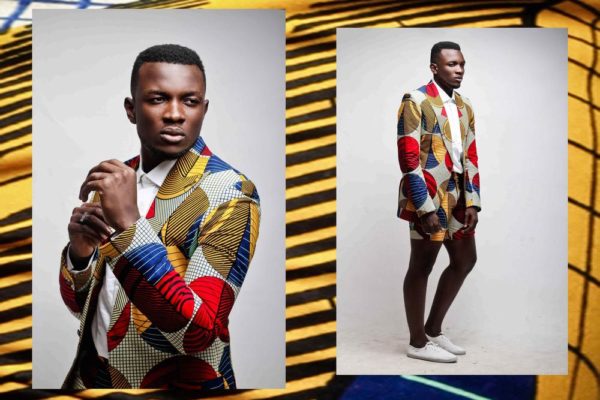 In an exclusive interview with BN, he tells us about his latest project Fame Extra Magazine, scheduled for a swanky launch this Sunday, what to expect from it and the challenges he faced in putting out the first issue.
Here's what he had to say:
Can you give us a quick rundown of all the feathers in your cap till date?
By His Grace, I have been an actor, recording artist, artist manager, movie producer, model, fashion Stylist and now a fashion magazine publisher. Basically, I'm an entrepreneur.
What has inspired you to do all this?
My inspiration solely comes from God… You see, I believe in God and the fact He created all things…. So for every other inspiration like nature, people,etc can revert back to God. I am inspired by Lagos, the Hustle, and bustle, the struggling artists on the street and their hopes and dreams to be famous. The drive of not giving up has been very influential in all that I do.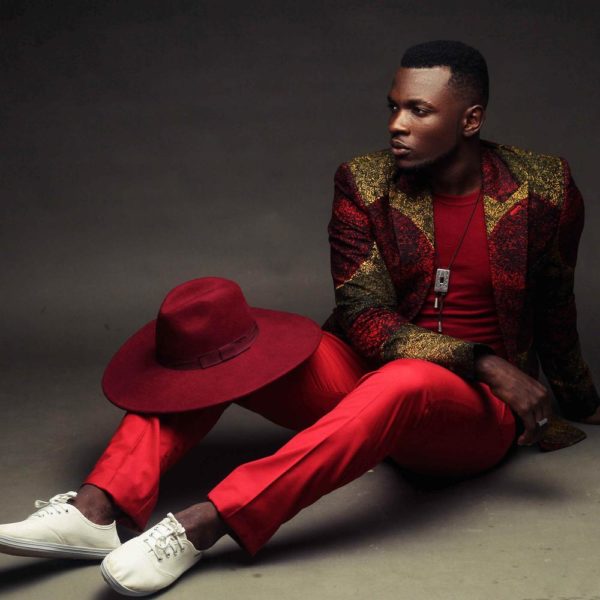 What inspired you to go into the publisher's corner and not just be the subject or model in a magazine?
A lot of artists, models, photographers and writers who have true talent don't have the opportunity to showcase it, they go through a whole lot of rejection and a lot more. Having been through a lot I understand the taste of victory and the drive to be more, it is time to give back to society. This isn't about me, but about giving hope in my own little way to encourage those who are hanging on faith that tomorrow can be better… It has always been Ifan's way to do everything and anything as I am an entrepreneur.
Tell us some of the challenges you faced in trying to get the first issue out?
Challenges! Challenges! Nigeria is going through a phase right now…. Finance has continued to be a major challenge for young people nonetheless God's grace has been sufficient. Other challenges include getting the crew ready, choice of location among others, but thank God we prevailed.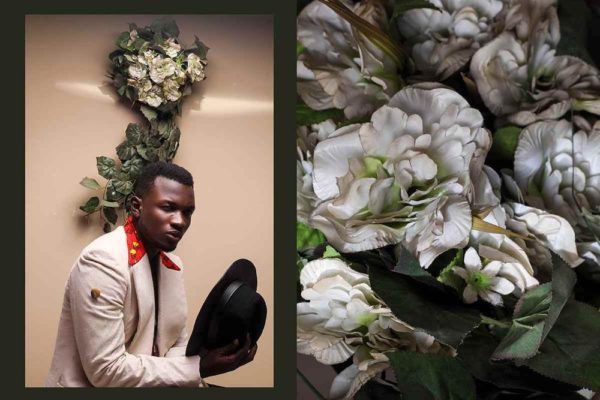 Who is your publication aimed at?
Everyone who loves and appreciates High fashion, or if you are fashionable and broke, there is something for you. It's for those who love a good story, those who want to be inspired, music lovers, Fit Fam, those who love a little bit of Gossip, the kids… there's something for everyone! Tall, short, Big, slim, small…. come one, come all!
Where do you see your magazine in the next few years?
Fame Extra magazine is going to get as big as Vogue. If God permits it. Print and digital is a must. Who knows, Fame Extra might be managed by someone else while I keep helping to change lives through other means. For now, let's have a lot of fun.
Thank you for chatting with BN!