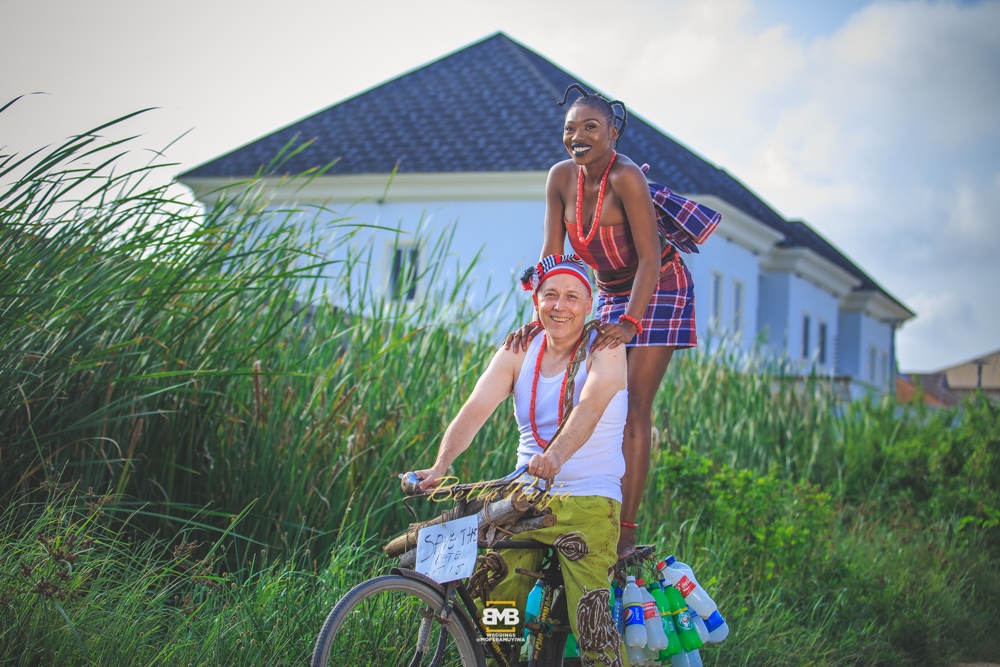 Dian and Antoni are about to wed this October and they couldn't be more excited!
The bride and groom met at Goodies Supermarket in Victoria Island, Lagos, and hit it off immediately. The proposal was private and special, he presented her with a diamond ring at home and she said yes!
Their pre-wedding shoot was themed after village life – he's a palm-wine tapper and drink seller and she's a beautiful maiden going about her chores.
They also had a fun shoot at the beach, frolicking in the saltwater and sand.
~ Photography: BMB Photography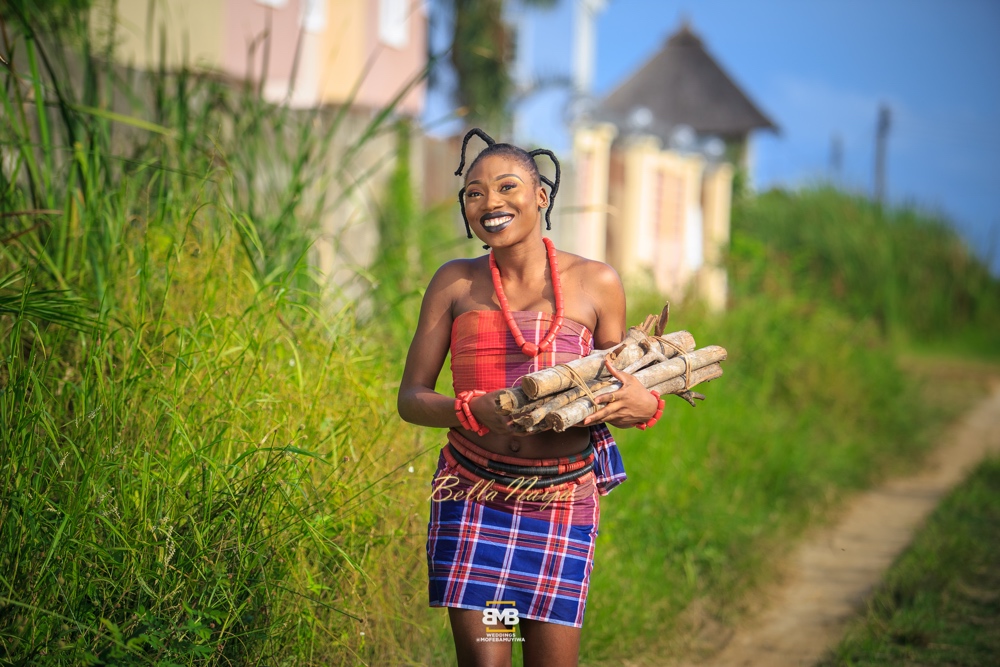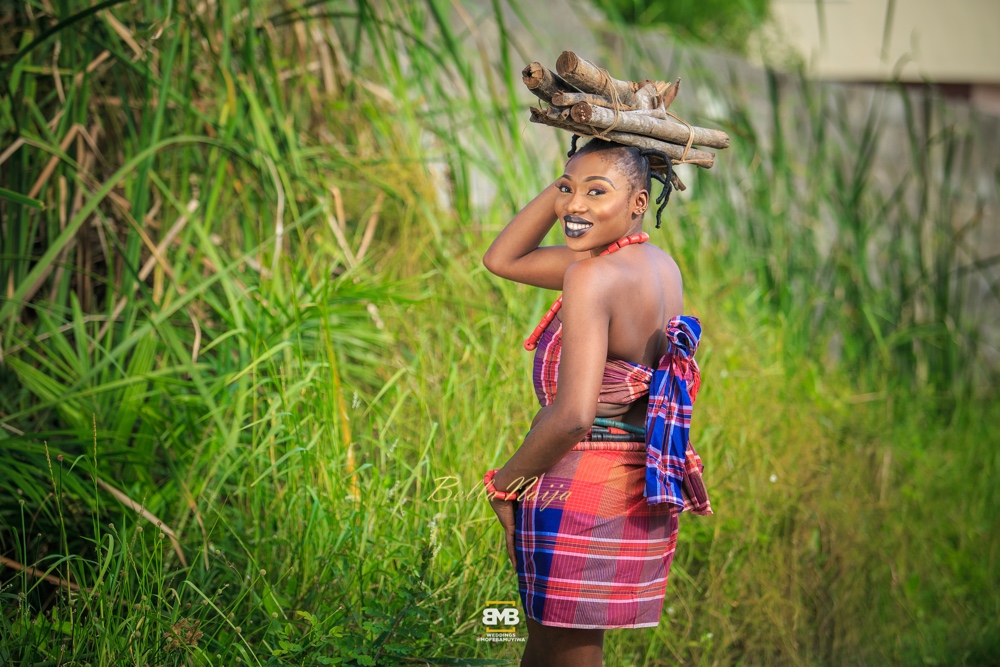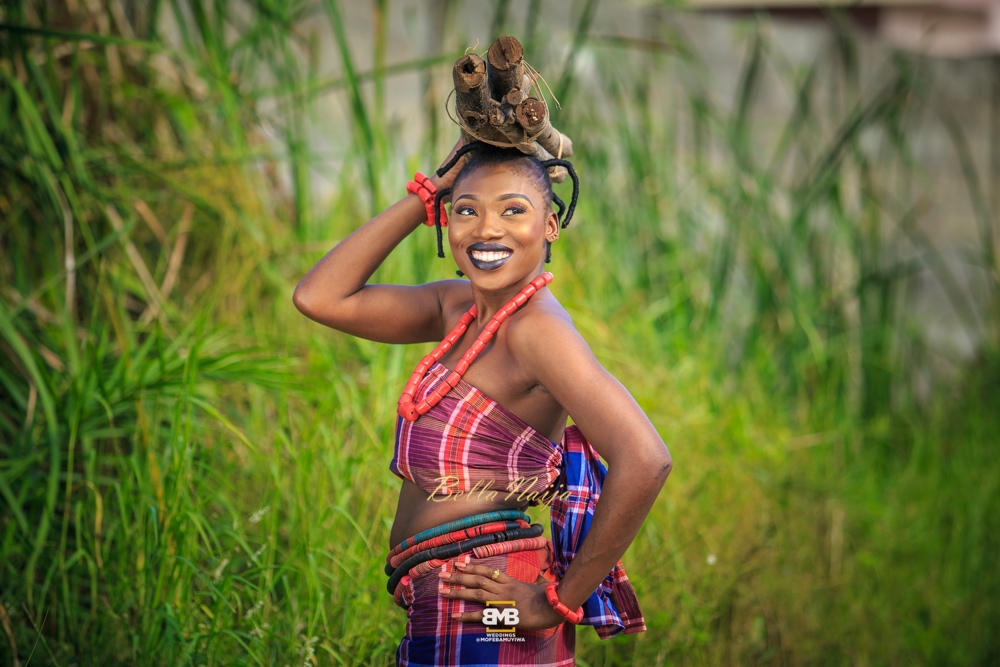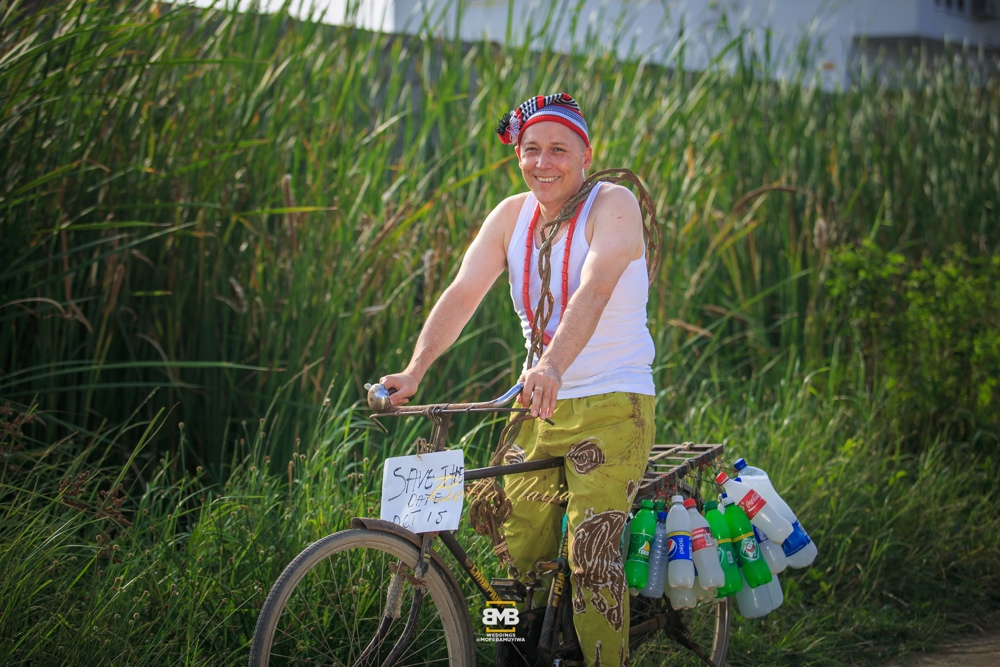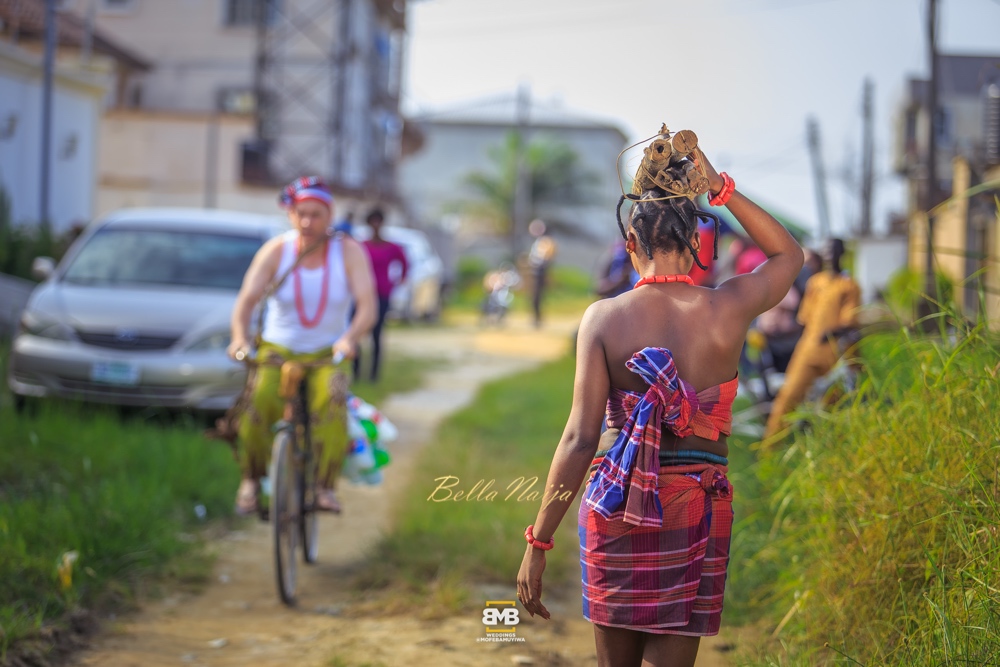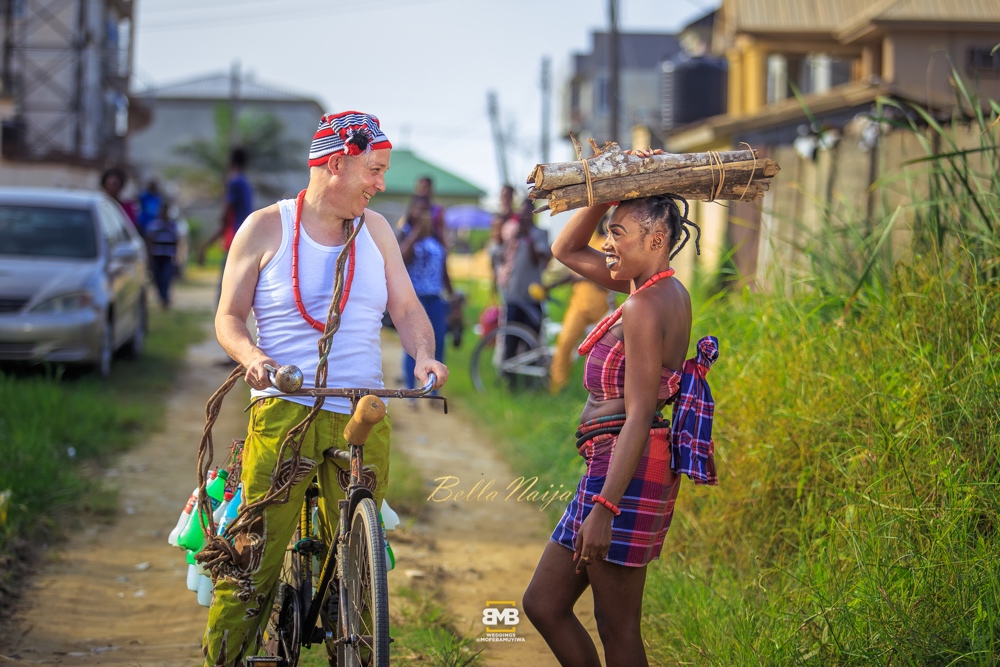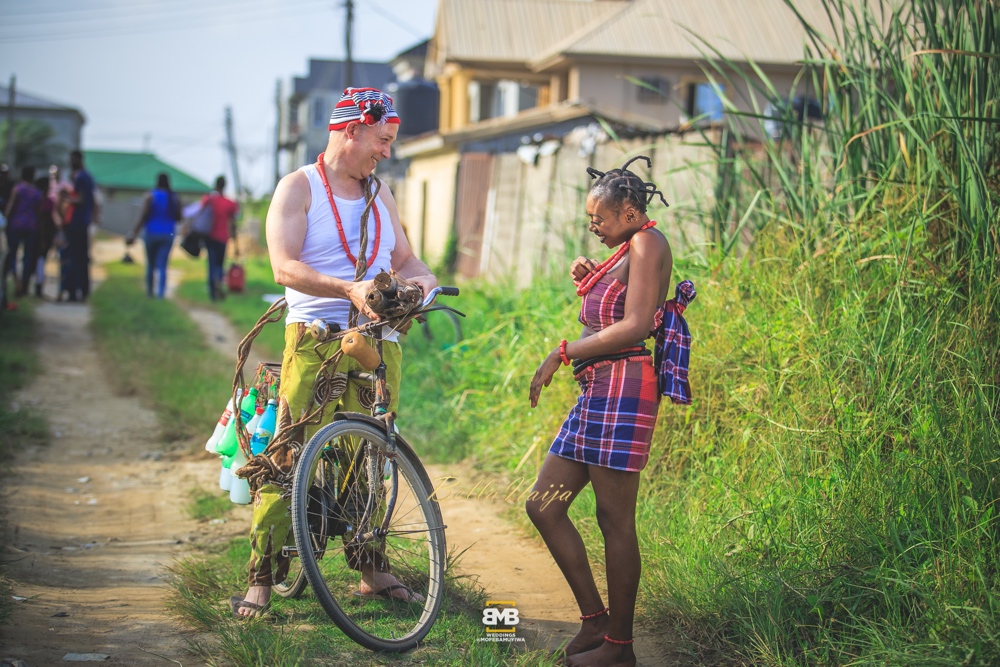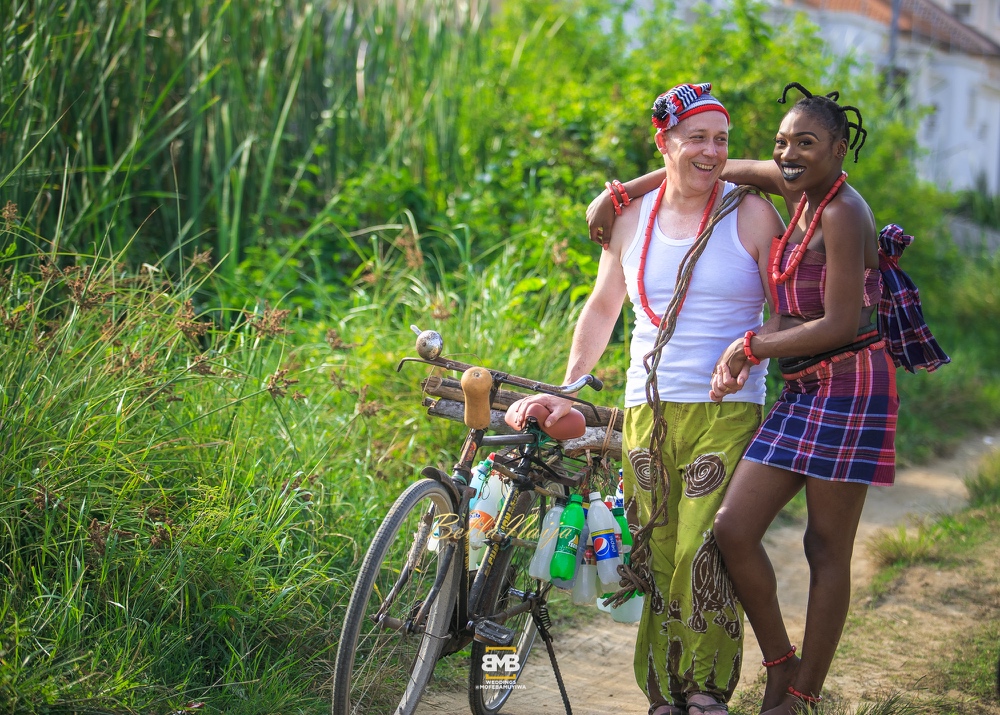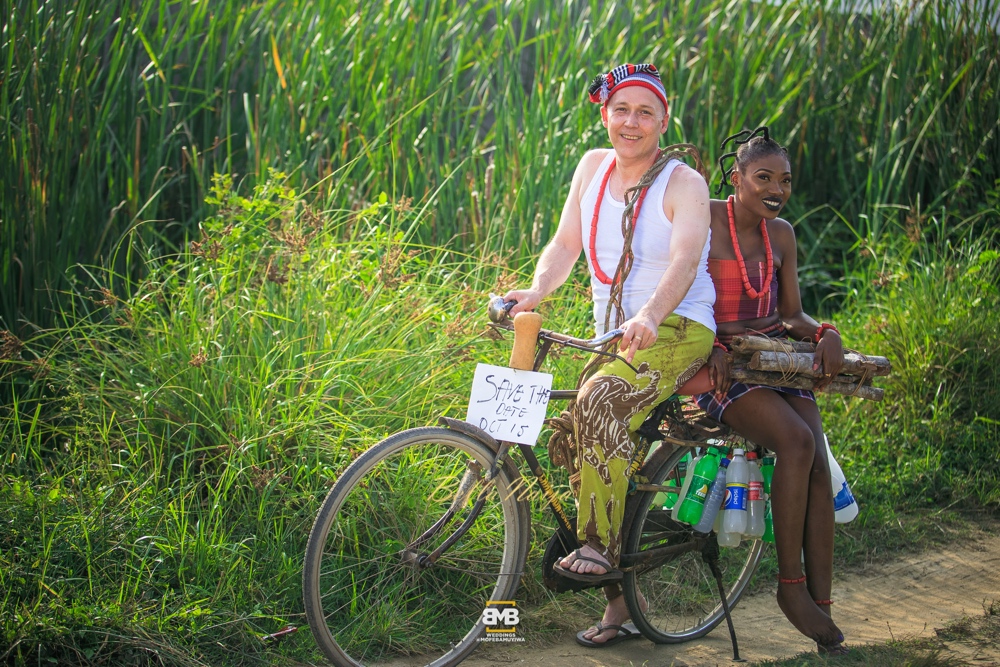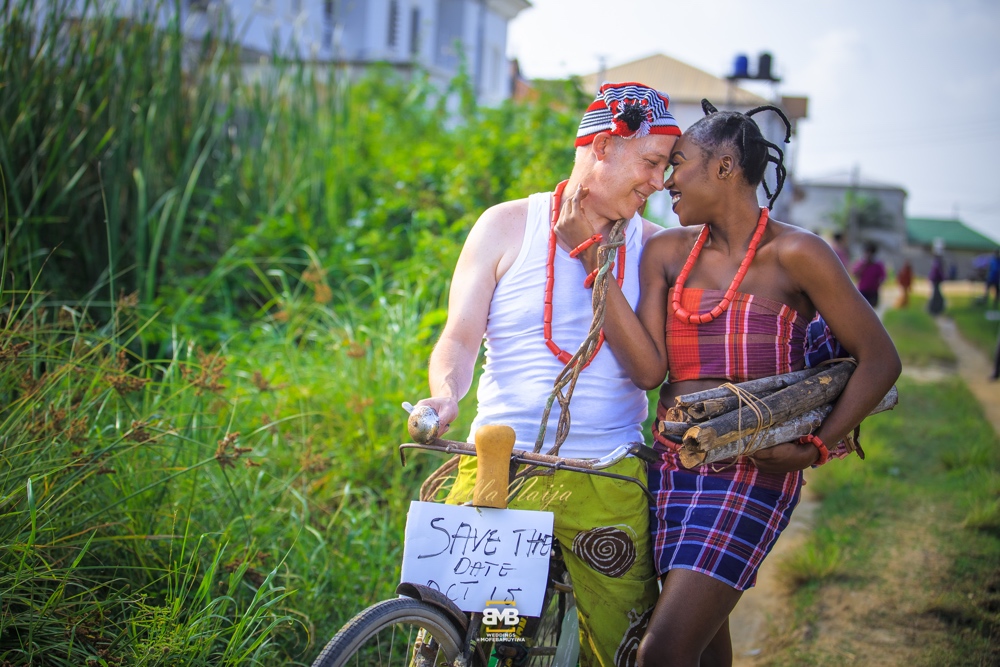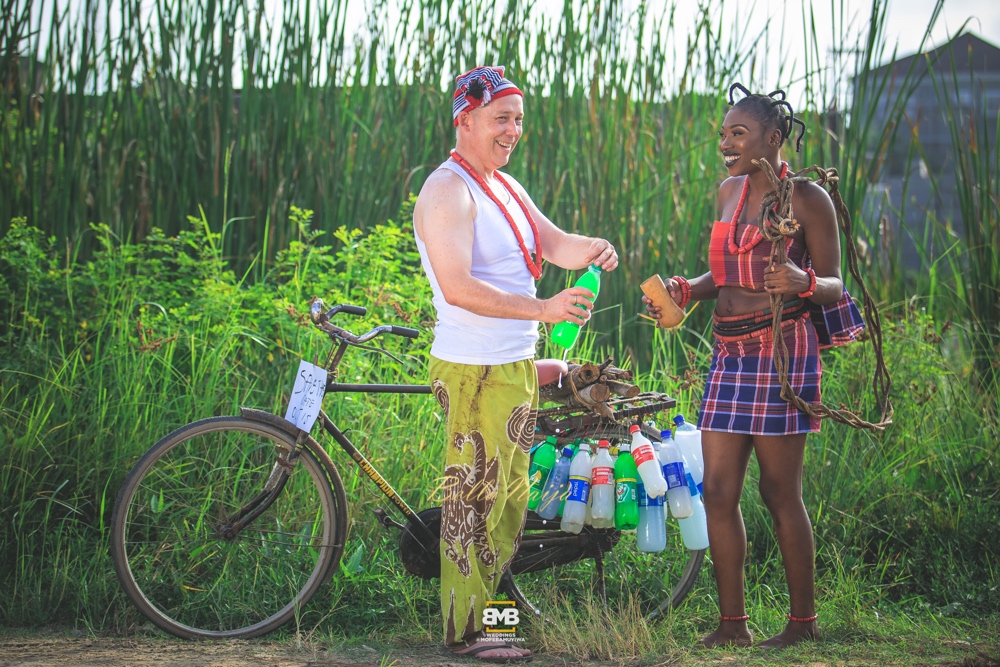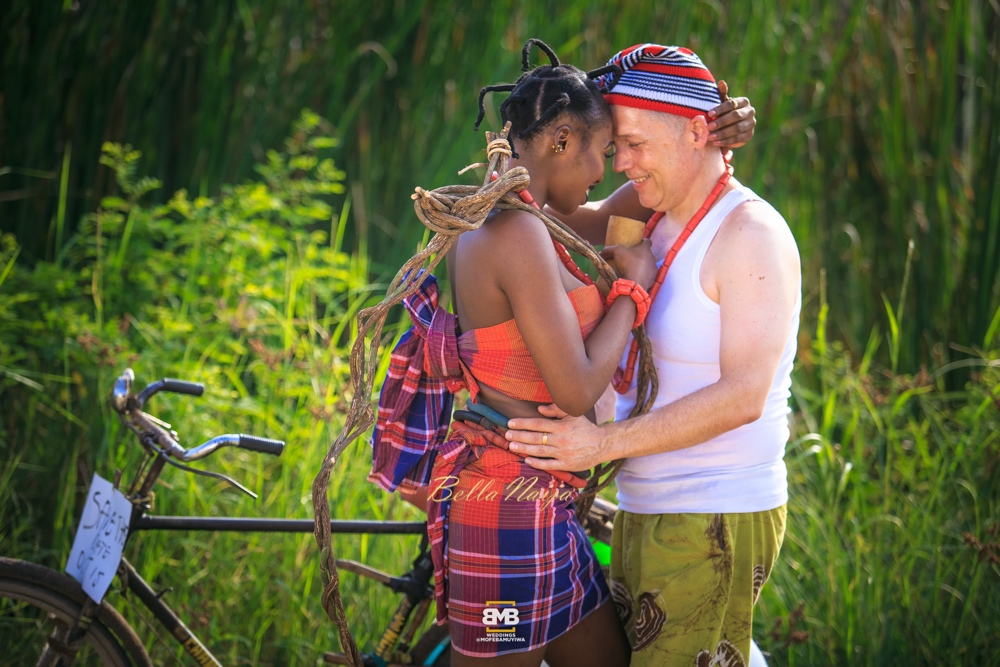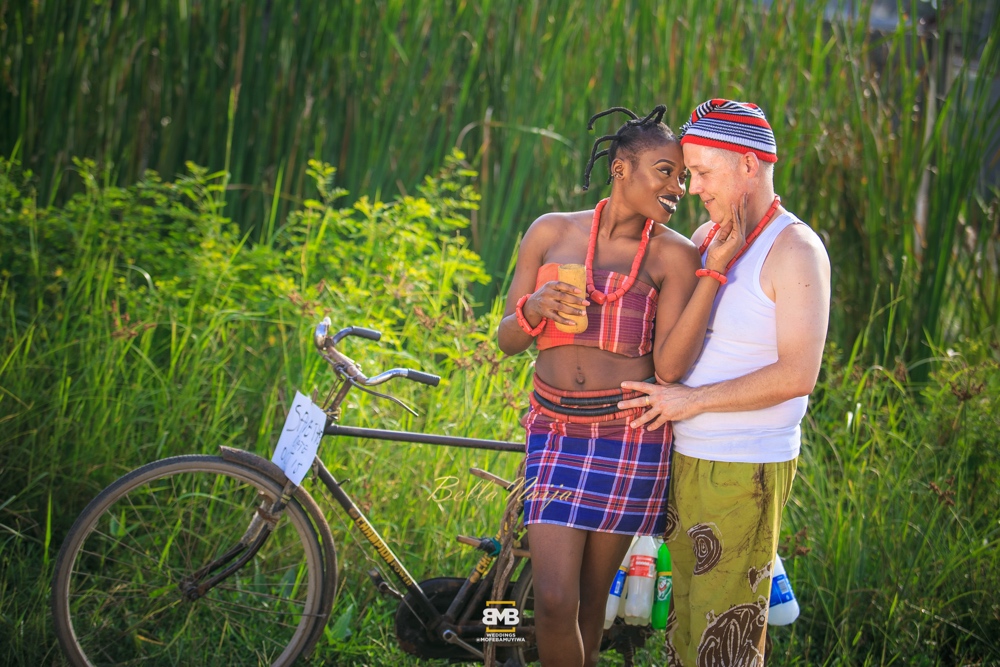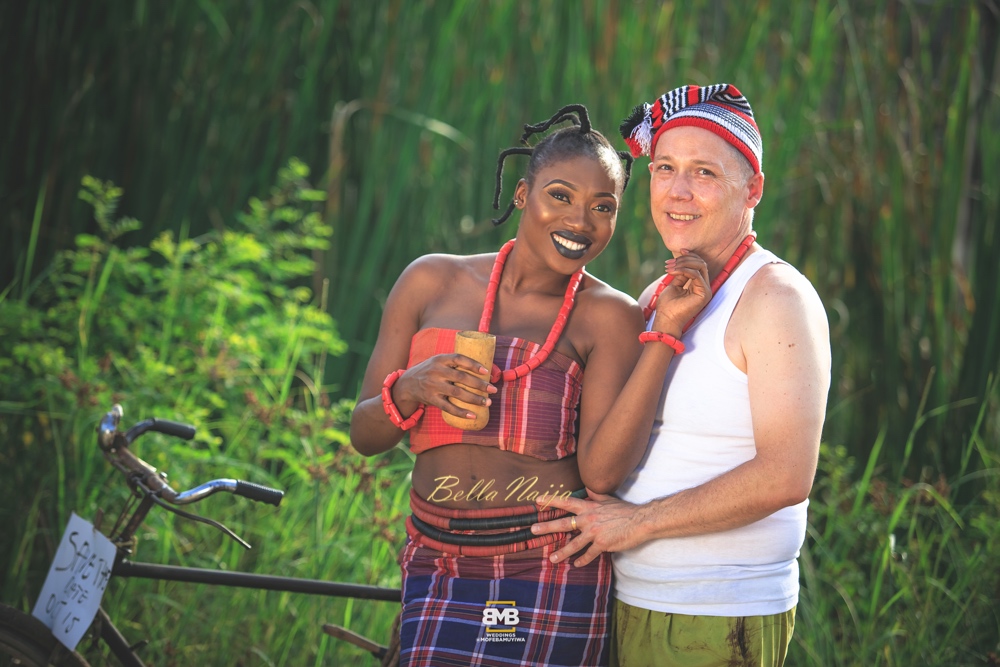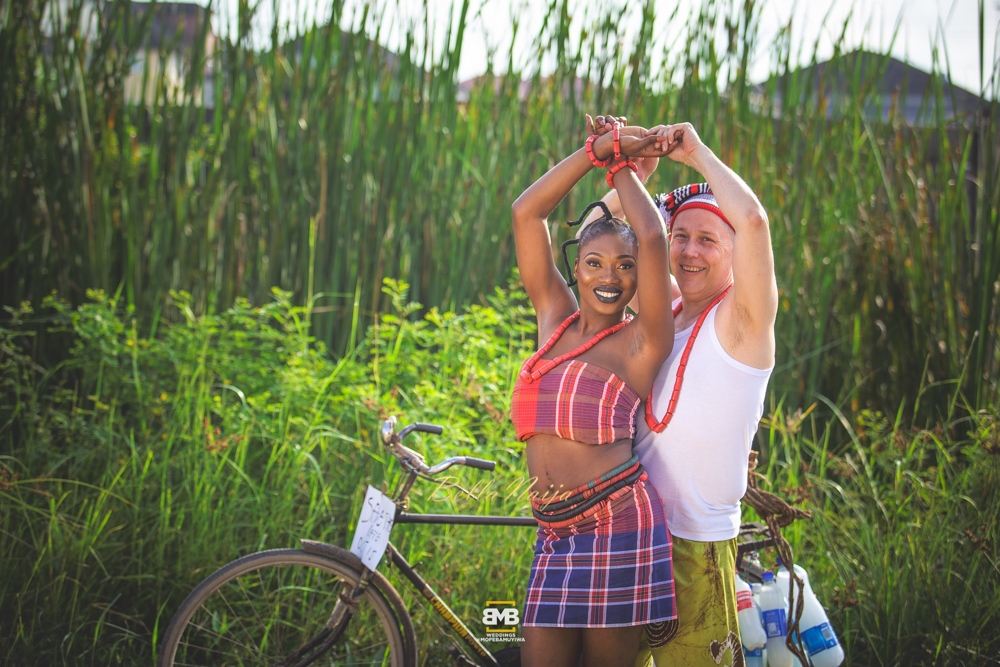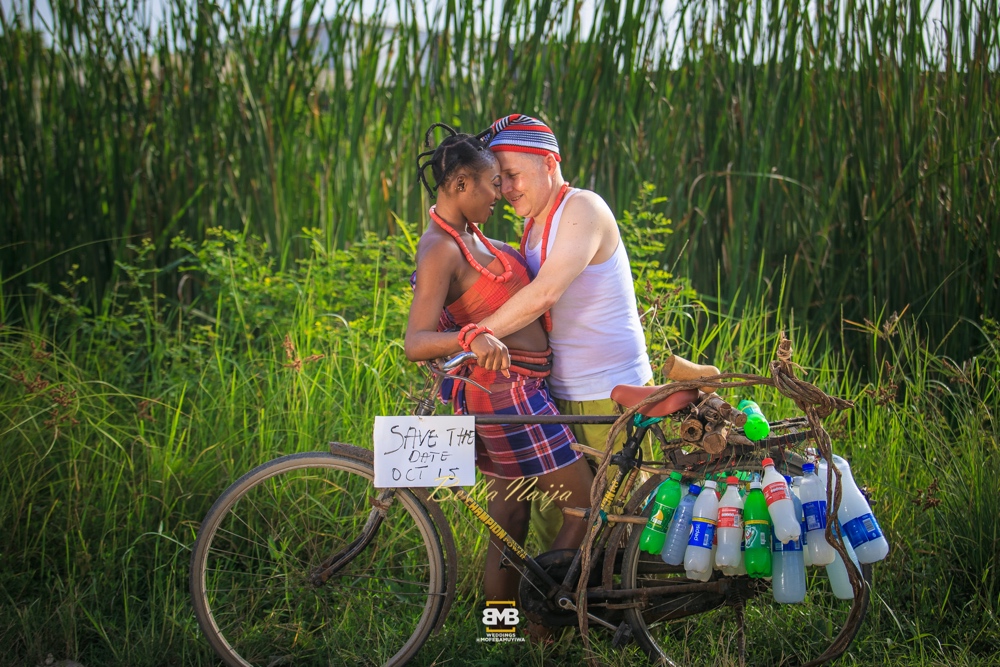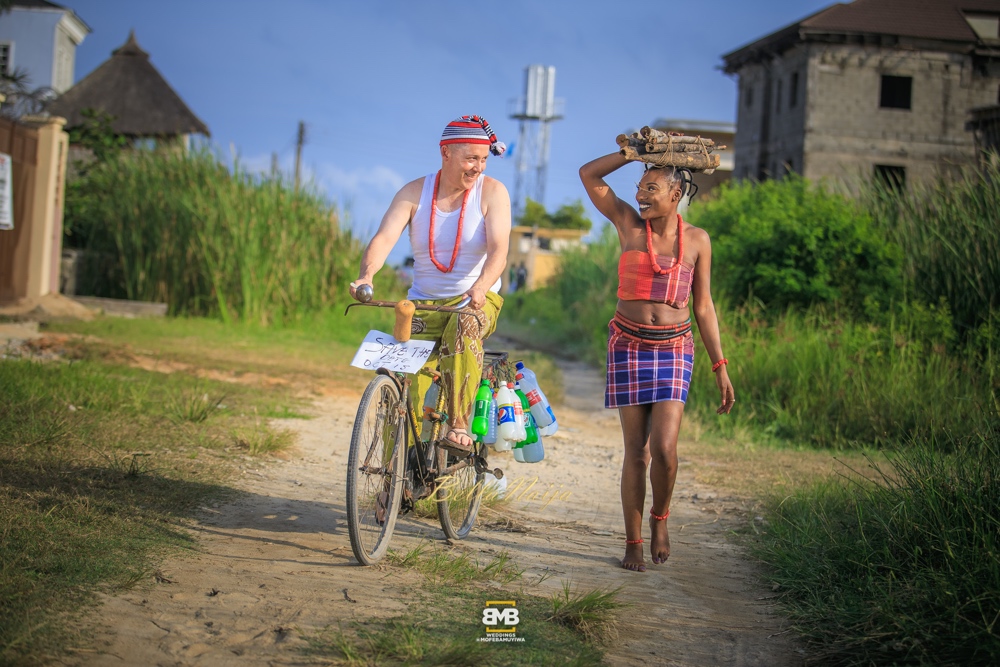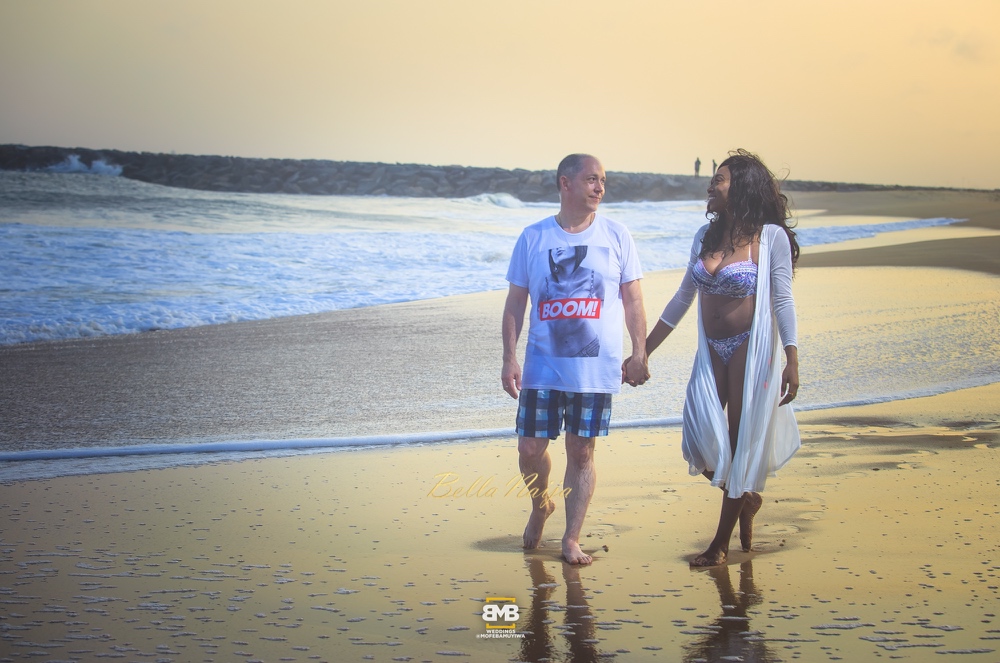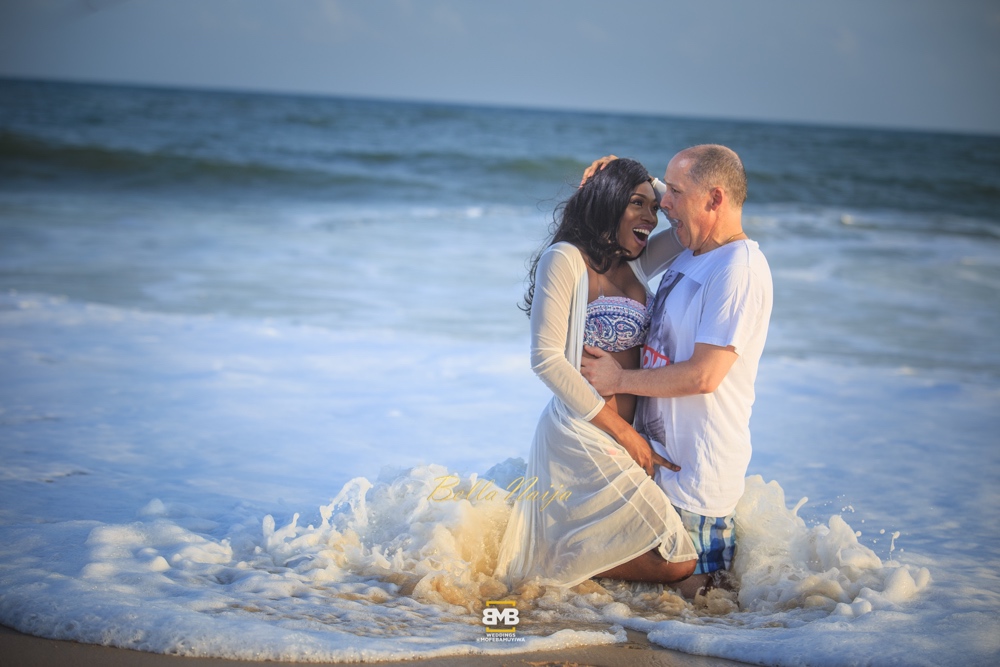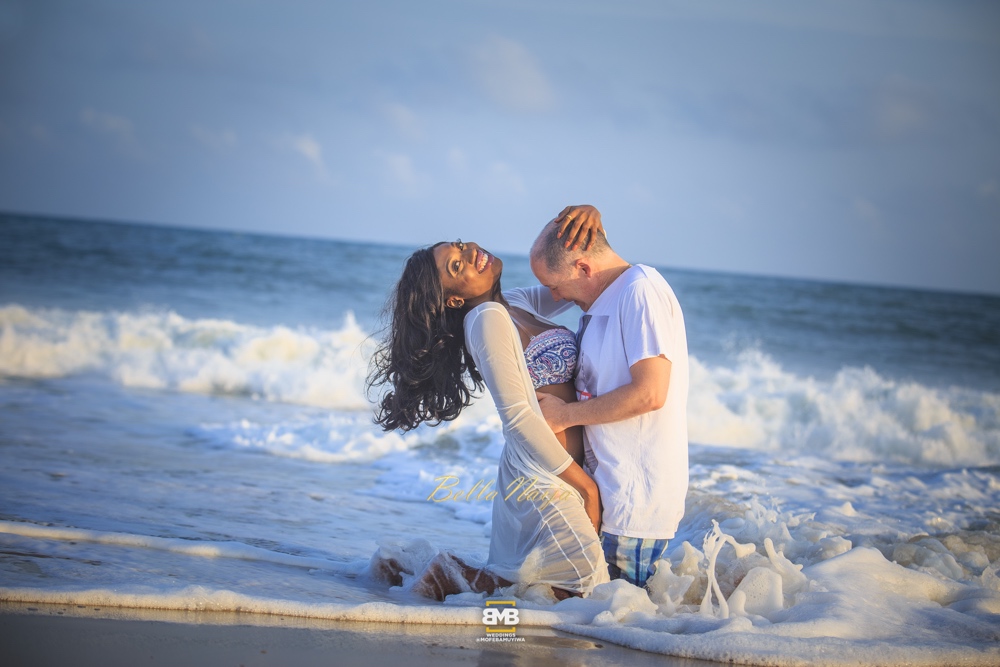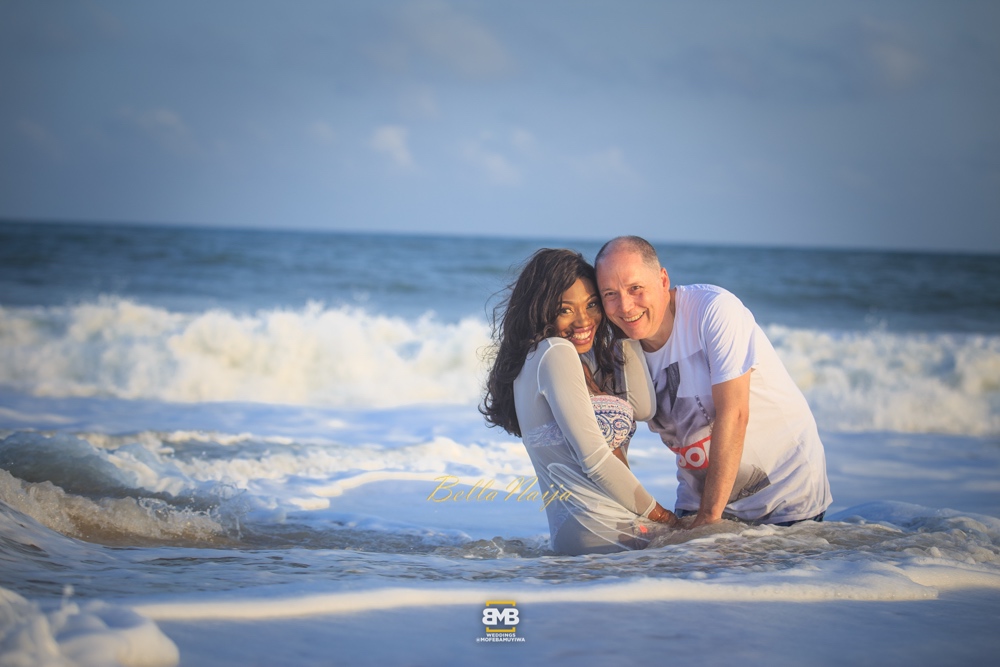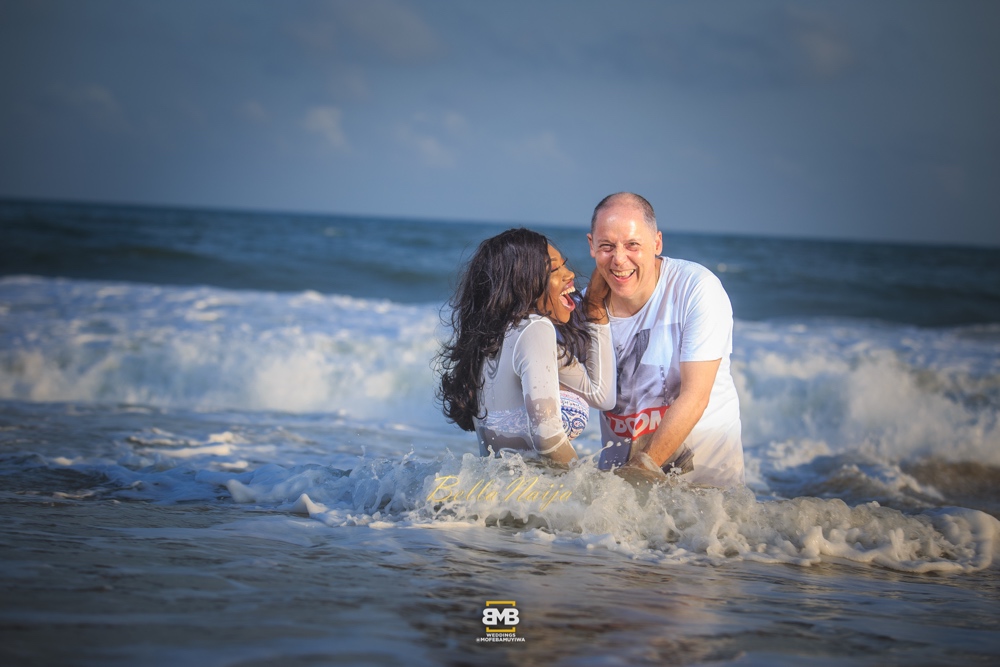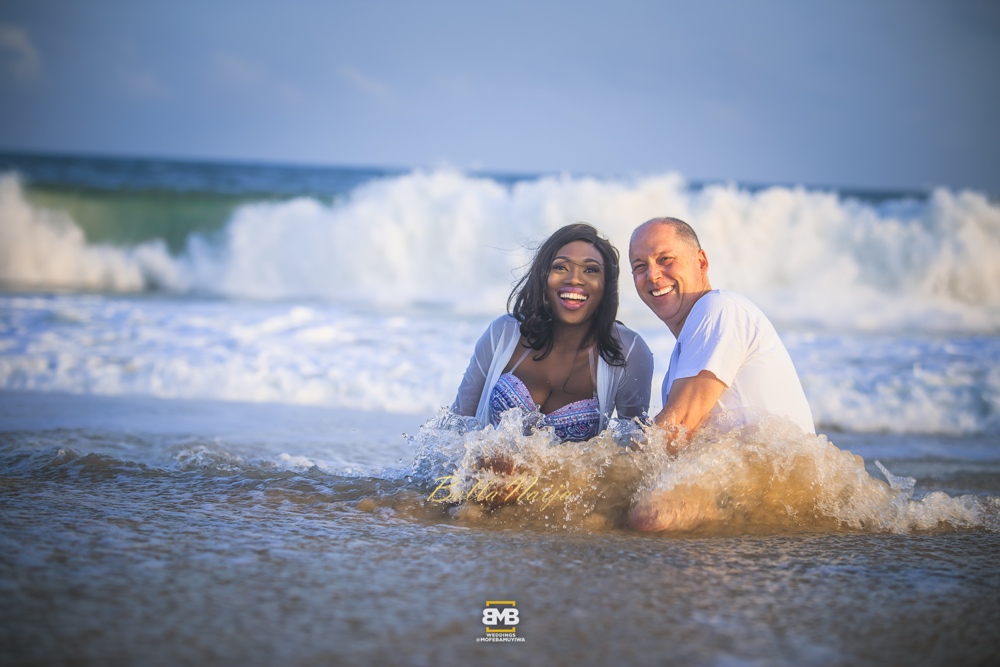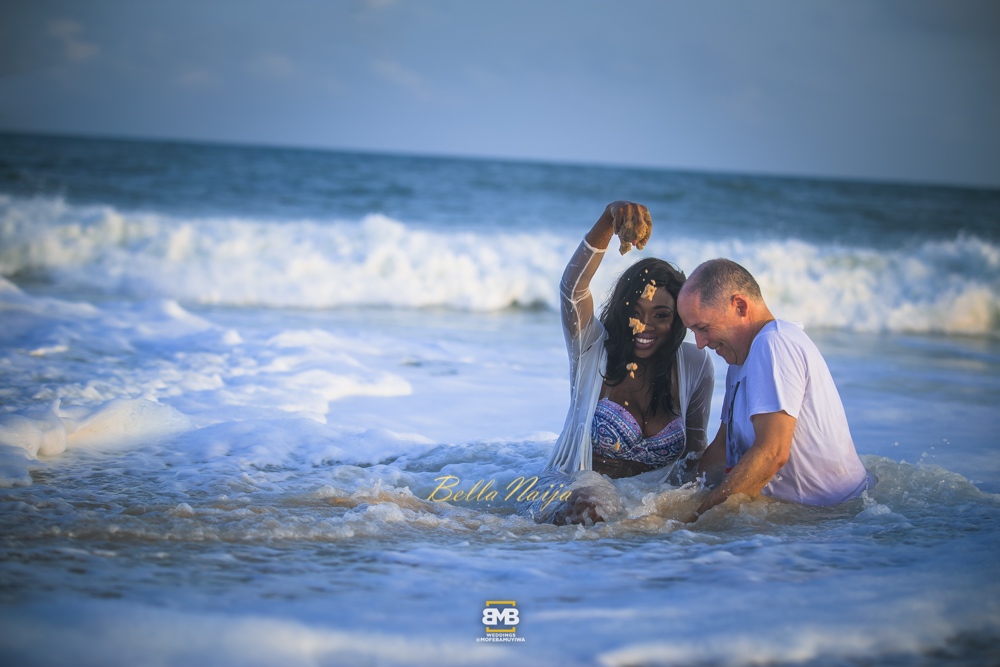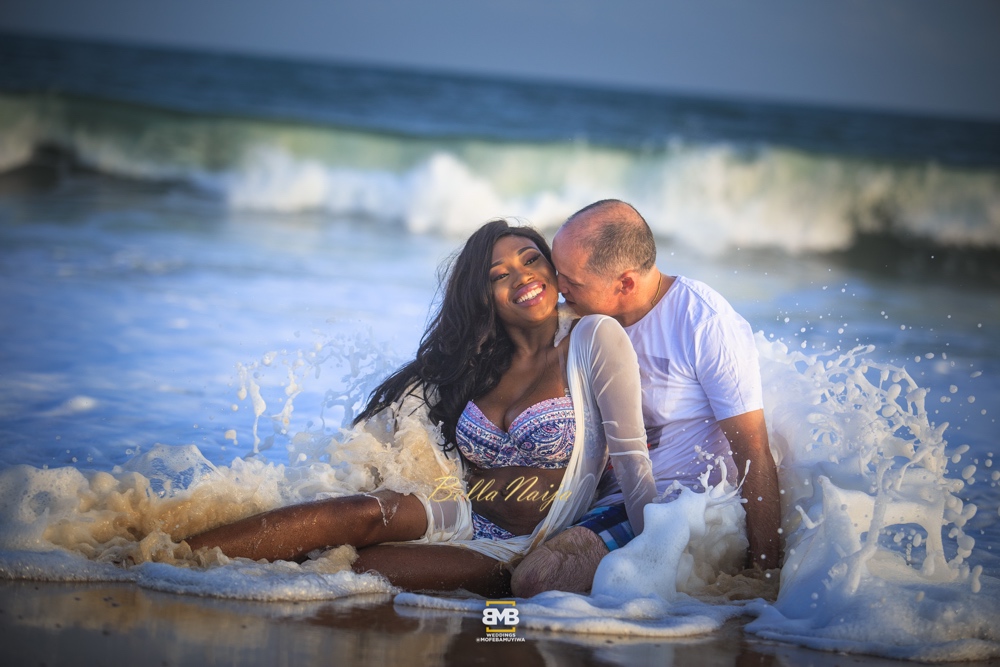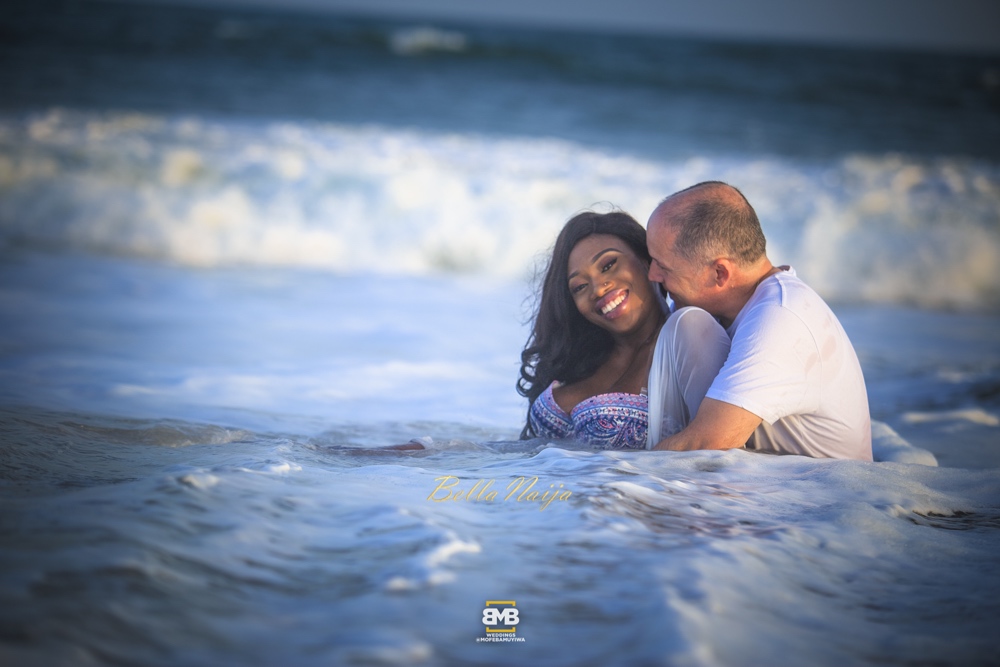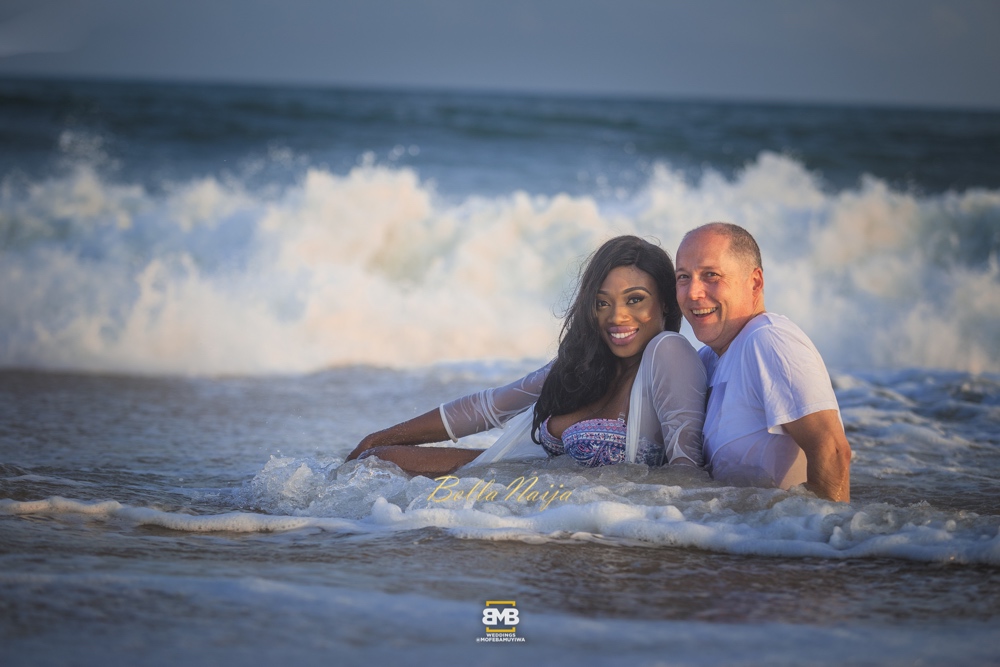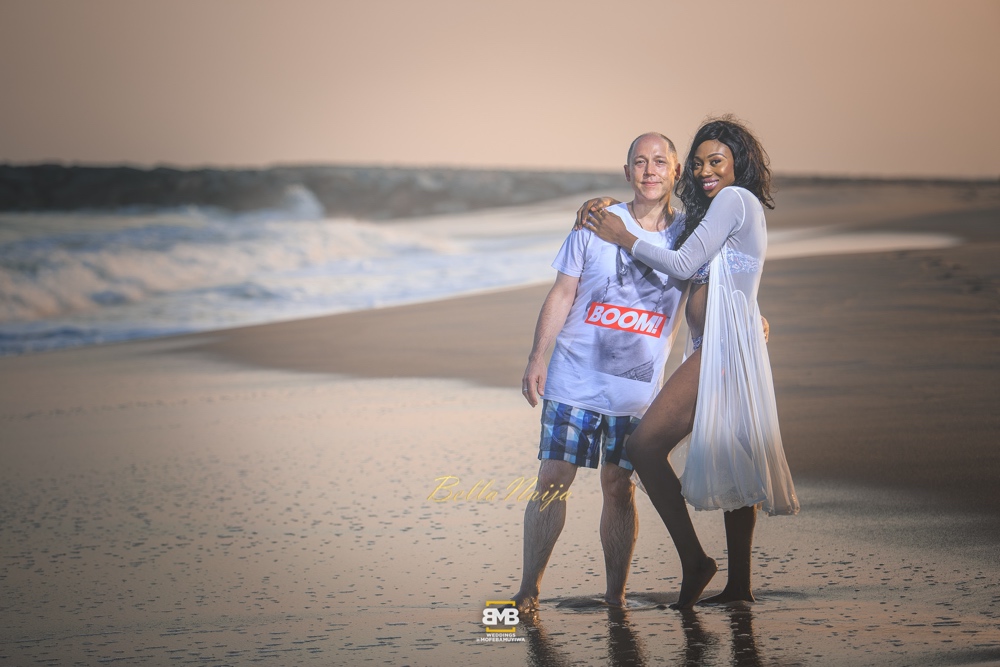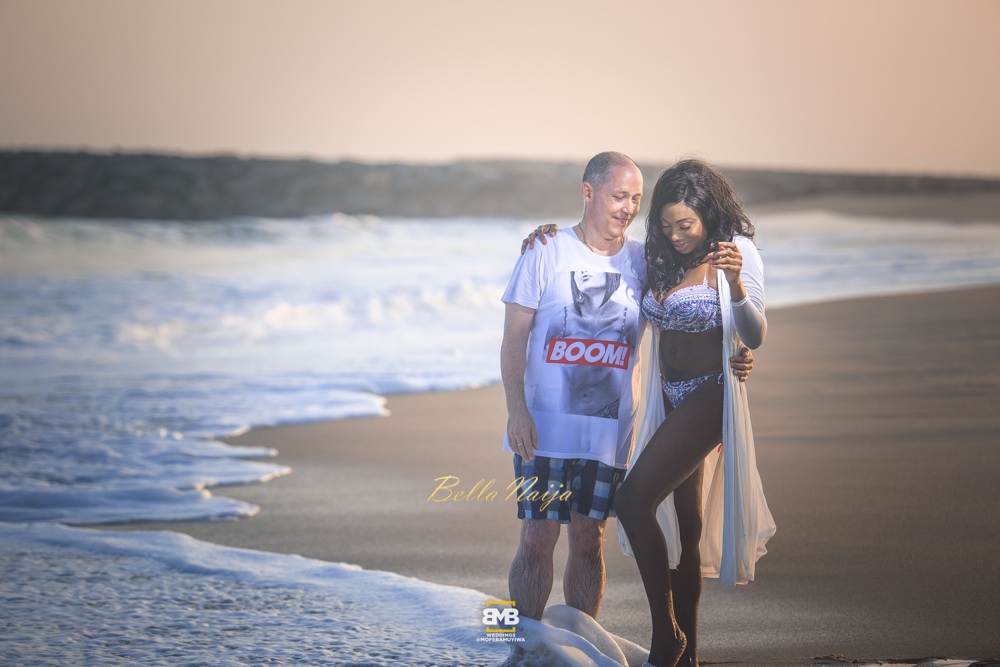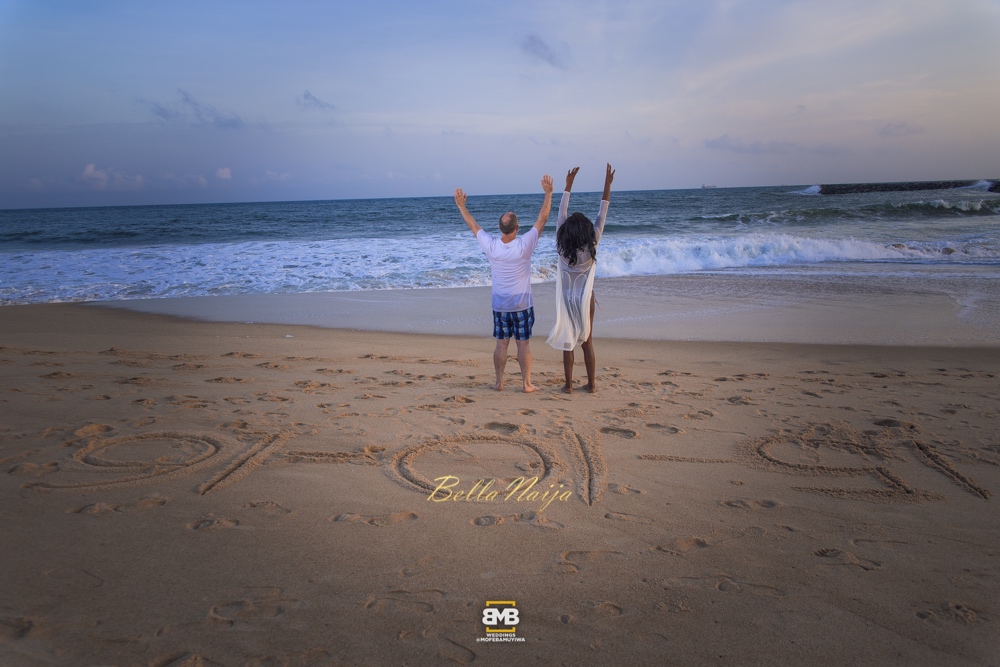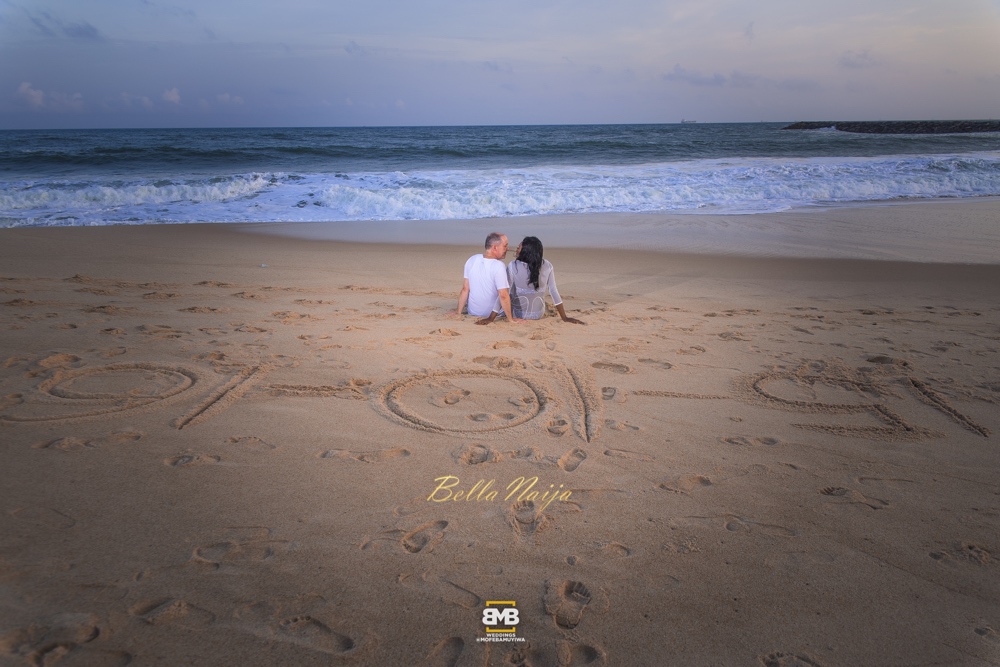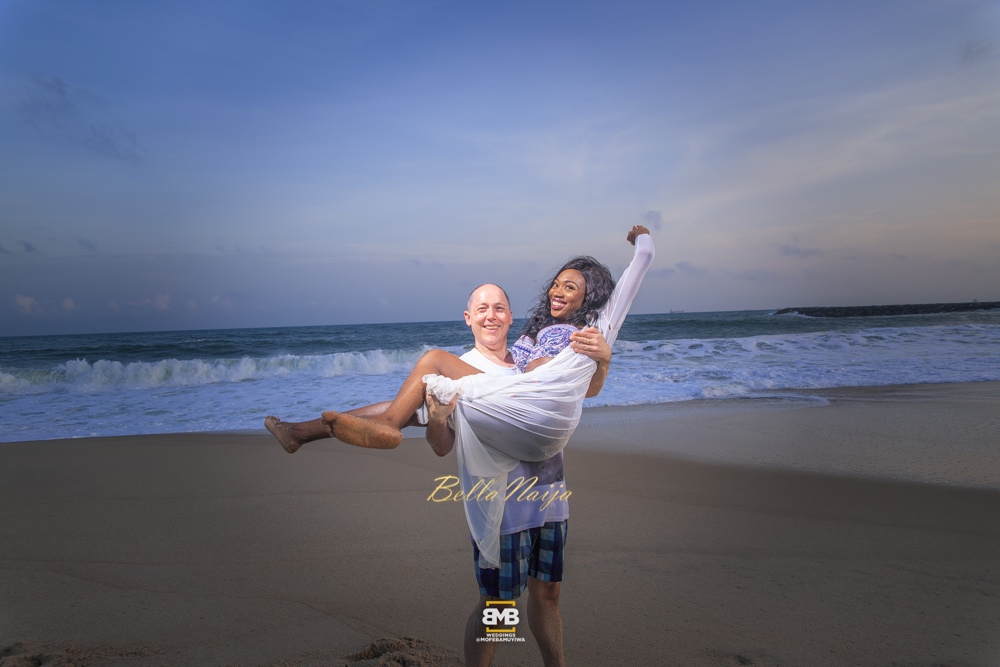 Photography: Mofe Bamuyiwa | BMB Photography