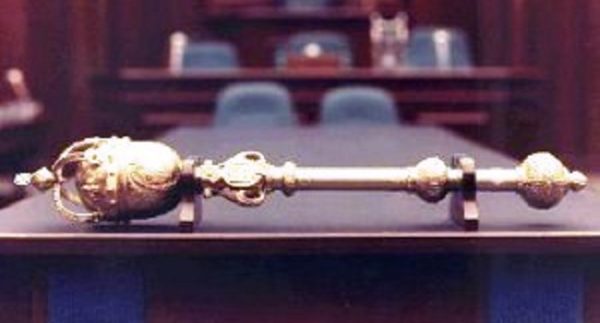 The Enugu State House of Assembly on Thursday passed the Child Rights Bill which had lingered for some years.
The bill, which has 275 sections, was passed after it had scaled the first and second readings and gone through public hearing.
The passage followed a report of the joint committees on gender affairs, judiciary, public petition, ethics and privileges, education and information presented by its Chairman, Nkechi Omeja-Ogbu.
Omeja-Ogbu said that the bill would provide for a right and responsibilities of the child as a system of child justice administration in the state.
She said that the joint committee conducted a three-day public hearing during which thousands of people attended.
The assembly resolved into a committee of the whole to consider the original bill and the joint committee report.
The Speaker of the assembly, Edward Ubosi, while announcing the passage, thanked his colleagues for their contributions in making the "contentious bill" passable.
Ubosi appreciated the media, UNICEF, non-governmental organisations and others for their contributions in making the bill a reality.
Photo Credit: NAN PHOTO