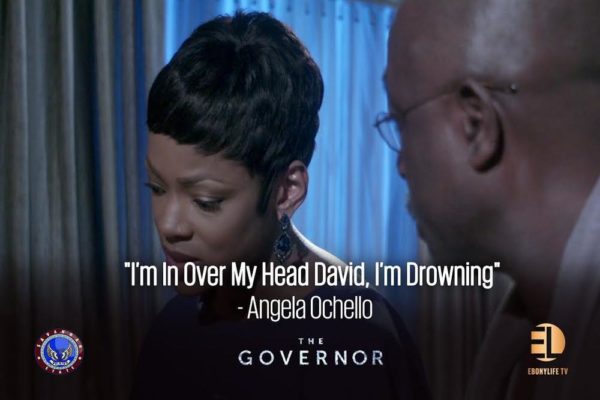 The pressures of the job seem to be weighing down Governor Angela Ochello as she tries to balance being a mother and wife with the demands of governing the state of Savannah. However at every turn, she doesn't seem to be able to catch a break.
Images emerge in the media of Iffy, her daughter, doing a suggestive dance and this puts a strain on Angela's already fragile relationship with her husband.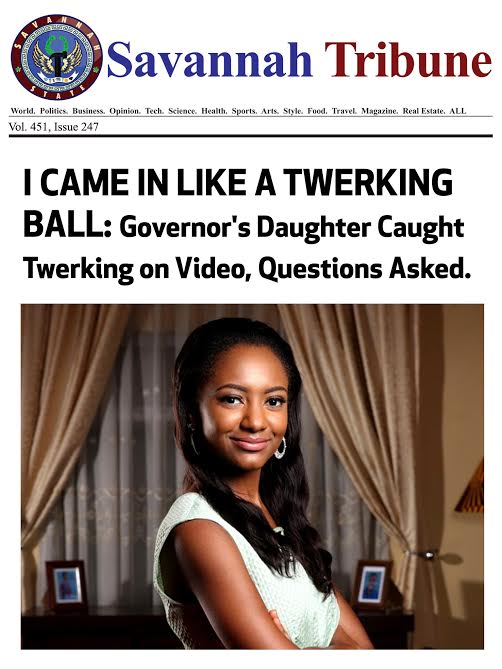 How well will Angela manage this crisis on the home front especially with the escalating teachers strike and tribal tensions that have left many dead begging for her attention?
Catch The Governor this Thursday and every Thursday at 9PM with a repeat broadcast every Sunday at 1:30PM on Ebonylife TV.
Watc a preview below.
For more information, like the official Facebook page, www.facebook.com/EbonylifeTV  and to be part of the Twitter/Instagram conversation, follow us @TheGovernor_EL and #TheGovernor
Don't Miss It!
_______________________________________________________________________
BellaNaija is a Media Partner for "The Governor"