While the country has experienced some challenges, the general trend of the nation's real estate industry remains promising. The sector grew by 2.12% in the second quarter of 2016 and added 8.64% to the country's nominal GDP.
To avail Nigerians of the opportunity to know more about real estate investment and financing, 3Invest organisers of Real Estate Unite is excited to host the 5th edition of the annual summit that offers the platform for global real estate leaders to discuss opportunities and issues in Africa's real estate sector yearly. The theme for Real Estate Unite 2016 is "filing the GAPS" – a look at how Government, Access and Private Sector Strategy can be used to grow the potentials of the Nigerian real estate market and engage new growth drivers for  the  local capacity driven market.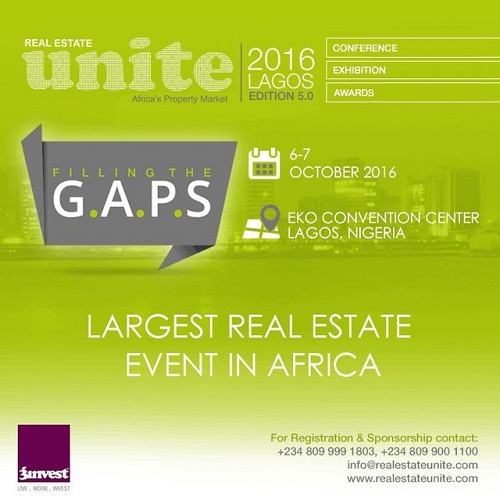 Since inception the real estate industry has witnessed rapid transformation through development and the forthcoming conference aims to infuse more energy into the sector to create jobs and drive entrepreneurship.
Speaking at a press conference, CEO 3Invest, Ruth Obih said "We believe it's time to blow the whistle and begin to look inwards as a nation with huge potential. We must act fast and start to exploit the opportunities around, especially the housing sector as it will generate employment and impact multiple sectors of the economy".
The 5th edition of Real Estate Unite, will hold on the 6th and 7th of October at the Eko Convention Centre, Lagos. The three-fold event, comprises of a conference, exhibition and awards as well as exclusive meeting sessions like the African Women in Real Estate Meeting (AWIRE) and Real Estate Leaders Meeting. The event will feature new programs such as the new 3INVEST biennial recognition. It will also feature strategy sessions to foster a collaborative network of ideas and solutions.
Event sessions include:
Leaders Meeting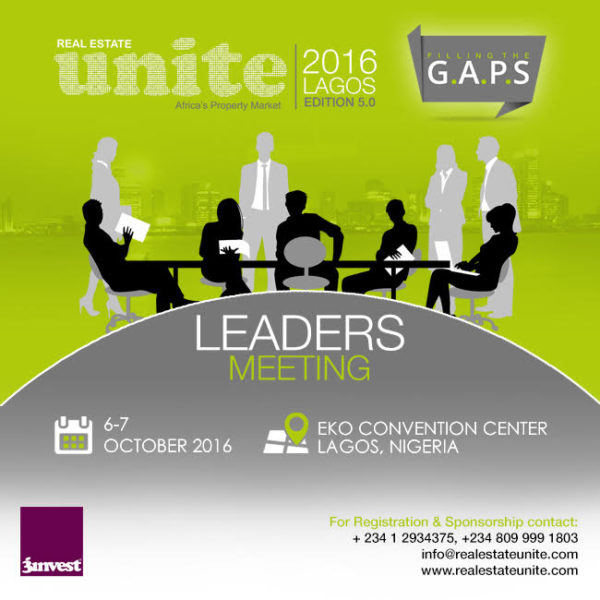 The leaders meeting is a closed door session between industry stakeholders and government officials, angel investors and international investors with interest in harnessing local relationships and growing the industry forward.
 Awire Meeting
The Africa Women in Real Estate Meeting is a networking platform that fosters growth and economic prosperity for women in real estate.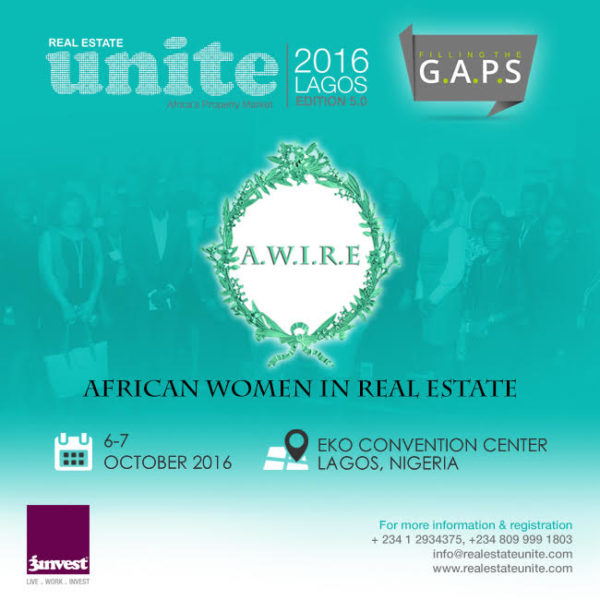 The African Women in Real Estate A.W.I.R.E will address factors that affect women's participation in, mortgage finance, interior decoration, property development; and hence, suggest plans to assist women in leveraging existing tools and resources to promote career development while mentoring upcoming entrepreneurs.
Exhibition
The 2016 exhibition will run only on the 6th of October 2016. It will afford exhibitors the opportunity to meet target customers, build new clientele base and leverage on the event to create brand visibility and awareness. It will also enable exhibitors increase sales by demonstrating their products and services to interested clients, have direct access to interested buyers and build meaningful relationships with key contacts.
Gaps Conference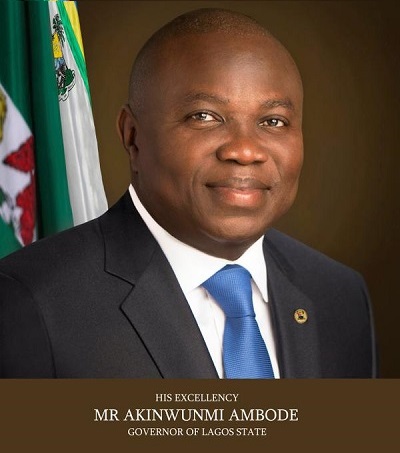 The real estate unite 2016 GAPS conference takes place on the 7th of October and features several breakout sessions, where there will be meeting of minds of some of the brightest persons in the Nigerian real estate sector. These sessions are in four main panels which are:
Government gap, focused on enhancing government performance through effective leadership, education and technology.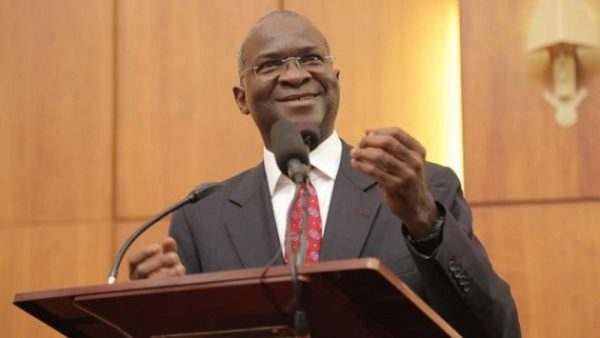 Speaking on this panel are; Babatunde Fashola (Honourable minister for power works and housing), Ayuli Jemide (Lead partner, Detail Commercial Solicitors), Prof Charles Inyangete (CEO NMRC), and Ronald Chaugoury Jnr. (Vice President South Eneryx).
Access gap, which will be focused on enabling access through regulatory reforms.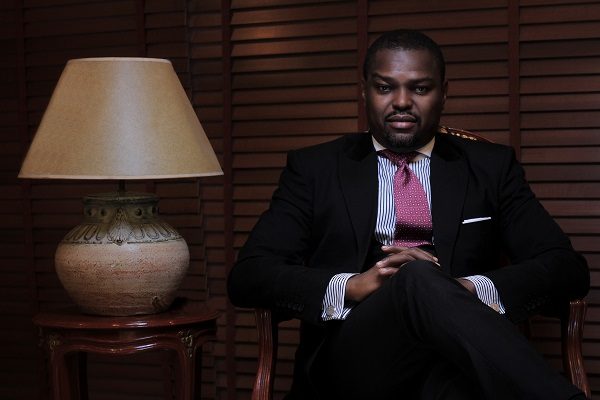 Speaking on this panel are; Sonnie Ayere (Founder & CEO Dunn Laren Merrifield group), Adeniyi Adeyele (Head, real estate finance west Africa Stanbic IBTC and standard bank), Wale Olaoye (CEO Halogen Security), Prof Gbenga Nubi (Dean of Estate Management faculty, University of Lagos), and Andrea Geday (MD Elalan).
Private Sector gap, focused on real estate market in an economic recession ( local solutions to finding cheaper money.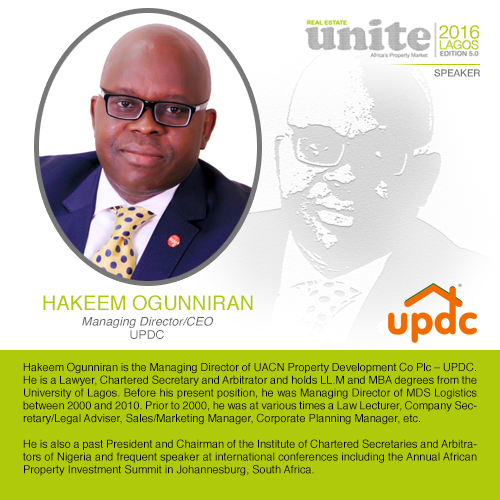 Speaking on this panel are; Hakeem Ogunniran (MD UPDC), Yemi Idowu (MD AIRCOM), Anne Rinu (Head, property, Nigeria & West Africa Standard Chartered Bank), Adeniyi Falade (MD Custodian Pension), Chukwunonso Ume-Ezeoke (CEO Assist-2-sell properties ltd), Tola Akinhanmi (Snr Manager Real Estate Finance CIB, West Africa, Stanbic IBTC).
Collaborative strategy breakout sessions, comprising of
Retail Strategy Session (moderated by Bolaji Edu, CEO Broll)
Office Strategy Session (moderated by Ruth Obih, CEO 3INVEST), and
Affordable Housing (Moderated by Tosin Ajose, Associate Partner, Detail Commercial Solicitors)
Registration for the event is still ongoing at http://bit.ly/1Hge9zv  and free tickets are available. Follow @3Invest on Instagram to know more. We welcome you all as we team up to fill the huge gap in Nigeria's economy through the real estate sector.
Date: October 6th-7th, 2016.
Time: 8.30am daily
Venue: Eko Hotel, Victoria Island, Lagos.
______________________________________________________________________
BellaNaija is a media partner for Real Estate Unite