Dakkada Partners MTN to Boost Entrepreneurship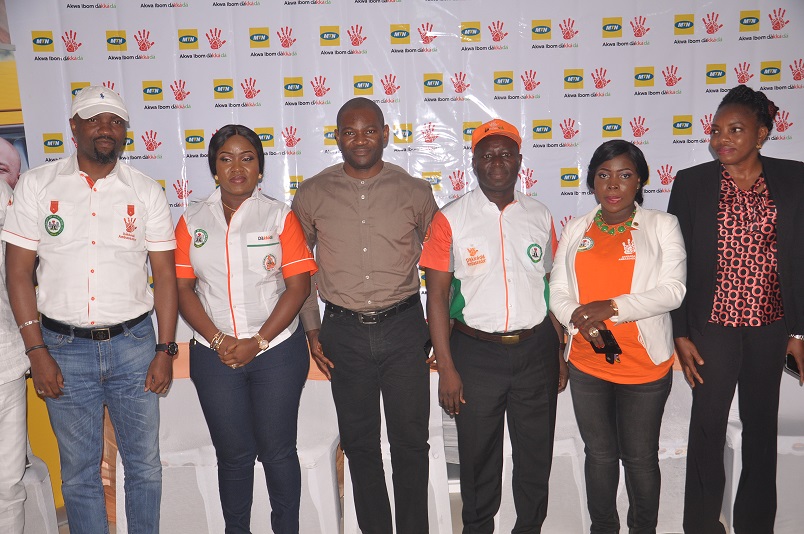 MTN Nigeria recently partnered with Akwa Ibom State's social re-orientation initiative, Dakkada, to empower 600 indigenes of the state to kick-start their entrepreneurship endeavours.
Apart from the seed capital of funds they received, the beneficiaries also received various telephony support equipment to aid the running of their businesses.
The gesture was announced at a press conference in Uyo. Senior Special Assistant to the State Governor on Marketing and Brand Management, Sam Edoho, said that the move is aimed at encouraging the people to imbibe entrepreneurship and hard work which is expedient in the face of current economic realities.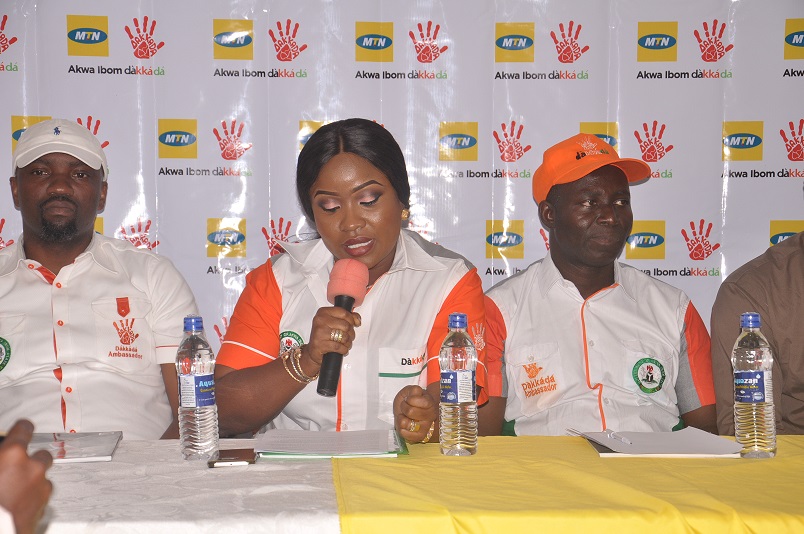 Also speaking at the event, MTN Nigeria's Sales and Distribution Executive, Tsola Barrow, who was represented by the Senior Manager, Sales, Eastern Region, Shehu Abubakar, stated that MTN decided to invest in the state through the Dakkada initiative because of its promising potential to empower the people and make contributions to the social economic development of the state.
He stressed that MTN will continue to provide support for business excellence wherever such is required.
See more photos from the event: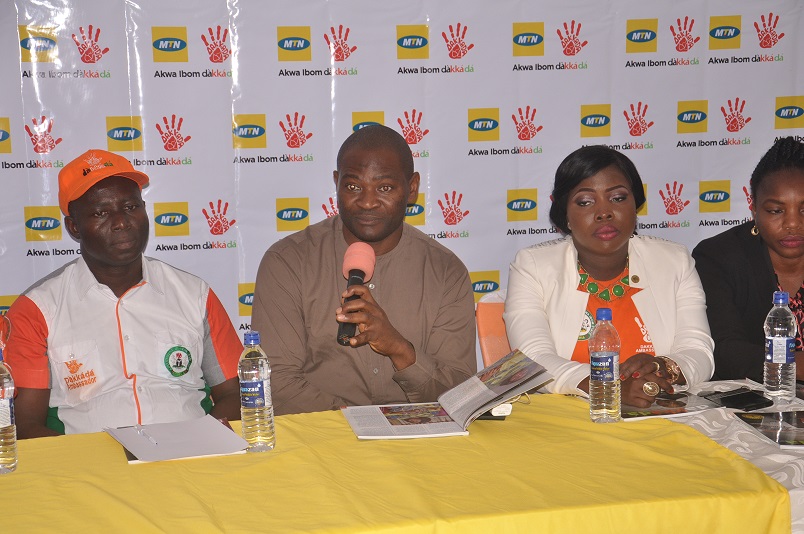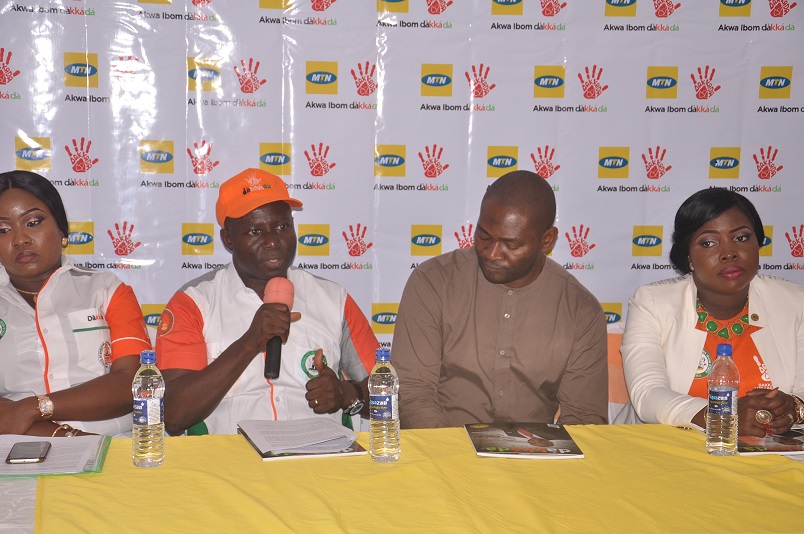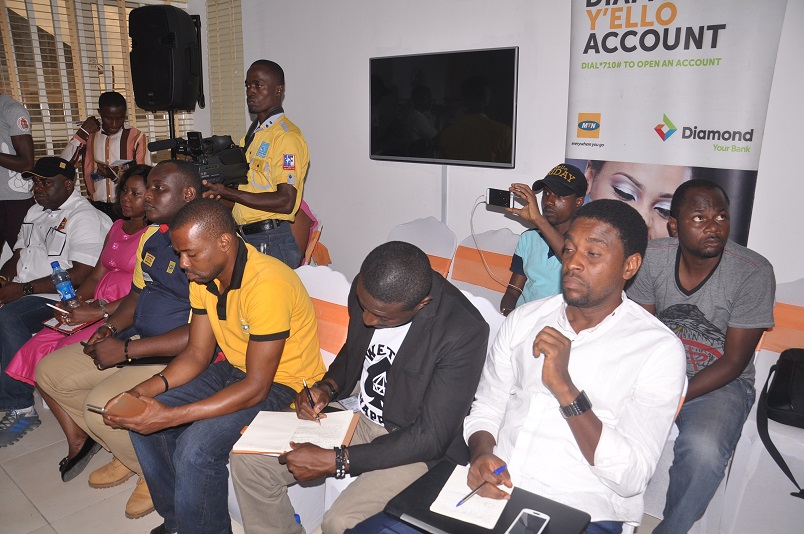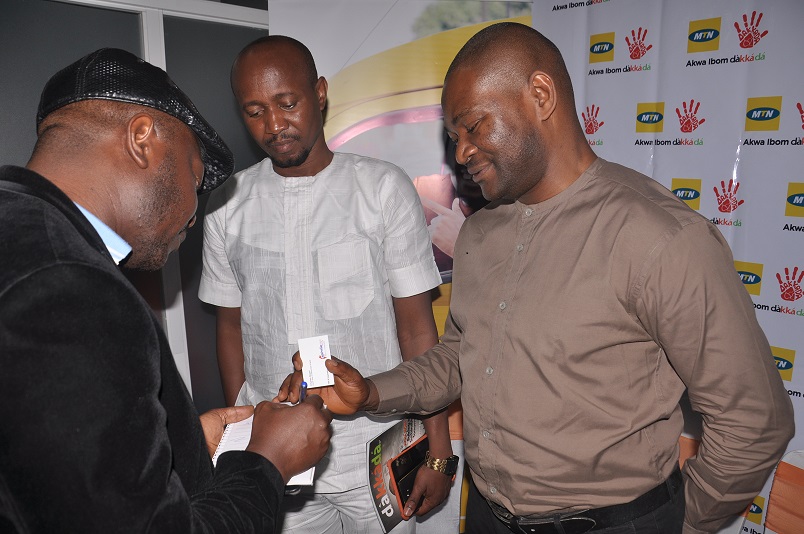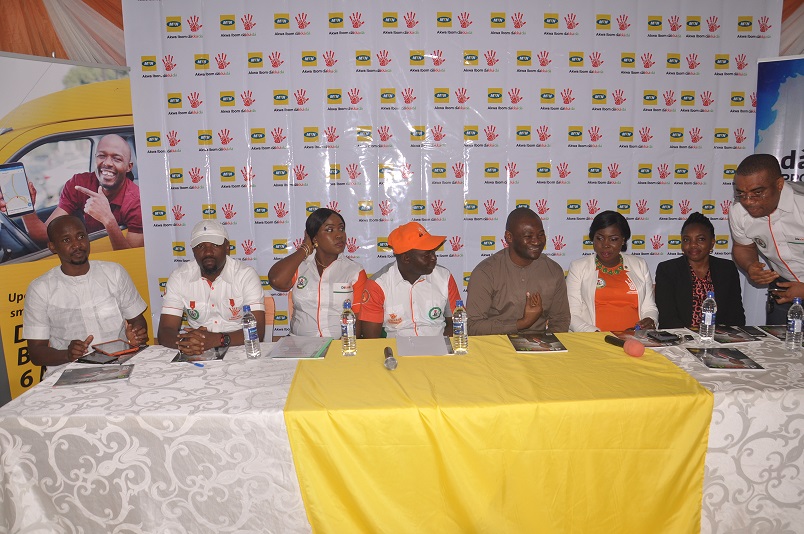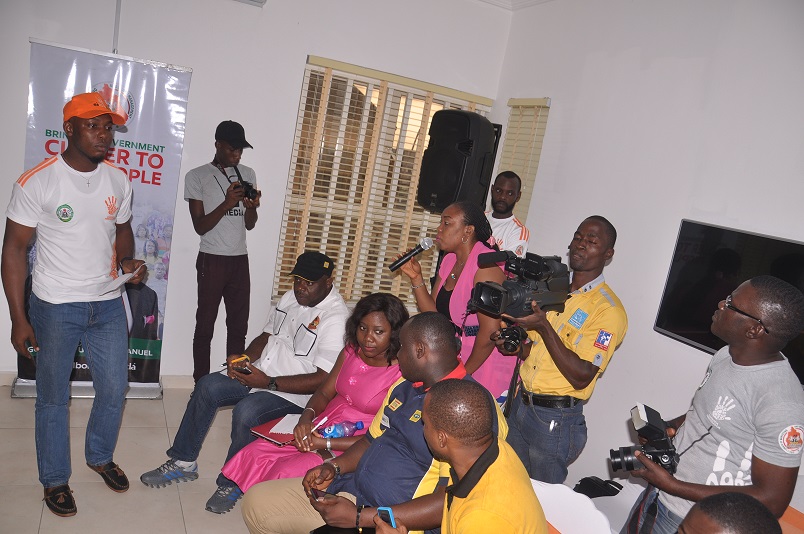 ____________________________________________________________________
Sponsored Content