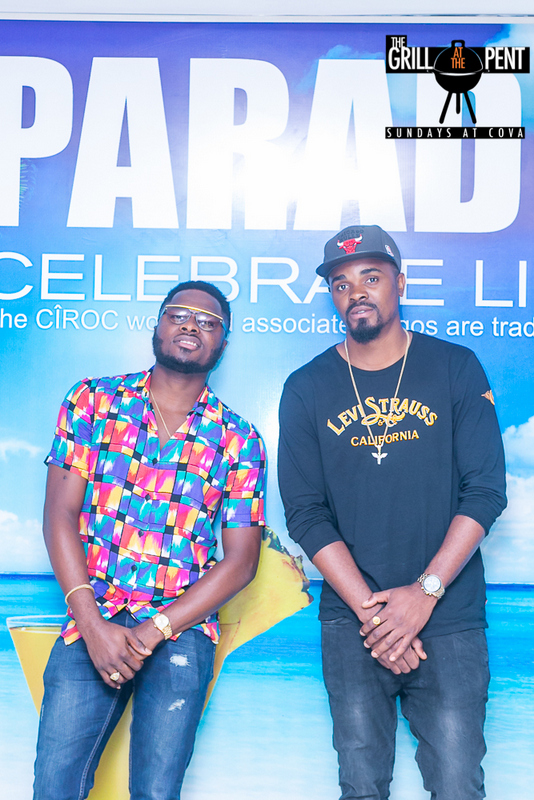 The Headlines Edition of 'Grill at the Pent' was without doubt, totally on fire over the weekend. Though it looked like the fun would be marred by mild showers, guests wouldn't have any of such, as they braced the rain and partied all night with no holds barred.
Featuring a stellar cast of high rollers, socialites, trendsetters, celebrities and fashionistas, stylists, the evening went down as one of the best to happen in recent times.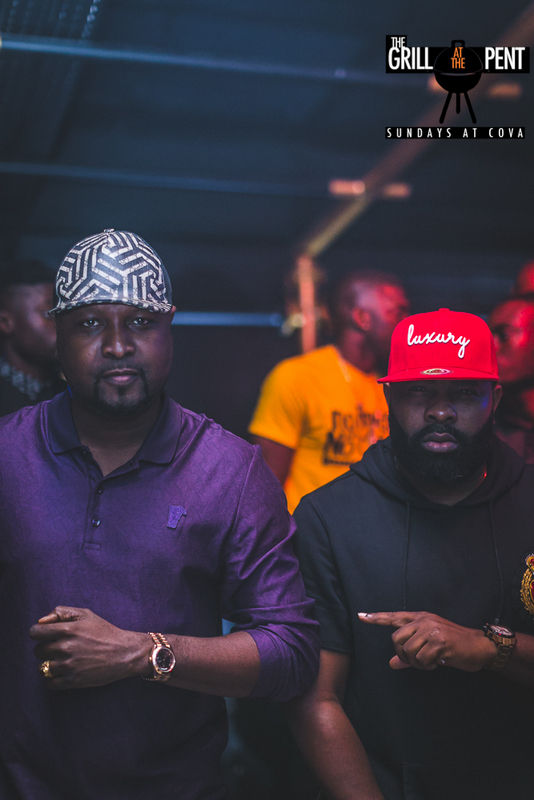 So with high expectation, guests, in numbers made their way to venue all looking ravishing and delectable-with one aim in mind, to have a grill good time.
All through, it was a thrill night, as ultra premium vodka Ciroc, was on continuous flow with sparklers lighting up the night, and the grill was off the hook up, as our cameras spotted quite a few, munching on the ever tasty signature GATP Chips Delight.
Guests had a good time clinking glasses and dancing to the music courtesy the tremendous trio of DJs Ruud, Skura and undisputed leading female music maestro, DJLambo.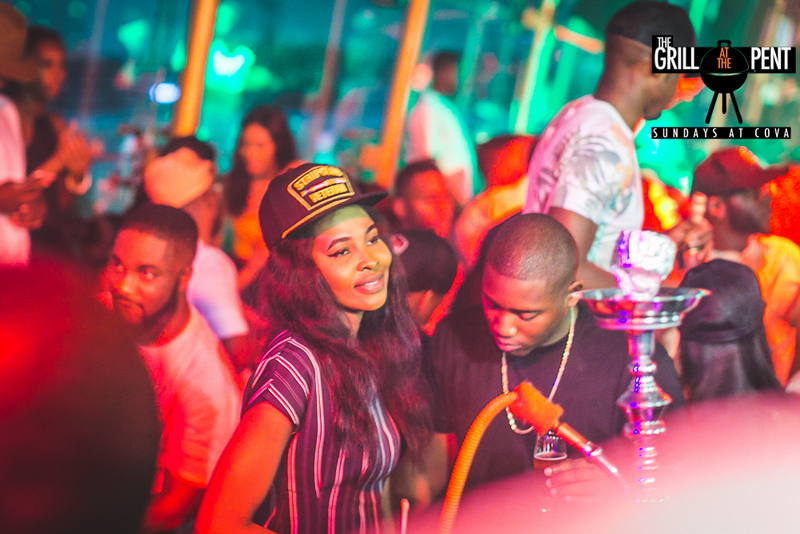 Falz, Sean Tizzle, Ketchup, Zed Eye, Swanky Jerry, IK Ogbonna and wife Sonia, were among a host celebrities on the evening.
Grill at the Pent takes place every Sunday, with a double treat planned for this weekend. GATP is taking the party to Abuja this weekend with its Power Circle Edition. In Abuja, it will take place at the Sky Lounge, Penthouse Saffire Paza, Adetokunbo Ademola, Wuse 2.
Powered by Ciroc ultra premium vodka, Grill at the Pent is brought to you courtesy of BankHead Entertainment. Partners include Weyworld and Bang and Kosher.
Media partners include – BellaNaija, 360Nobs, Style Vitae, MTV Base, HeadphonesandMicPR, City People and Beat FM.
Instagram/ Twitter: @thegrillatdpent @BankheadEntertainment @CirocNigeria, search the Hashtags #GATP #CirocLifeNGR #BankheadParties.
See photos from the event here:
Photo Credit – M4L Photography