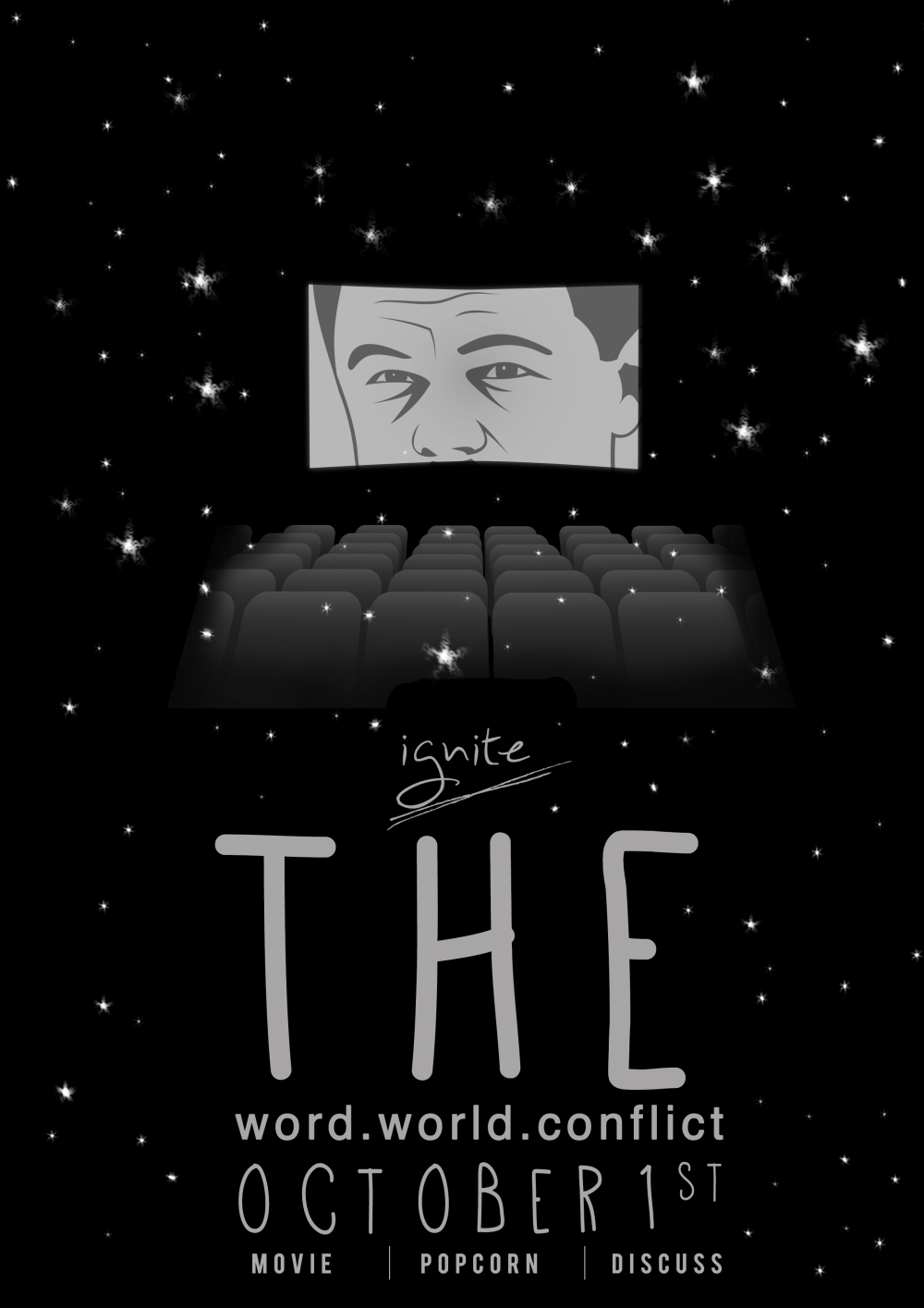 When we were younger, some of us played guessing games: what if you wake up one morning and you're suddenly the richest person in the world? What if you had special powers? What if you never had to go to school again? (Our parents didn't like that one.) If you went to sunday school and read about the disciples of Jesus, you also wondered, if there was a gun to your head and you were forced to deny Jesus, what would you do?
Some of us still play that game to this day, and some of us still haven't decided on our answers.
Unfortunately, we're grown up now, and in this increasingly complicated world, that old game has become reality. We are faced with this choice everytime we have to choose between a bribe and a bible, every time we decide not to be kind on social media, as we laugh at the mean jokes and mutter, "God forgive me," under our breaths. Everytime we don't stand behind our fellow Christians when they're under fire. Everytime we say God has no place in our businesses.
"Why do you call me Lord, Lord, and not do what I tell you?" Luke 6:46
The world has its own rules, and they contradict God's rules. The bible says the flesh and the Spirit are at war with each other. It is the flesh that says, 'save yourself' when the Spirit nudges us to help others. That's why the bible asks us not to copy the behaviors and customs of the world, but to let God change the way we think. (Romans 12:2)
Okay, so we've now preached, but how practical is it to achieve, really? This world, ehn, the hustle is real and sometimes we make decisions before even thinking about it. How do we strike a balance? Is there a middle ground?
Join us this Saturday, Independence day, for another time of fellowship and conversation in the presence of, and with the power of the Holy Spirit, as we tackle this matter.
Date: Saturday, October 1st, 2016
Theme: The Word, The World and the Conflict
Time: 4PM prompt
Venue: Guiding Light Assembly, Layi Ajayi Bembe street, Parkview Ikoyi.
This month, we'll also be showing a movie to guide our discussion!
As usual, there will be free popcorn and snacks, free drinks and the best conversation.
But, who are we?
Ignite is the youth fellowship of Guiding Light Assemby. We're young Christians who love Jesus, and we're always trying to figure out how to live the Word in an increasingly complicated world. We meet on the first Saturday of every month to gist with the Holy Spirit, ask a lot of questions and to find out what He has to say about our everyday issues.
In between meetings, you can reach us here:
Instagram: @ignitegla | Twitter: @ignitegla | Periscope: @ignitegla | Snapchat: @ignitegla | YouTube: ignited la | Facebook: Ignite GLA | Email: [email protected], [email protected] | Blog: www.ignitegla.org
See you this Saturday!
______________________________________
Sponsored Content