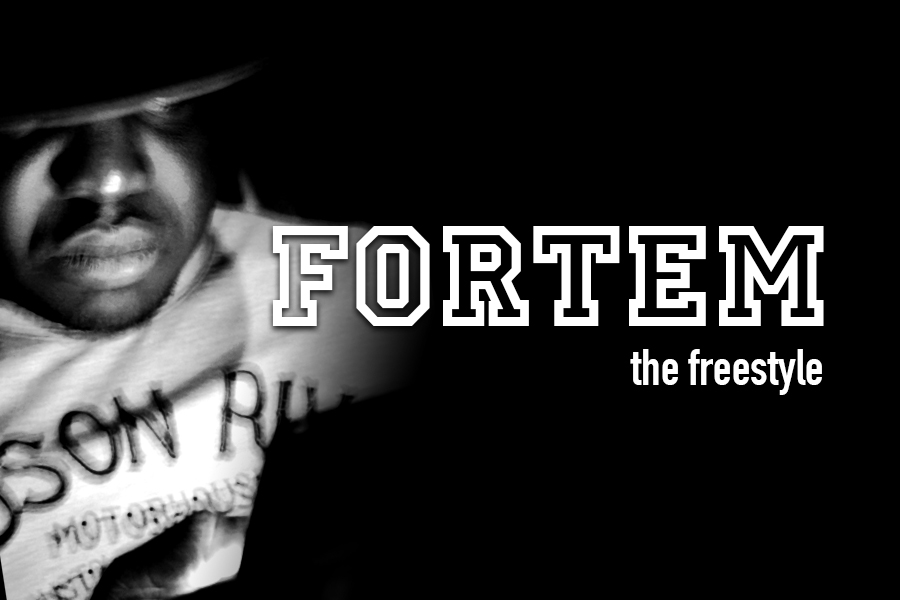 After he dropped hints that he was quitting music a while back, Rapper Illbliss is out with a new freestyle.
He says he is hitting the refresh button on himself in order to come out stronger and fresher would respond to comments and questions regarding his "goodbye" post being a publicity stunt.
"I'm not going to say it wasn't or that it was a stunt, even though we did mean to get your attention it was really a moment I chose to openly close a chapter of my life as I proceed in renewed energy

My new album illgaty:7057 is a concise offering that's meant to serve as a sort of prelude to what's next for me as an artist and as a brand and what's to come

I go by the moniker oga boss not cos I want to necessarily to brag about being a made man but for fans or listeners to mirror themselves through my brand and my music and see a leader, a champion, a success story, greatness in themselves.

Even as I intend to continue to make fun, glamorous and inspirational music and perform more I plan on doing more to inspire younger people. Which is why I'm tapping into the wave and energies of the younger fresher artists and even more so introducing newer talents to the scene …"
His new LP –Illygaty:7057 has some the finest young music acts like Vector, Reekado Banks, Koker, CDQ, Lola Rae, Mr Eazi, Runtown , Ycee, Dremo and musical accompaniment by producers Kezy Klef, Sess, Del' B, Tune X, Big Foot, Waz Beat and Tha Suspect.
Listen to his Fortem freestyle here: