Solange Knowles to Release Album 'A Seat at the Table' this September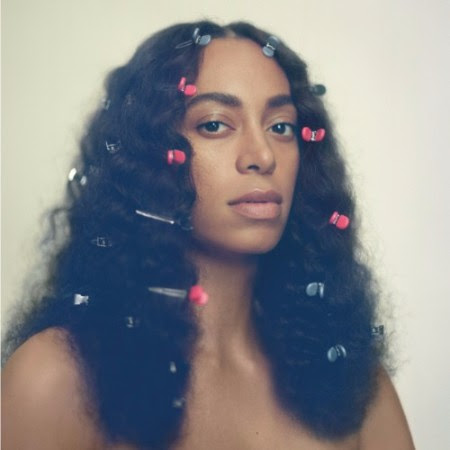 This one is for the Solange fans like us!
The singer is set to release her newest album "A Seat at the Table" on September 30th via her website and she has released the tracklist as well as some new photos.
Talking about the project, Solange says "[It's] a project on identity, empowerment, independence, grief and healing."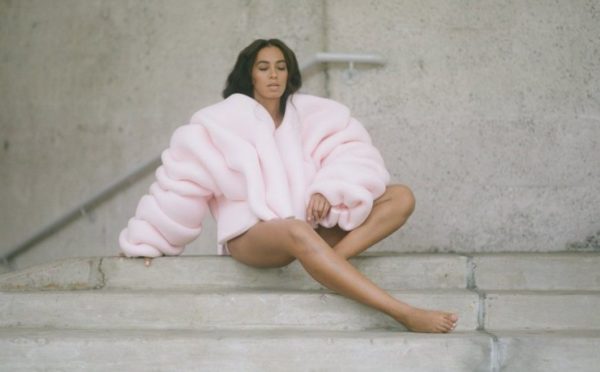 See the tracklist below.
"Rise"
"Weary" (Additional Vocals blessed by Tweet)
"Interlude: The Glory Is In You"
"Cranes In The Sky"
"Interlude: Dad Was Mad"
"Mad" Ft. Lil Wayne (Additional Vocals blessed by Moses Sumney and Tweet)
"Don't You Wait"
"Interlude: Tina Taught Me"
"Don't Touch My Hair" Ft. Sampha
"Interlude: This Moment" (Additional vocals Devonte Hynes of Houston Texas and Lu of Carolina)
"Where Do We Go" (Additional vocals blessed by Sean Nicholas Savage)
"Interlude: For Us By Us"
"F.U.B.U." Ft. The Dream & BJ The Chicago Kid (Additional Vocals blessed by Tweet)
"Borderline (An Ode To Self Care)" Ft. Q-Tip
"Interlude: I Got So Much Magic, You Can Have It" Ft. Kelly Rowland & Nia Andrews
"Junie"
"Interlude: No Limits"
"Don't Wish Me Well"
"Interlude: Pedestals"
"Scales" Ft. Kelela
"Closing: The Chosen Ones"
Are you ready for her new album?