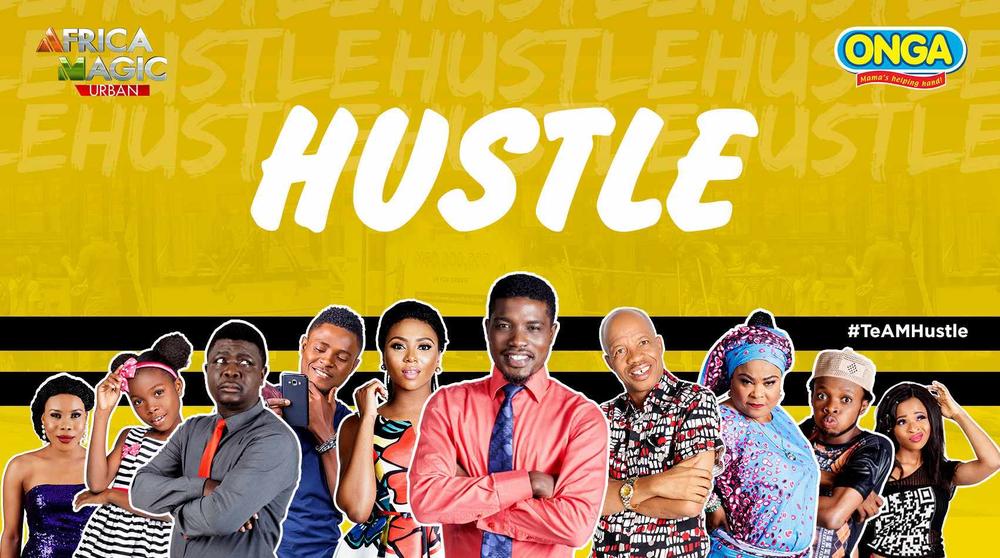 "This is Lagos oh, shine your eye".
Beginning on Monday, October 3rd, 2016 Africa Magic, pioneers of first class African entertainment content will be bringing to your screens the first ever Dramedy Series! 'Hustle' is set to hit your screens and its nothing like you have ever seen before!
Hustle uniquely combines comedy and drama to show the individuality of a typical 'Lagos situation' – suffering and smiling, serious yet funny.
With a stellar cast such as Shola Sobowale, Afeez Oyetoro, Seun Ajayi, Stephanie Coker, Seyi Law and many more, you are definitely in for a treat!
The show tells the tale of Dayo, a gullible but optimistic young man who moves to Lagos with dreams of making it big. Dayo quickly learns that it is never as it seems as he comes to terms with hilariously catastrophic neighbors, an antagonistic landlady and a shady yet loyal roommate. All nonetheless share an unwavering hope for tomorrow, and they are buoyed by the "Lagos spirit"- the spirit of the hustle.
Hustle premieres on Monday, October 3rd, 2016 on Africa Magic Urban DStv Channel 153 and airs weekdays at 21:30CAT
Care to find out more? Click on the image and get connected with #TeAMHustle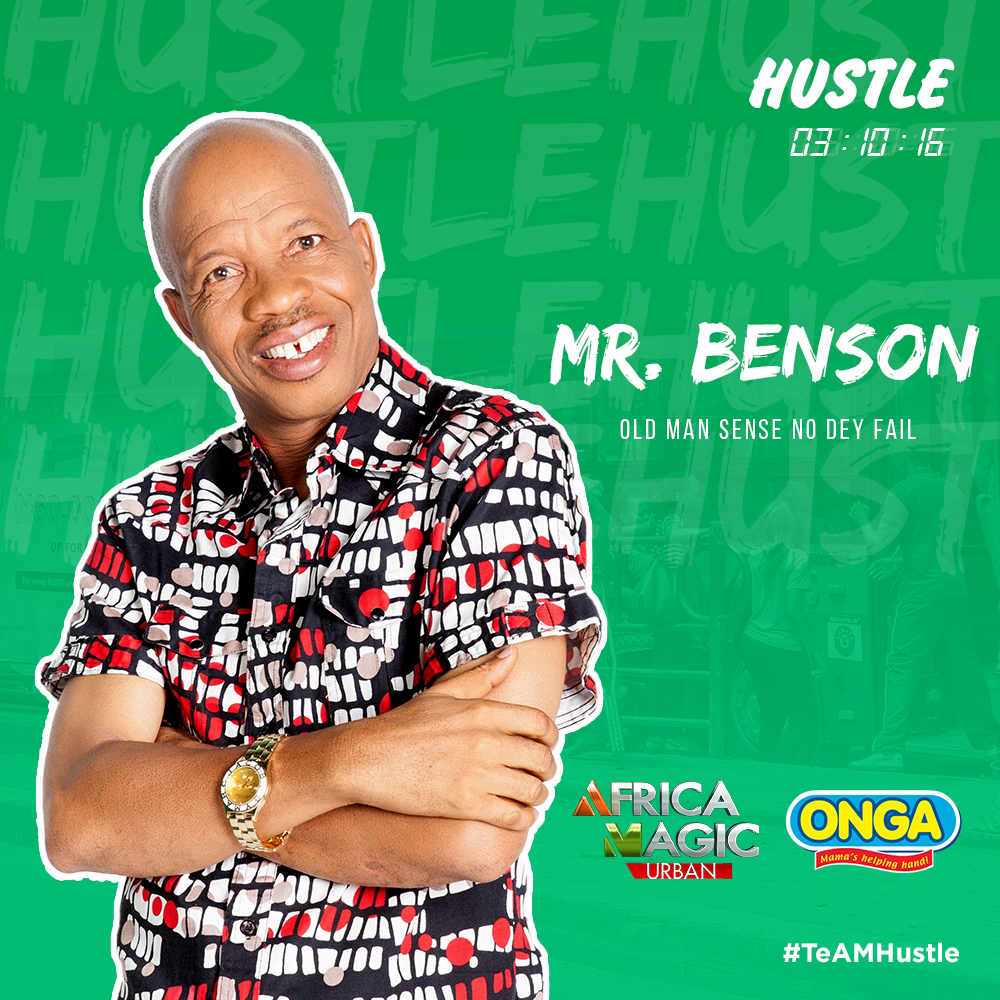 Be sure to also follow us on social media: Twitter: africamagictv  | Facebook: africamagic  | Instagram: africamagic  | Website: www.africamagic.tv
__________________________________________________________________
Sponsored Content