Mega Hunt Promo empowers Nigerians with Millions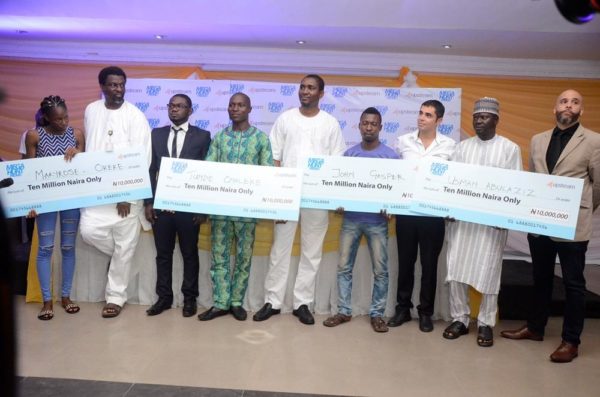 It was a life-changing moment for some winners in the ongoing Mega Hunt Promo by Upstream Mobile Systems as they were announced winners of N10m each at the prize presentation ceremony in Lagos.
While four lucky MTN subscribers won N10m each, twenty others won N1m each and other winners got the 500,000 Naira cash prize. Gift items such as generators, LED Televisions and Smartphones were also won by subscribers who participated in the promo.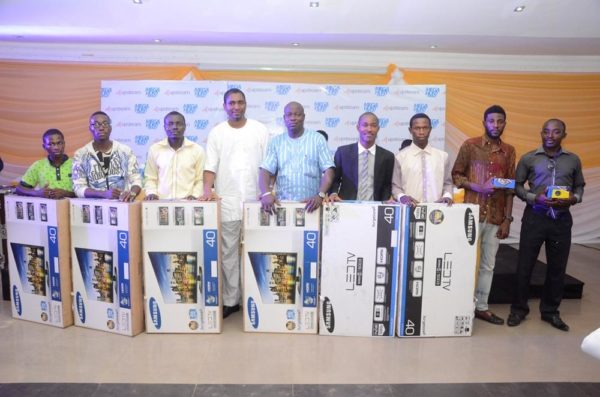 The winners include Tunde Onaleke, John Gasper, Maryrose Okeke and Usman Abdulaziz (N10m category), Olowo Florence, Ibe Mark, Abayomi Ayodele, Adaraloye James, Gospel Fortunate, Momoh John Monday, Shuaibu Mubarak, Jegede Oluwatoyin, Egbodo Uche, George Okocha (N1m category).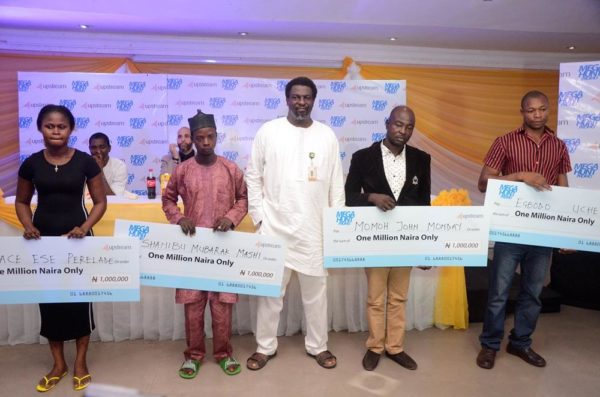 The winners who could not hide their excitement were full of thanks to MTN for making their dreams come true. One of the winners, Tunde Onaleke, who was accompanied by his wife relayed how he was unable to cater to his family needs because of hard times. "Winning this N10m is a divine breakthrough for me and my family. It will give me the opportunity to give my child quality education and also take care of my family better." He said.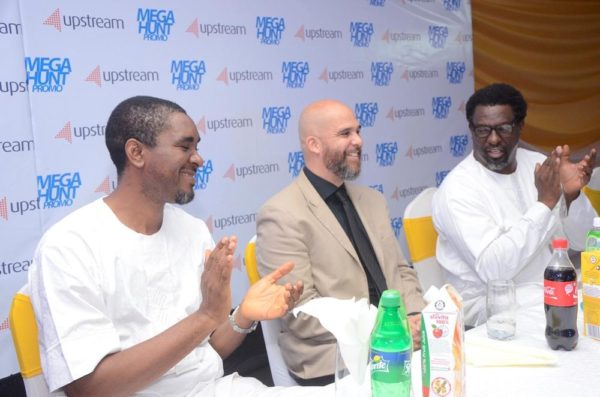 The event had in attendance the Lagos Zonal Coordinator of the National Lottery Commission (NLRC), Fidelis Ajibogun, Upstream Country Manager, Riaan Abdoll and its Chief Financial Officer, Micheal Hadad. Saliu Francis of Alexander Forbes as well as MTN representatives were present at the prize presentation ceremony.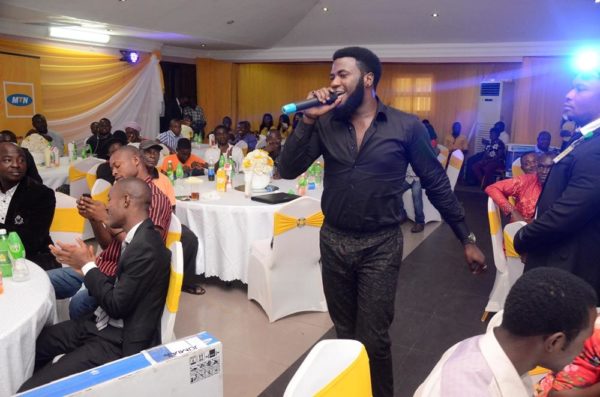 MTN Project Fame alumnus, Deinde added musical flavour to the event with his scintillating.
To participate in the promo, simply dial *173*2# and answer the questions that follow.
See pictures from the life-changing event…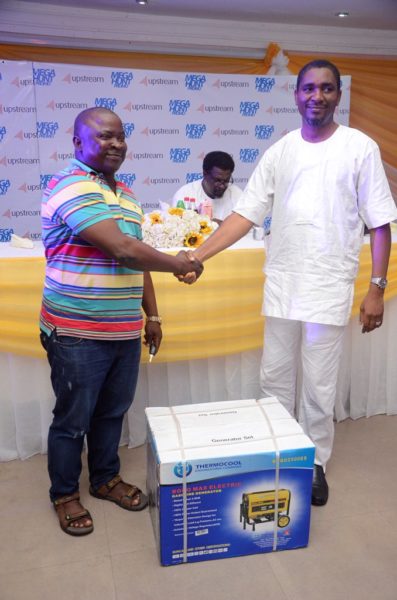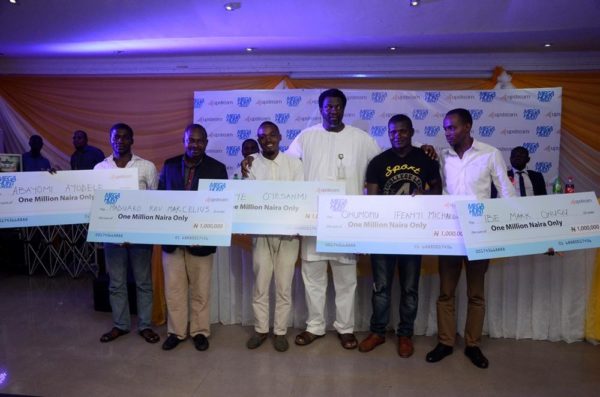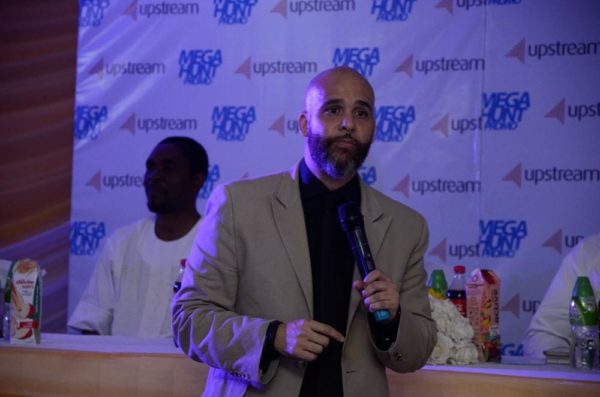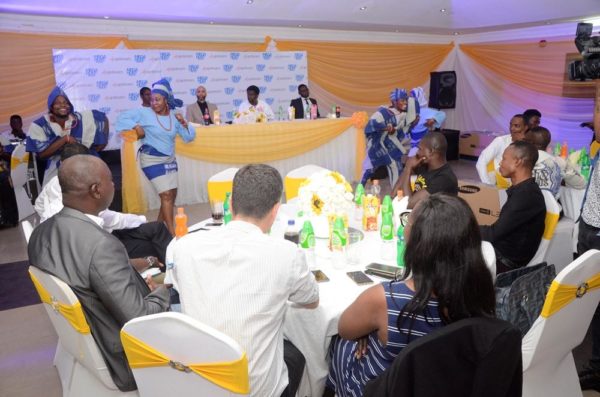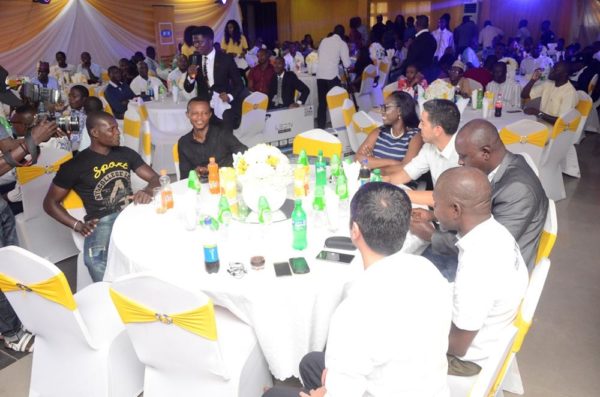 __________________________________________________________________
Sponsored Content