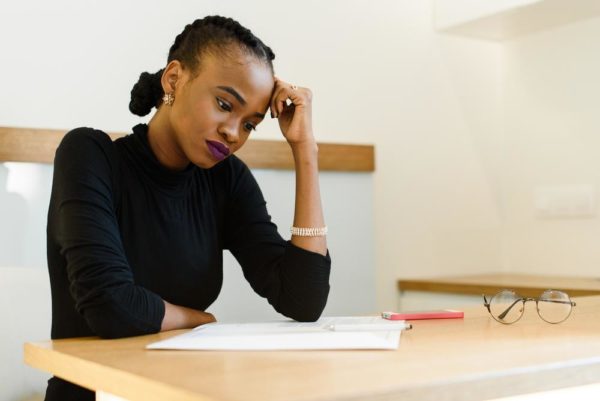 Aunty Bella is our  agony aunt column on BellaNaija. We launched this column in the early days of BN and periodically feature issues sent in by BN readers.We hope the BN family can offer insightful advice.
***
Dear Aunty Bella,
I have followed your write-ups on BellaNaija and I have to say u do a great job. I would like the help of your readers while pleading anonymity.
I would like to seek your opinion on a career path to follow. I studied Archaeology and Tourism at the University of Nigeria, Nsukka, and graduated with second class honors, upper division. I am currently a corps member, would be passing out by March.
Having studied what is termed not a "professional course" in Nigeria, I'd like to know my future prospects outside working for government agencies as I'm currently serving at one (council for arts and culture). It makes me realise that I'm not cut out for a job that makes you sit at a table not doing anything, new ideas are not welcome. I've been unable to put my degree to use, with the level of red tapes to cross and refusal to evolve, as they are set in their ways.
I'm not cut out to be an entrepreneur, as I don't have the passion for it. I would love to get a masters degree but that plan does not look feasible by next year due to financial constraints.
I would like your opinion on which career path would be great – any tips on getting a job without connections in Nigeria? I was thinking of getting professional certifications either in Project management, Customer Relationship Management or Human Resource Management, which would be most relevant in today's labor market as I can only afford one. I'm also thinking of engaging in the NYSC SAED training on baking to keep myself busy. I'm about to start an internship at an NGO to to gain work experience. Any tips on any particular industry to focus my job hunting on.
I look forward to hearing from you. Thanks for your time.
Photo Credit: Andrii Kobryn | Dreamstime.com