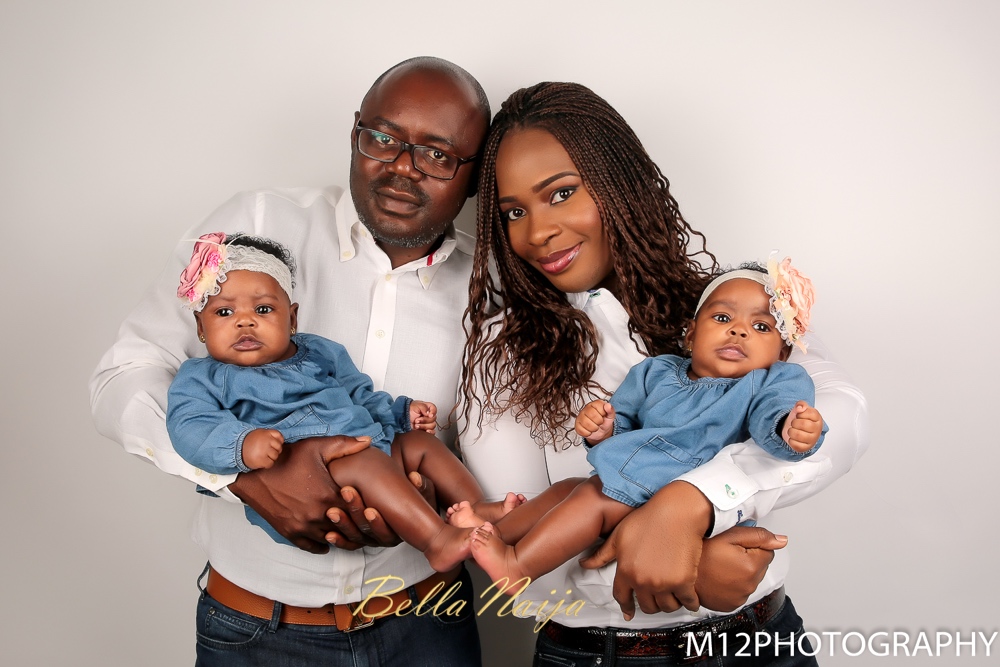 Have you been thinking of having a family photo session? Well, that's awesome because a family photoshoot is always a great idea to us here at BellaNaija Living!
Maybe the kids will soon be on holiday, those in boarding houses or outside the country are coming home soon, it's your birthday and you want to gather family members for a shoot, you have new additions to your family and want everyone to be photographed, a festive season is coming up and you will love to have a themed family photo session.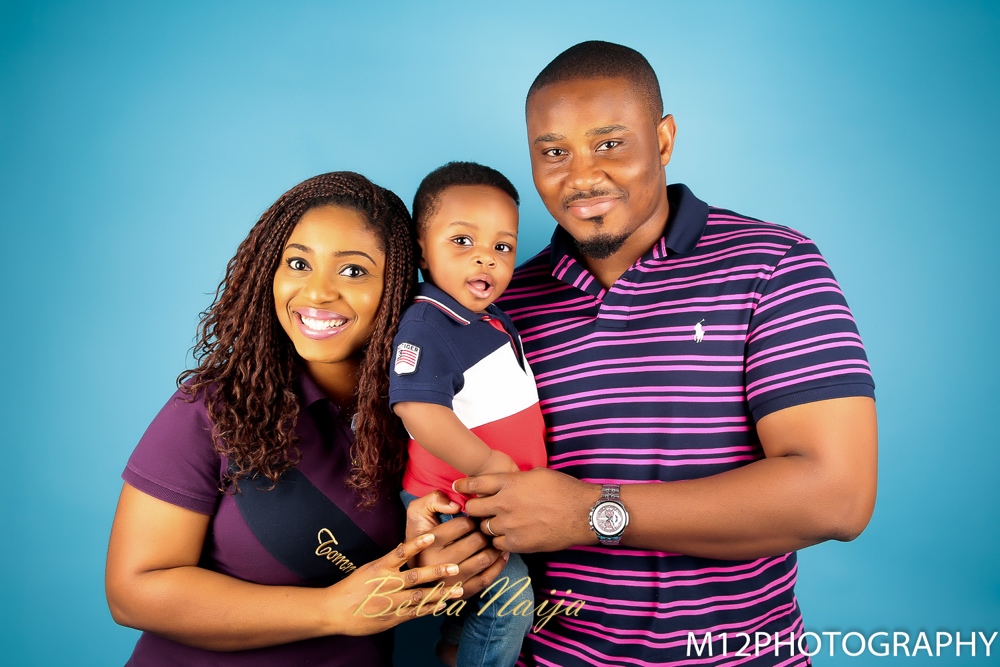 Really, the reasons are endless but most importantly, creating lifetime memories is truly priceless! When looking back, you'll be glad you did it!
BellaNaija Living in collaboration with professional baby and family photographer, Bisola Ijalana of M12Photography – who had just been nominated for the 2016 Exquisite Lady of the Year (ELOY) Awards as Female Photographer Of The Year (click here to vote guys!) – we're bringing you tips to consider for your next family photoshoot.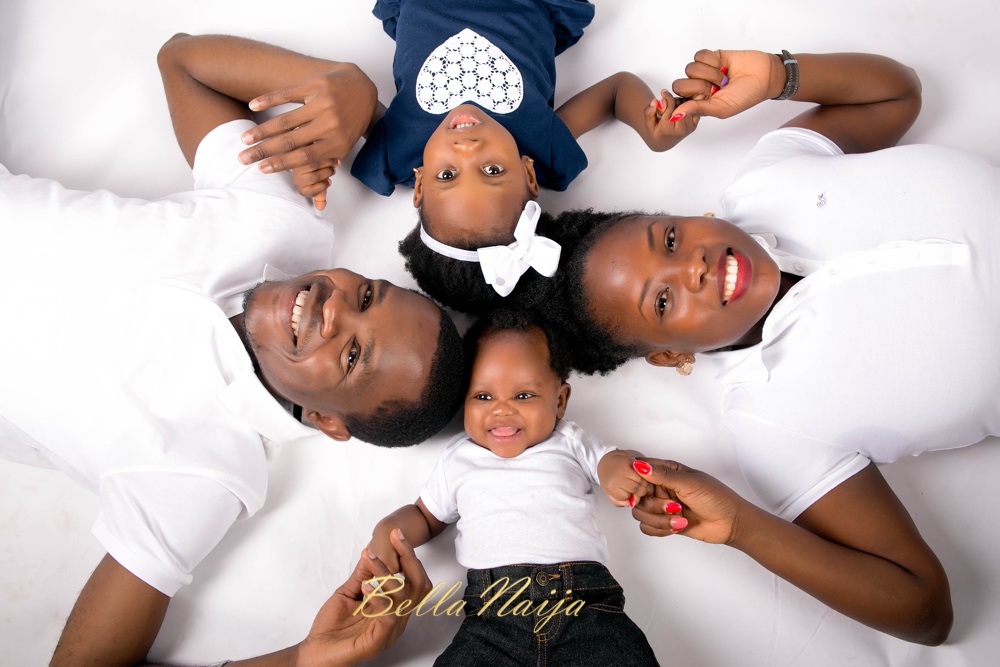 Family photo sessions are great, they are fun, they express the love and bond between family members. It however requires adequate preparation and planning. The following will serve as a guide to help you have a memorable, fun filled family photo session.
Scheduling the Shoot
A family shoot requires planning. The size of the family to be photographed will determine when best to have a family photo session. This size can be from a simple nuclear family (husband, wife & kids) to extended family to generation tree family photo session with grandparents, children, children–in-law, grandchildren etc.
Whatever the number of family members to be photographed, the most important thing is that the shoot is scheduled at a time when everyone will be available.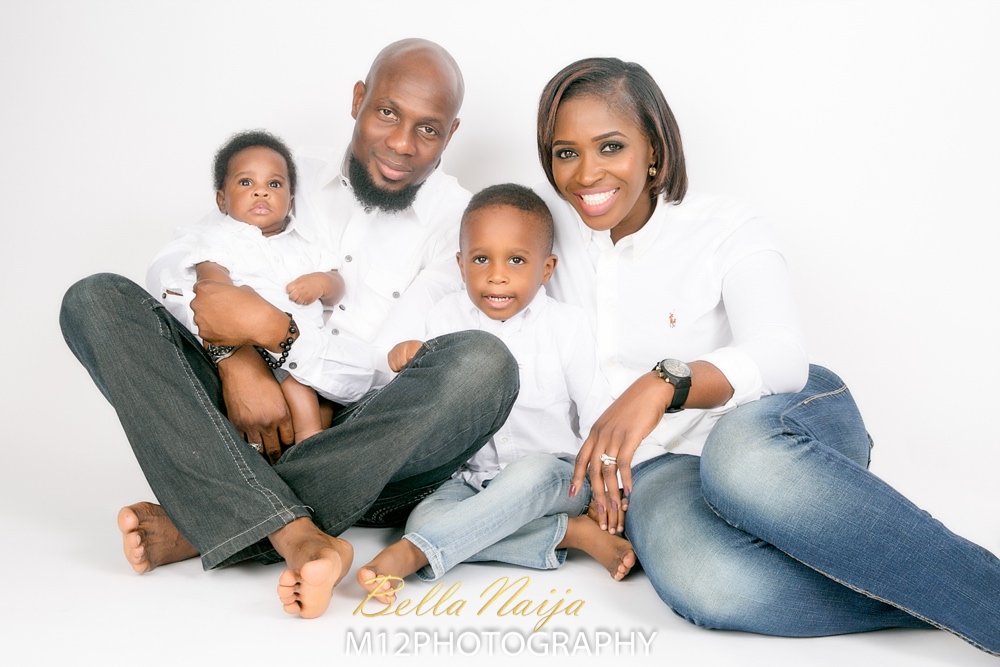 Parents sometimes love to have a family shoot when the children are on holidays from school, or one parent or both parents are on leave from work. Sometimes it is the weekend, on a free Saturday or after church service on Sunday.
In some instances parents plan the shoot towards an event or an important milestone in their lives. Festive seasons are also great times to schedule family shoots. It comes with lots of props to incorporate into the shoot.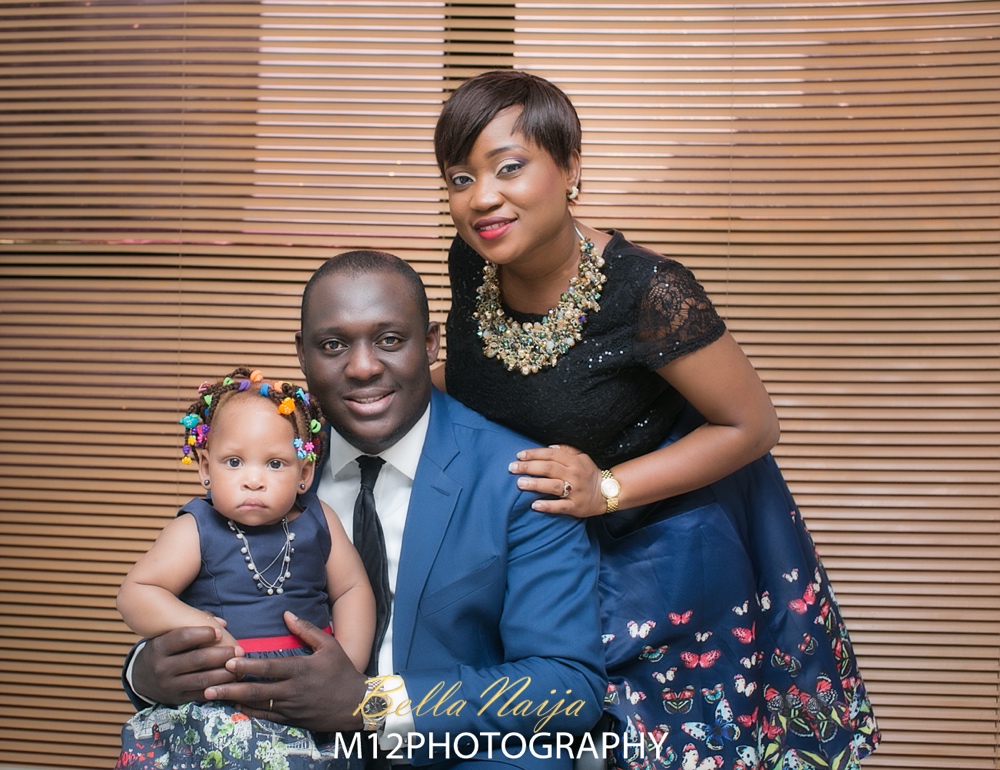 It should be noted that a family shoot takes time; hence it is not the time to rush for another appointment somewhere. It could run from 3-5 hours or even longer.
Ensure that everyone has adequate time to spare, so everyone can have fun. We will not want anyone having a semblance of tensed look on his or her face because he or she is in a hurry to go somewhere. We want everyone to smile and have fun.
Also it is important to book your photographer ahead of time as he or she may have a busy schedule especially during festive seasons.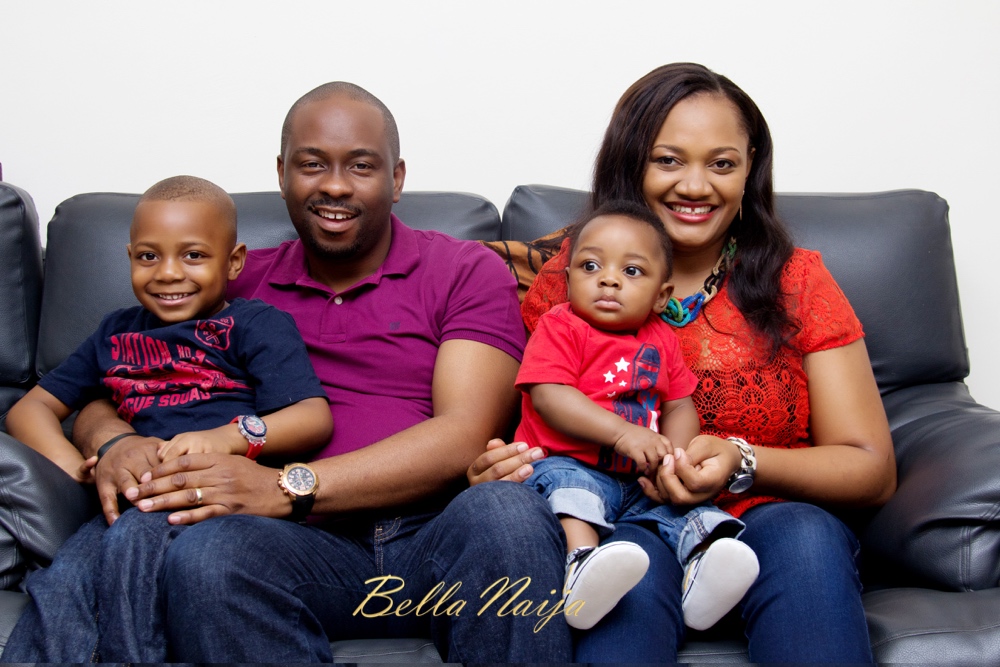 I have noticed that parents sometime request to take family poses during their newborn or baby photo session. While this is okay if it is part of the package with the photographer, it is limiting in terms of theme and poses.
A newborn shoot is a newborn shoot, a baby shoot is a baby shoot. The newborn or the baby is the main subject of the shoot not the parents. Hence you will need to plan for a real family shoot where the setup, theme, props, poses etc will involve every member of the family.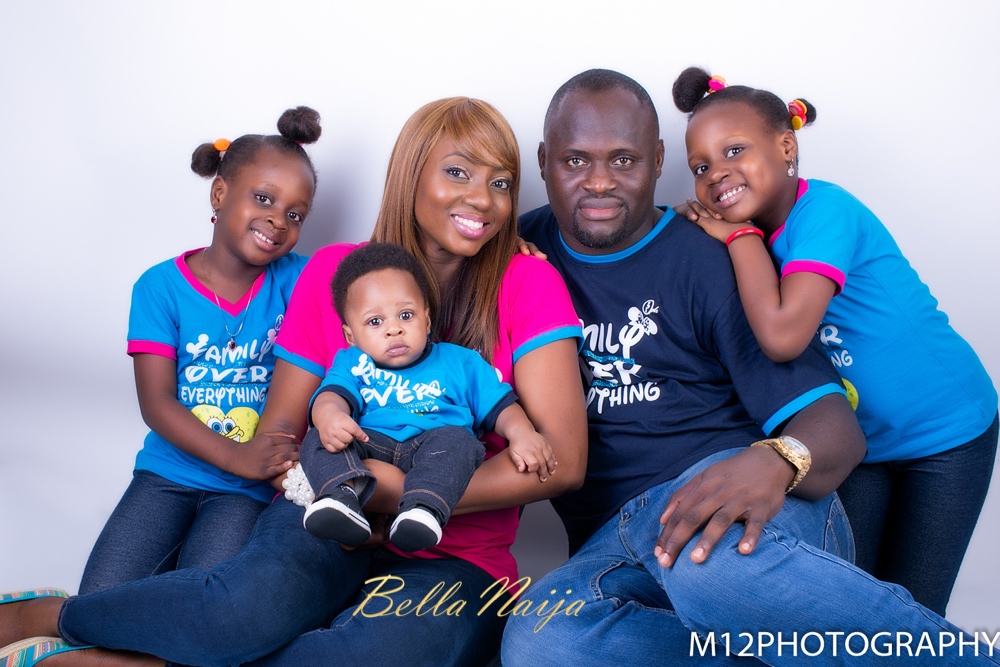 Location
Family photo sessions take place in the home or at the photographers studio. Discuss with your photographer on the ideal location for the shoot having in mind the size of the family members to be photographed or the comfort.
Family shoots require some space as the photographer will need to set up the lights, backgrounds and other photographic equipment.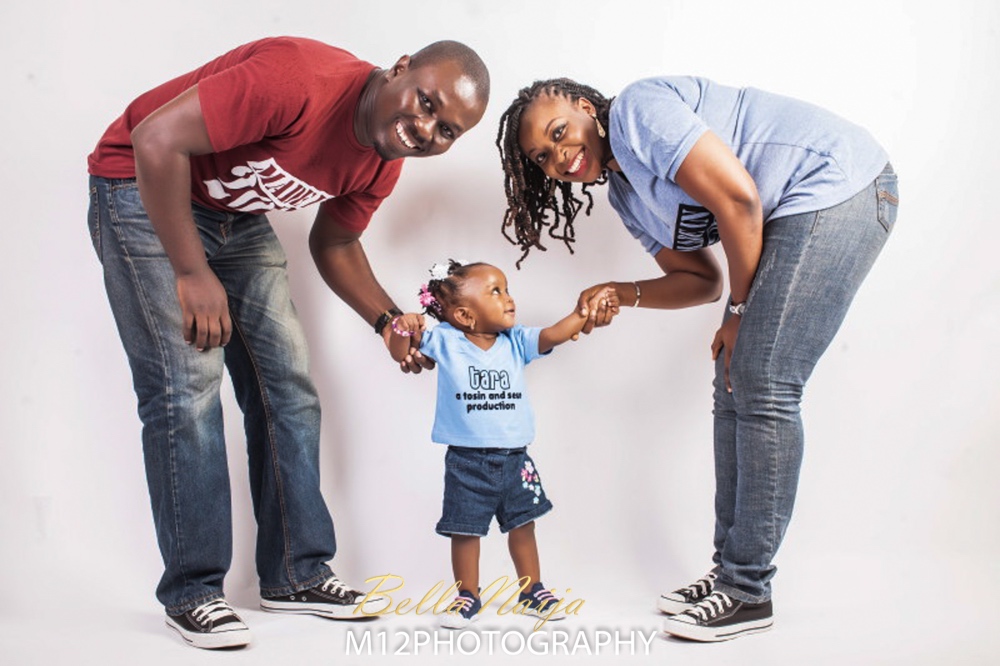 Since family photo sessions require changing of costumes, you should also consider if there is provision for this if coming to the studio.
One advantage of having the shoot done in your home is that you will not have to bother about carrying boxes of clothes in the car to the photographer's studio.
Whichever location is chosen, what is most important is that it is comfortable for every member of the family, most especially the kids.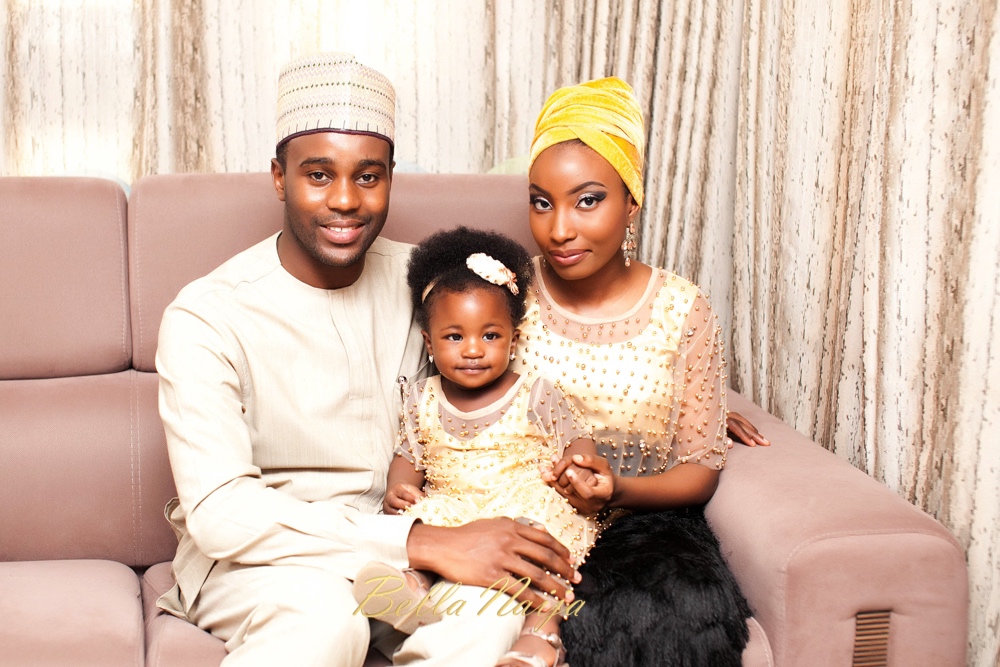 Clothing
When contacting your photographer share ideas on the clothing for the shoot. This usually will range from casuals to traditional wears. For adults corporate wears may also be part of the set-up. Usually the theme for the shoot will largely determine what will be worn.
If the parents are sports lovers, part of the set-up will see family members dressed up in the jerseys of their favourite club.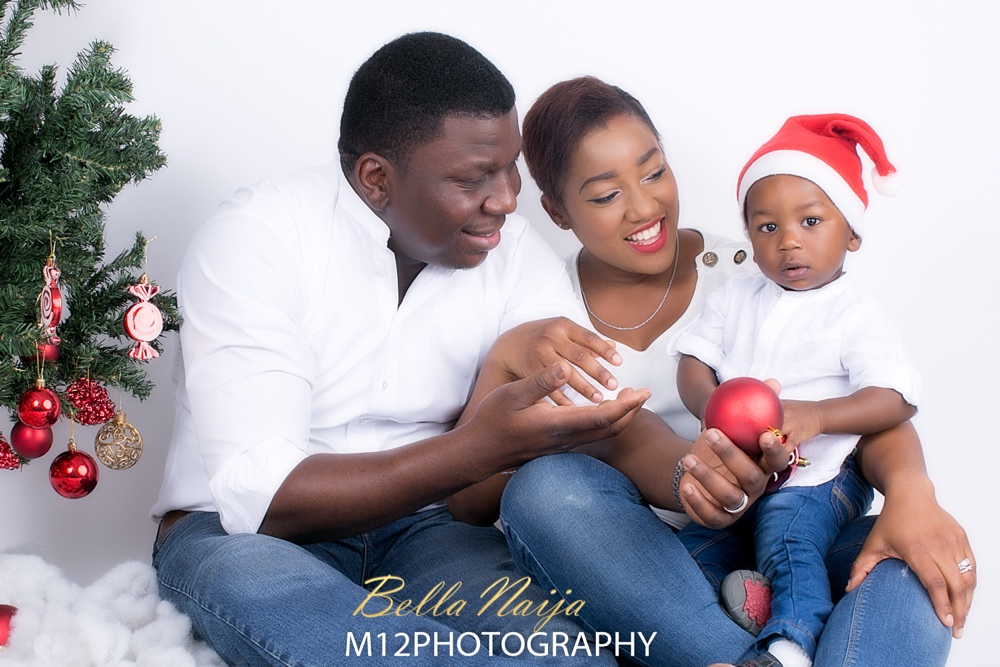 Also if it is a festive season themed shoot like Christmas what will largely be worn will be Christmas related costumes.
When wearing casuals, your photographer will advise you on simple t-shirts, polo & jeans to wear. Remember you and your family members are the focus of the shoot not your clothes.
Duration
A family shoot may take 3-5 hours. The actual duration will depend majorly on family size to be photographed, set-up, theme, changing of clothes, feeding time for kids especially if infants are part of the shoot.
Poses
This aspect is usually taken care of by the photographer as it is his or her job to arrange family members for the desired poses. However you also have a role to play. You can also suggest poses to your photographer. He or she does not have a monopoly of ideas. The internet can provide you with great ideas on poses for a family photography.
For the kids, getting them to stay focused for the shoot might pose some challenges. They may look away from the camera, feel like standing up, restless etc. Don't worry yourselves, they are kids. Your photographer will make the best out of the situation.
To help to reduce kids restlessness for the shoot ensure they are well fed before the shoot begins. There can also be intermittent breaks for snacks for them especially if it is a shoot with a long duration.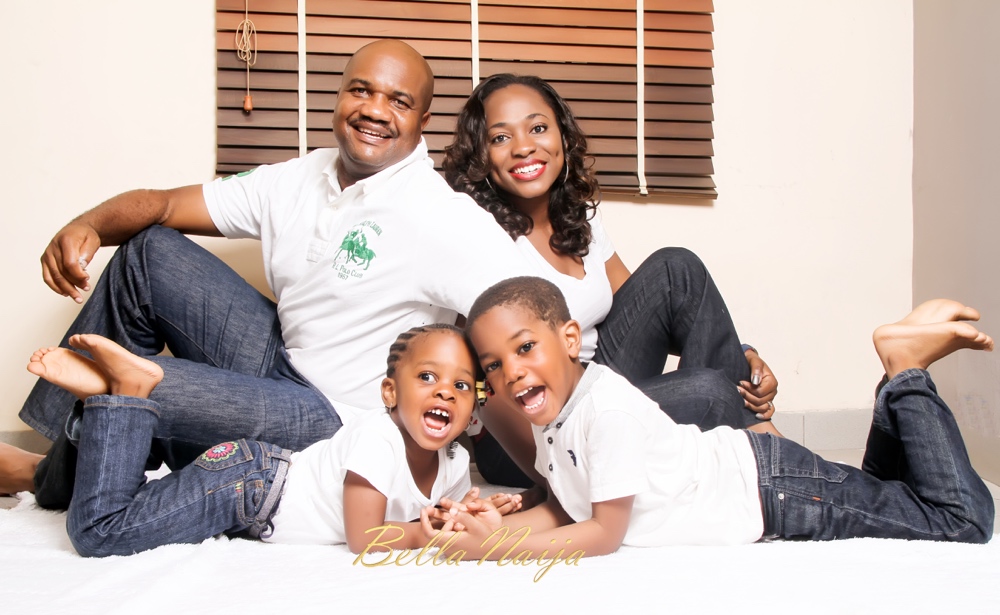 Budget
Your photographer will provide you with a price list for the family photo session. Some factors that usually determine the price will include size of family and location. Photo sessions done in the studio are usually cheaper than when the photographer comes to your home.
Ask the photographer for payment terms. Also discuss what is the covered in the package, such as editing, soft copies, photo frame, photo books etc.
Lastly I must not forget to mention this, go out for a treat after the photo session. Go to the restaurant, go to the movies. Just have fun.
Plan, relax and enjoy your photo session.
See more Photos
Source & Photo Credits: M12fotographystudios | @m12photography