From September 15th – 24th, fashion enthusiasts, budding fashion entrepreneurs, and young fashion designers joined Adejoke Rukky Ladoja of Grey Projects, Adebayo Oke-Lawal of Orange Culture, Isoken Ogiemwonyi of Zazaii, Journalist, Wana Udoabang, Ogwa Iweze of Dyzn, Halima Yunusa of 41Luxe, Designer, Akpos Okudu and Chioma Nwuko of Juwal Collections in Lagos, Abuja, Calabar and Enugu respectively for a conversation on how one can earn a living from fashion.
As a part of Style House Files Fashion Focus x Creative Hustle series in partnership with The British Council, the conversation featured presentations from these seven facilitators as well Londe Thompson of Style House Files and Jennifer Onochie of British Council that highlighted the painstaking business of creating a fashion label that is not often discussed widely.
"Creativity is such a small part of building a fashion brand," said Adebayo who went on to guide participants through what he called The Value Chain of Creating a Brand. Leaving inspiration and aesthetic at the beginning, Adebayo hammered the importance of marketing, quality production and good business acumen in the overall success of a fashion brand.
Another point, which was echoed by both Rukky and Adebayo, was the importance of knowing your target demographic as a designer. Orange Culture, which caters to what Adebayo calls a "creative class of men", has created a niche market for itself, because of its distinct approach to menswear. Similar to Orange Culture, Rukky Ladoja has also found a way to distinguish herself and her brand in the saturated world of womenswear by publicizing Grey Projects as a brand that prioritizes both design and functionality. "I make clothes that a woman is able to live her life in," said Rukky.
During the question and answer portion of the event, questions about the woes of being a Nigerian designer in the current economic ecosystem and the pitfalls of producing in bulk were posed to the panelists. "Be strategic and the economic situation will work for you," stated Londe to one of the attendees.
For attendees who were not particularly interested in fashion designing, a lot of time was spent on the multitude of careers that are available in the fashion industry. Adebayo noted that he had tried his hand at almost every fashion career before permanently settling as a designer. Tolu Owasayo an attendee who learned about the event on Instagram said that the seminar helped her find out about other career opportunities in the fashion industry.
When asked the importance of public education events like the Fashion Focus x Creative Hustle series, Adebayo said, "I think seminars like this are very beneficial because it gives designers the knowledge they need.A lot of young designers encounter foundational issues because they start a brand and don't know the rooting of the brand or other important things. Seminars like this give young designers an opportunity to learn and go back and correct their foundational mistakes."
See More Photos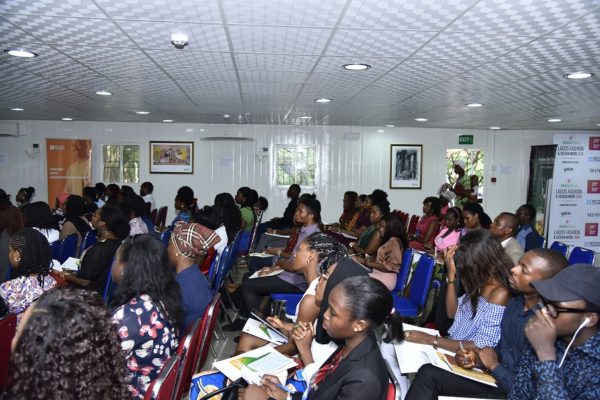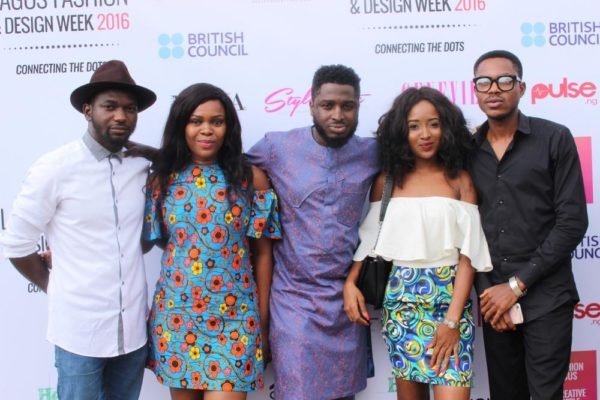 Heineken Lagos Fashion and Design Week 2016 will hold from the 26th – 29th of October 2016 at Federal Palace Hotel, Victoria Island, Lagos.
Fashion Focus X Creative Hustle Seminars took place during the course of 7 days in 4 Cities, with 7 facilitators, impacting over 1000 creative entrepreneurs. For more information on Fashion Focus programs, please visit: www.stylehousefiles.com  or follow @StyleHouseFiles on Instagram!
To stay up to date with Heineken Lagos Fashion and Design week, visit: www.lagosfashionanddesignweek.com
BellaNaija.com is an official media partner of Heineken Lagos Fashion & Design Week