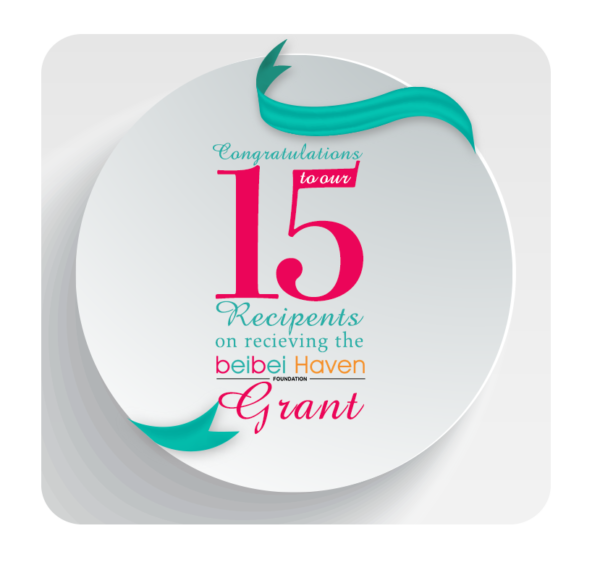 It's so painful when your financial situation stops you from experiencing the joys of parenthood. The founder of BeiBei Haven Foundation has experienced this and wants to give low income earner couples struggling to conceive a fighting chance at becoming parents.
To this end, BeiBei Haven foundation will be giving hope to 15 low income earners and couples who have run out of funds to go though another treatment cycle across Nigeria. They have been chosen through months of a rigorous selection process.
We have collaborated with 4 of the best fertility/womens clinics in Nigeria to provide these cycles.
The fertility treatments recommended will be based on the patients needs from initial consultation.
Hundreds of couples from all over the country applied for the opportunity to get a free fertility treatment. We are so happy we could help some couples but there are so many others still in need of a free fertility treatment. This round is the inaugural one and we are committed to fulfilling our mission of providing as many free fertility treatments as possible over time with the donation and support of people.
We would like to use this medium to solicit donations from individuals, corporate bodies and the general public as a whole to help us help more of these women. Help a couple smile today by sending your donations to the account details below:
Beibei Haven Fertility Foundation 
1014791791
Zenith Bank Plc.
Ref: Name and free treatment
Please visit www.beibeihaven.org for more information. For donors, kindly fill a donation form for future communication.
——————————————————————————————————
This content has been published for free as part of BellaNaija.com's commitment to youth, education, healthcare and community development as part of our corporate social responsibility programme.