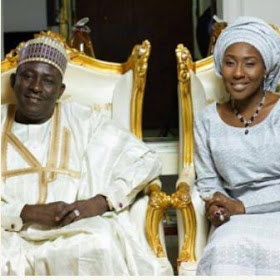 Daura in Katsina will standstill on Friday when Nigeria's crème d la crème will gather for the marriage of President Muhammadu Buhari's daughter.
The Vice President, Prof. Yemi Osinbajo, would lead the government delegation to grace the ceremonies.
The delegation is made up of ministers, governors and other political appointees.
Former Nigerian leaders and members of the diplomatic corps will also converge in Daura.
The town is already agog in readiness for the marriage of Fatima Buhari, the second daughter of President Buhari, on Friday in Daura.
She will be married to Mallam Gimba Kumo, the former Managing Director and Chief Executive Officer of the Federal Mortgage Bank of Nigeria. The groom will be 57 in a few days.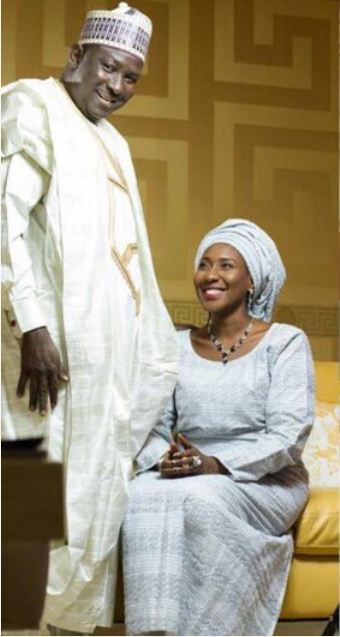 According to the invite, the wedding would be conducted at the Maiaduwa residence of the president in GRA by 2pm on October 28th 2016.
Fatima is one of the president's children from his first wife, Safinatu who he married in 1971.