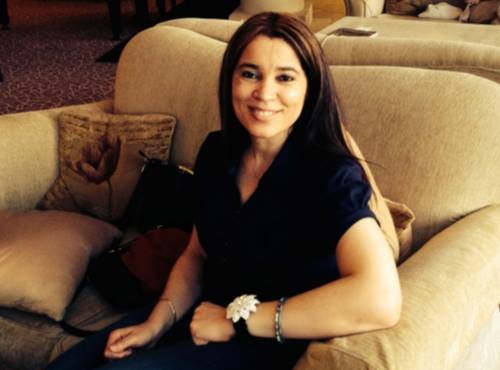 The divorce of Pastor Chris and Pastor Anita Oyakhilome of the Christ Embassy was one of the most talked about stories of the year and now everyone is talking about Pastor Anita's latest name change.
After the dissolution of their marriage, Pastor Anita began addressing herself as Anita Ebhodaghe.

Now, a new name has emerged and everyone is wondering if she has found love again and tied the knot.
See this recent post on her official Facebook page. It is titled "A Simple Prayer" and signed by Anita Ebhodaghe Schafer.

BN reached out to sources close to Pastor Anita and they say "they have no information on a wedding at this time".
DawntoDuskNews captured a screenshot of an approved comment on her official website which states that a ceremony indeed took place.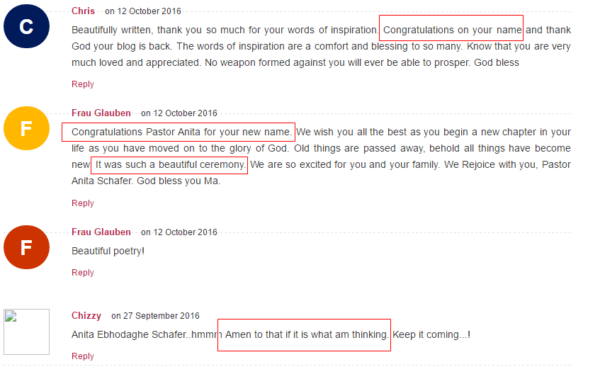 Another source said the name is simply a homage to her mother as she is of Nigerian and Swiss parentage and her new name recognizes both her father and mother's surnames. Either way, wishing Pastor Anita all the very best!