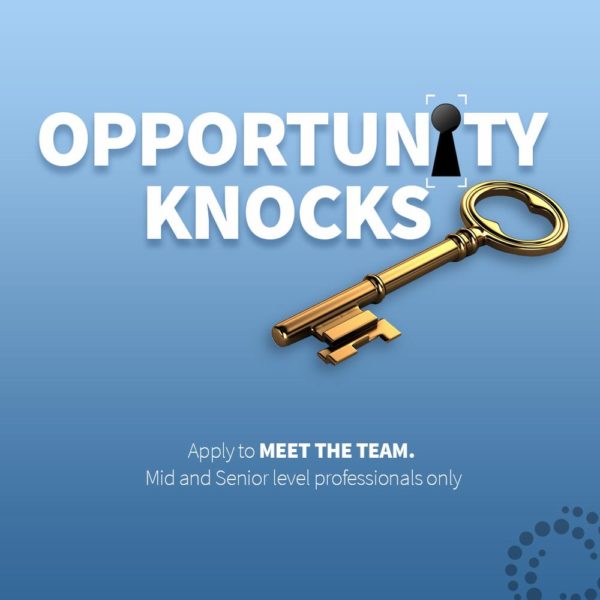 The event themed "Meet the Team" will provide a credible platform to learn more about the company and foster interaction with its executive staff members.
With 12 available full-time jobs in OVH Energy (for mid and senior level professionals), outstanding candidates at the job fair will stand a chance to be interviewed for interested roles on the spot. Attendance is however strictly by invitation.
Visit ovhenergy.com/careers to APPLY.
Deadline for application – Tuesday, October 18th, 2016.
Formerly known as Oando Marketing, OVH Energy Marketing Limited is the Oando Licensee in Africa – she provides energy solutions for a wide variety of needs.
As West Africa's leading petroleum importer, OVH Energy drives efficiency across Nigeria's oil and gas sector. OVH Energy has successfully transited into the leading consumer brand in the nation – its distribution capacity is over 2billion litres and its market share is 13%, 75% and 11% in refined products, LPG, and Lubricants respectively.
Visit www.ovhenergy.com to learn more
_____________________________________________________________
Sponsored Content