A Night of Music, Fun & Nonstop Partying! See all the Photos from Skyy Vodka 'Life In The Skyy' Party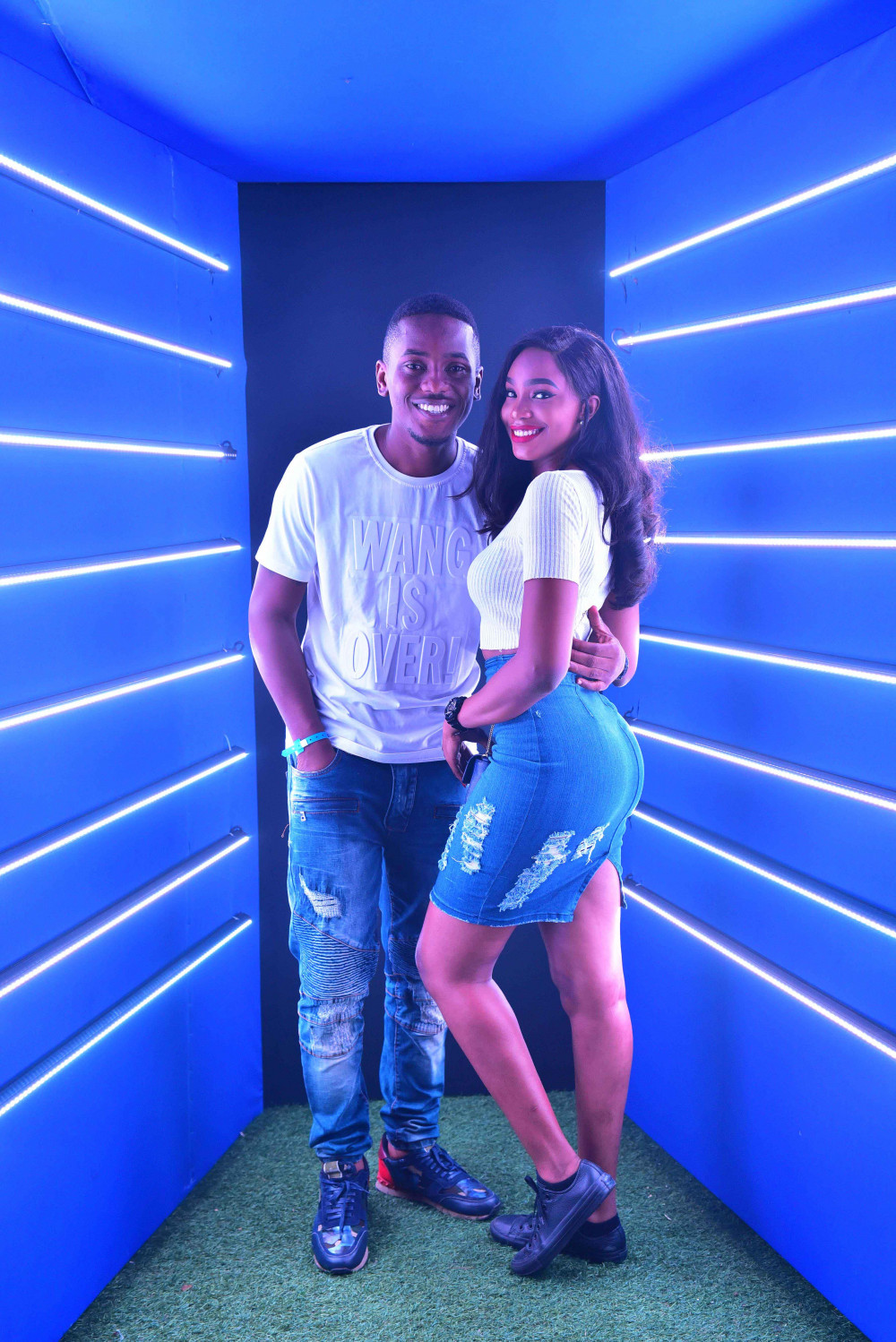 It was a night of music, fun and nonstop partying when Skyy Vodka hosted a party like no other at the Life In The Skyy gig on Friday 25th November.
The electrifying event was held at the all-glass rooftop hall at the Lekki Coliseum with fans enjoying a panoramic view of Lagos from 85ft above the ground and was attended by some of the coolest partygoers in the city of Lagos.
As various Skyy Vodka cocktails and canapés flowed, celebrity guests Chris D Razor,Benny  Ark, Chris Ihidero, Gbemi Olateru-Olagbegi, Efa, Kunbi Oyelese, Uti, Asa Asika, Mocheddah, Timini Egbuson, Tobi Grey, Bollylomo, Latasha Ngwube, VJ Adams and fans were treated to an unforgettable night of extreme fun.
Hosted by Hypeman Shoddy who directed the fans on several chants of 'Skyy Vodka' and had the crowd rocking to the rhythm of the night's DJ, the award winning DJ Obi. Between them, they kept the party rocking and there was hardly anybody sitting down on the luxurious white sofas provided all across the hall.
The combination of the three guest stars of the night, Reekado Banks, Mr 2kay and Lil Kesh made it truly unforgettable with their respective performances. By the early hours of the morning, the Life In The Skyy party was still going strong and fans just couldn't have enough.
The General Manger of Brian Munro Limited Abayomi Ajao, the company that distributes the international brand Skyy Vodka in Nigeria says the party is in line with the organization's tradition of redefining the Nigerian nightlife landscape by creating fun experiences that stay in the minds of consumers long after the night is over. 'At Brian Munro, we have a direct connection with fun loving Nigerians and we know exactly what they want. That's why time after time; we come up with these electrifying parties. As an upscale brand, it is our pleasure to provide upscale experiences for our consumers to enjoy. The Life in the Skyy party has placed Lagos in the elite network of fun loving cities across the world where Skyy Vodka is the official nightlife beverage', he said.
See photos from the event below: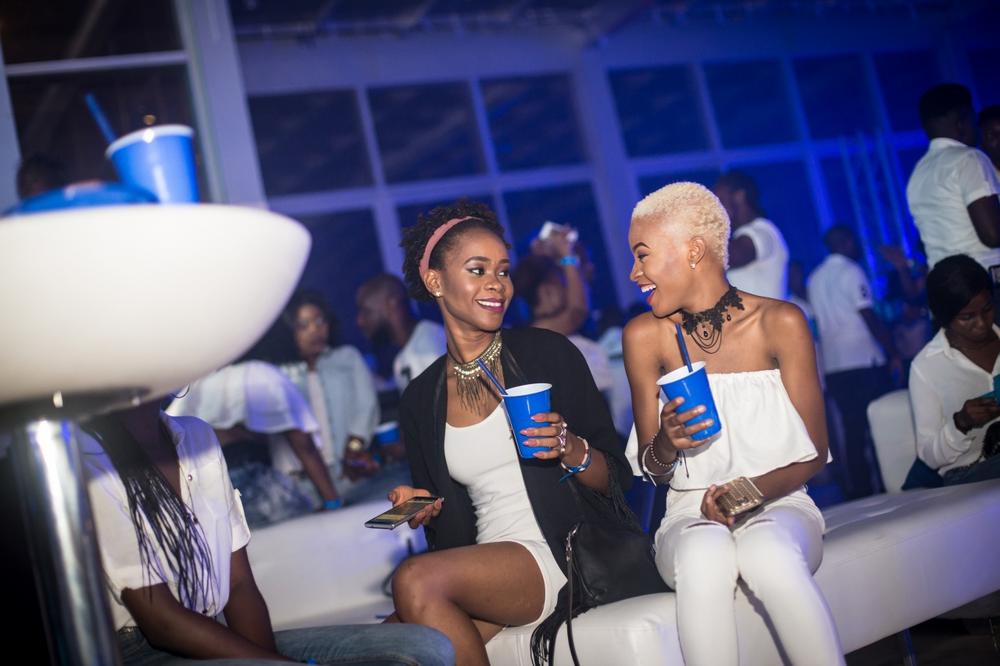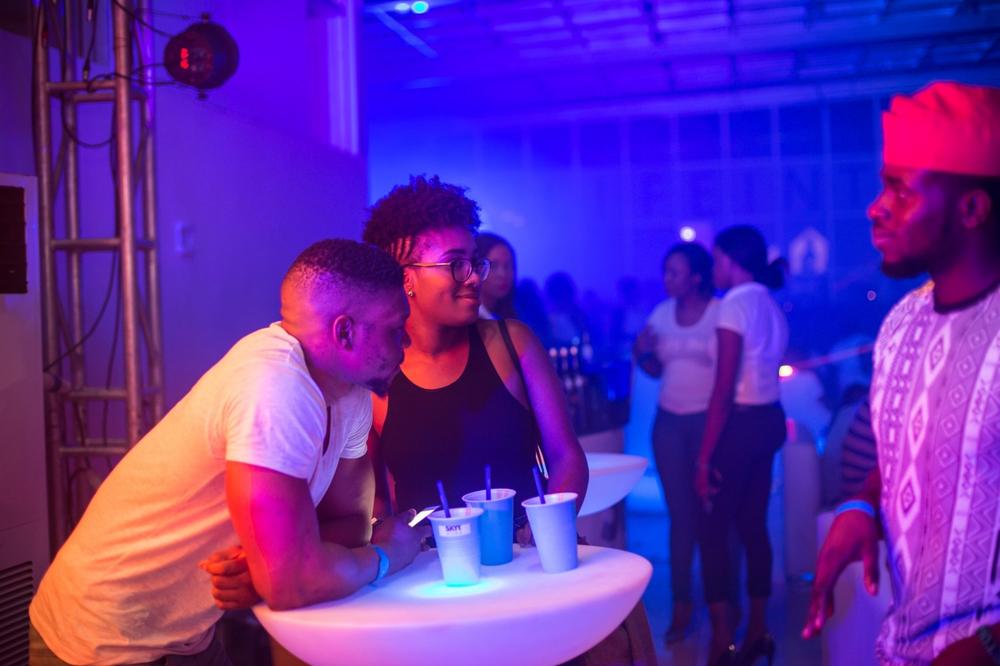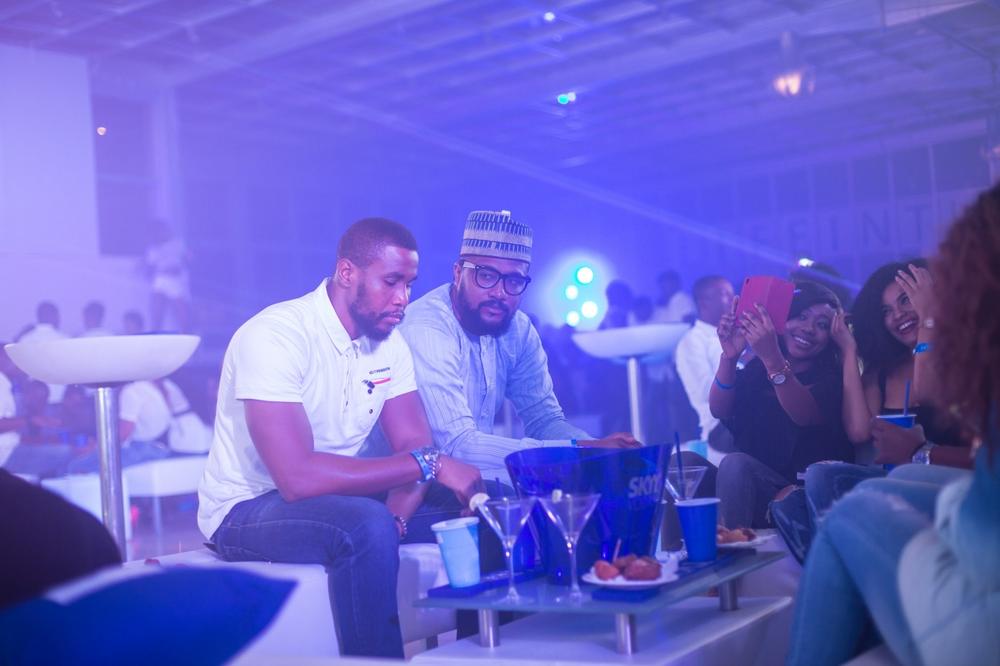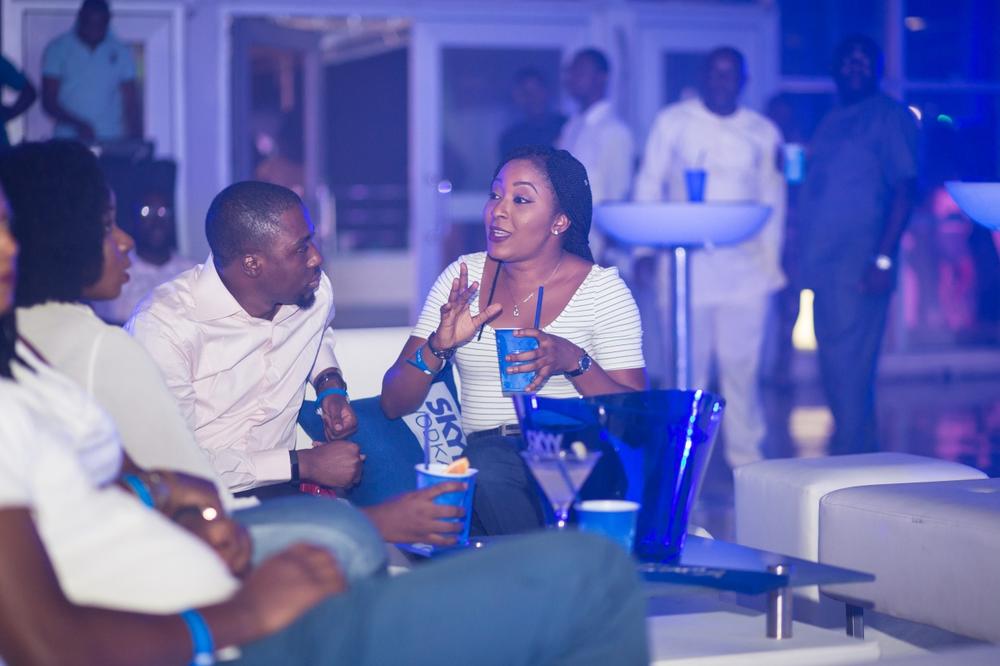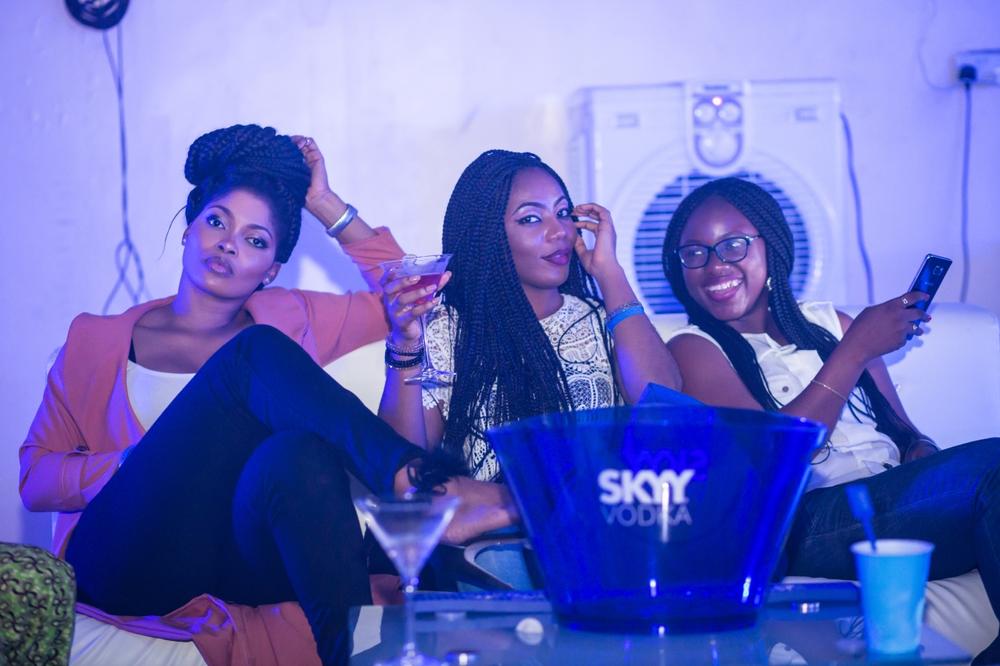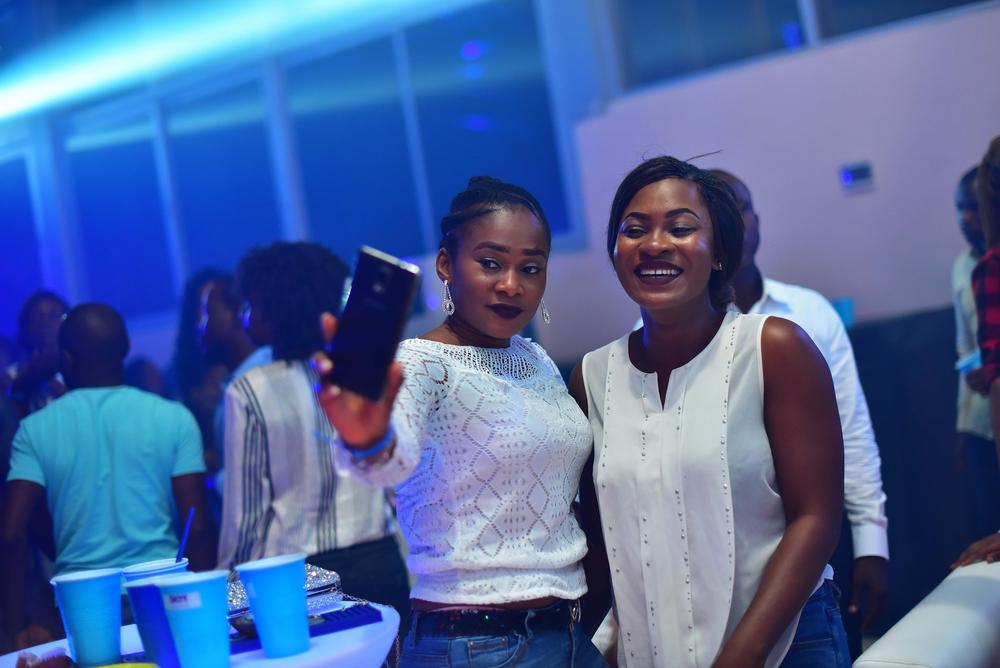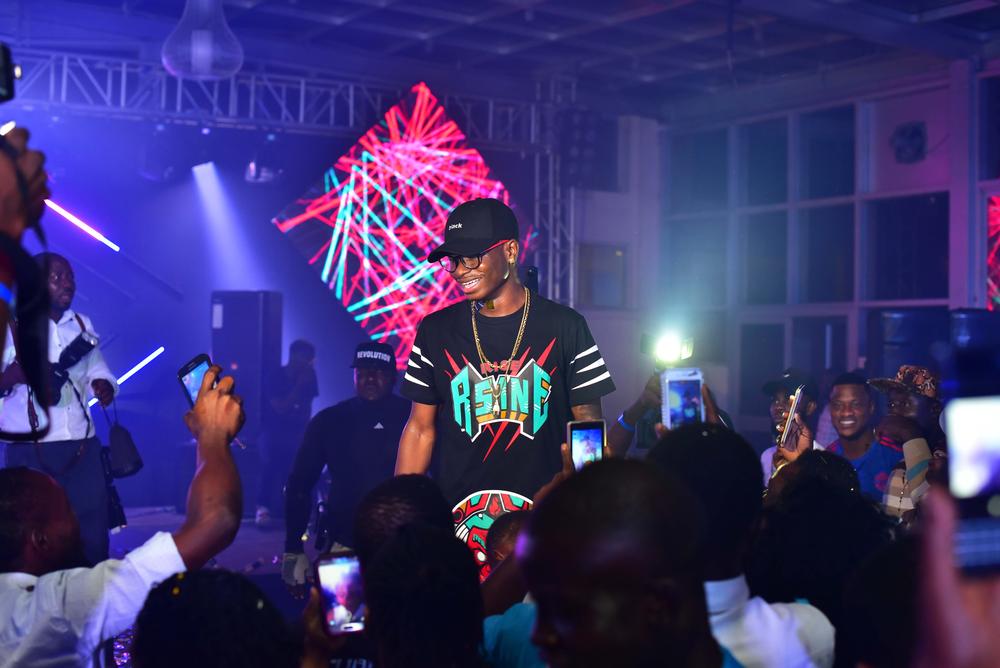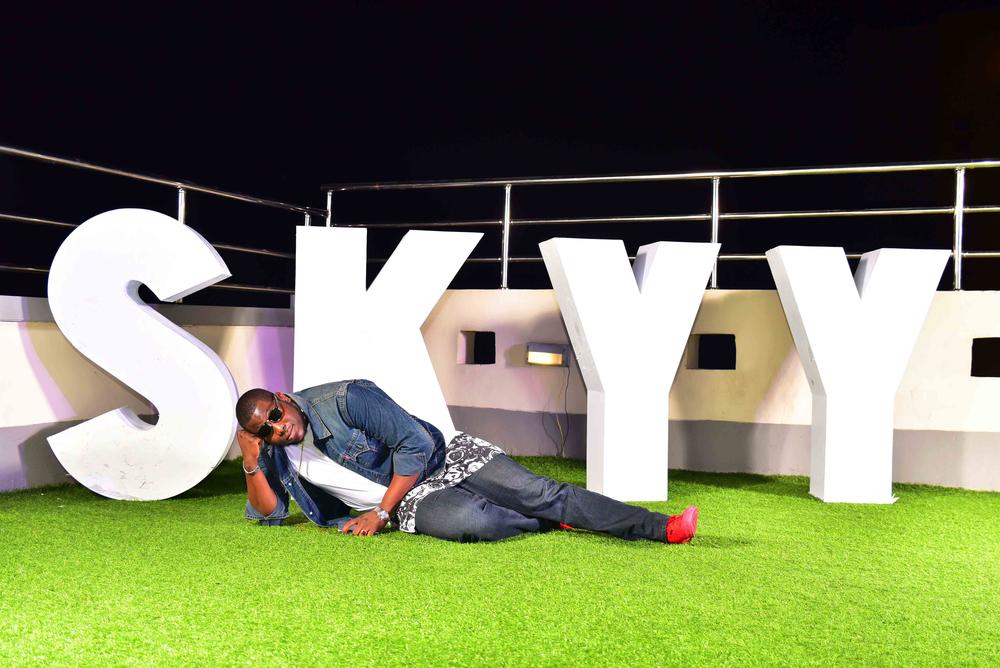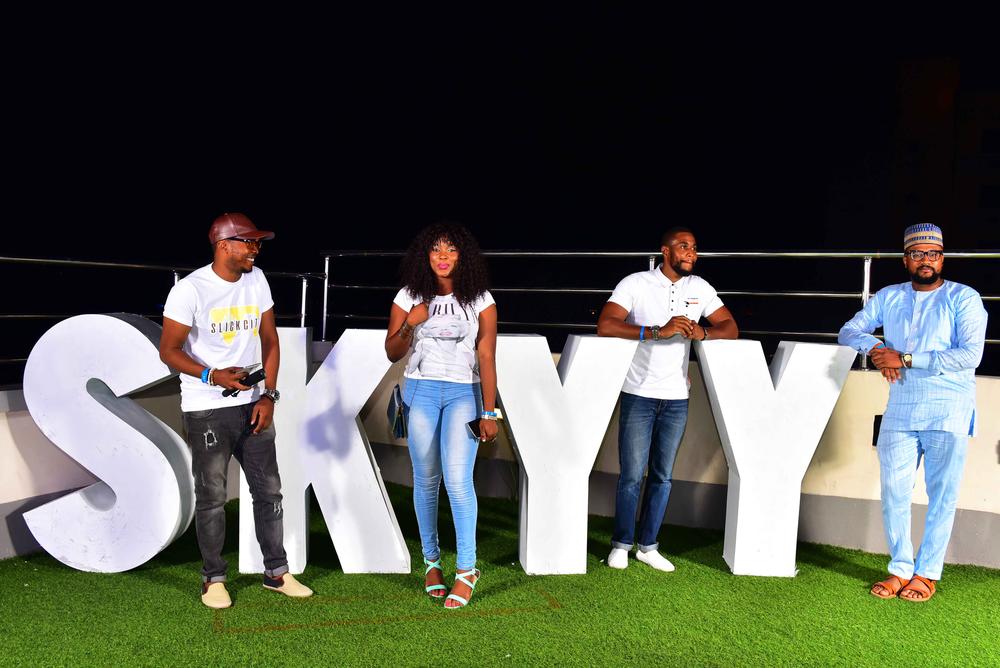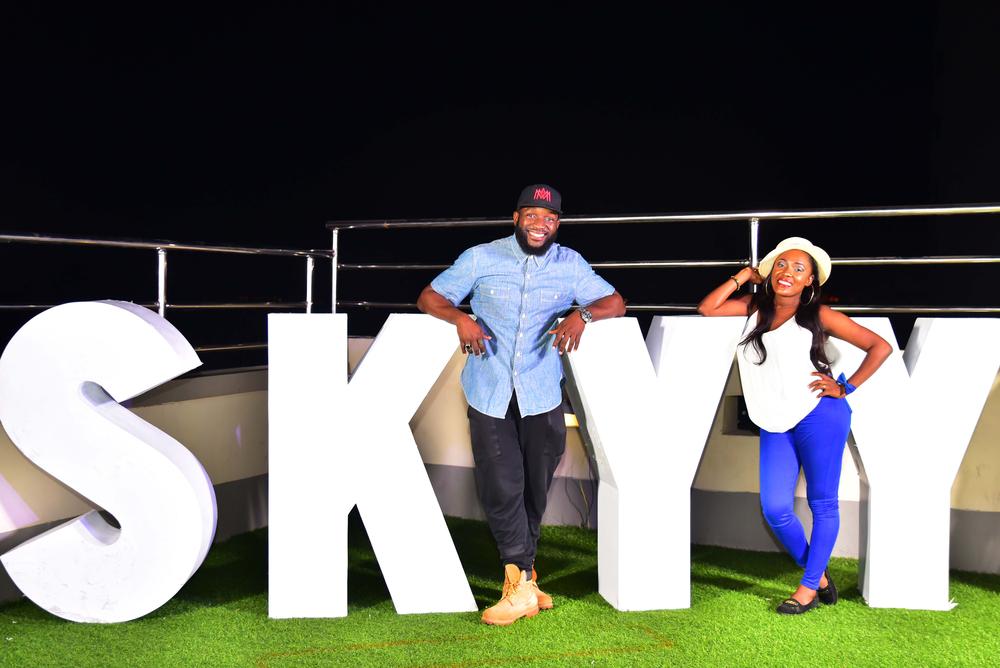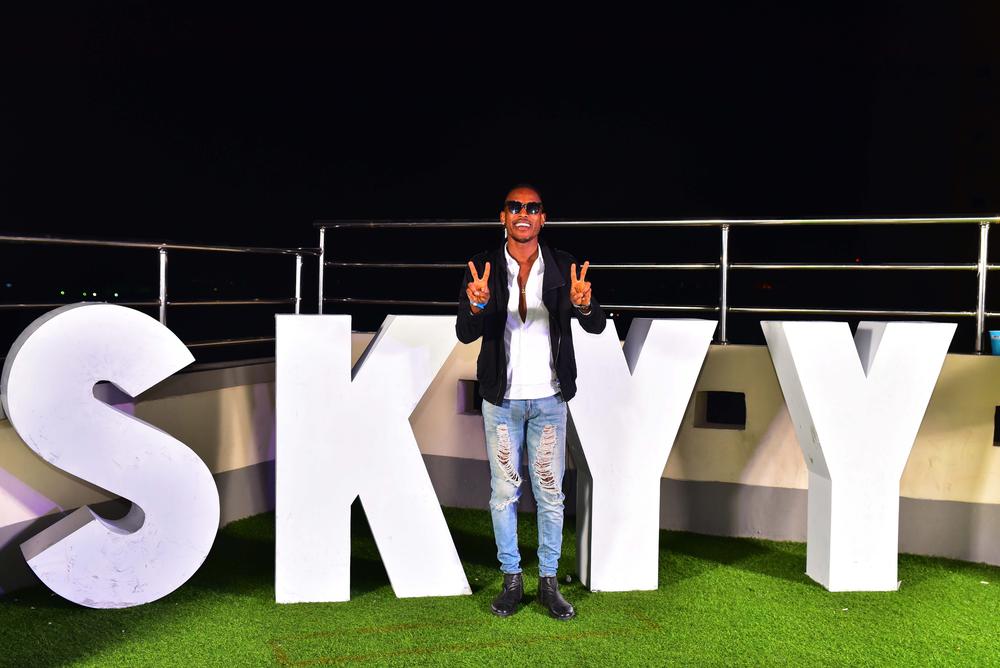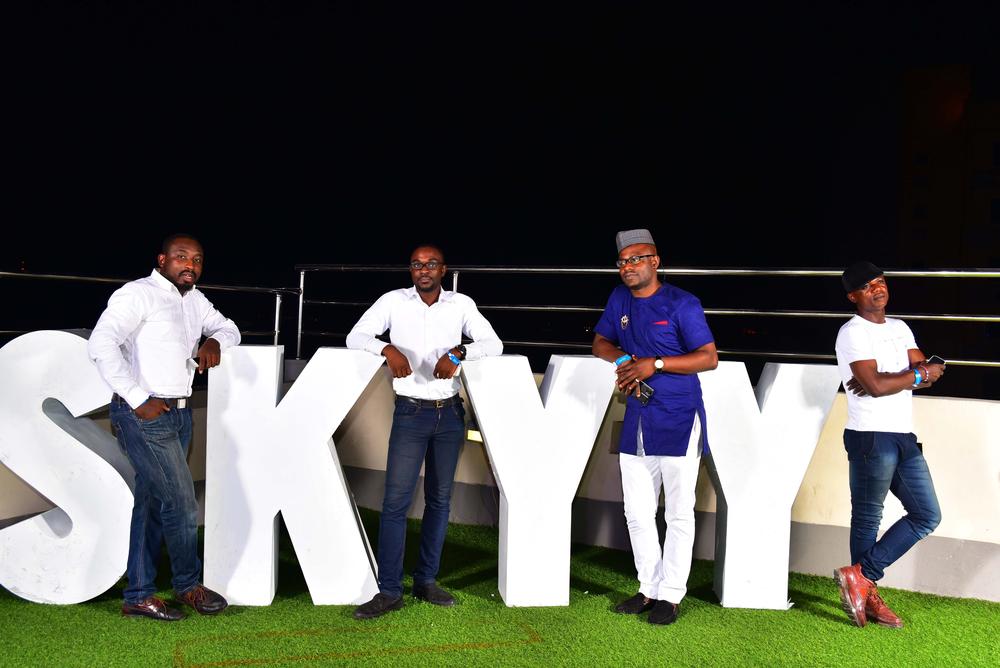 _______________________________________________________________________
Sponsored Content