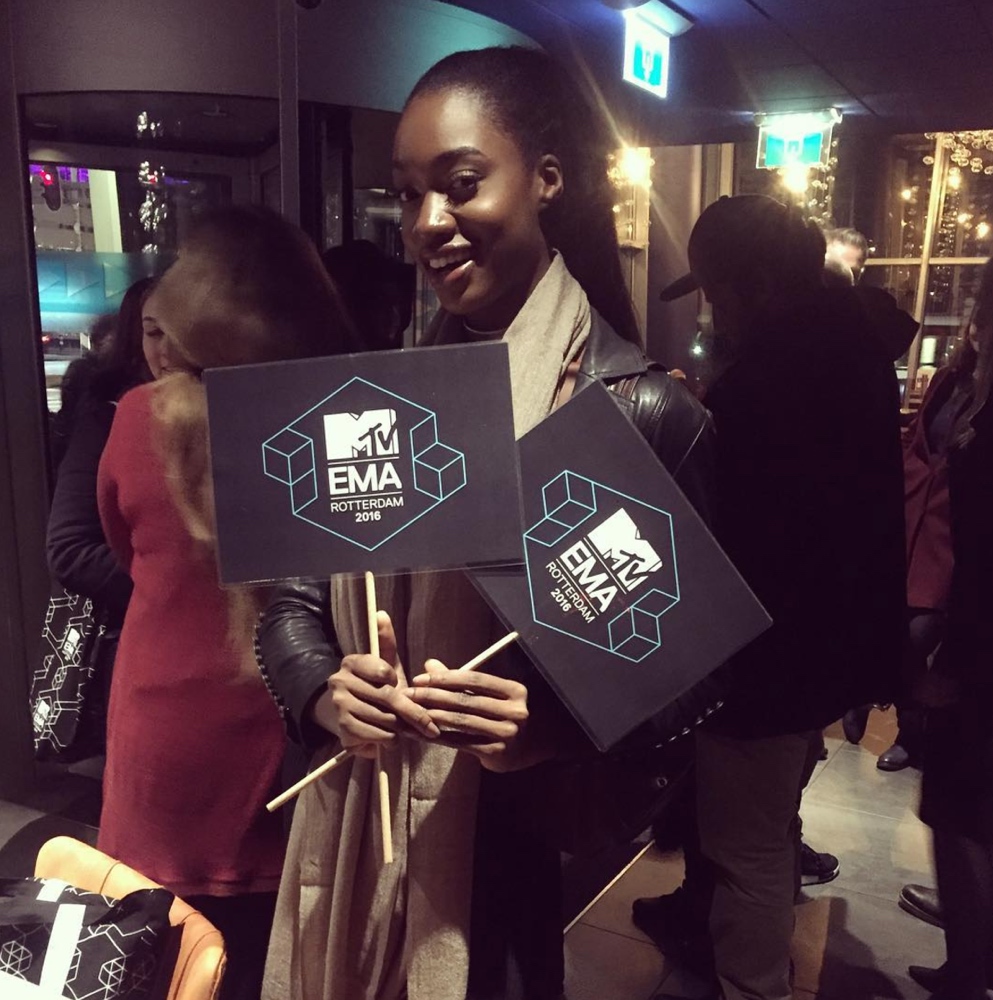 This weekend representing BellaNaija at the MTV EMAs, Michelle Adepoju traveled to the Netherlands for the MTV EMA Awards show which took place in Rotterdam.
In her words, the journey was long but definitely worth it! Here's her account of the experience: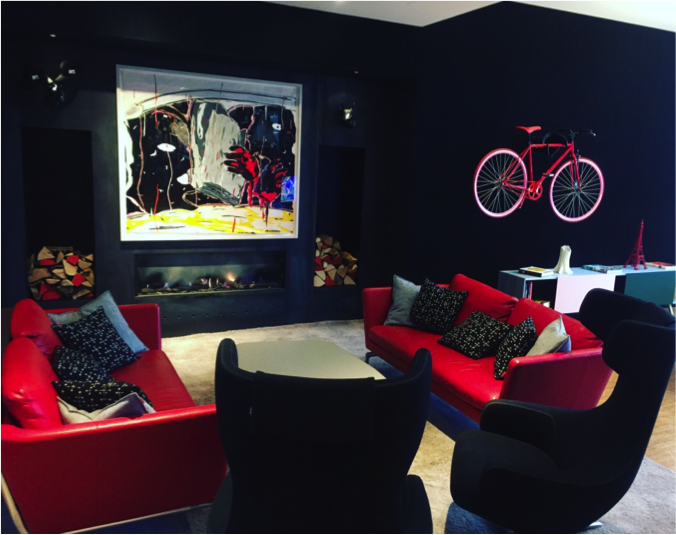 Once landing in Amsterdam, it was an hour drive to reach Rotterdam where the weather was a windy 9 degrees with rain. The hotel that I was staying in was beautiful. If you are into arts and creativity, Citizen M would appeal to you, as its funky designs and stylish bar would brighten up your mood.
Rotterdam is a very small city in the Netherlands, but the people are vibrant and helpful. Most of the buildings looked quite similar to me, so I found it easy to get lost and confused on my way back to the hotel.
Later in the day we were taken as a group to the media room Viacom, where the CEO Thomas Dooley spoke about the history of MTV and gave hints of new developments which will soon electrify social media. Tinie Tempa then took the stage at the Viacom exhibition, performing his hit song 'Mamacita', bringing some pre-award show vibes and energy.
After the Viacom exhibition, we were taken to the Inntel Hotel for a four-course dinner, then club MTV for a pre-award show party hosted by DJ Afrojack.
After a busy night on Saturday, Sunday was more relaxing during the day to prepare everyone for the main event.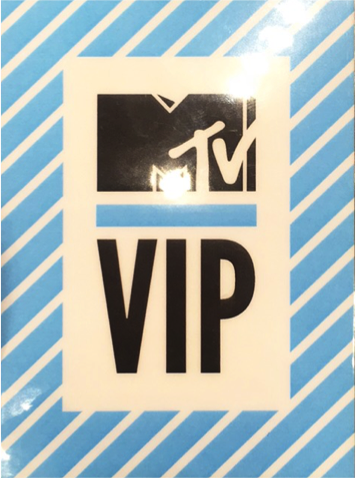 The excitement of the awards show was built up days before, and the expectations of the event were high.
The show was hosted by singer Bebe Rexha, and celebrities such a Jayden Smith, Jourdan Dunn, Winnie Harlow, Tinie Tempah, and Idris Elba came out to announce some awards.
Tinie Tempah and Winnie Harlow also gave a big shoutout to you, BellaNaijarians!
A great highlight for me was when Wizkid took home two awards that evening, Best African Act, and Best Worldwide Act 2016.
In addition, my ultimate best moment of the show was an outstanding performance by The Weeknd who rolled out performing a track from his upcoming album 'Starboy'. The Weeknd's performance was positioned inside a globe that lit up, giving him a magical presence.
Bruno Mars also performed earlier in the show bringing a 90's feel to the stage, he performed his song '24K Magic', which was a great way to kick off the show.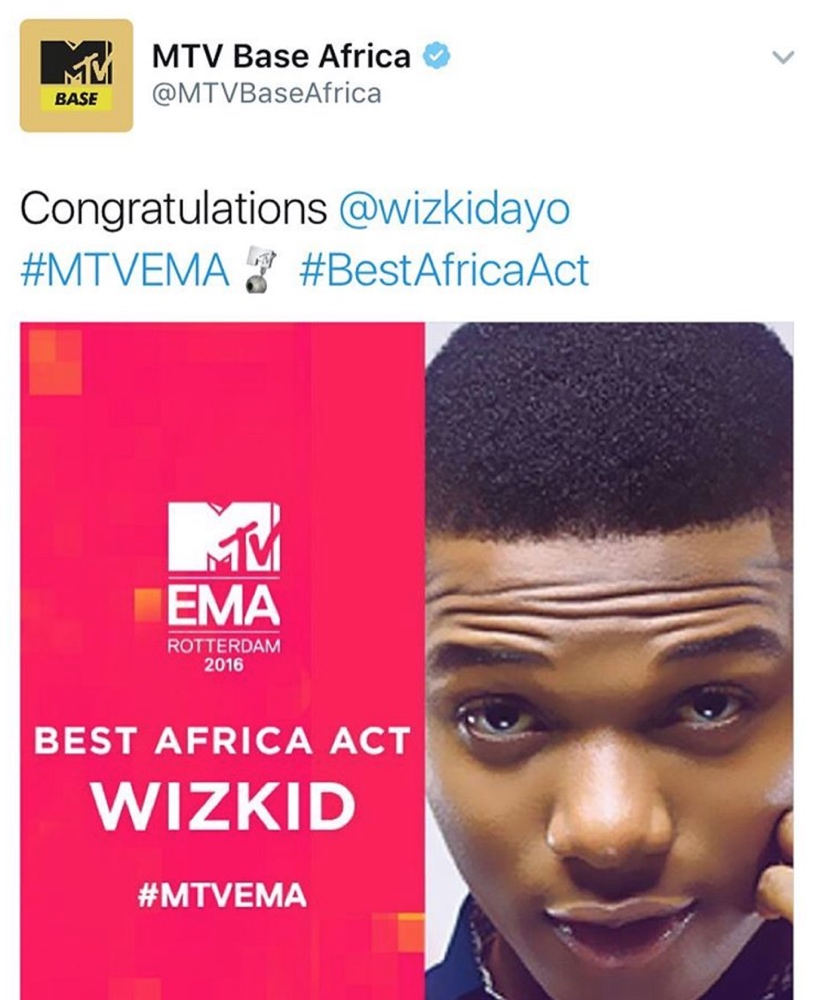 Overall my time in Rotterdam was busy and up-paced, yet enjoyable. The MTV team were great hosts and I thoroughly enjoyed myself despite the cold weather.
I am happy to have been a part of this amazing experience and I thank the BellaNaija team for giving me the opportunity to represent them at this year's MTV EMA awards!
Photo Credit: Billboard