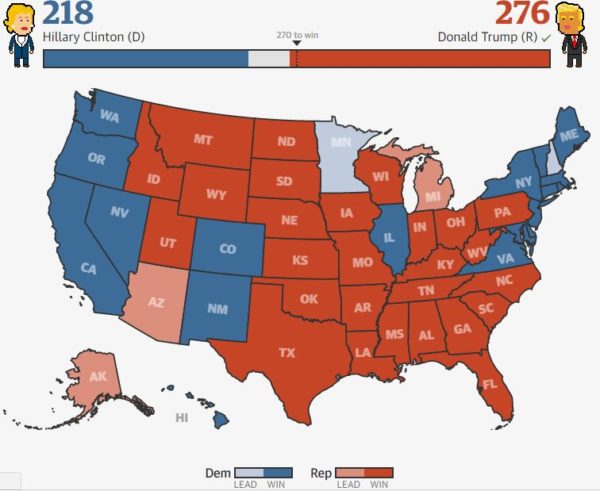 The Canadian immigration website has broken as people look to leave the US in the immediate aftermath of Donald Trump's election as the country's new president.
Data from Google suggests searches for 'move to Canada' spiked significantly during the night as Trump victories unfolded in key battleground states.
The official website for 'Citizenship and Immigration Canada' has stopped working, apparently because of the sheer number of people looking to emigrate to the country from south of the border. "This page isn't working" error message came up when users clicked on the website.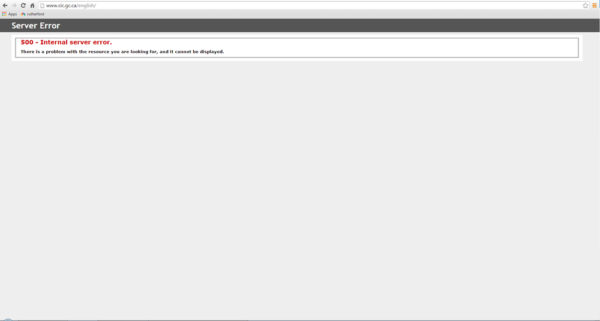 No comment has been gotten from Canadian Immigration officials.