Experience Simplicity, Convenience and Secure Access with MyEtisalat Self-Service Portal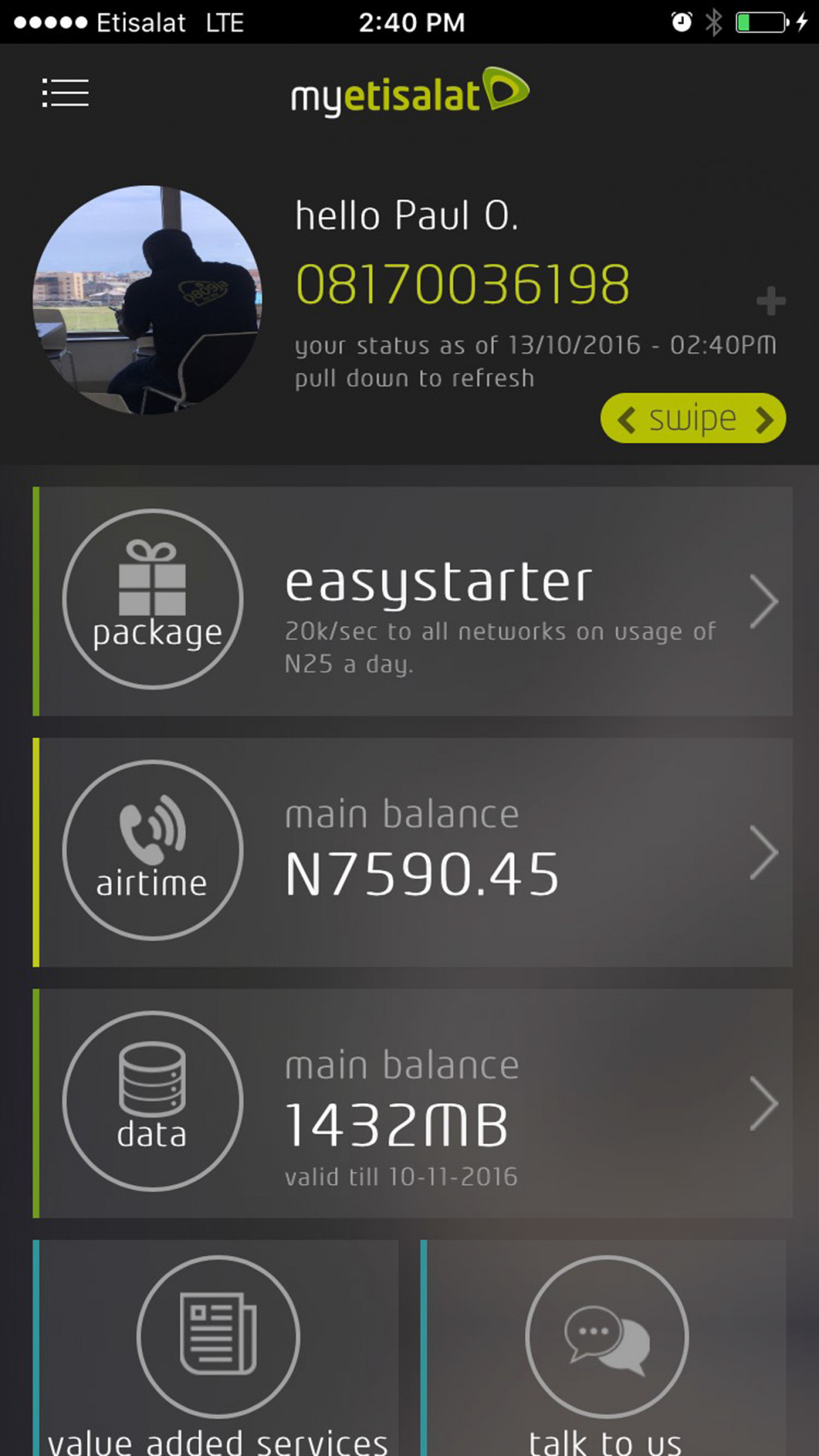 Goodbye to long queues and unsatisfactory customer service experiences as Etisalat Nigeria introduces a revolutionary Self-service platform called My Etisalat. My Etisalat which is an upgrade from the Easy Mobile app introduced earlier this year comes with an exciting variety of services that are designed to enhance customer experience on the network.
The platform which can be accessed via an app and on the web, empowers Etisalat customers with a vast bouquet of features and functions which allow them to manage all their Etisalat accounts without the need to remember, text or dial codes.
Speaking at a demo event to unveil the platform, which had in attendance tech bloggers and On Air Personalities such as Folu Storms and Sope Martins both of Smooth FM among others, the Chief Product and Information Officer, Etisalat Nigeria, Otuyemi Otule, said the platform is an industry game changer as it simplifies the experience and journey of Etisalat customers across its various digital platforms.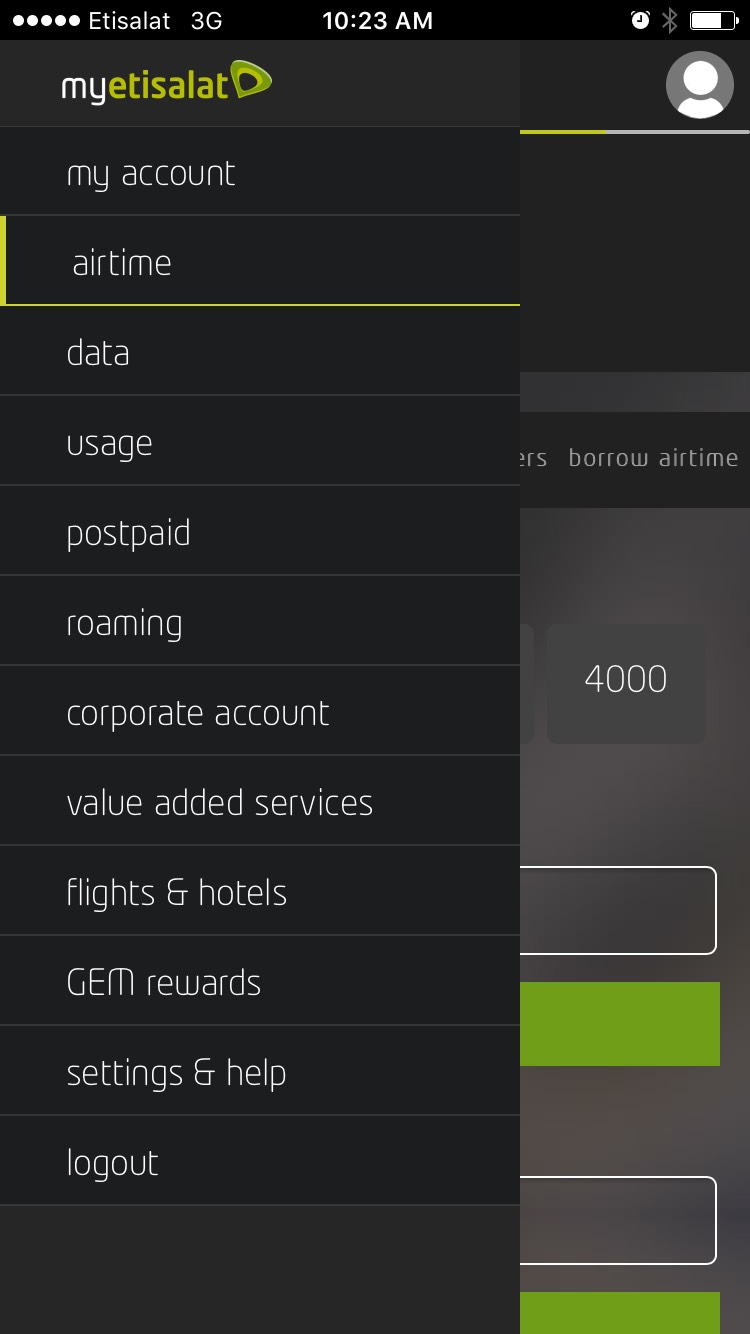 "Etisalat self-service platform gives customers full access to their account information and available services. With this innovative service, Etisalat customers can now enjoy greater as it gives them control over their preferences on the network. The self-service platform also offers unique security features that enable customers to disable their lines if stolen", he stated.
More thrilling benefits of My Etisalat include: live support anytime and from anywhere in the world; customers can view, opt-in and opt-out of services; they can add features; manage all their Etisalat lines from one place; view their loyalty status and instantly redeem rewards. Another interesting feature of MyEtisalat is that it is a zero-rated service, which means Etisalat customers do not need to run their data to use the application.
My Etisalat application is available on all major application platforms such as iOS, Android, Blackberry and Windows.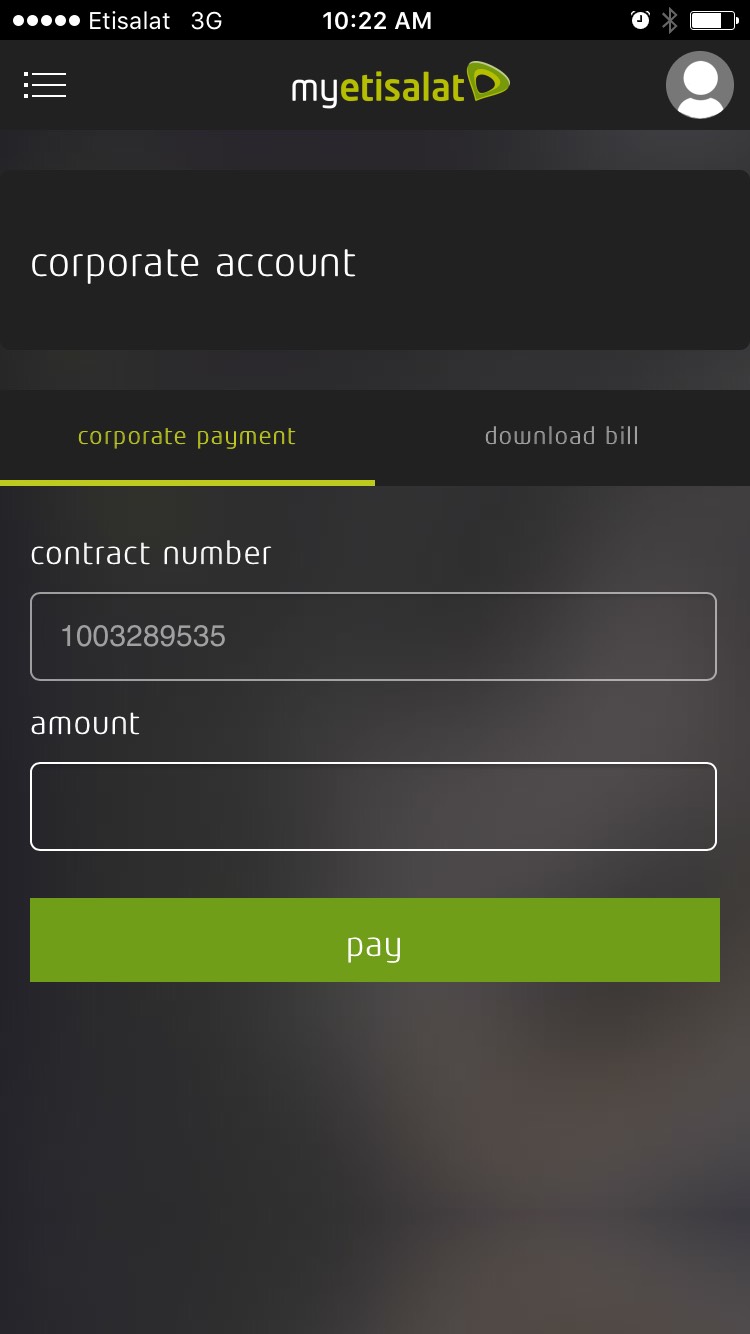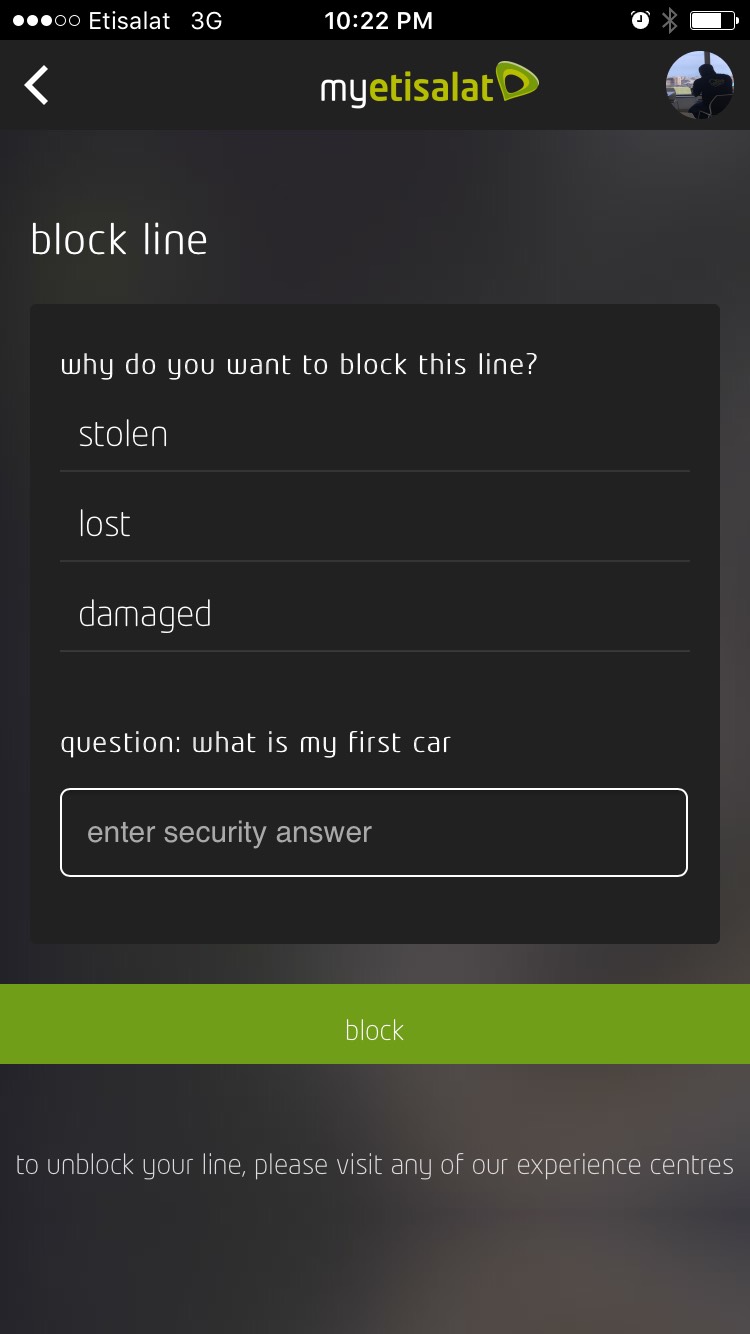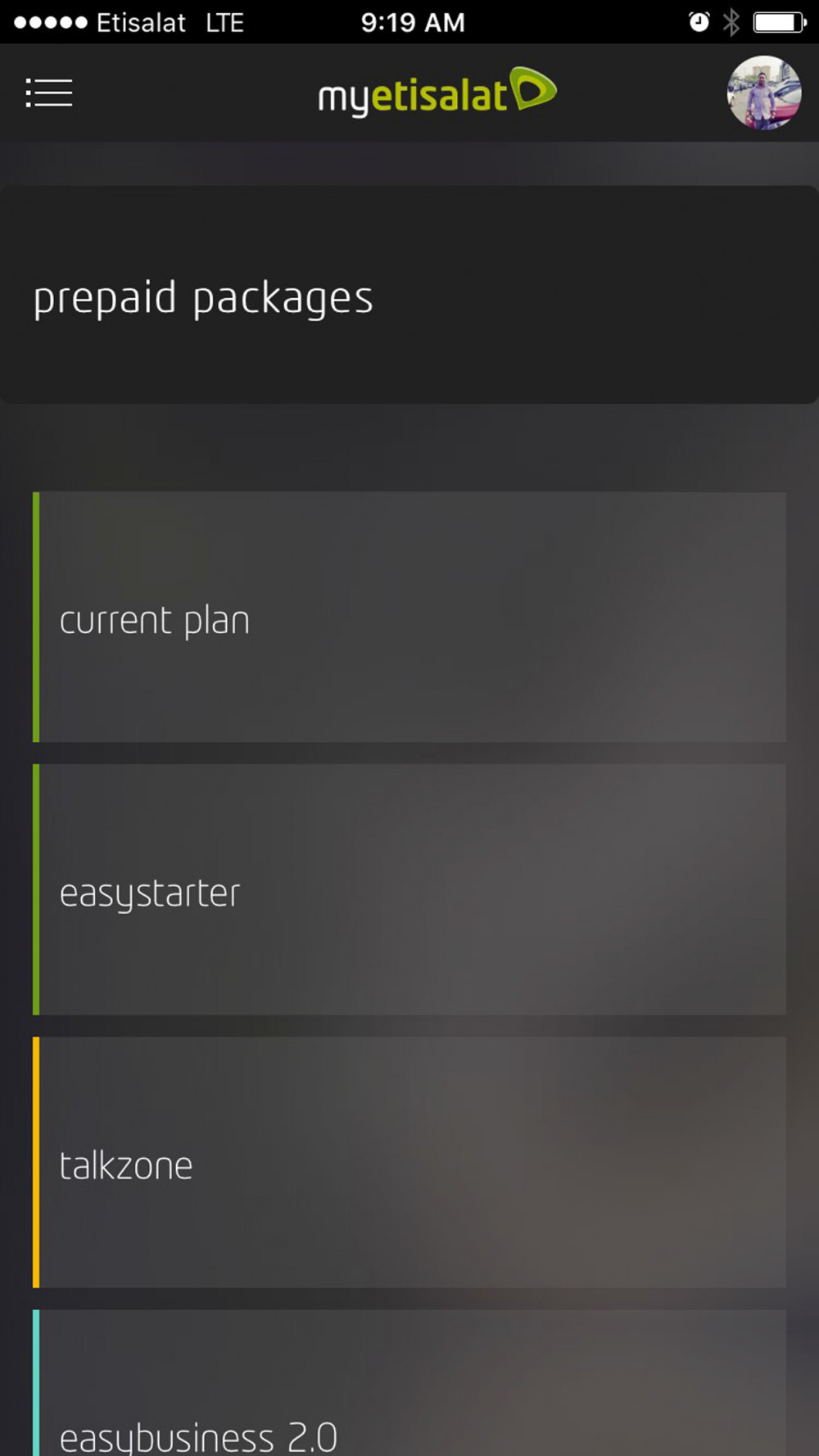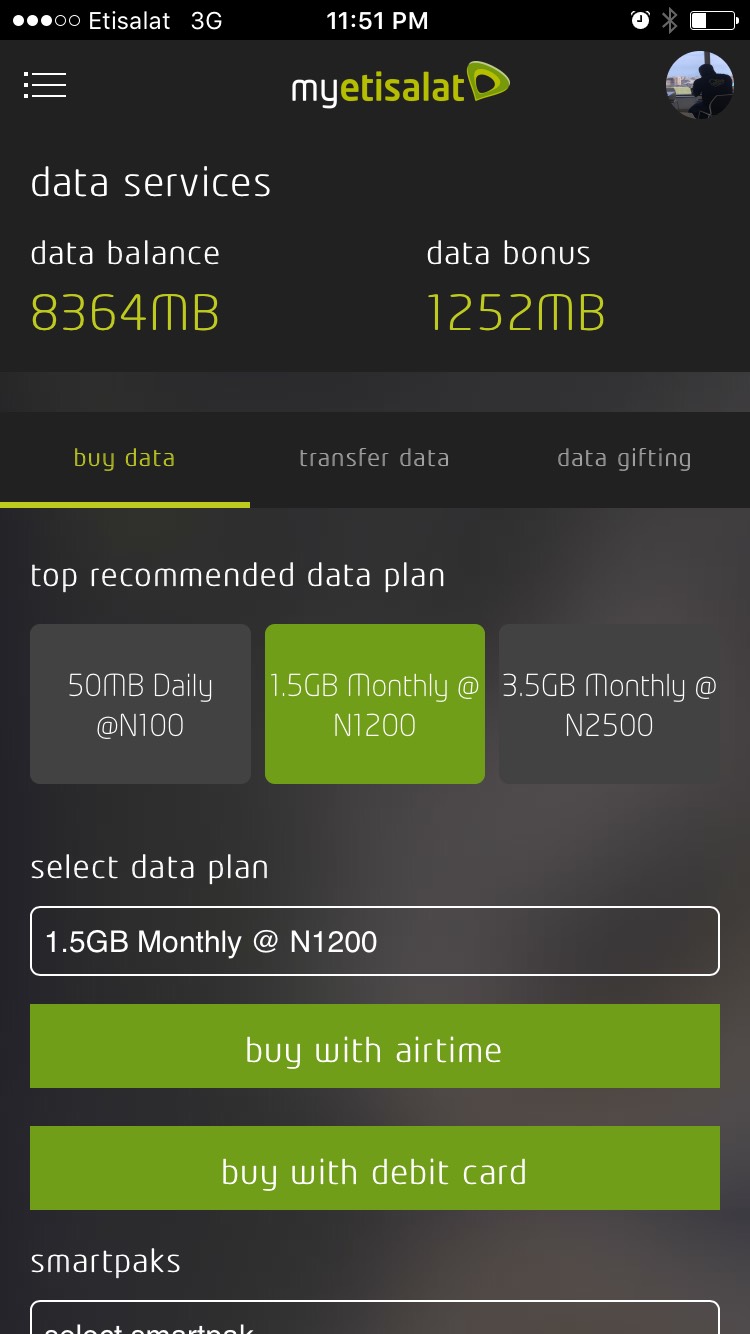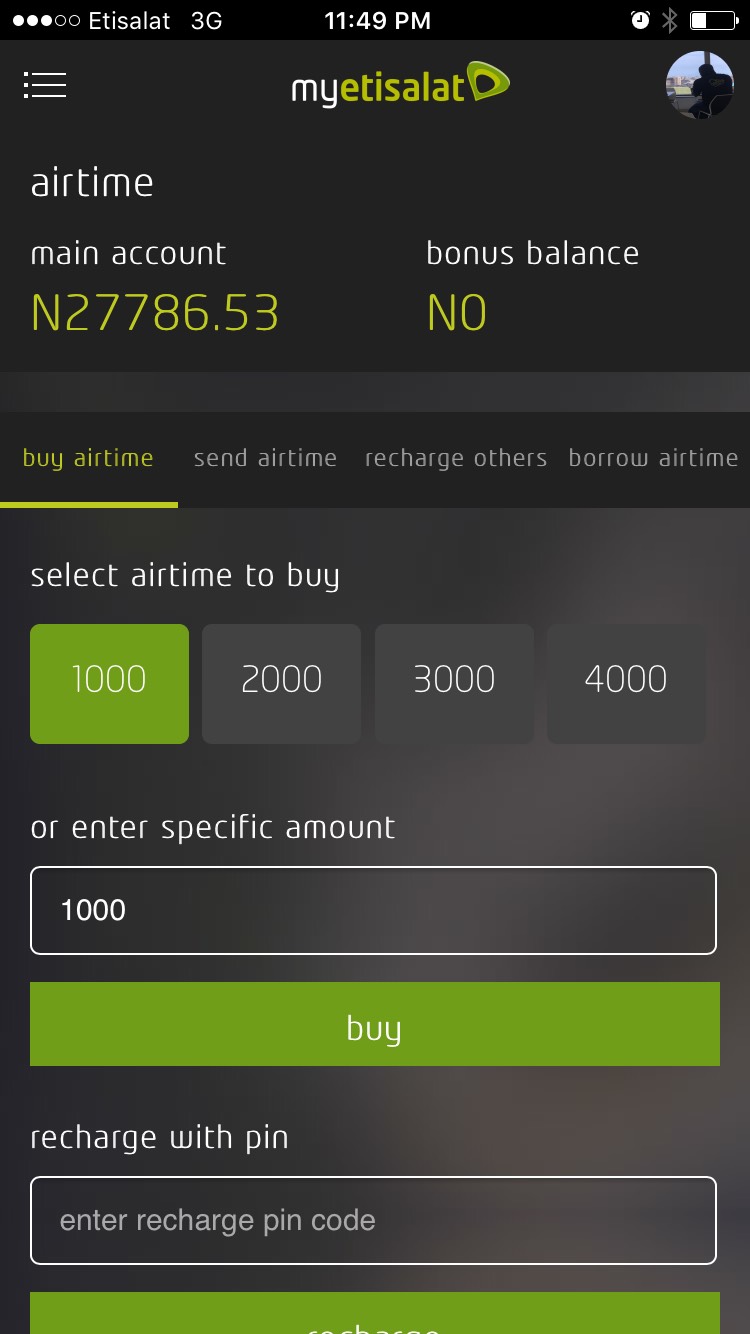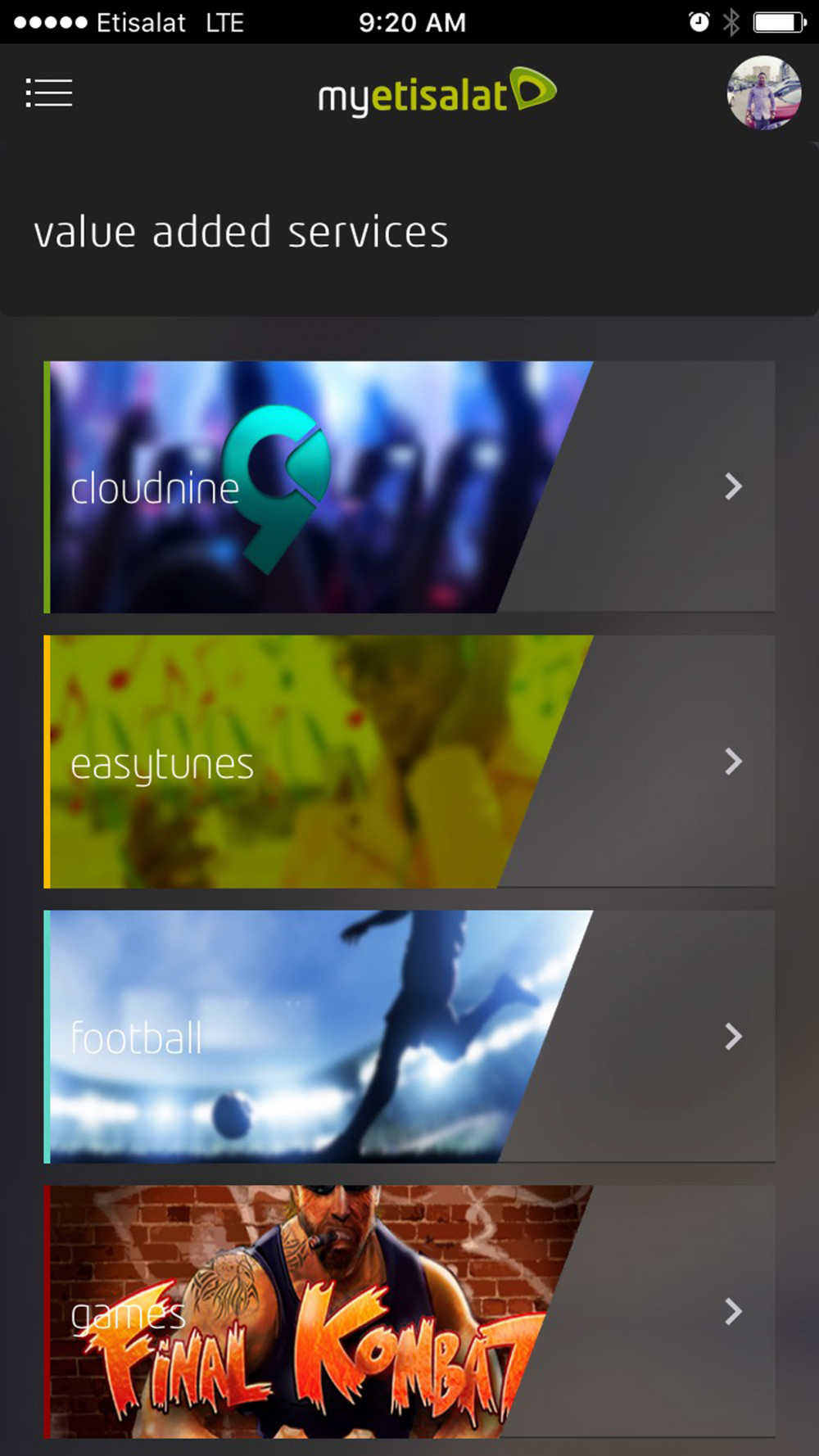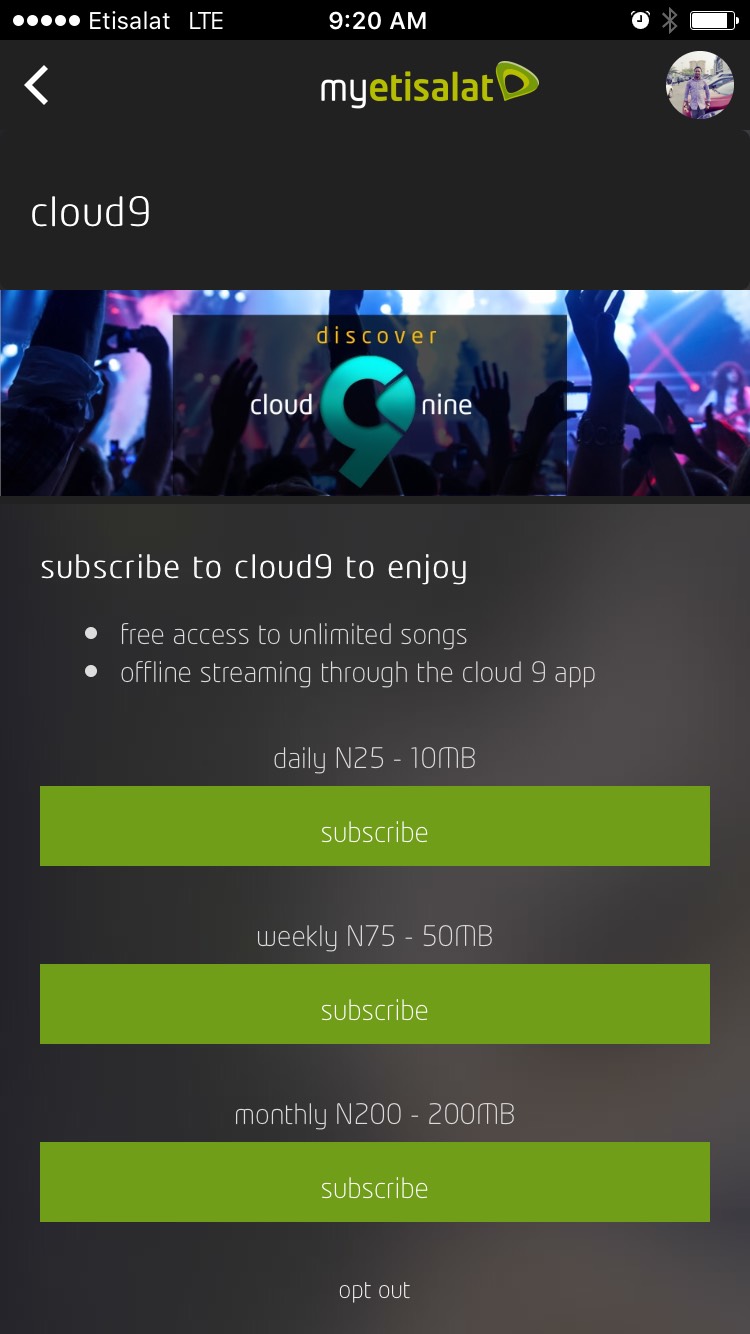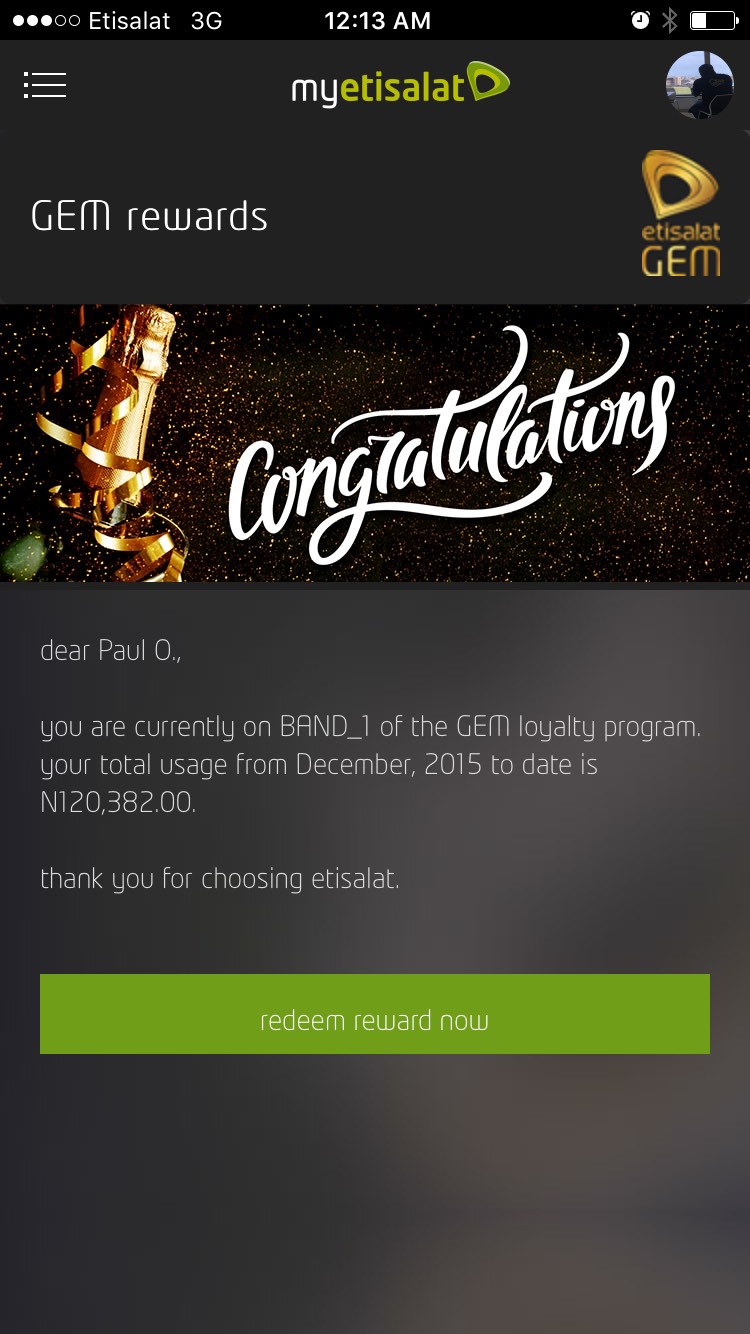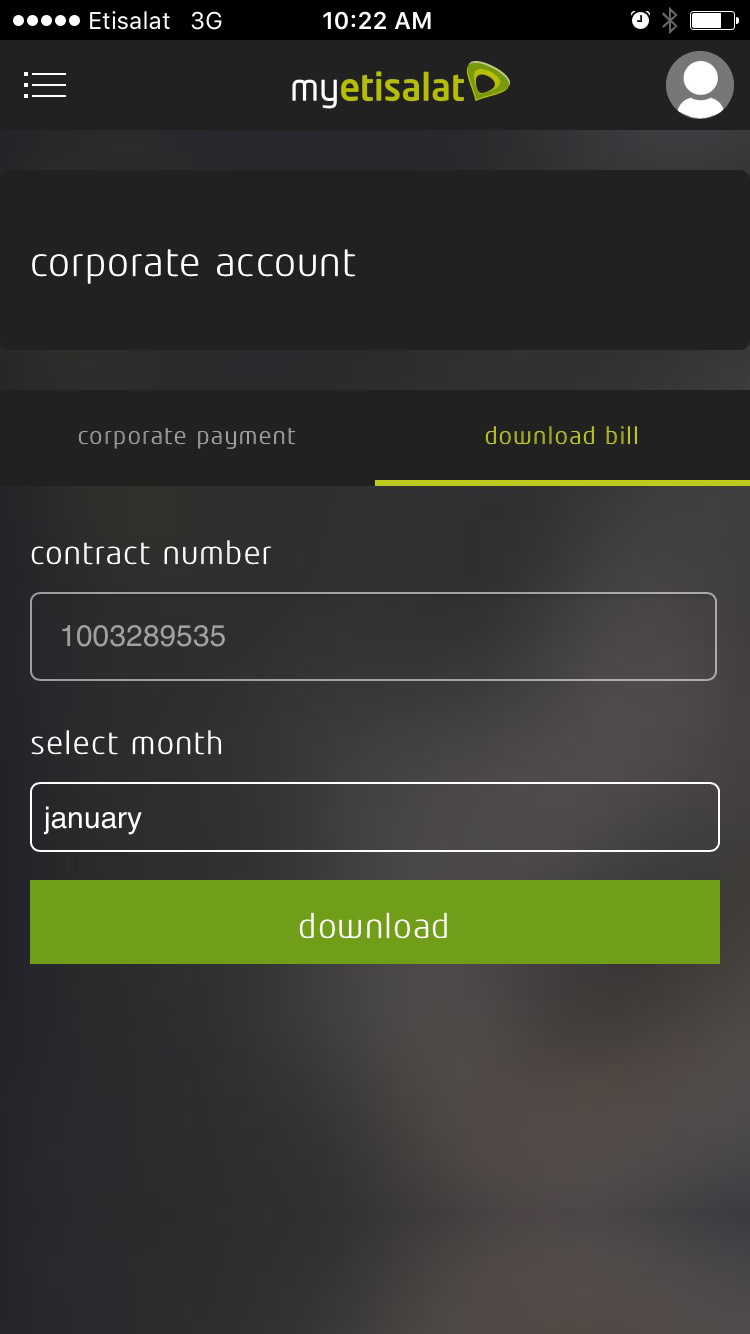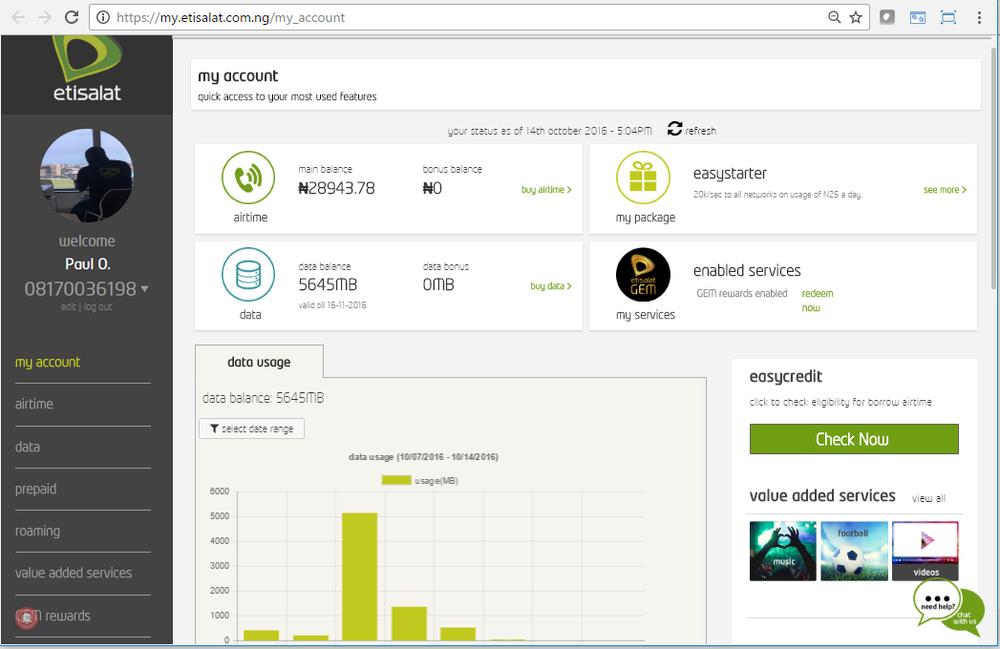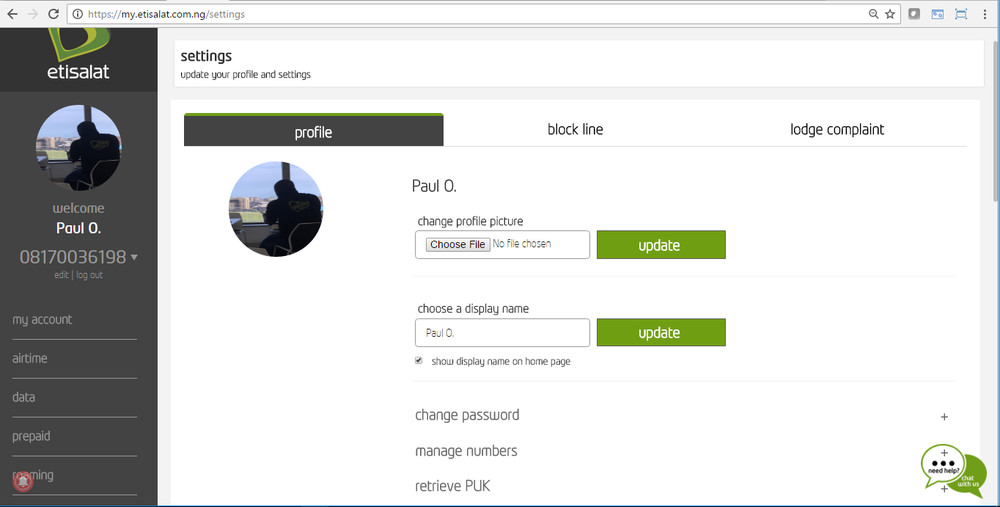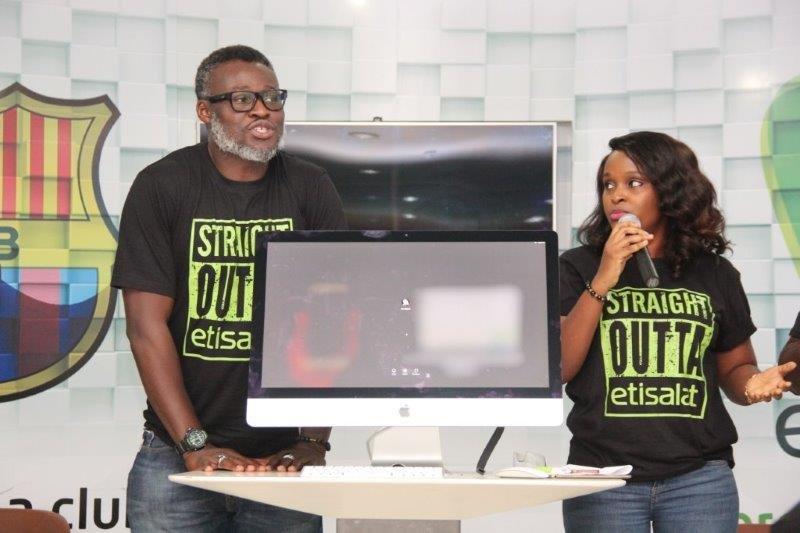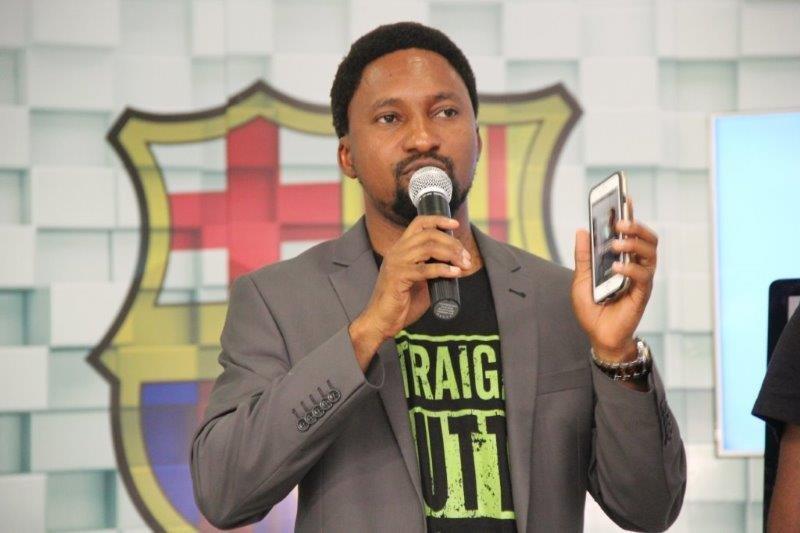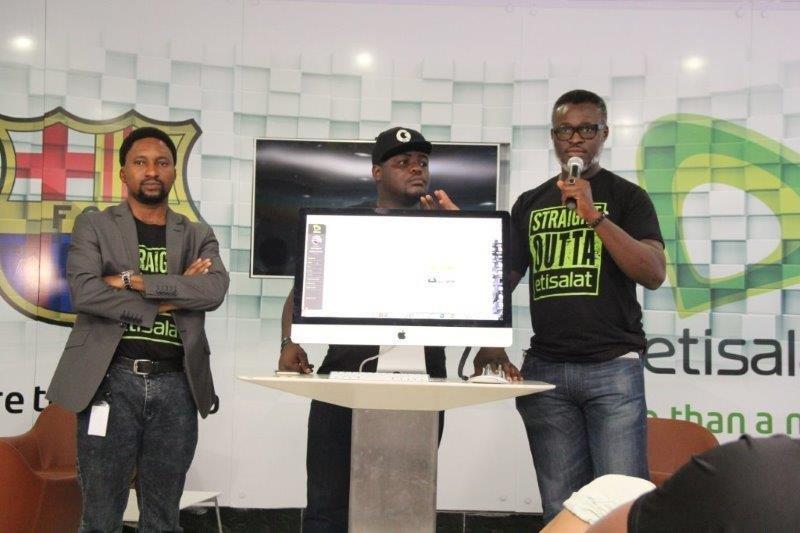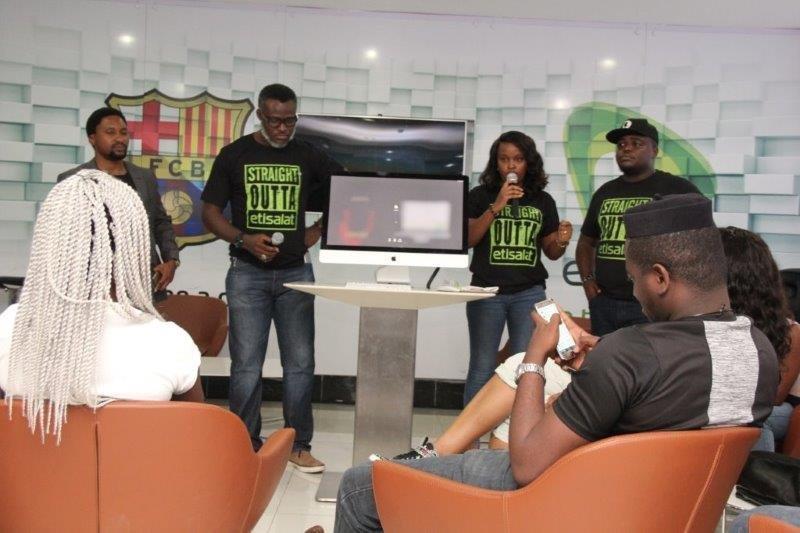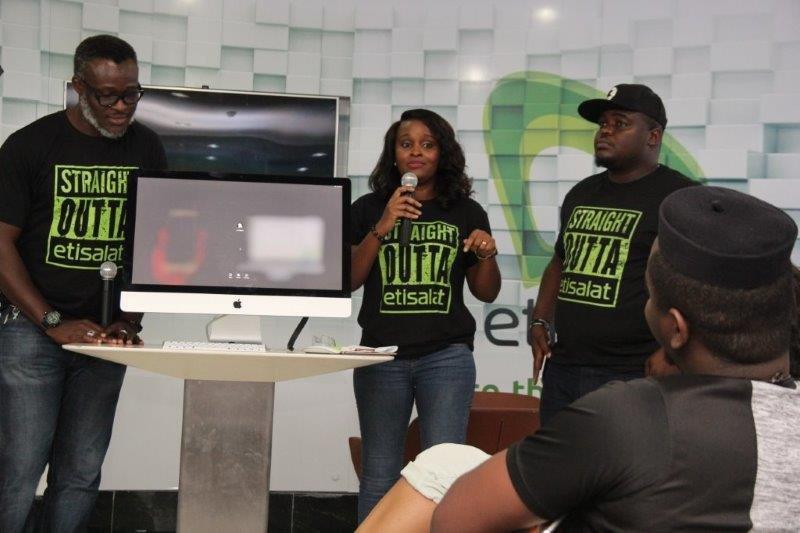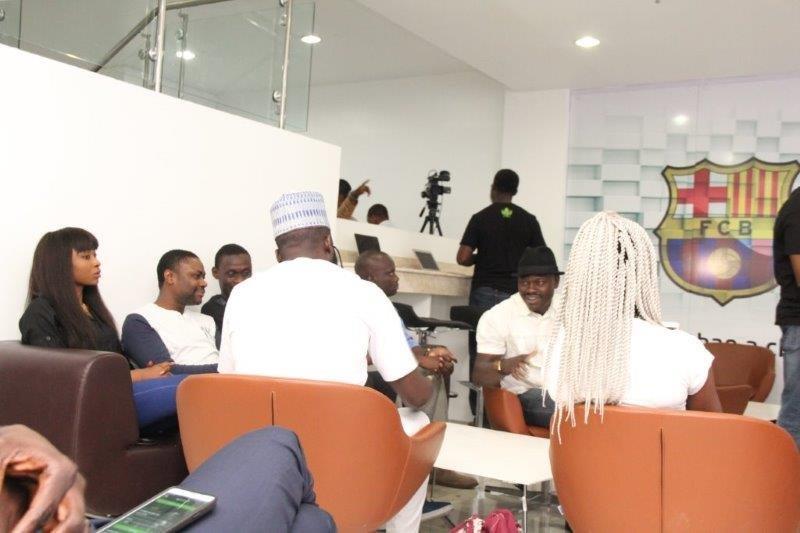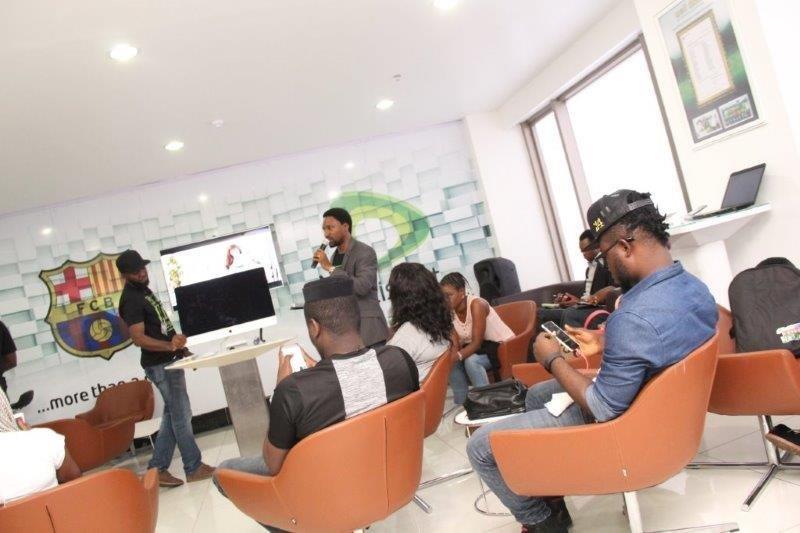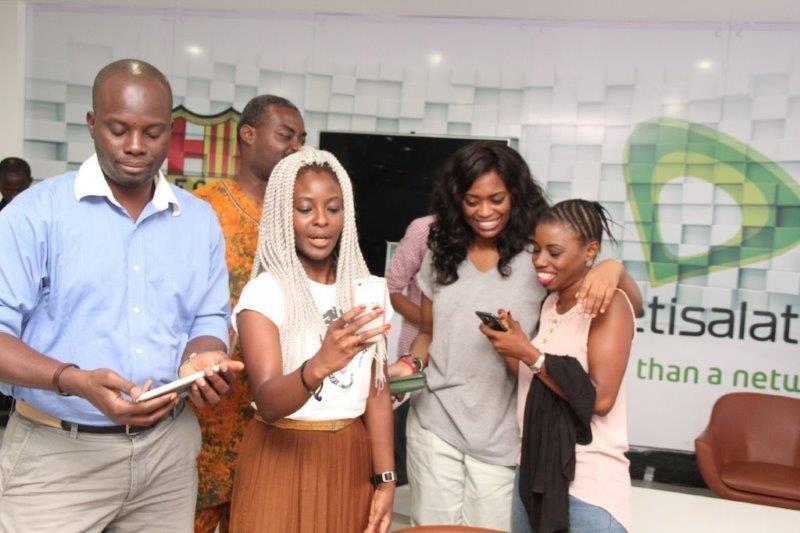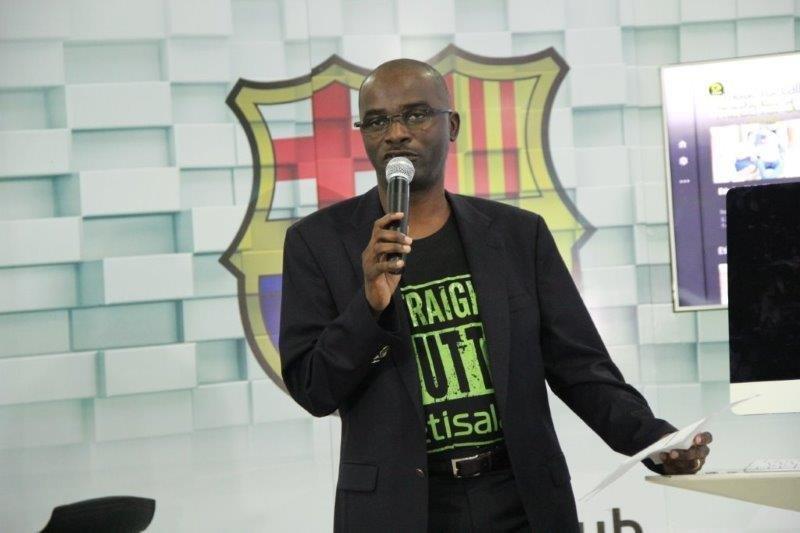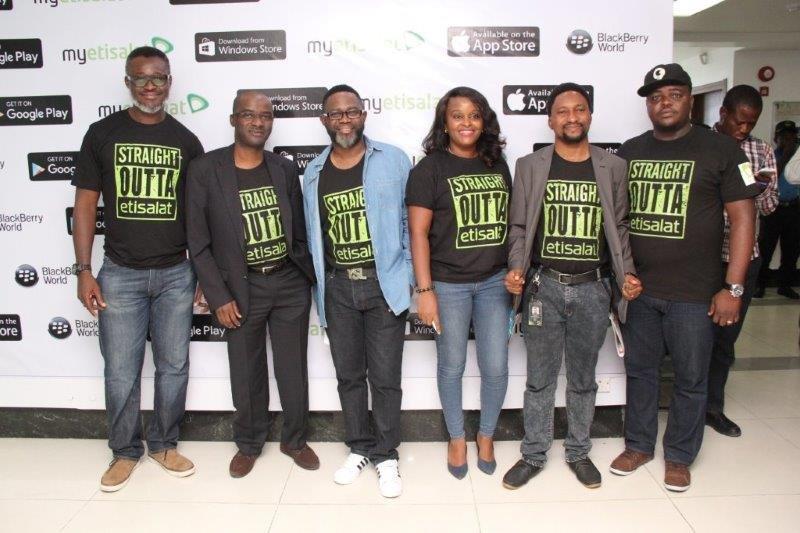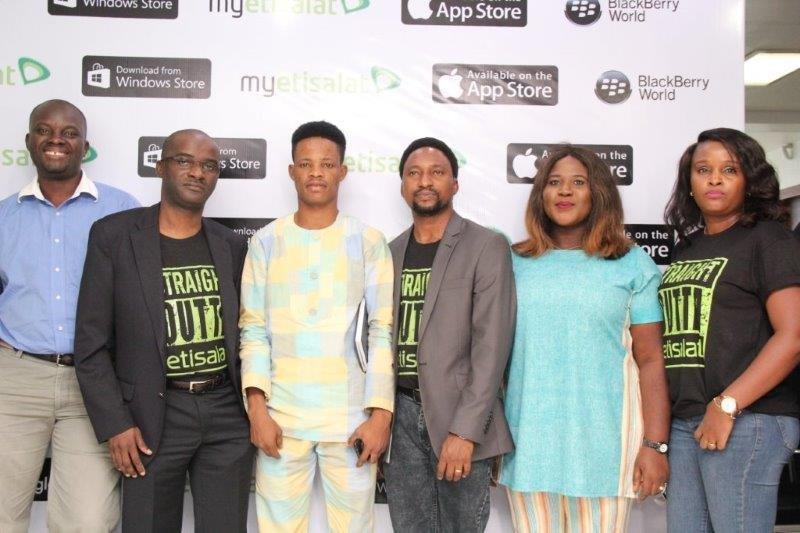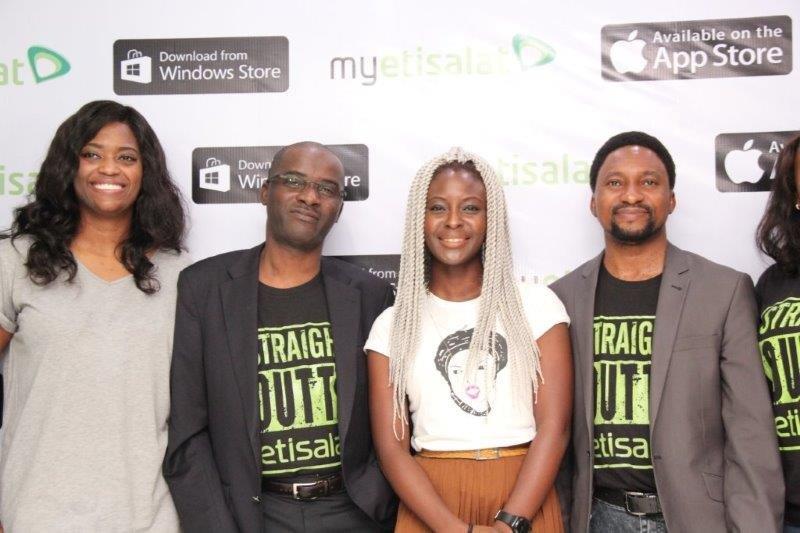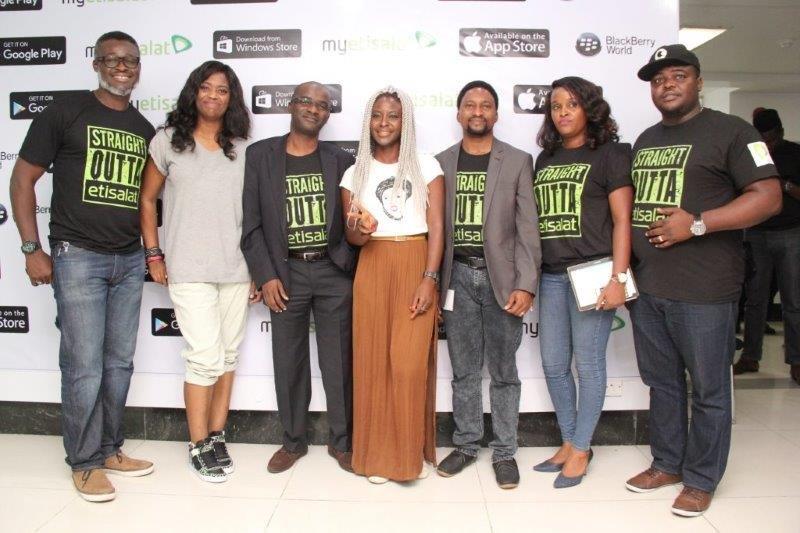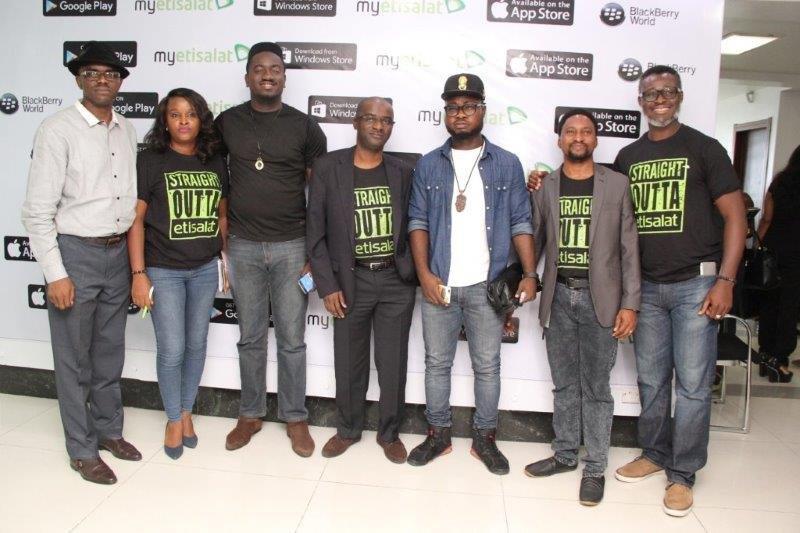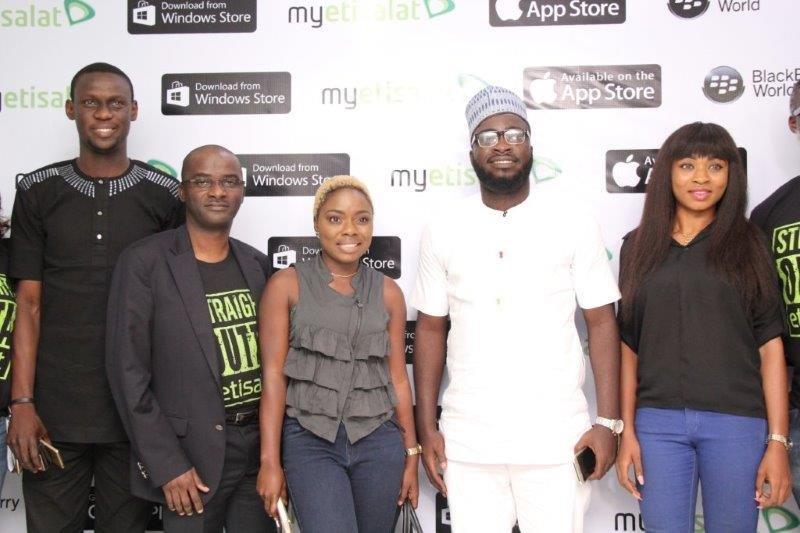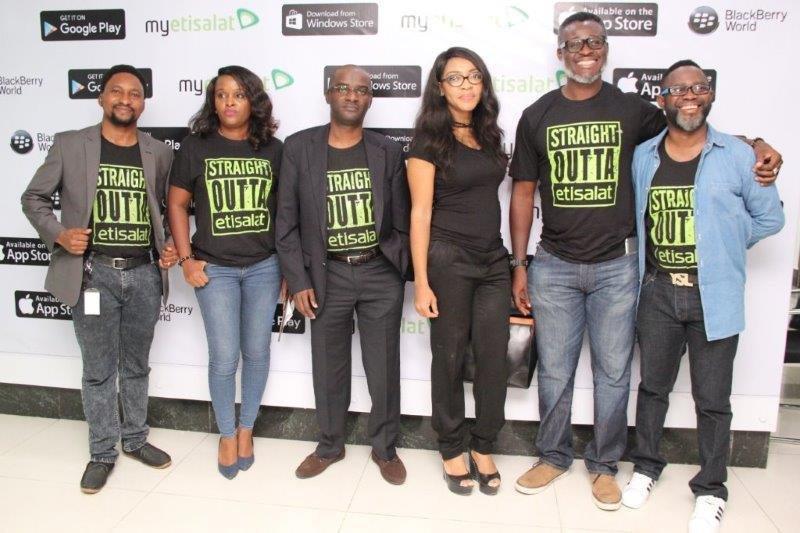 _________________________________________________________________
Sponsored Content