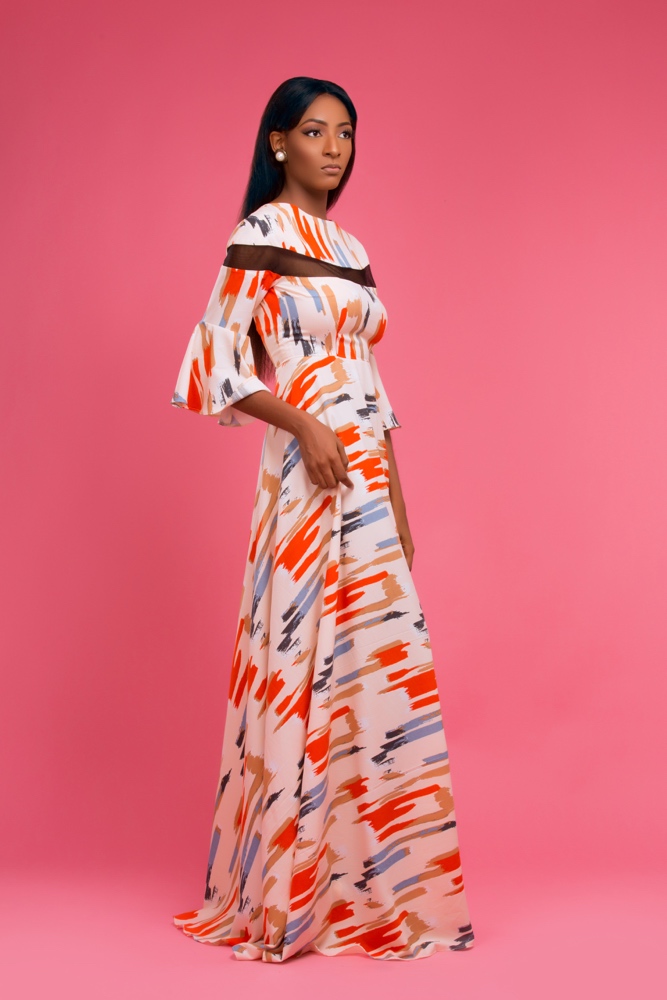 Fashion newcomer, Tokatoka presents its debut collection, 'Fure', from the Hausa word for blossom (flower). This collection brings edgy styles for the modern woman – young, vibrant and ready to wear. This collection represents evolution, growth and beauty as it was inspired by how flowers grow and blossom.
Tokatoka positions itself in the high street market, with clothes of affordable prices. The Tokatoka woman is young (or young at heart), independent, fashion forward and a go getter. Using modern trends and silhouettes, the brand puts its own spin on it and provides you with cutting edge fashion at affordable prices, ensuring that there is something for everyone.
See the Photos
CONTACT INFORMATION
E-mail – [email protected]
Orders can be placed via email and will be dispatched immediately.
Credits
Photographer – @Tobbinator
Models – Blessing @Mz_basilia & Stephanie @Stephanix_ovo for @Catch22models
Makeup – @b.e.a.u.t.i.f.i.e.d
Hair – @ceezysstyling
Instagram – @Tokatoka_lagos
Twitter – @Tokatoka_lagos
Facebook – Tokatoka Lagos