Yesterday, on the last Friday before the next U.S. presidential elections, Beyoncé and Jay Z went to a critical swing state for the election – Ohio, to show their support for Democratic candidate Hillary Clinton.
They performed at the 'Get Out The Vote' concert planned by Jay Z to encourage people to make their choice on November 8.
See all the photos and videos below!
On Stage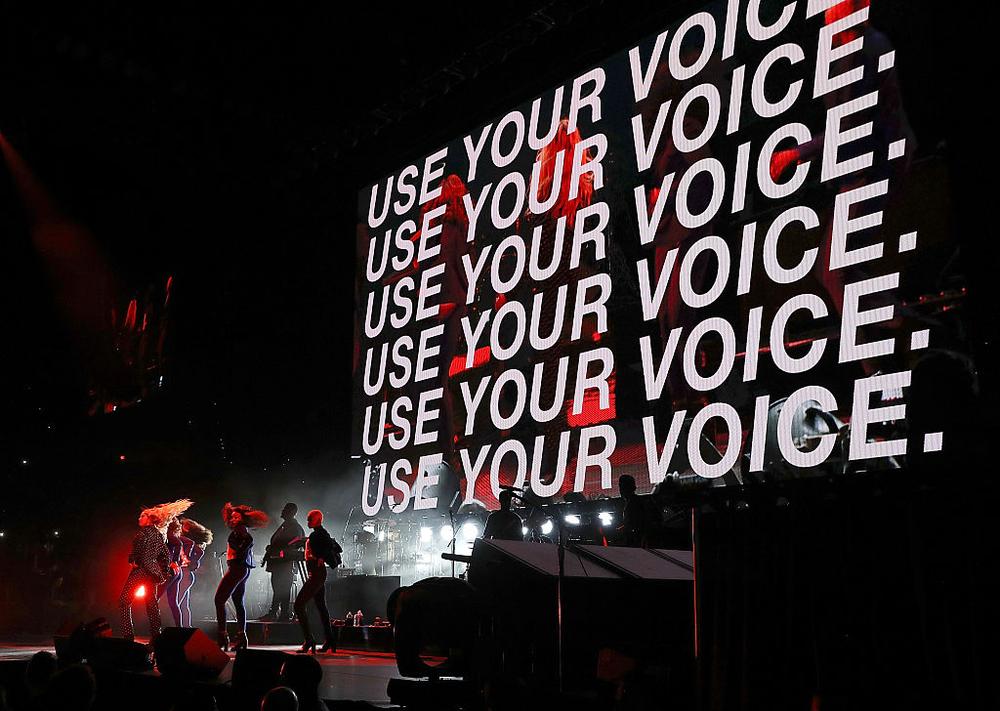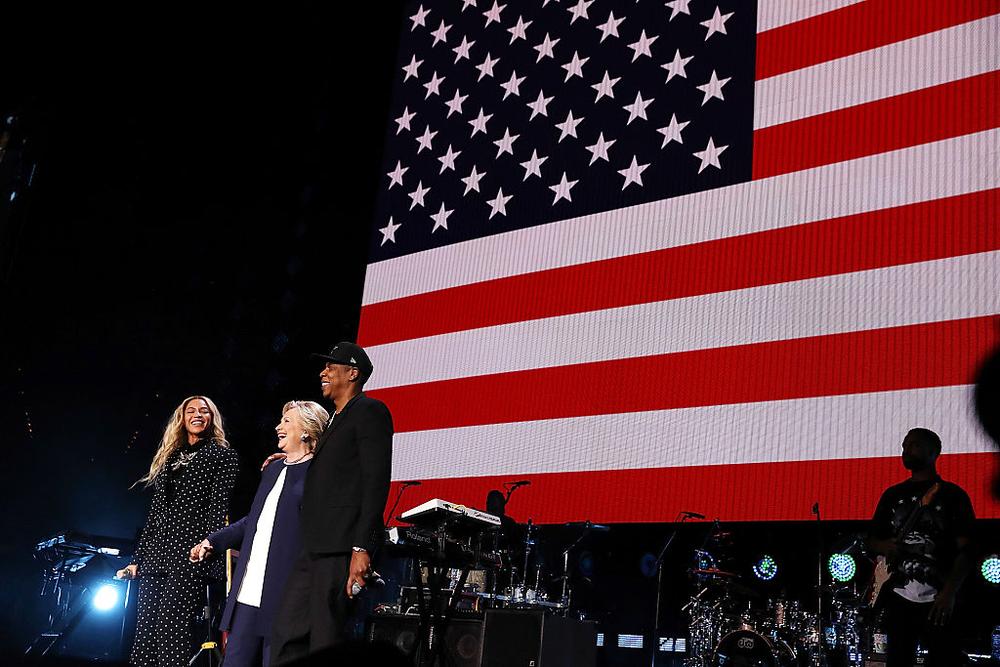 Beyonce expressing her support for Hillary on stage
Big Sean also performed –
Photo Credits: Instagram.com | @nytimes | @hillaryclinton | @beyonce | Duane Prokop and Justin Sullivan/Getty Images