TAG Heuer Hosts Abuja's Elite to the Opening of its First Boutique in Nigeria at the New Jabi Lake Mall
Swiss Luxury Watch Manufacturer, TAG Heuer and its exclusive retail partner in Nigeria, ZAKAA, Inaugurated its first boutique in Nigeria with a truly sumptuous bash that lit up the new prestigiousJabi Lake Mall.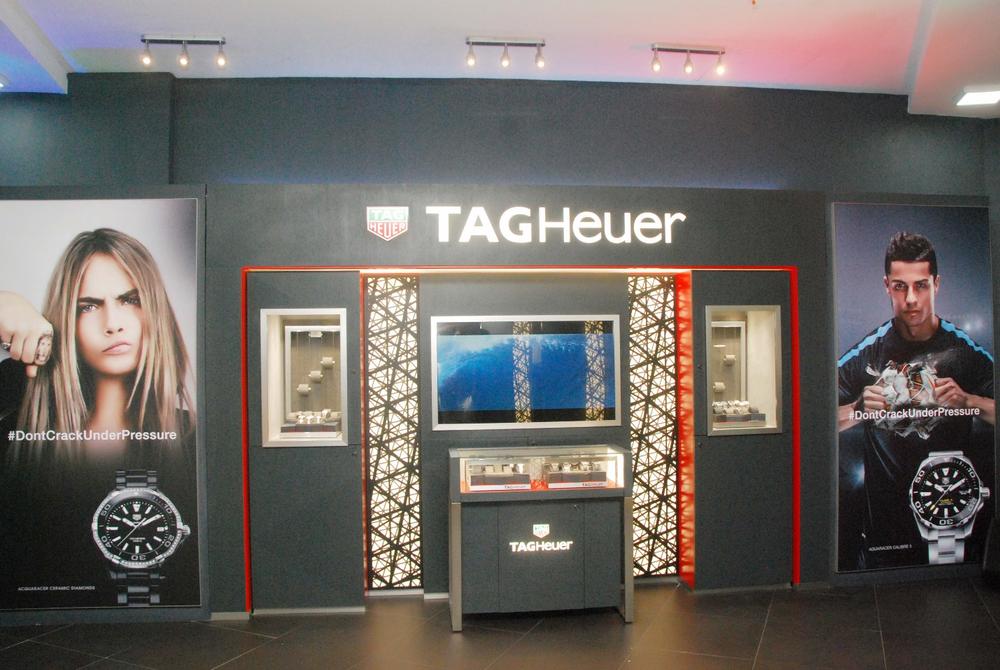 Hosted by Stephane Pichavant, Area Sales Manager for Tag Heuer and Deremi Ajidahun, Executive Vice Chairman Hole19 Group, The opening marks a milestone in the blossoming partnership between Zakaa and Tag Heuer . Attended by VIPs as well as young, upwardly mobile Abuja elite, the event had color and a youthful vibe. Sister brands Moet &Chandon and Hennesy partnered with the opening and kept the cocktails and champagne flowing.
Also present were Tag Heuer friends of the brand, Nigerian Music sensation – Lola Rae and Guinness World record holder – Dj Obi,who thrilled guests with his skills on the turn table climaxing with the trending mannequin challenge. it was lit.
And the occasion did not finish there! The entertainment went into over drive with the After Party at Play Lounge.
The new boutique will feature a select range from Tag Heuer's full 2017 collection and will be open every day of the week. Customers will be able to shop whilst enjoying exclusive Tag Heuer service.
TAG Heuer is an extraordinary company which has continually revolutionized watchmaking since its creation back in 1860 by the young man, Edouard Heuer, aged just 20 years old. There have been major technical revolutions such as the oscillating pinion in 1887, aesthetic revolutions embodied in iconic models such as the TAG Heuer Carrera launched in 1963, and commercial revolutions that very quickly brought us legendary ambassadors such as Juan Manuel Fangio. But what really sets TAG Heuer apart is the exceptional quality of its watches and chronographs, these objects are a joy to own and wear, and they form part of our everyday lives.
Zakaa is a leading luxury retailer in Nigeria with official agency for over thirty world class luxury brands ranging from premium luxury Swiss watches and jewelry, Bespoke fashion to leather goods and Fine wines. With six boutiques and growing, spread across the country, ZAKAA is a member of Hole19 Group.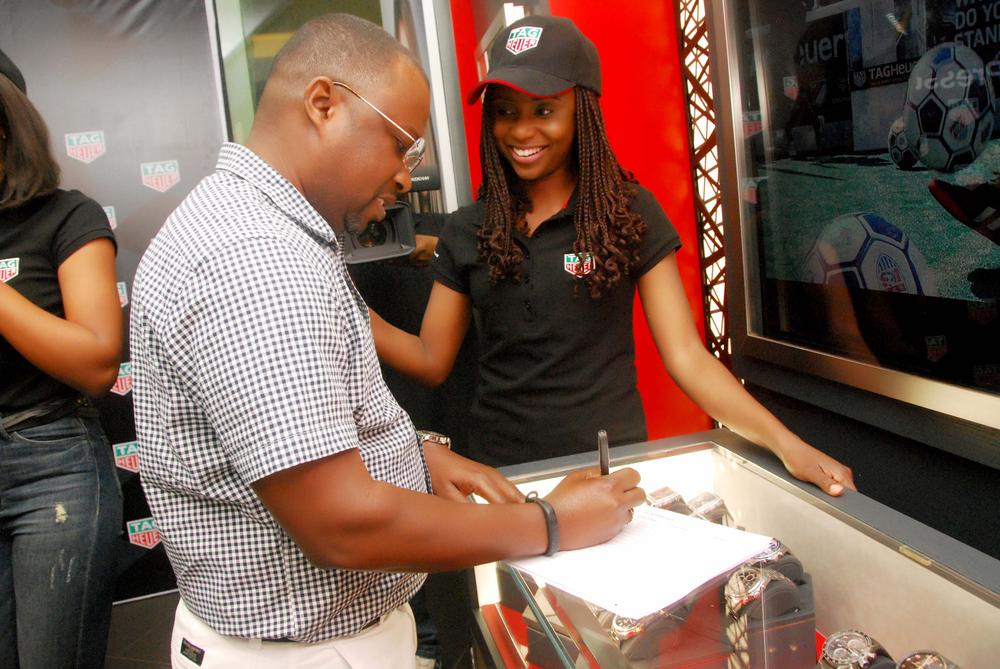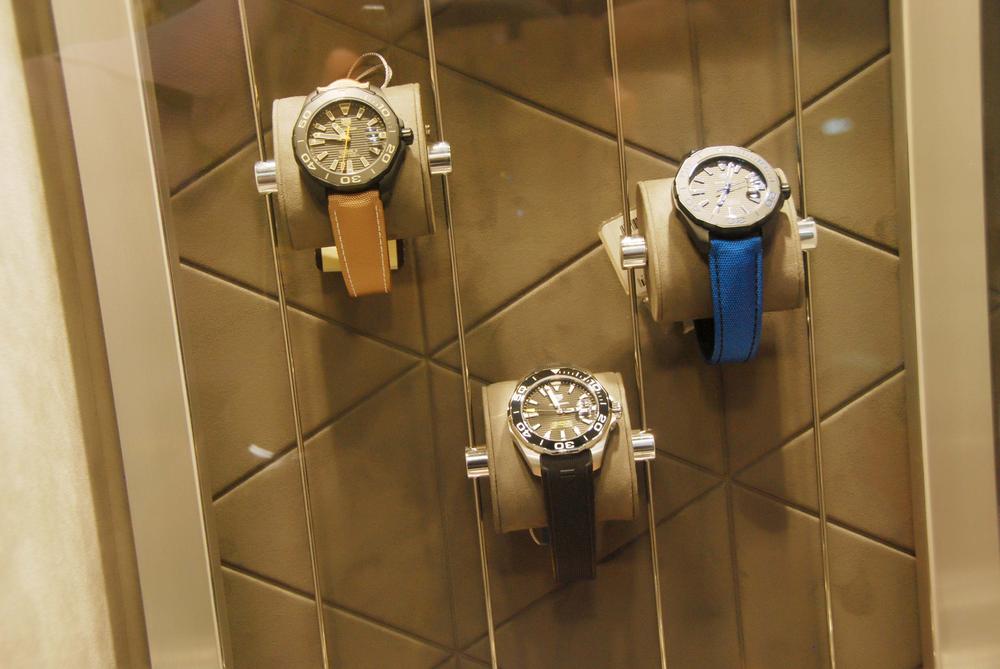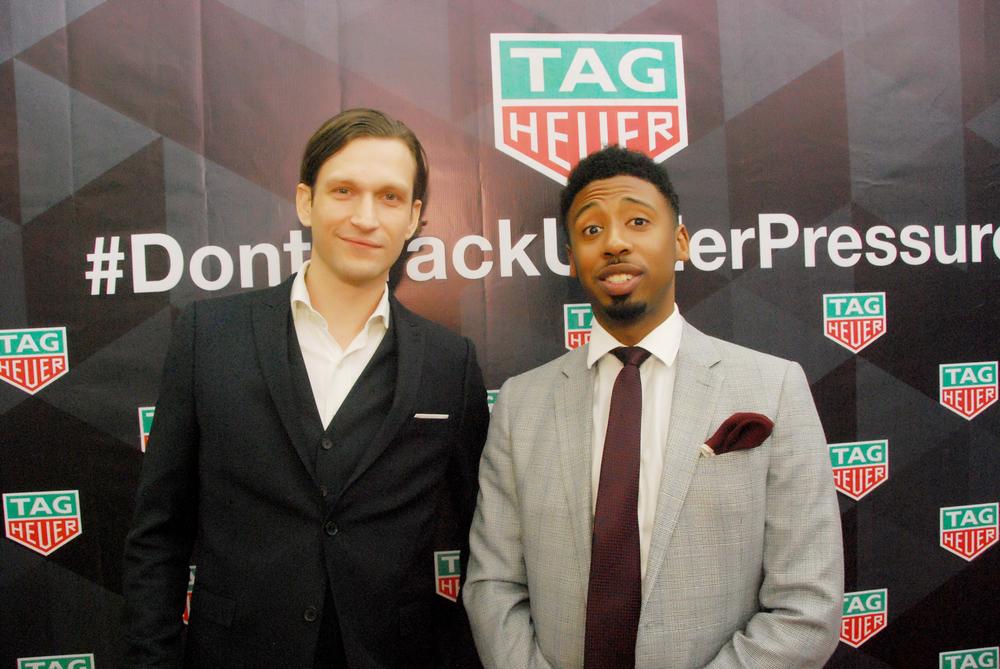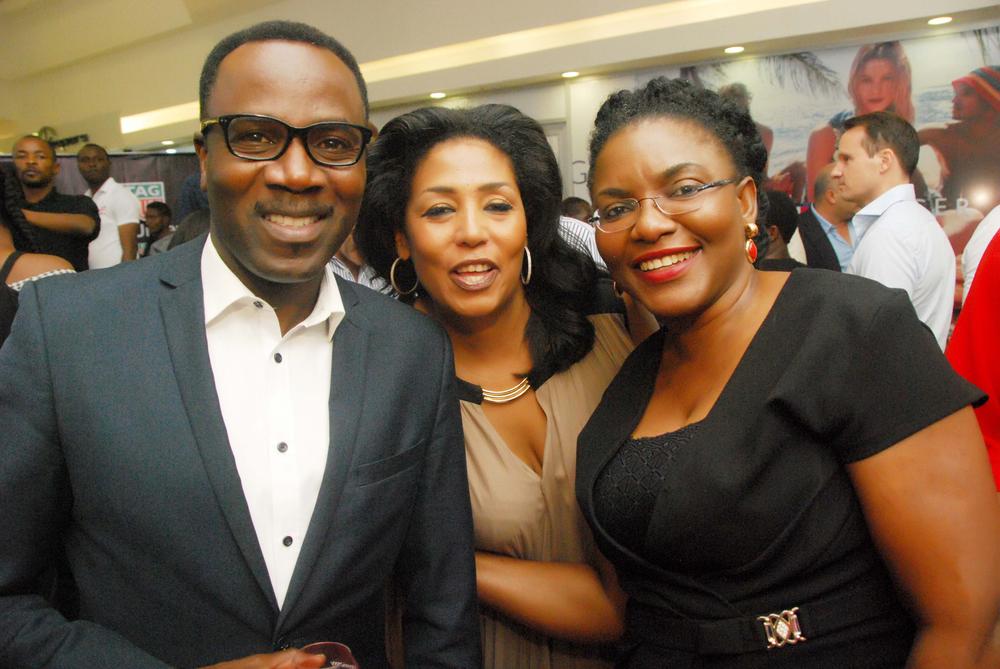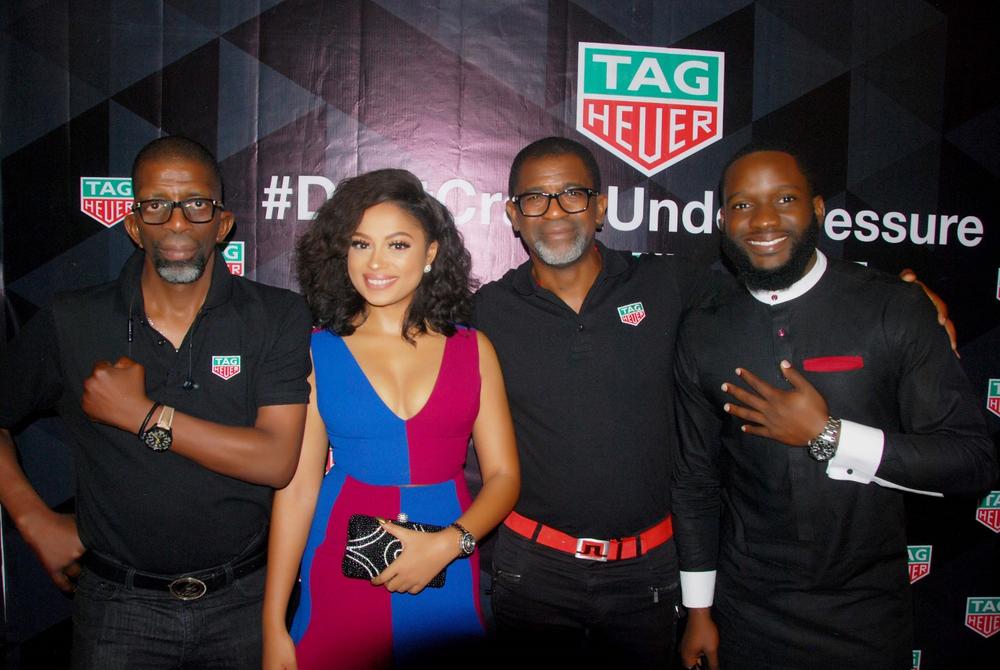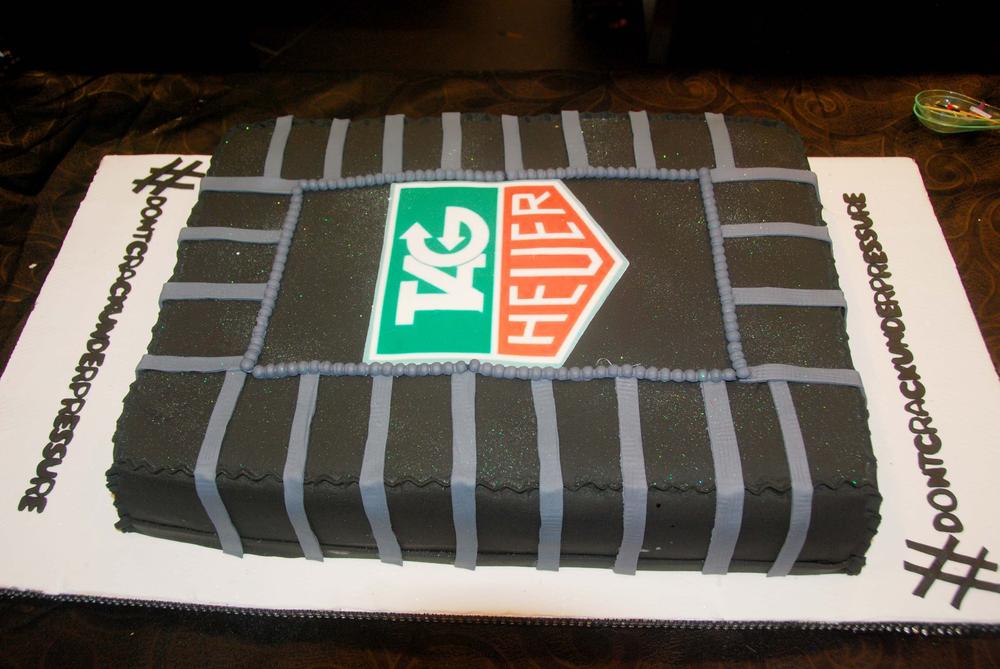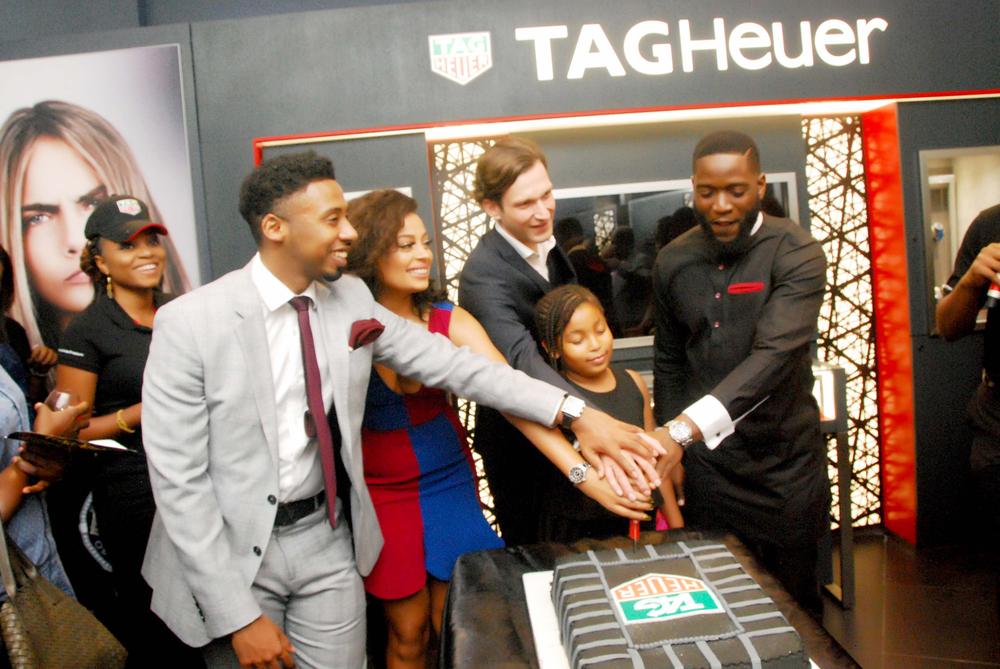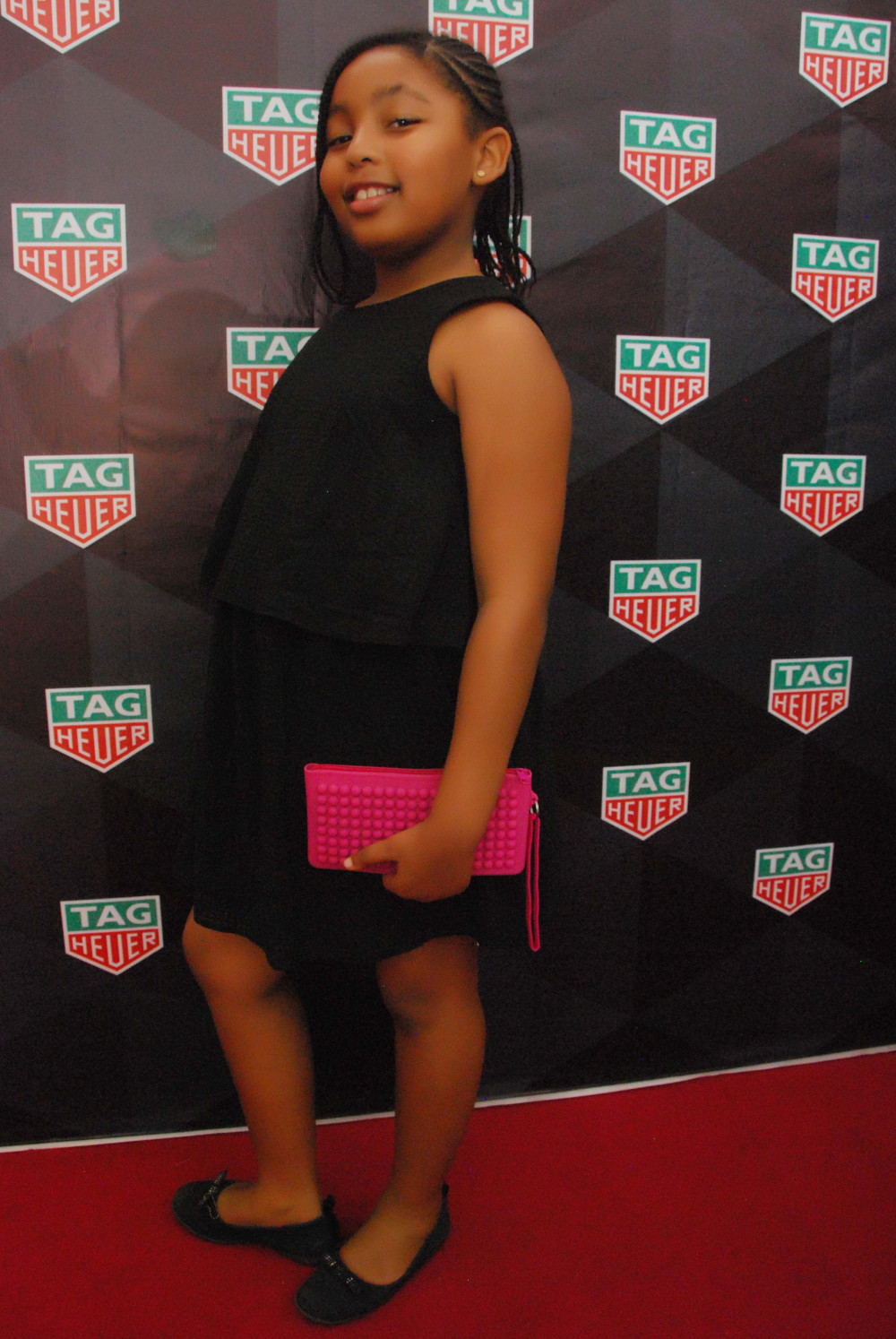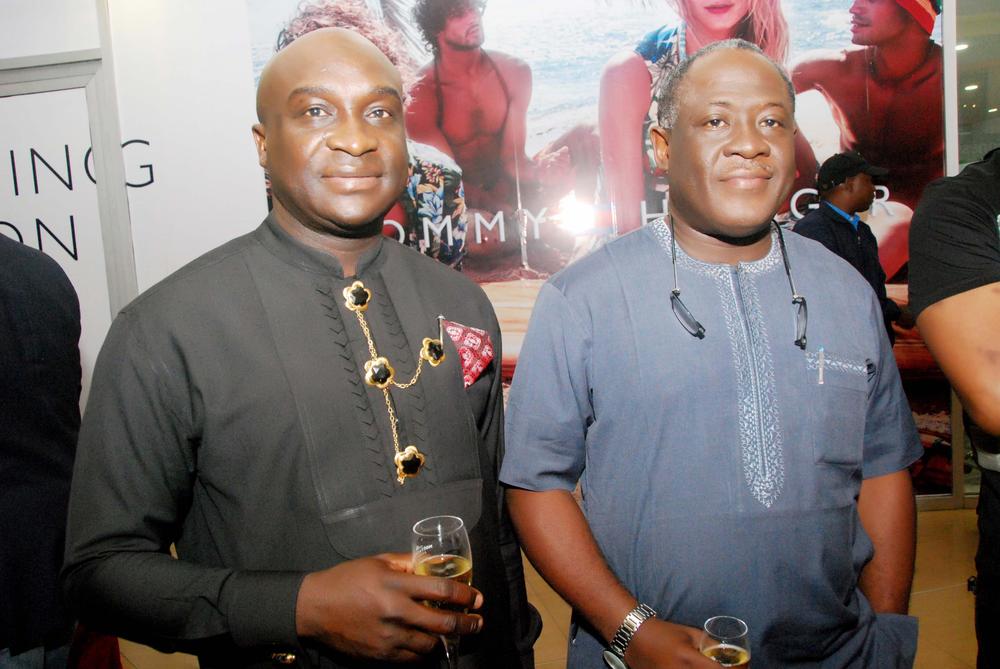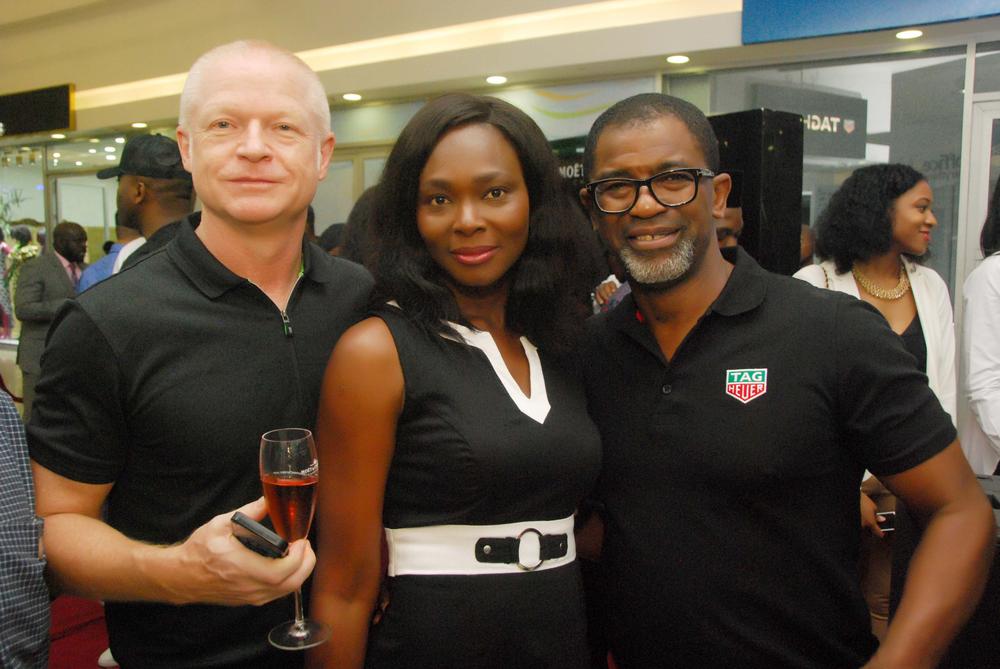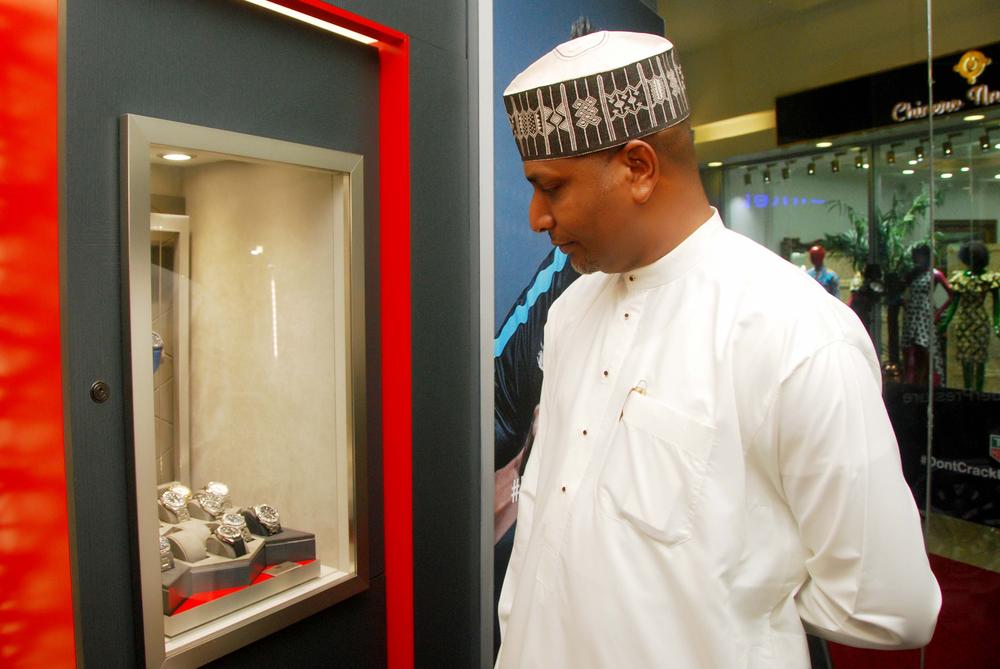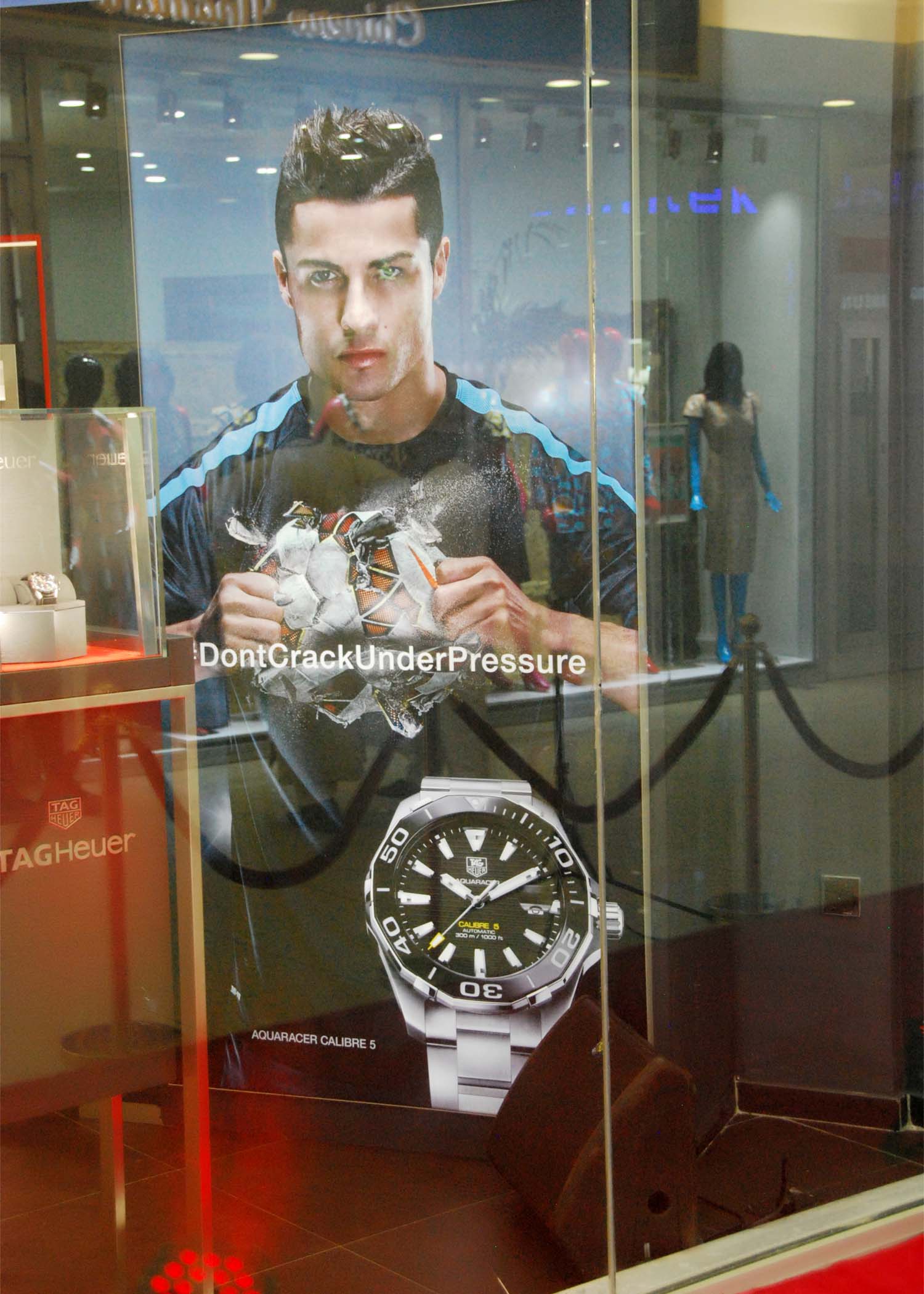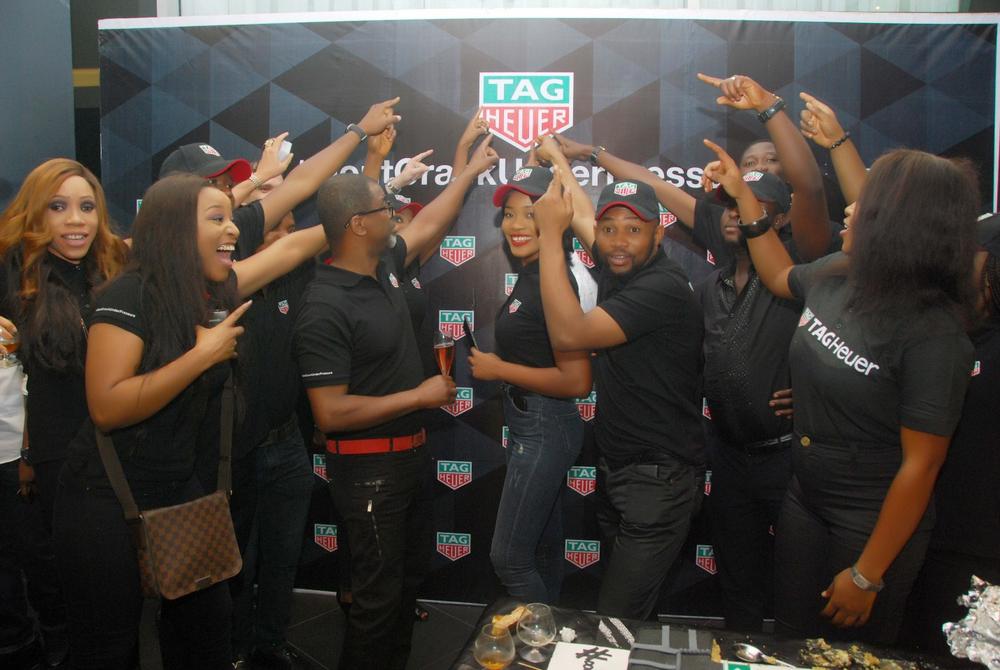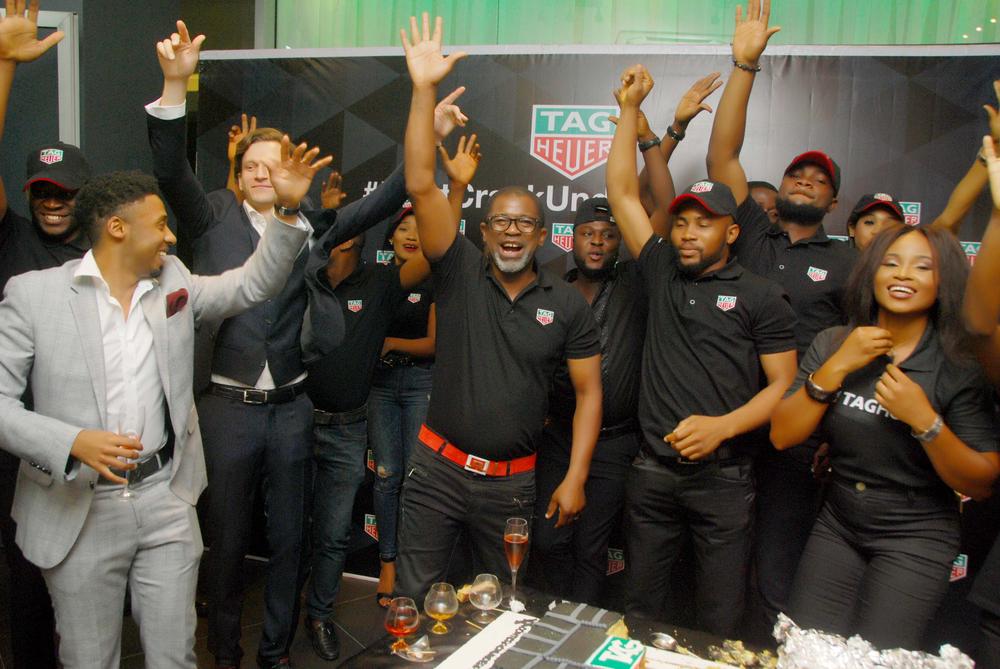 ___________________________________________________________________
Sponsored Content