The Art of Fashion & Beauty! See the Editorial Spread of Vimbai Mutinhiri for OnoBello.com
It's not often we come across celebrities that seem relatable, but despite her present fame Vimbai Mutinhiri feels like a true girl next door. After taking part in reality show Big Brother Africa (BBA) Amplified in 2011, she moved to Nigeria from South Africa.
From schooling in former Yugoslavia to University in Cape Town, Vimbai had a very colourful education, one that landed her a career first as a model in Cape Town and leading to her dream of becoming a living mannequin.
She was however fortunate to have been head hunted by Mnet after BBA to host Africa's first daily entertainment news show, Star Gist. Since then, Vimbai has made huge leaps in her career and hosted many live and TV shows.
These days she is more excited than ever about her newest endeavors.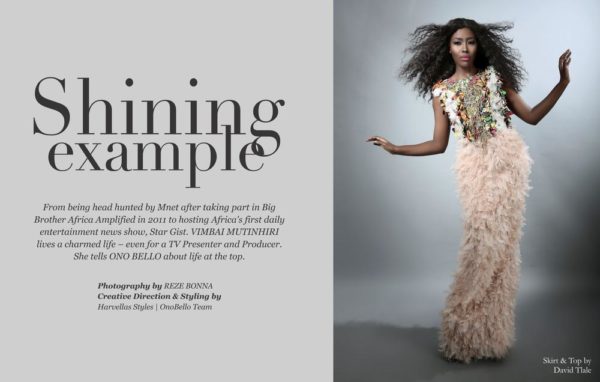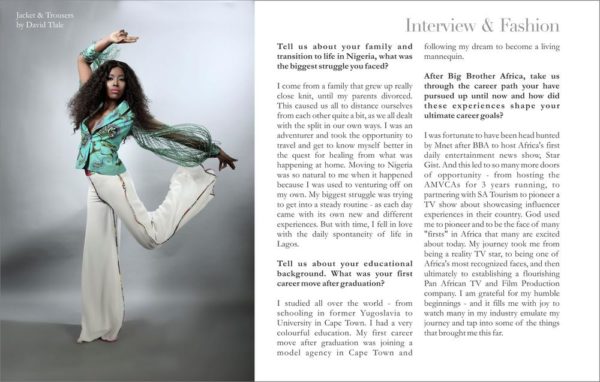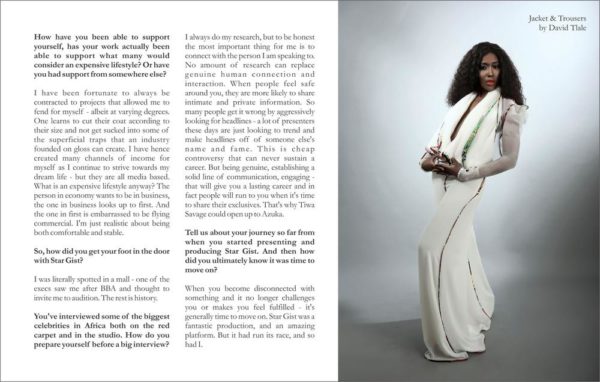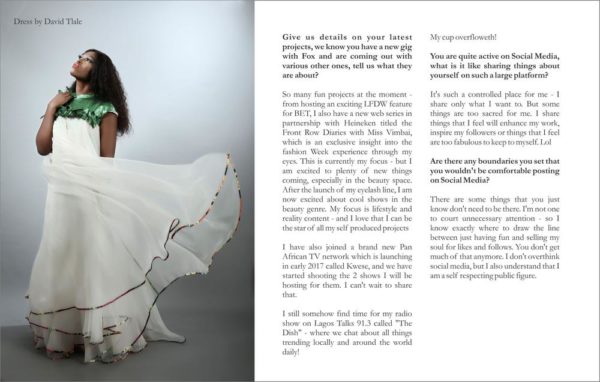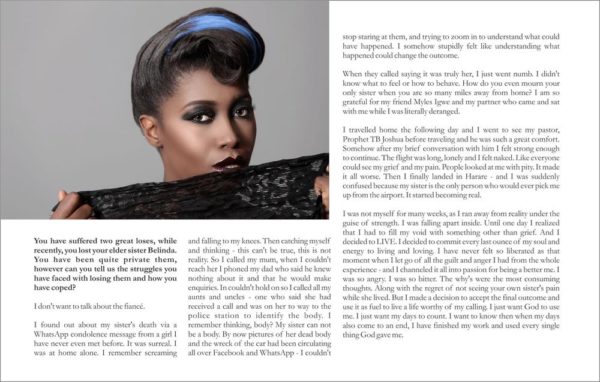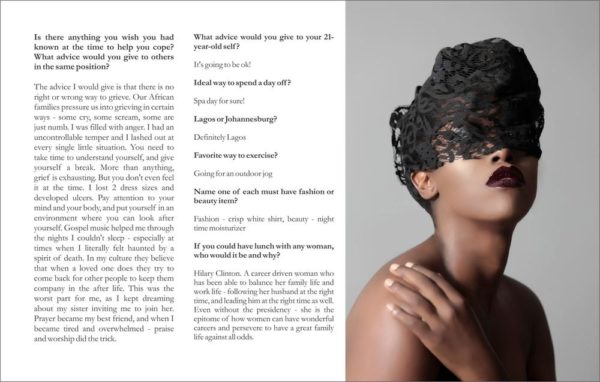 A household name in television, it was only a matter of time before Vimbai would move on from her first TV gig with Star Gist. She recently hosted an exciting Lagos Fashion and Design Week feature for BET and a new web series in partnership with Heineken titled the Front Row Diaries with Miss Vimbai. She also joined a brand new Pan African TV network which is launching in early 2017 called Kwese and still somehow finds time for her radio show "The Dish" on Lagos Talks 91.3 – where she chats about all things trending locally and around the world daily.
In this issue, Vimbai also models master pieces from South African designer David Tlale's Spring/Summer 2017 Collection and shows us the art of fashion & beauty in the accompanying editorial shoot.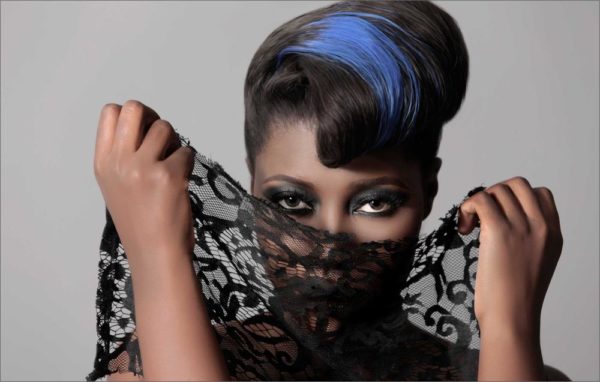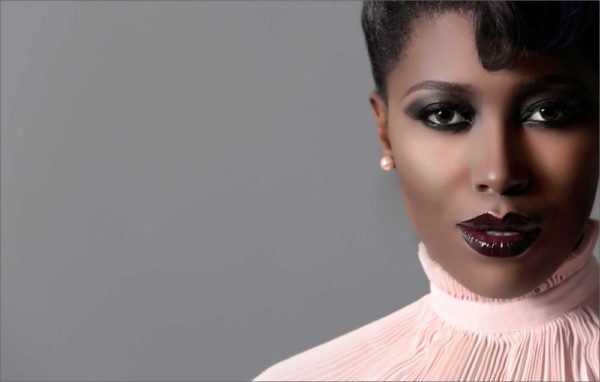 But it hasn't all smooth sailing, Vimbai has lost both a fiancé and elder sister Belinda and tells how she is using her grief for glory. She says, "I am using my grief to bring out the best in me. I found out about my sister's death via a WhatsApp condolence message from a girl I have never even met before. It was surreal. I was at home alone. I remember screaming and falling to my knees. Then catching myself and thinking – this can't be true, this is not reality."
She also tells us how her pastor, Prophet TB Joshua has been a great comfort at this time.
Read on for inspiration.
Cover & Shoot Credits
Photography: Reze Bonna (Instagram: @rezebonna)
Creative Direction & Styling: Harvellas Styles (Instagram: @harvellasstyles) | OnoBello.com Team
Outfits: David Tlale (Instagram: @davidtlale)
Make Up for Beauty Shoot: Anita Brows (Instagram: @anitabrows)
Make Up for Fashion Shoot: Blessing Onumaegbu for FlawlessBee (Instagram: @flawlessbee42)
Wig: Hair by Ugo (Instagram: @hairbyugo)
Hair Stylist & Nail Technician: Reuben Mwanzi (Instagram: @reubynazi)