Femi Kuti joins David Beckham, Priyanka Chopra, Angelique Kidjo, Jackie Chan & More at UNICEF's 70th Anniversary Event
UNICEF Goodwill Ambassador Femi Kuti joined Orlando Bloom, Priyanka Chopra, Angelique Kidjo, David Beckham, Ishmael Beah and Jackie Chan recently for UNICEF's 70th Anniversary Event at United Nations Headquarters on December 12, 2016 in New York City.
UNICEF commemorated 70 years of tireless work for children today with the help of some of the organization's best-known Goodwill Ambassadors and celebrity advocates at a 'children's takeover' event co-hosted by 12-year-old Millie Bobby Brown and featuring children and young people who have benefited directly from UNICEF's efforts.
Orquestra Crianca Cidada, a 37-member Brazilian children's orchestra, kicked off the evening's performances. UNICEF Goodwill Ambassadors and international music stars Angelique Kidjo and Femi Kuti performed together onstage with Kids United, a French musical group of children aged between 8 and 16 years.
See more photos below.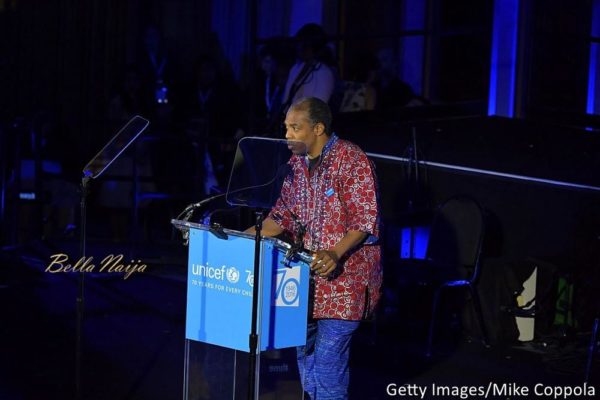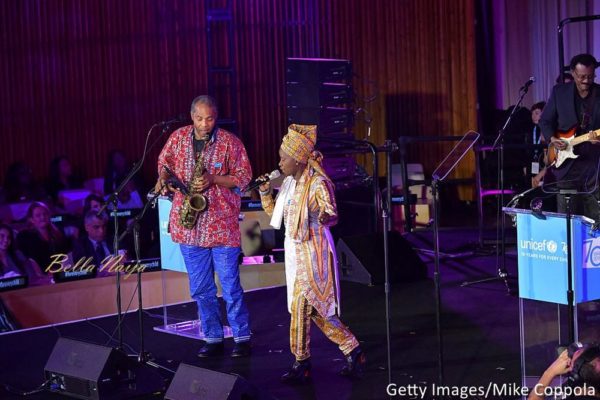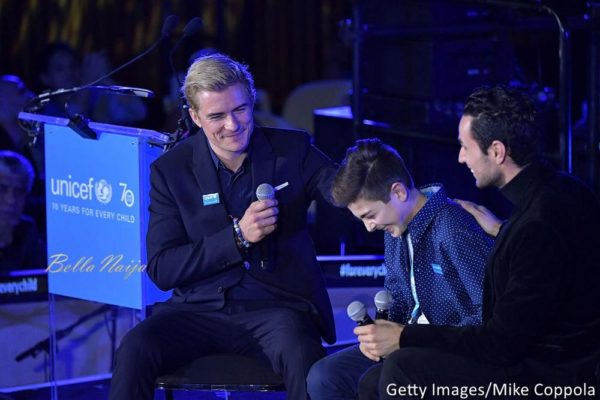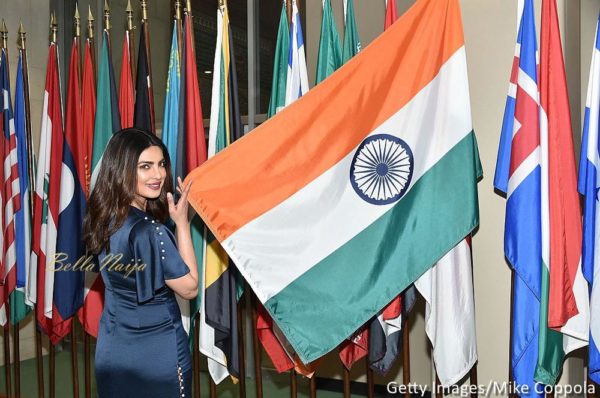 Photo Credit: Getty Images/Mike Coppola