Junior Achievement Nigeria's (JAN) Venture In-Management Programme (ViMP) is a one-week intensive program for select members of the National Youth Service Corps (NYSC) slated for February 20th-24th, 2017. This opportunity is designed to prepare our future business leaders for the responsibilities, opportunities and demands of today's business world.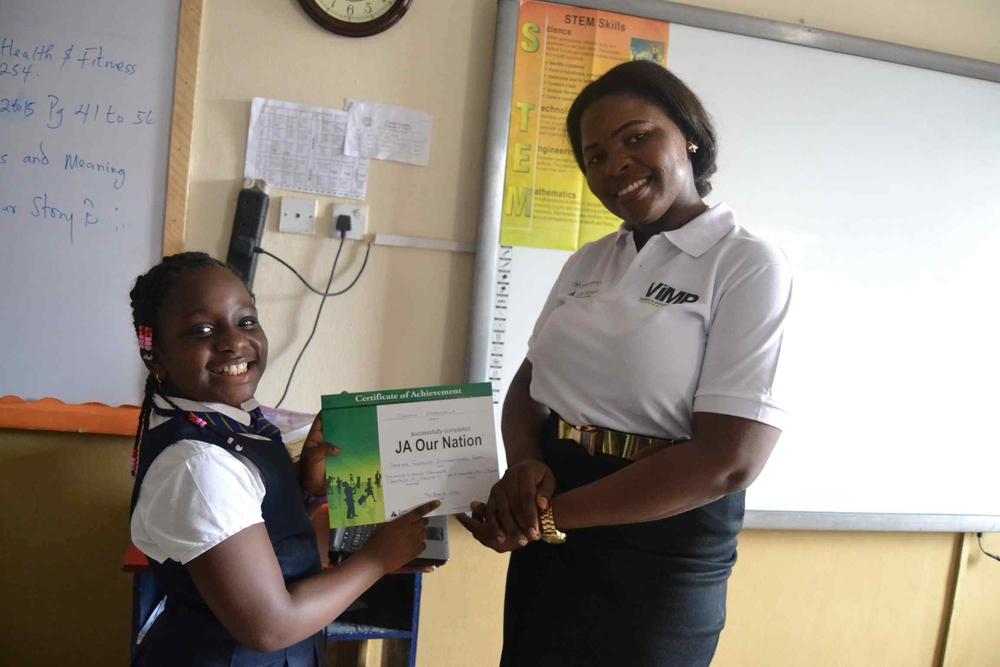 The week-long program led by facilitators from The Lagos Business School (LBS), will include rigorous classroom sessions, panel discussions, networking, study groups, guest speakers and a strategy workshop, during which the participants will present solutions to real world business scenarios. The LBS learning environment rivals that of the world's top business schools with case studies focusing on Business Ethics, Accounting & Finance, Marketing, Strategy, Social Enterprise, General Management, Leadership and Entrepreneurship. Participants will also engage in a community service project at local primary schools. Tuition, housing, transportation and feeding are all provided by JAN at no-cost to participants. The ViMP 2017 application closes on or before December 16th, 2016.
Apply online today www.ja-nigeria.org.
The 2017 edition of ViMP is proudly sponsored by African Capital Alliance.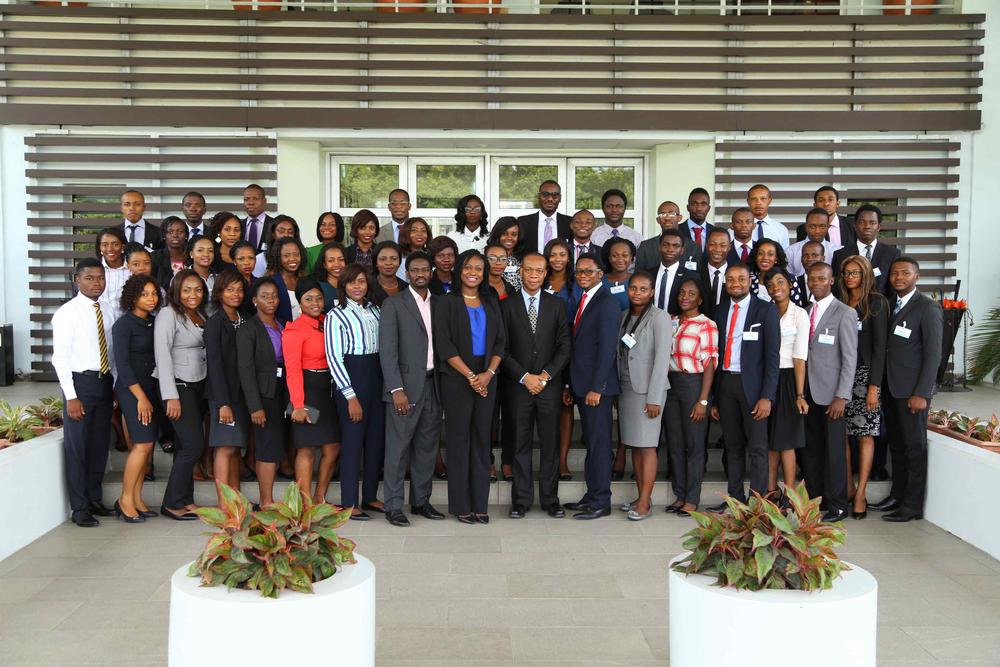 Follow/Like JAN on all social media outlets @JANigeria