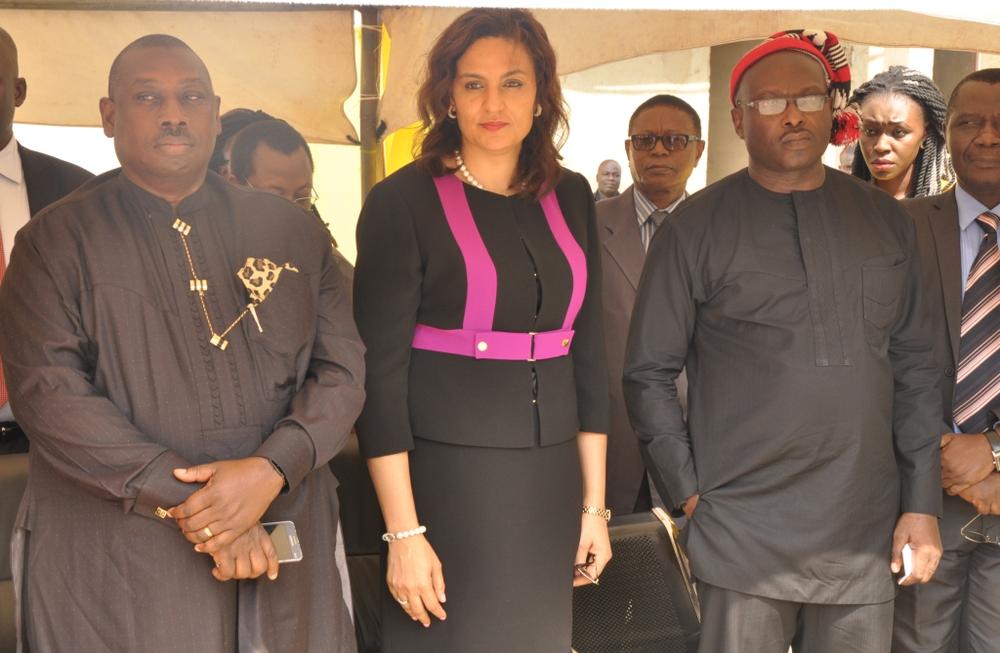 The happiness expressed by expectant mothers was palpable across Abia State as they gathered to celebrate the commissioning of four newly renovated maternal wards by MTN Foundation (MTNF).
The commissioning of the wards completes the renovation of 24 maternal wards in hospitals across six states in Nigeria. This initiative was undertaken by the Foundation as part of efforts to complement government'sdetermination to reduce maternal and infant mortality in the country.
The newly-renovated and equipped maternal wards were donated to four hospitals in the State: Abia State Specialist &Diagnostic Centre, Umuahia; Abia State University Teaching Hospital, Aba; General Hospital, Okpuala Ngwa and General Hospital Owaza.
Earlier this year, MTN Foundation announced its partnership with Abia, Cross Rivers, Kaduna, Niger, Oyo and Sokoto sates for the renovation of maternal wards under its Maternal Ward Support Project (MWSP).
The Deputy Governor, Abia State, Rt. Hon. Ude Oko Chukwu, also expressed gratitude to MTN Foundation for the renovation of the wards. According to him,"MTN Foundation's effort in helping to reduce maternal and infant mortality in Abia State is indeed commendable. Just last year, we received the gift of a mobile clinic and here we are again, proud beneficiaries of 4 state-of-the art renovated maternal wards. On behalf of our amiable Governor and the great people of Abia State, we say a big thank you to MTN Foundation."
MTNF Director, Denis Okoro, concluded by thanking all project partners stating that: "The MWSP is one that is extremely dear to our heart as it helps to increase survival rates of both mother and child and reduces precarious situations which are naturally synonymous with child birth." Okoro further stated that according to UNICEF, Nigeria loses about 145 women to child birth every day. This makes the country the second largest contributor to maternal mortality rates in the world. "We at MTN Foundation are happy to be able to make a difference within the communities we operate in. This gives us joy and fulfilment" he concluded.
Each of the 24 hospitals maternal wards across the 6 states have been equipped with:
20 hospital beds with cardiac rest
20 standard hospital mattresses
20 standard hospital bed pillows
10 four-way foldable ward screens
20 metal bedside cupboards
20 visitors' chairs
10 drip stands
20 hydraulic over-bed tables
10 height adjustable baby cots
2 Carl Novel baby incubators
Please see pictures of the Abia State commissioning below…
Visit the MTNF website at www.mtnonline.com/foundation to find out more about their activities.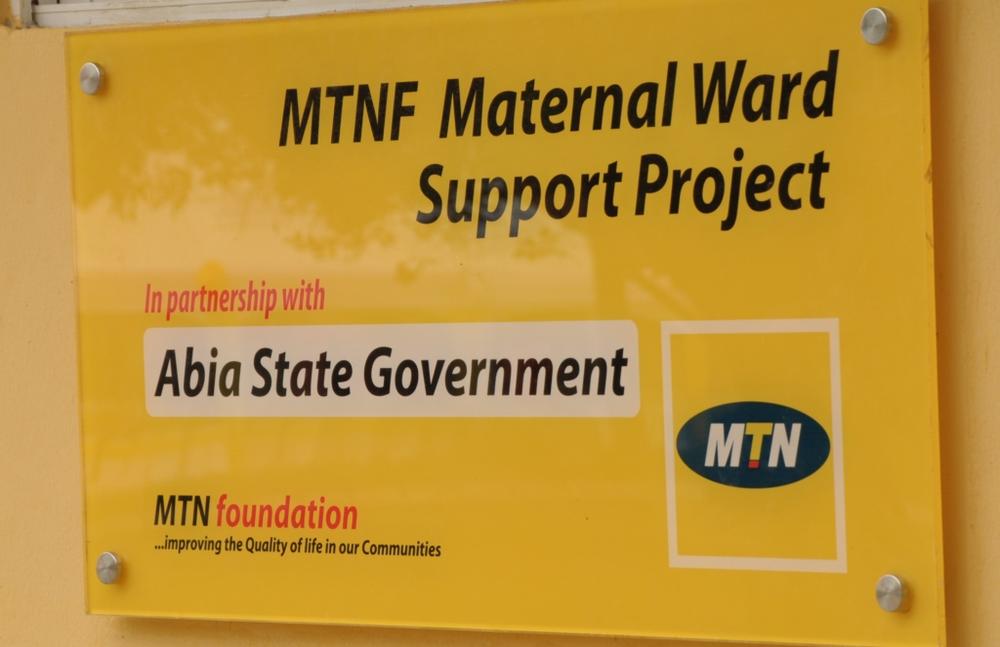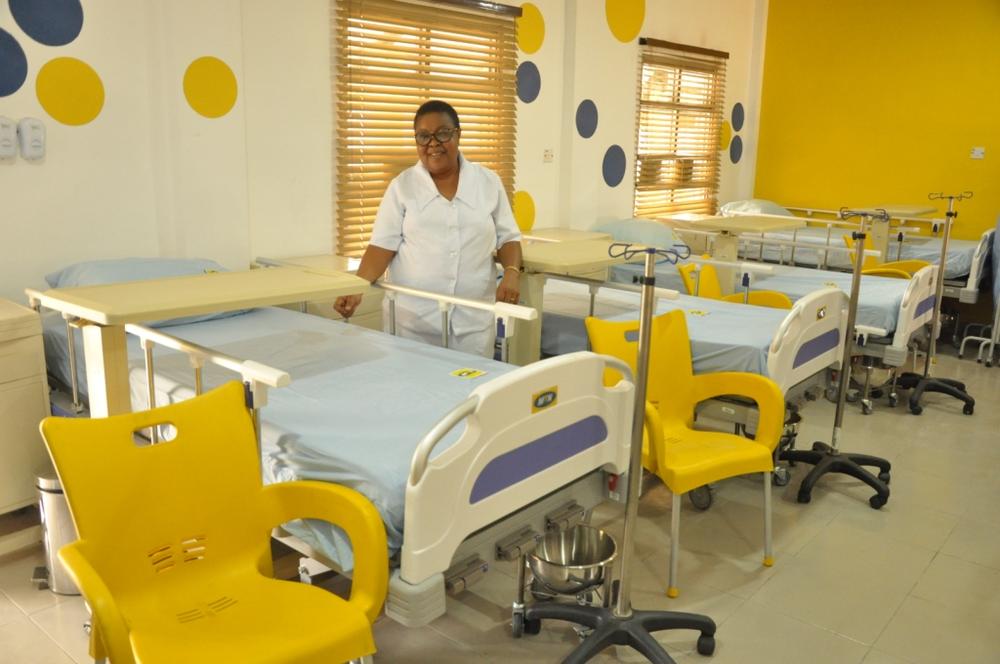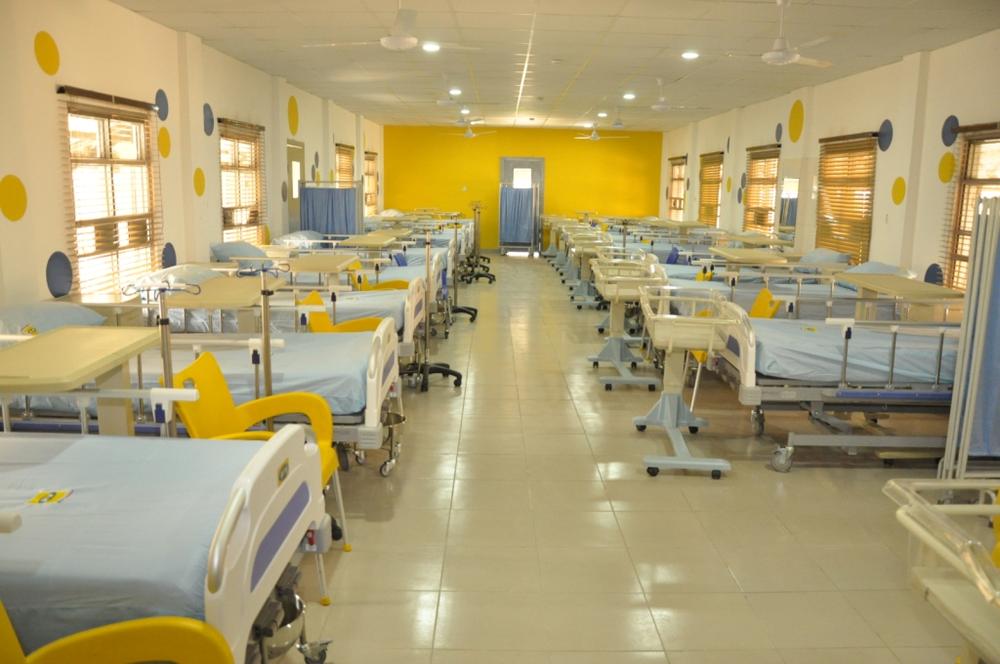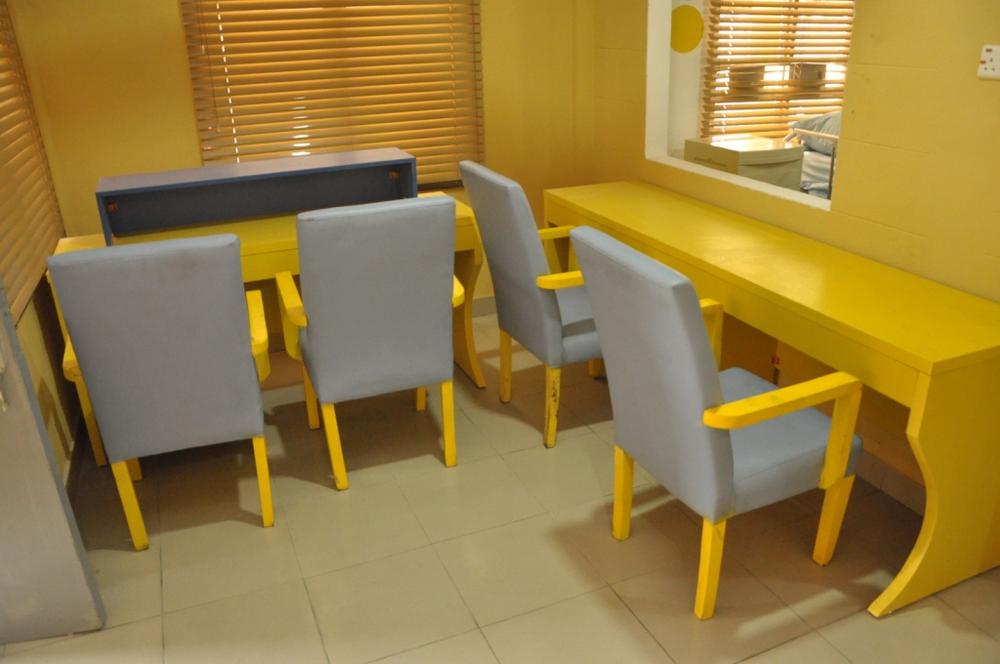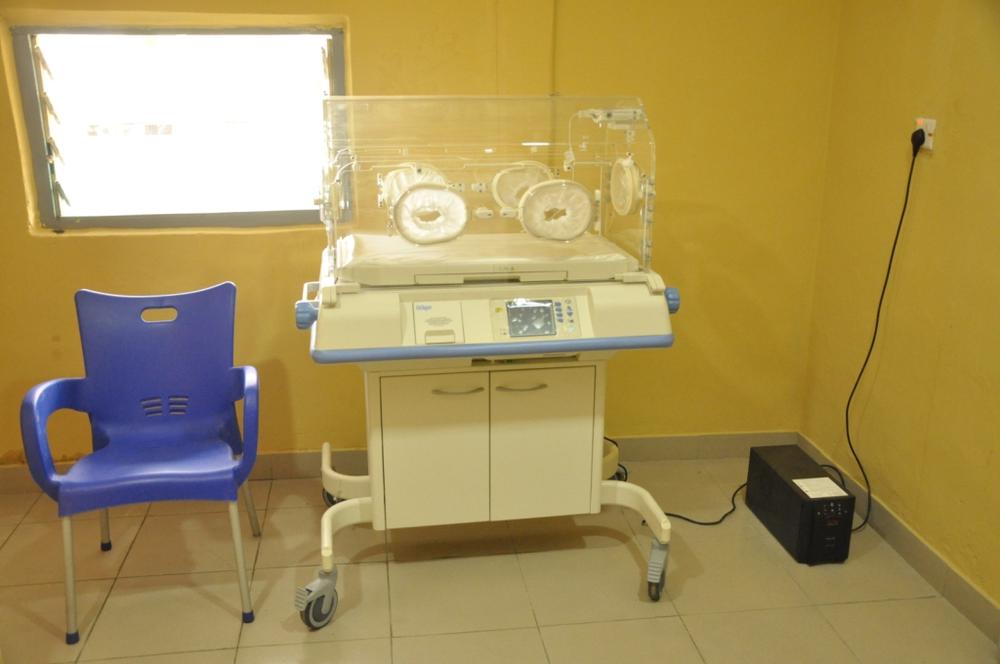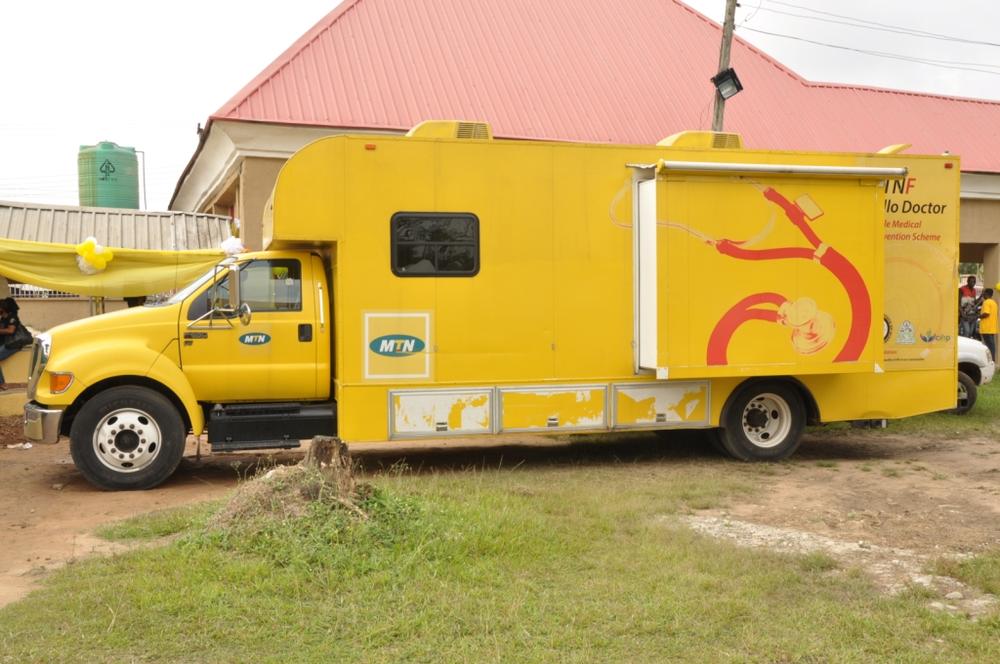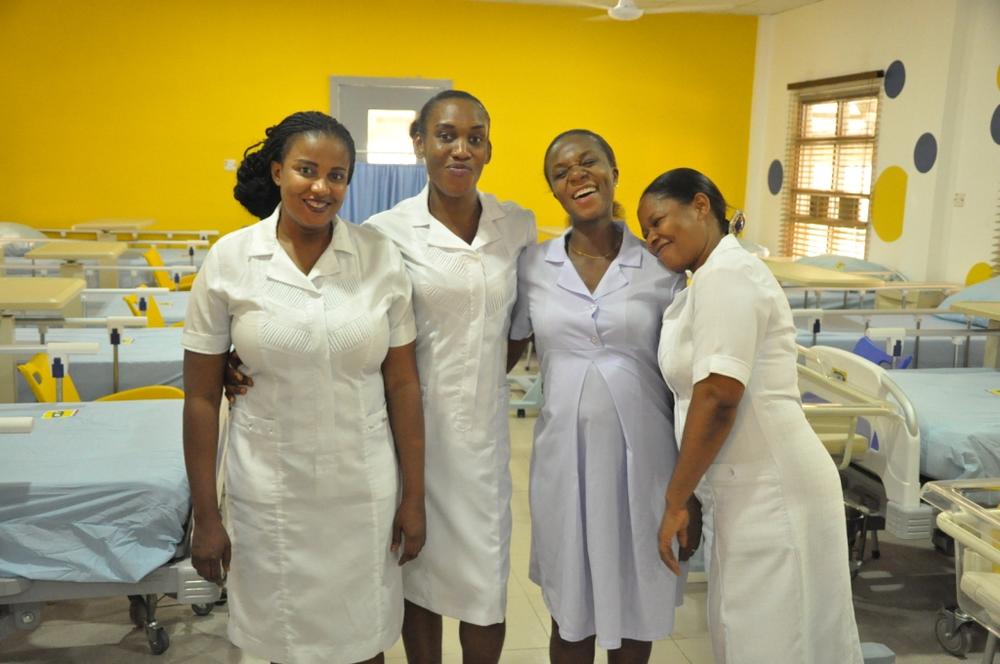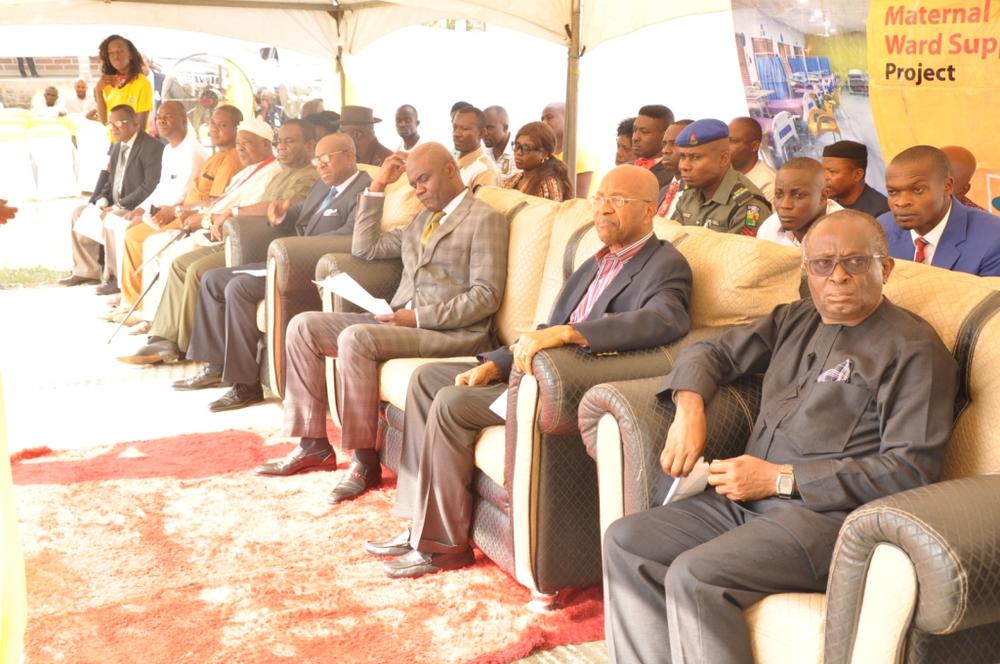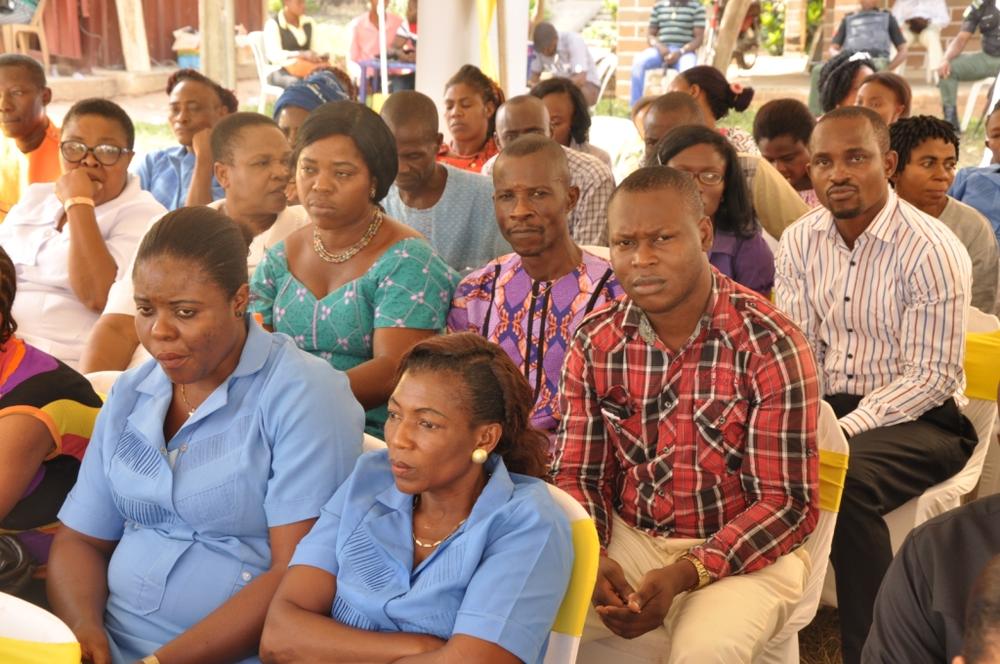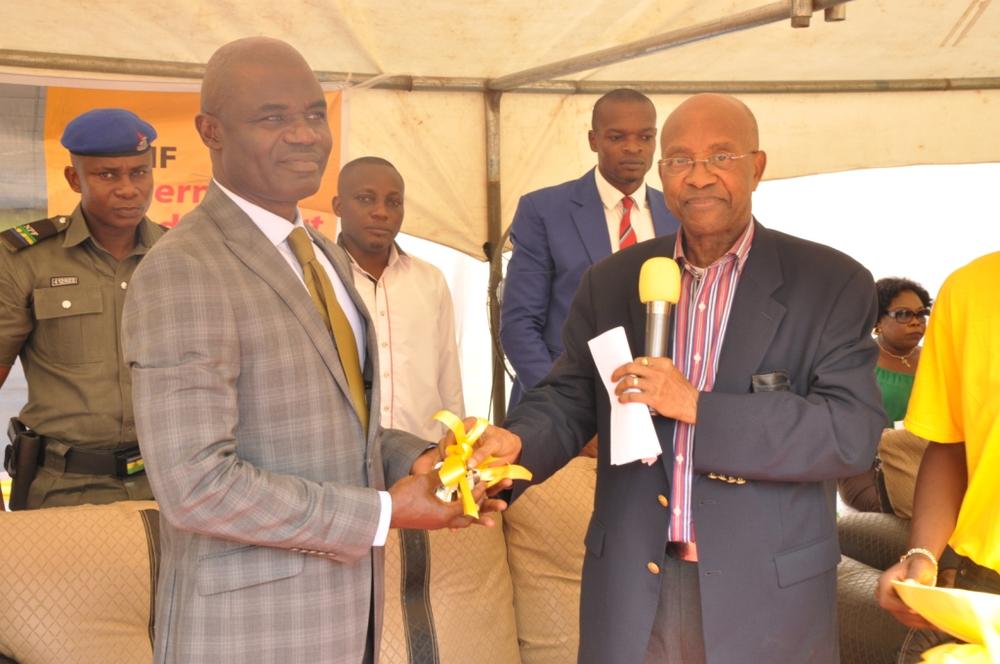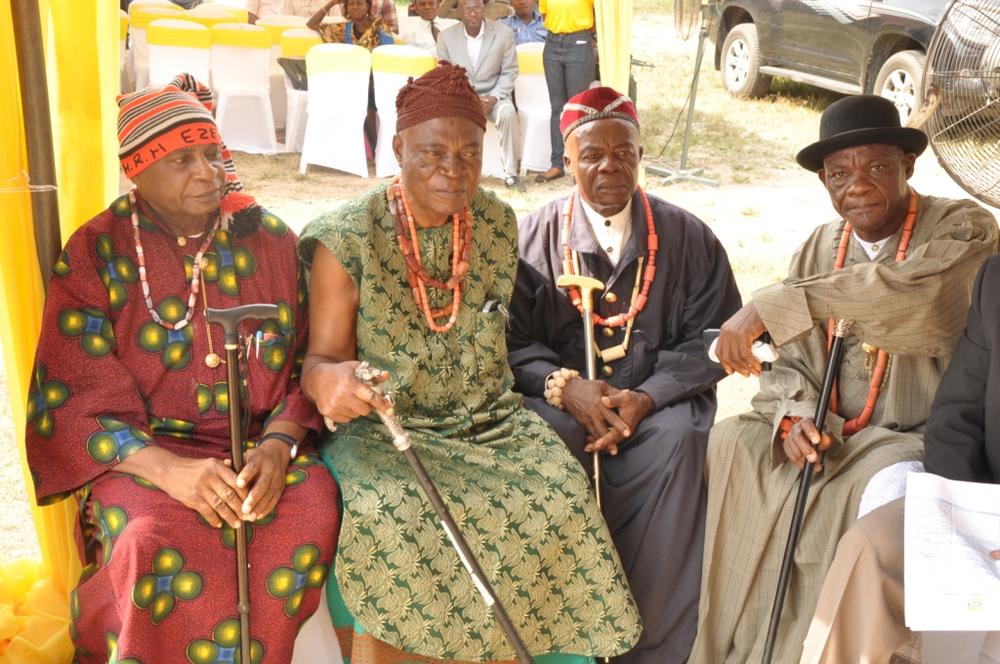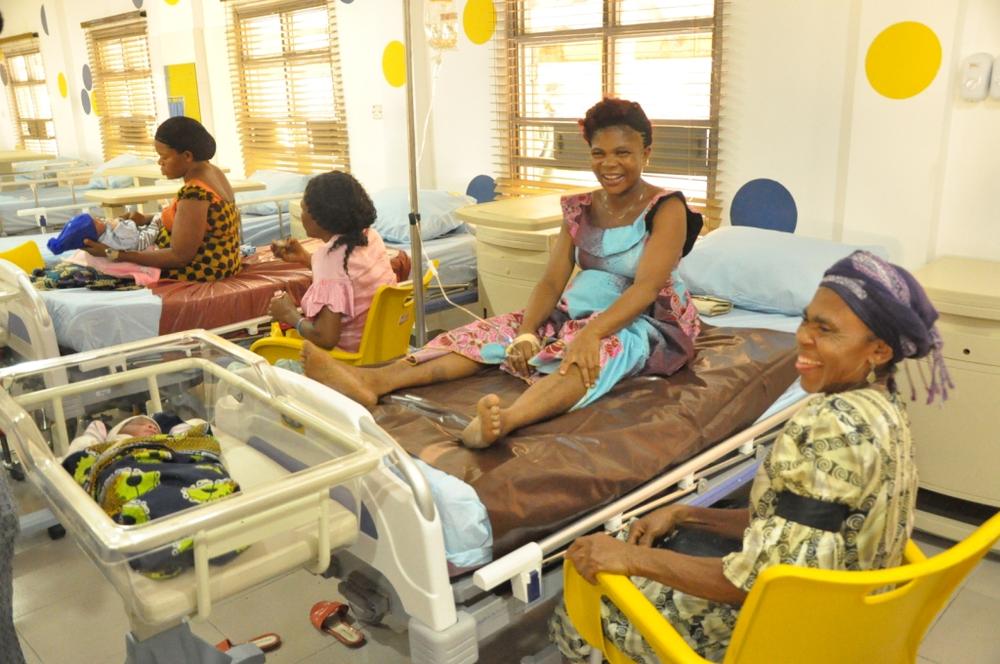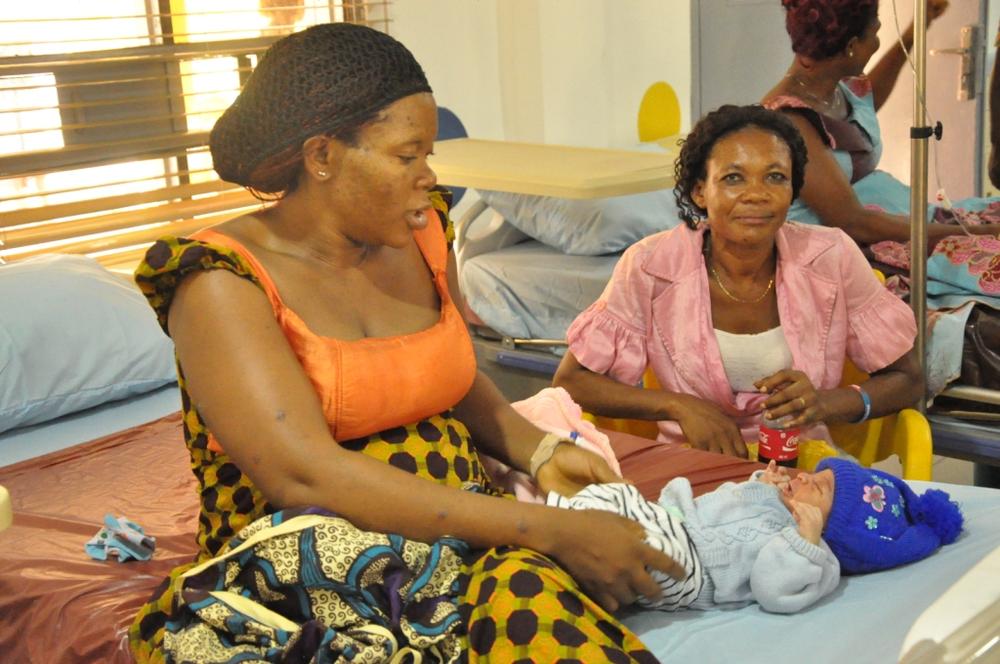 _____________________________________________________________________
Sponsored Content