Soni Irabor: Celebrating a Quintessential Media Icon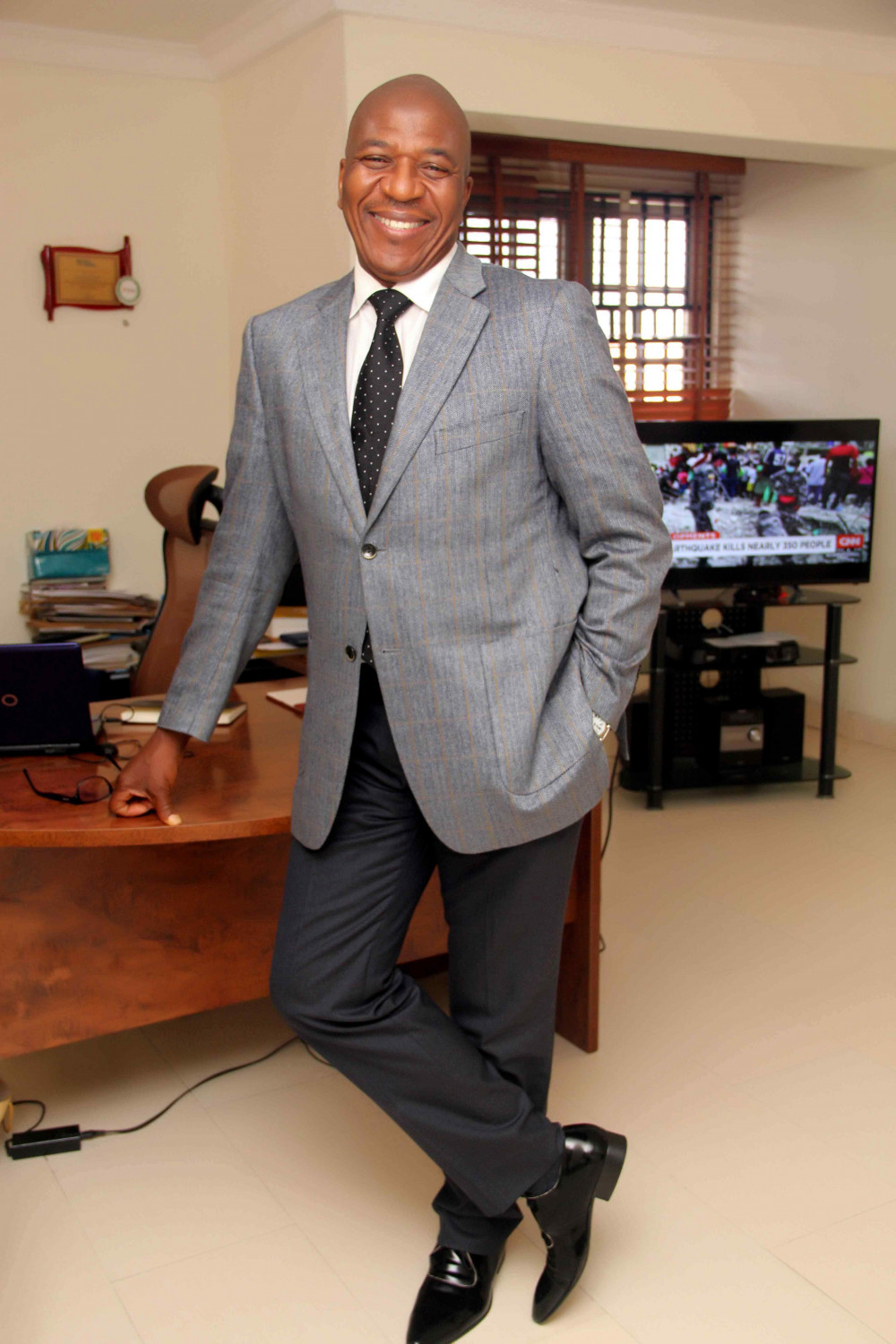 Seasoned broadcaster and marketing communications icon Soni Irabor celebrates 39 years of an exceptional career which has spanned radio and TV broadcast, film, public speaking, compere and advertising.
Soni as his friends like to call him began his career with the Nigerian Broadcasting Corporation as a Junior Announcer in 1977 and served for a year before proceeding to the Federal Radio Corporation of Nigeria (FRCN) as a Senior Announcer/Newsreader in 1978 where he rose quickly to hold positions such as Controller Presentation Trainer, Marketing Manager and Asst. Director Marketing. He left the corporation in 2000 to start Ruyi Communications where he made the transition from his successful career as a public servant to birth his famous Soni Irabor Live programme that ran on Television for a while before becoming a radio talk staple where he has hosted leading public and business figures including the Lagos state governor, Akinwunmi Ambode.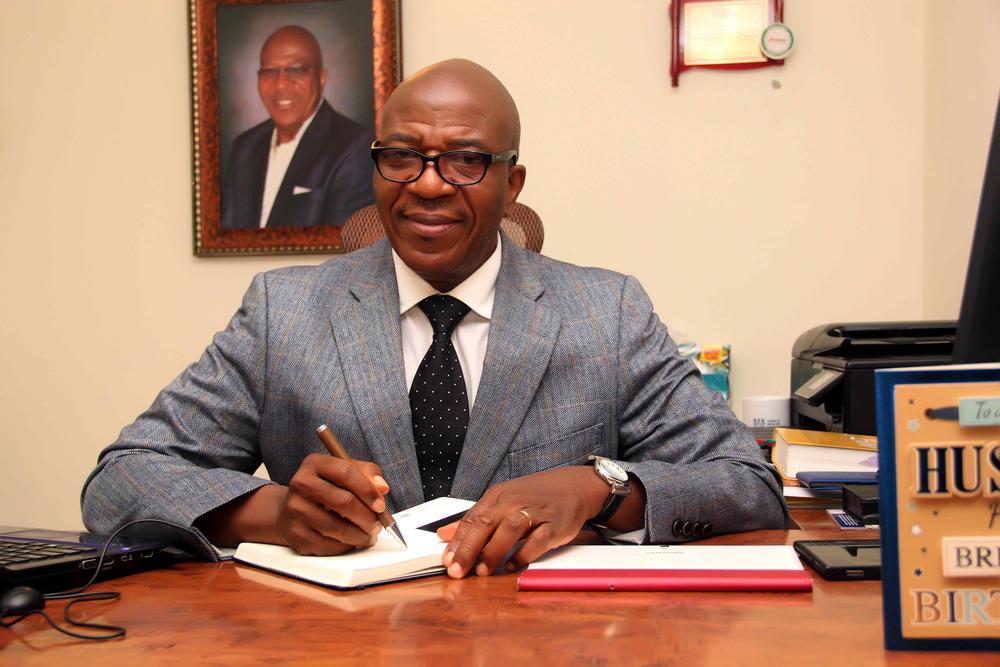 Indeed, Soni has rubbed shoulders with the 'who is who', both locally and internationally in the course of his career. As a Toast Master and Master of Ceremonies he has hosted over 15 International events that featured Heads of States including the COJA 2003 (The 8th All Africa Games) and CHOGM (Commonwealth Heads of Government Meeting) 2003 which had the Queen of England in attendance.
Other high profile events he has hosted include the prestigious NEPAD (New Partnership for Africa's Development) Business Forum held in Abidjan, Cote D'Ivoire and he co-hosted the CNN African Journalist of The Year Award, with CNN's Zain Verjee in Accra, Ghana.
In 2012 he published a Coffee Table book, titled TREASURES OF NIGERIA, sponsored by Total Nigeria. The book takes a look at the unique treasures that abound across various genres in Nigeria.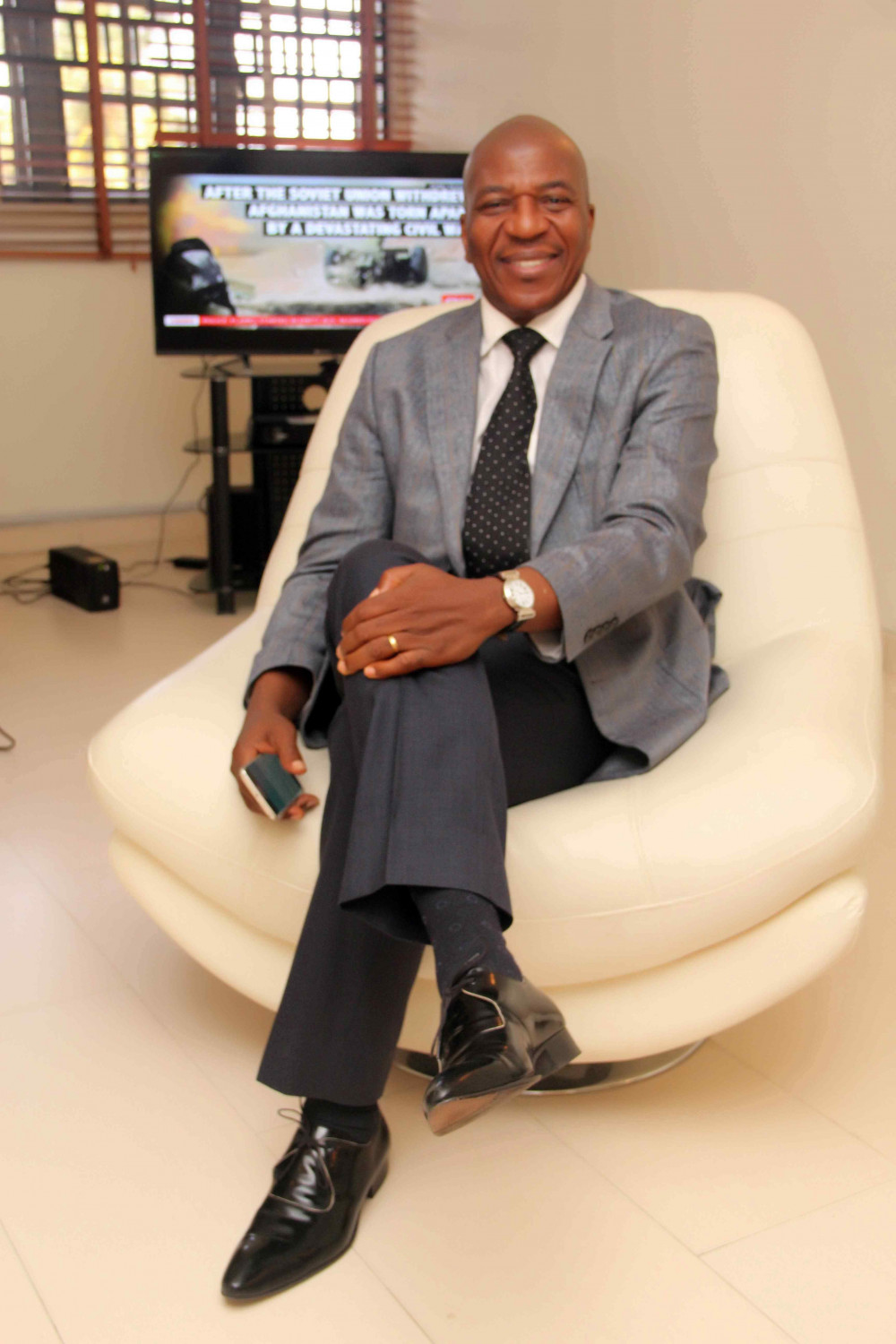 Through his Soni Irabor Live Youth Empowerment Forum (SILYEF) he provides inspiration to and serves as a role model to the youth as he endeavours to bring out the entrepreneurial spirit in Nigerian youth by transiting them from job seekers to job providers by teaching them to monetize their passions, talents and hobbies.
Radio Link, the first radio talk show he created in 1987, is still running on Radio Nigeria, till date. Irabor still presents his award winning talk show, Soni Irabor Live on Inspiration FM92.3.
He is married to Betty Irabor, publisher of Genevieve Magazine and they are blessed with two lovely children Omoruyi and Sonia Irabor.
Salute to an Icon !
____________________________________________________________________
Sponsored Content