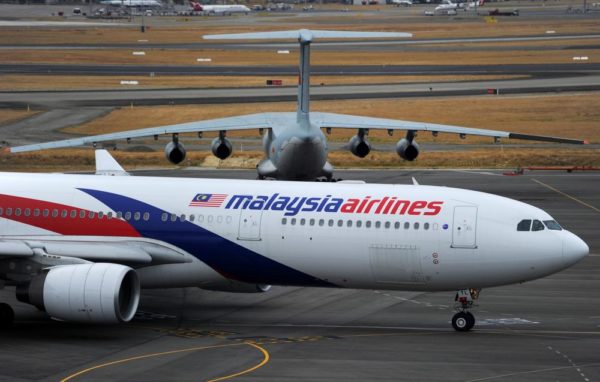 Australian, Malaysian, and Chinese authorities have suspended the search for Malaysia Airlines Flight MH370 which went missing in 2014 with 239 persons on board.
"Despite every effort using the best science available … the search has not been able to locate the aircraft," a statement by the three countries said.
"Accordingly, the underwater search for MH370 has been suspended. The decision to suspend the underwater search has not been taken lightly nor without sadness."
"Whilst combined scientific studies have continued to refine areas of probability, to date no new information has been discovered to determine the specific location of the aircraft."
The flight vanished en route Beijing from Kuala Lumpur on March 8, 2014, making it one of the biggest mysteries in aviation history.
So far only seven of the 20 pieces of recovered debris have been identified as definitely or highly likely to be from the Boeing 777.
The search was conducted in more than 120,000 sq km of the Indian Ocean.
A family support group, Voice370, has called on authorities to continue the search, extending to include an area of some 25,000 sq km North of the current one.
The recommendation was given in a report released by the Australian Transport Safety Bureau last December.
"Commercial planes cannot just be allowed to disappear without a trace," Voice370's statement said. "Stopping at this stage is nothing short of irresponsible, and betrays a shocking lack of faith in the data, tools and recommendations of an array of official experts assembled by the authorities themselves."
The search, which is one of the most expensive searches in history, gulped over $150 million.
Source: Al Jazeera | Photo Credit: Greg Wood – Pool/Getty Images