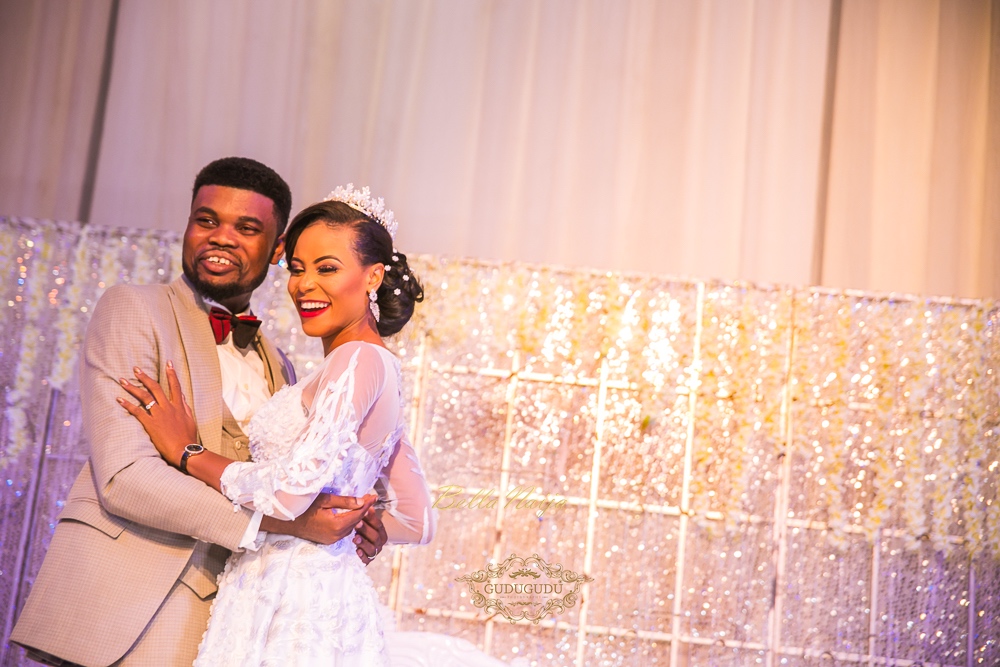 Olufemi Fagade Ademola better known as Omobaba has been making us laugh for years, and now the top comedian has someone to bring joy in his life, the beautiful Omotoyosi.
The couple got married on December 27, 2016 with both traditional and white wedding ceremonies in one day, and it was a fun, festive occasion for all in Ibadan. Veteran comedian Gbenga Adeyinka was the MC of the day, Lepacious Bose was present, and they were also joined by actress Toyin Abraham and many others.
Here are the official photos from this BN Celebrity Wedding!
~ Photography: Gudugudu Photography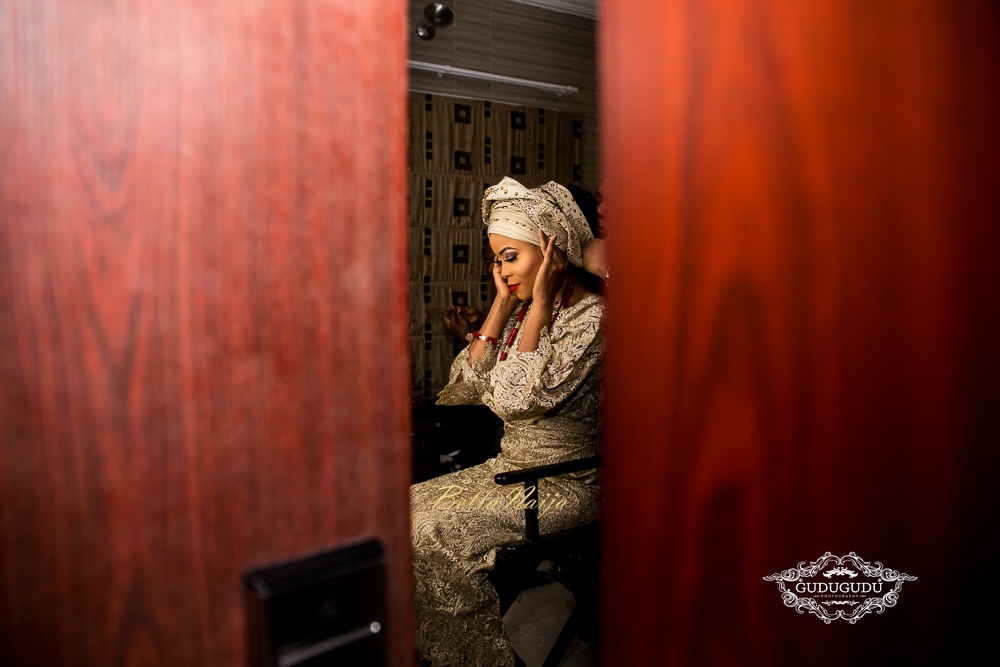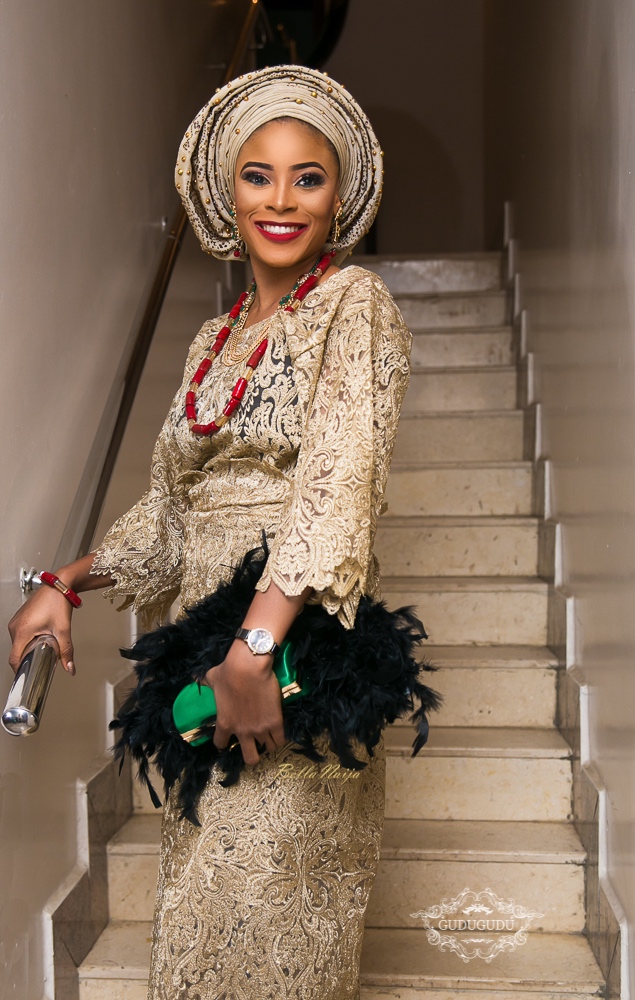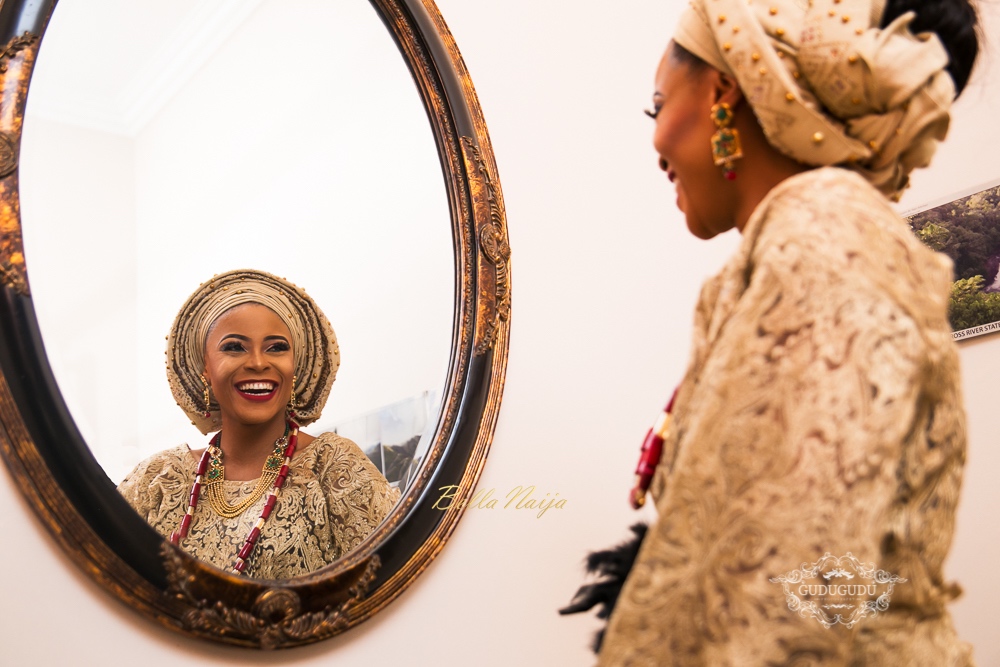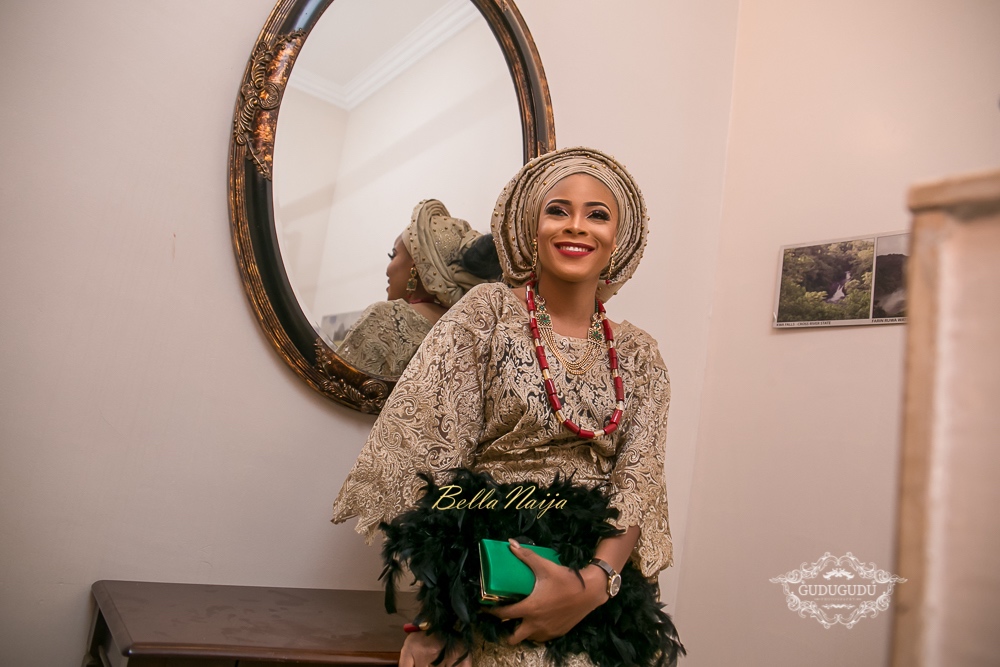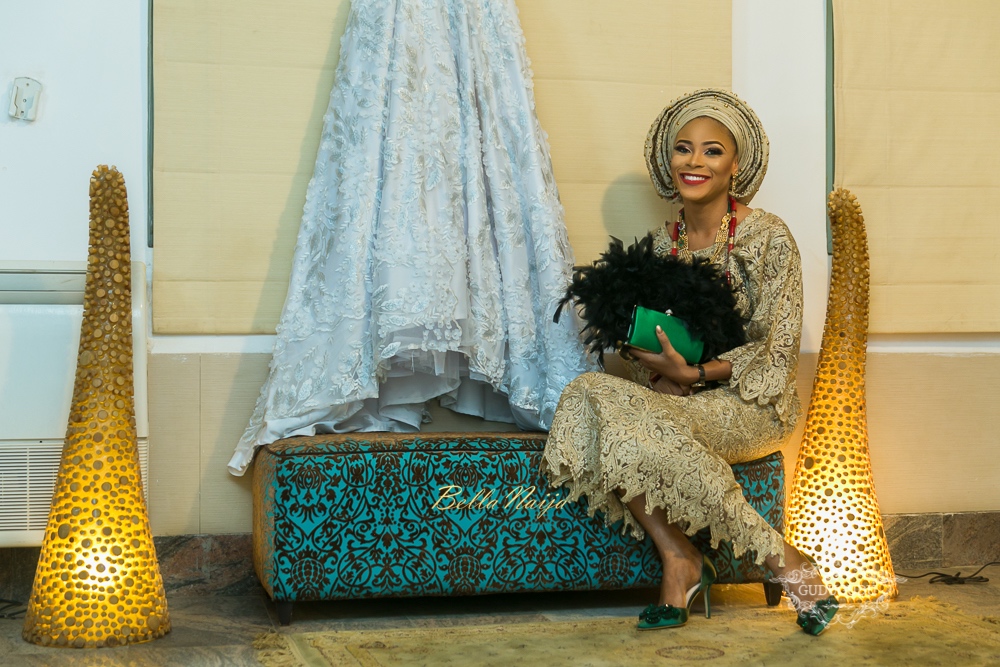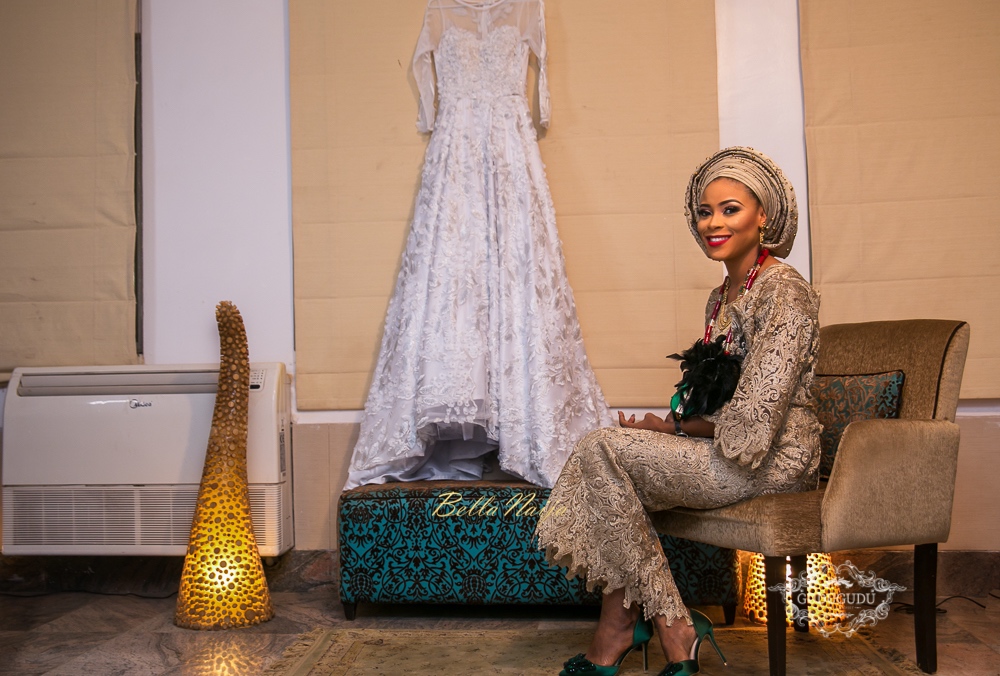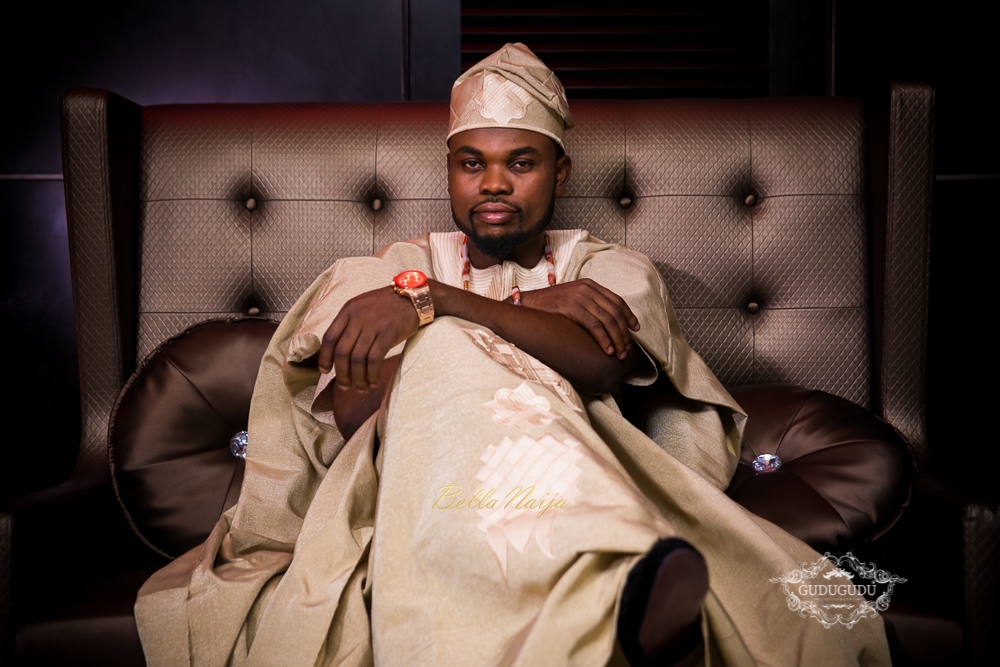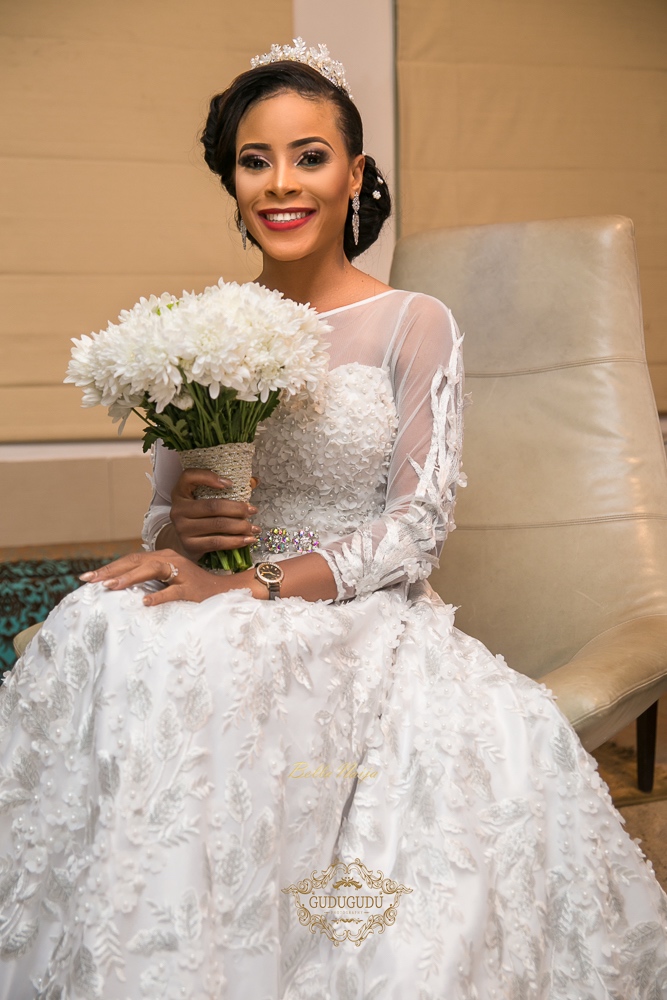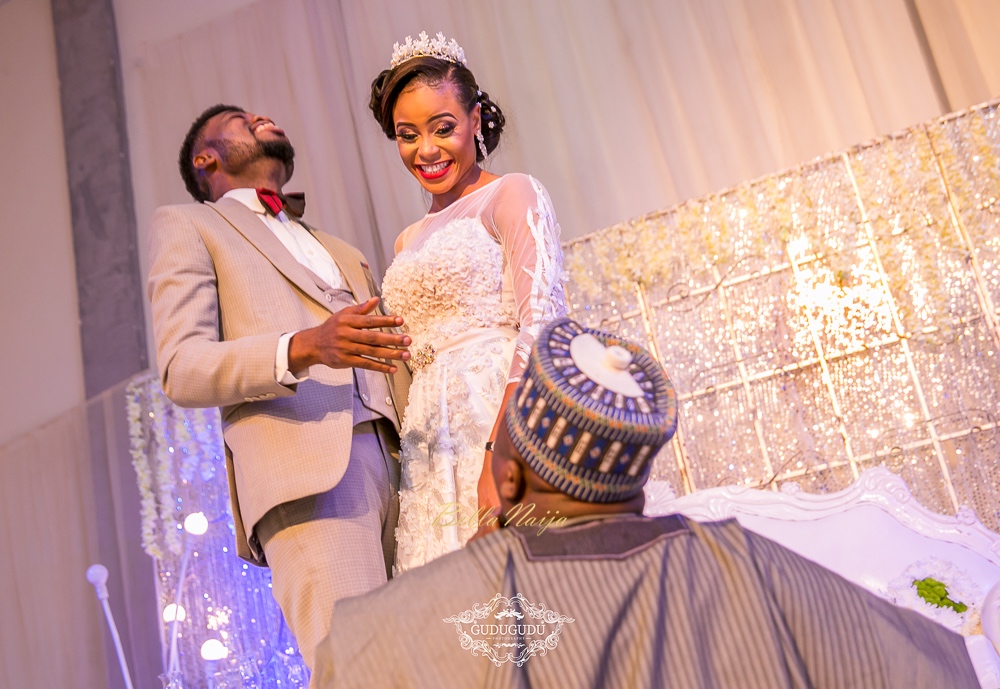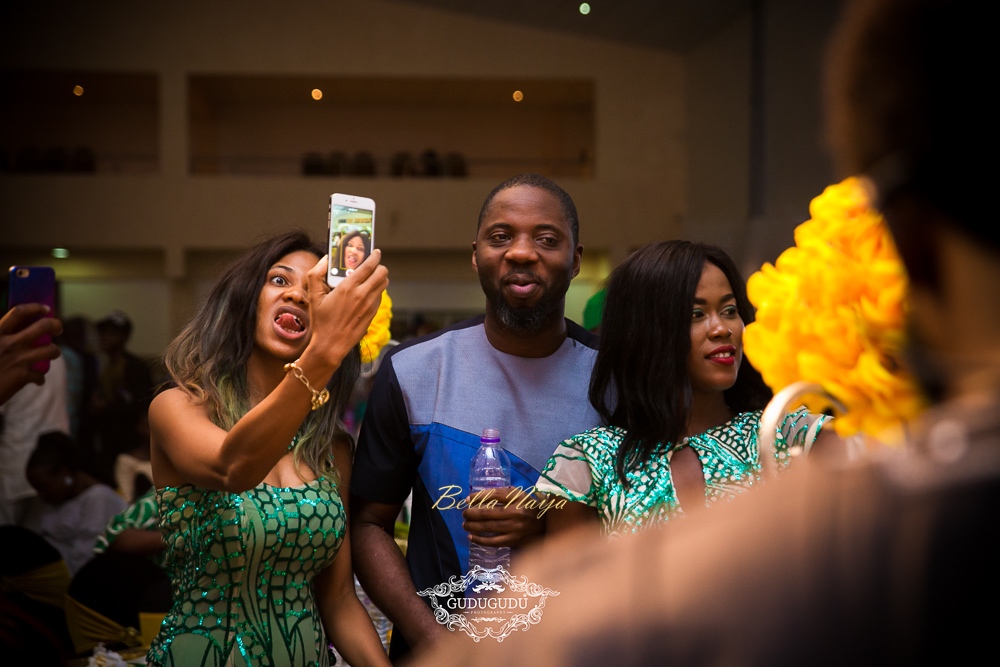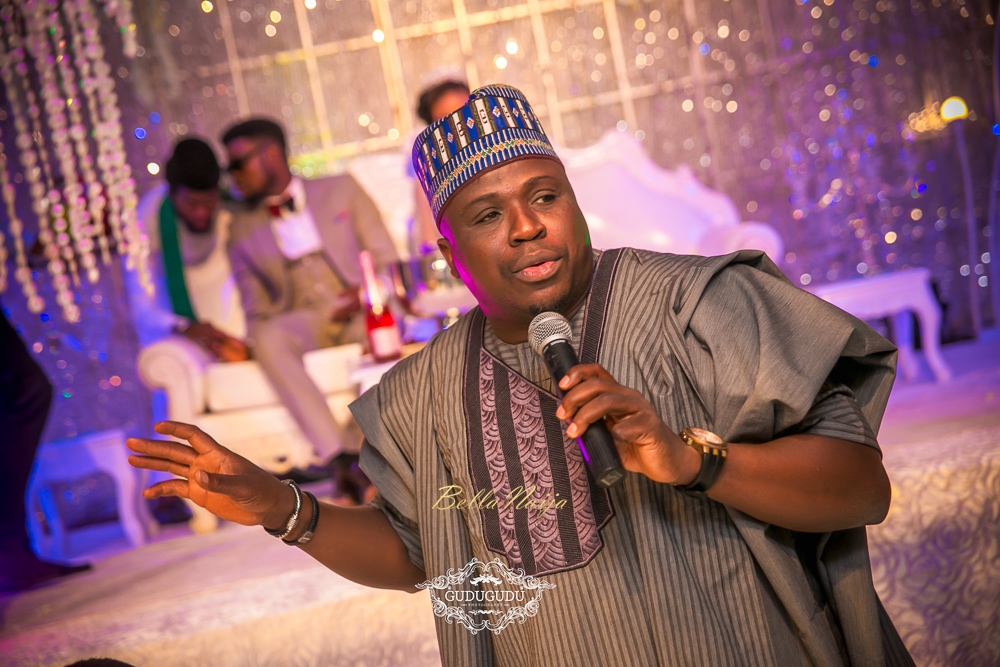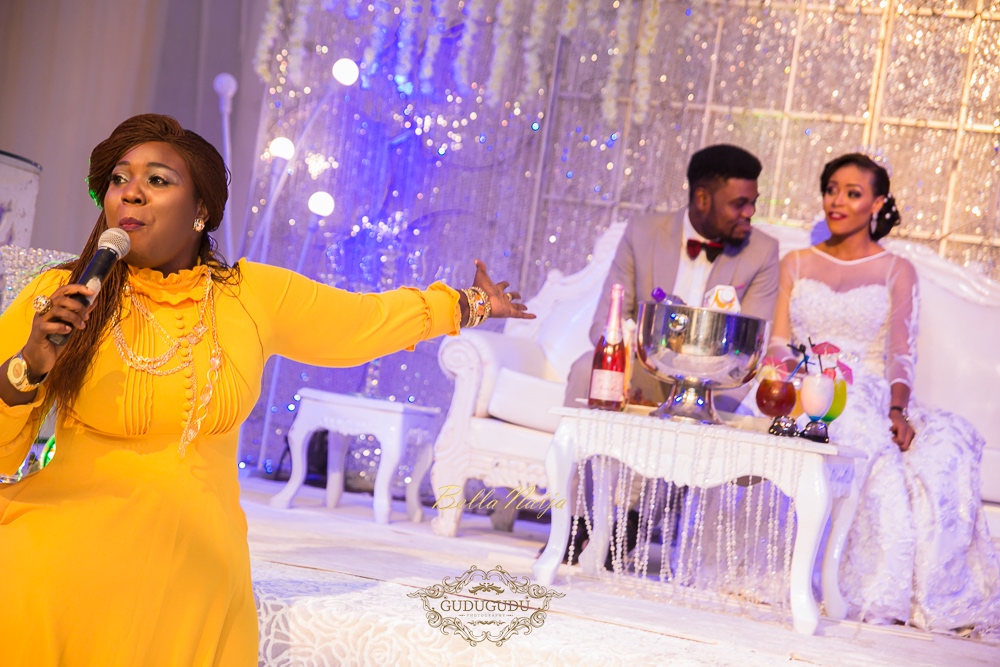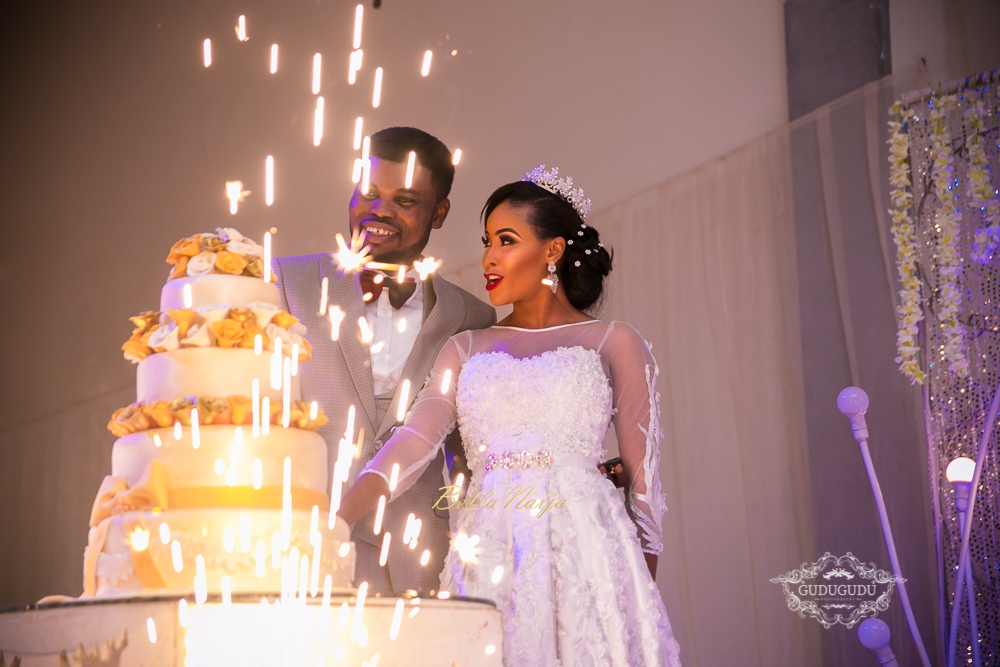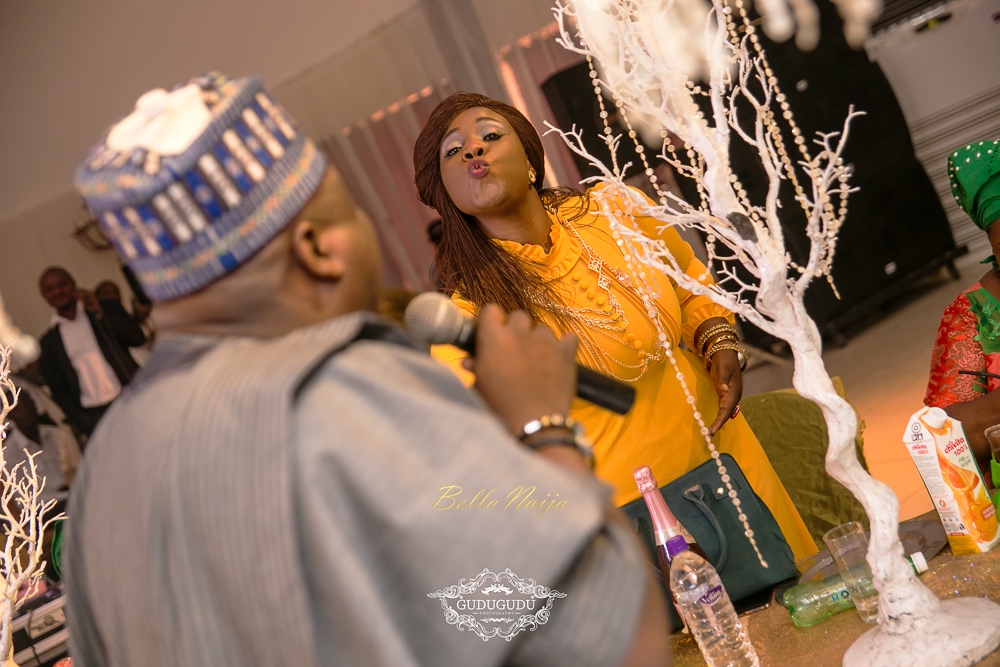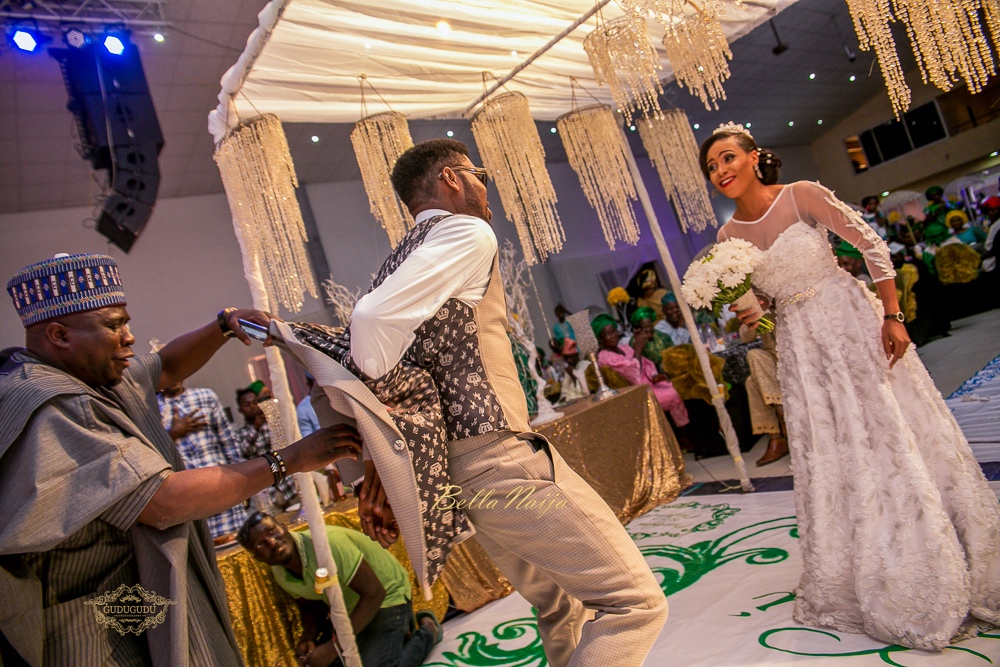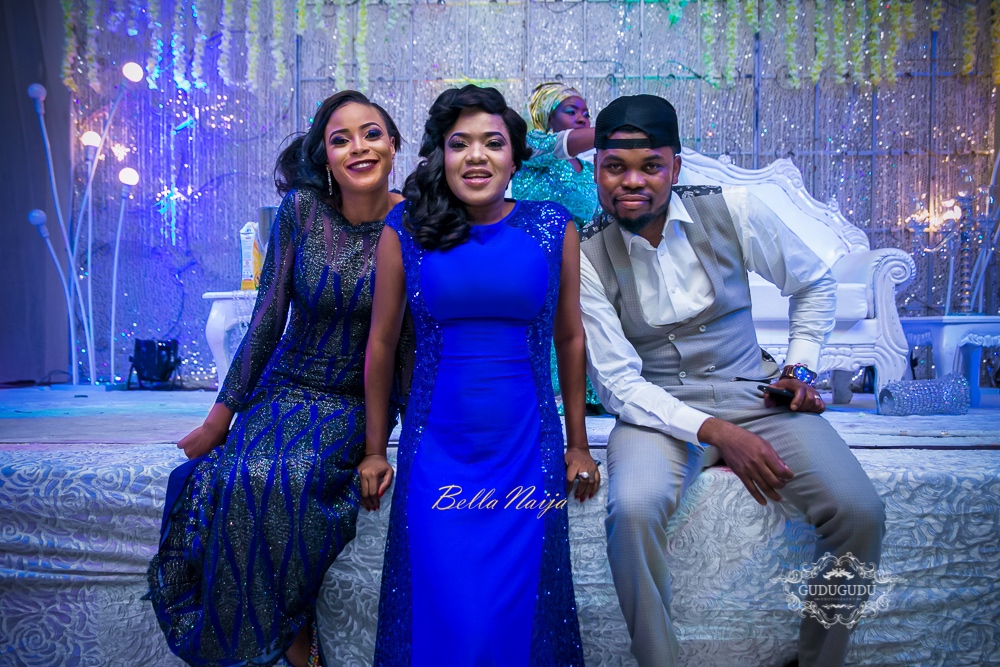 ***
Photography: Gudugudu Photography | @mrgudugudu
Cake: Exquisito Confectioneries | @exquisitoconf
Hair: Hellen Ajani | @hellenquincy
Makeup: Oteniara Makeovers | @oteniaramakeovers