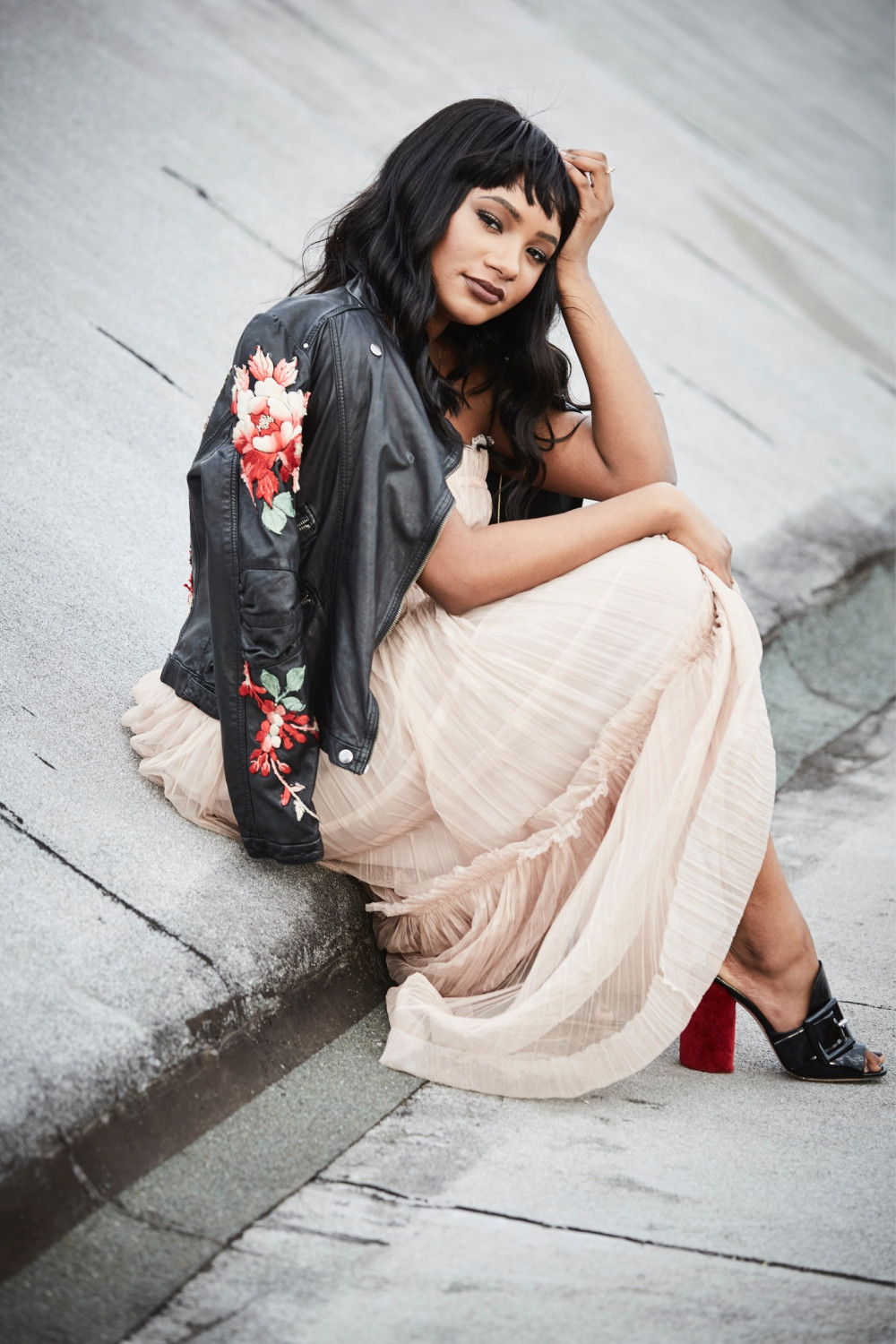 Fashion blogger, influencer, and writer Temi Otedola has just relaunched her website, Jtofashion.com . The 20 year old student has been blogging since 2014 but just majorly revamped her website and added 50 new posts.
Temi has previously been recognized for her work in CNN, The Times Magazine and British Vogue and has also held top-tier positions within the industry including being an official ambassador for Lagos Fashion and Design Week. Temi is also a regular contributor to one of Africas most renown publications including Thisday Style and Elite Living Africa. Temi is also the founder of a new initiative, Afternoon Tea in Ankara. ATIA is a bi-annual event hosted between London and Lagos. It sets out to help young people who are aspiring to enter the fashion world.
This year, we'll definitely be on the look out for JTO!
Check out her site – www.jtofashion.com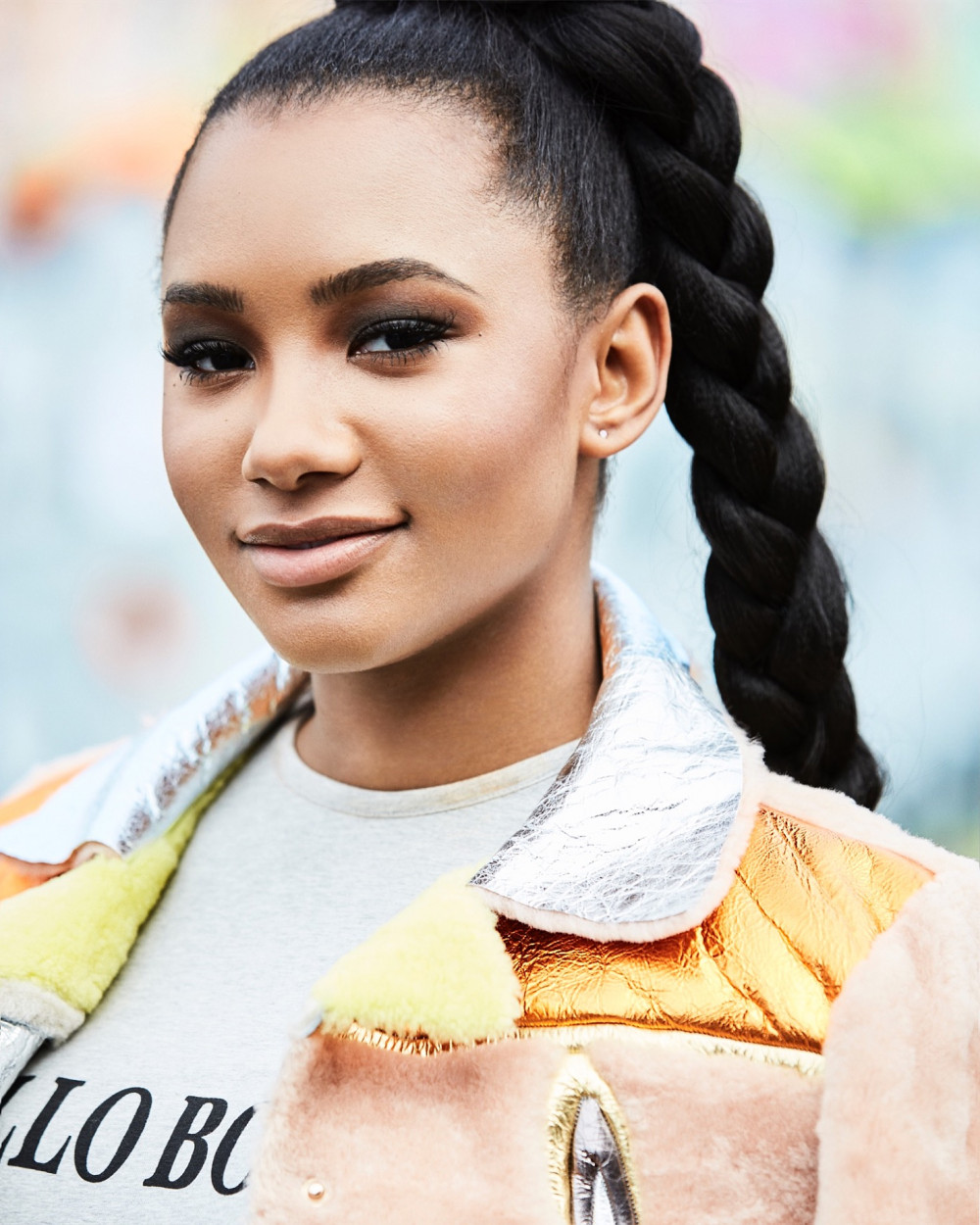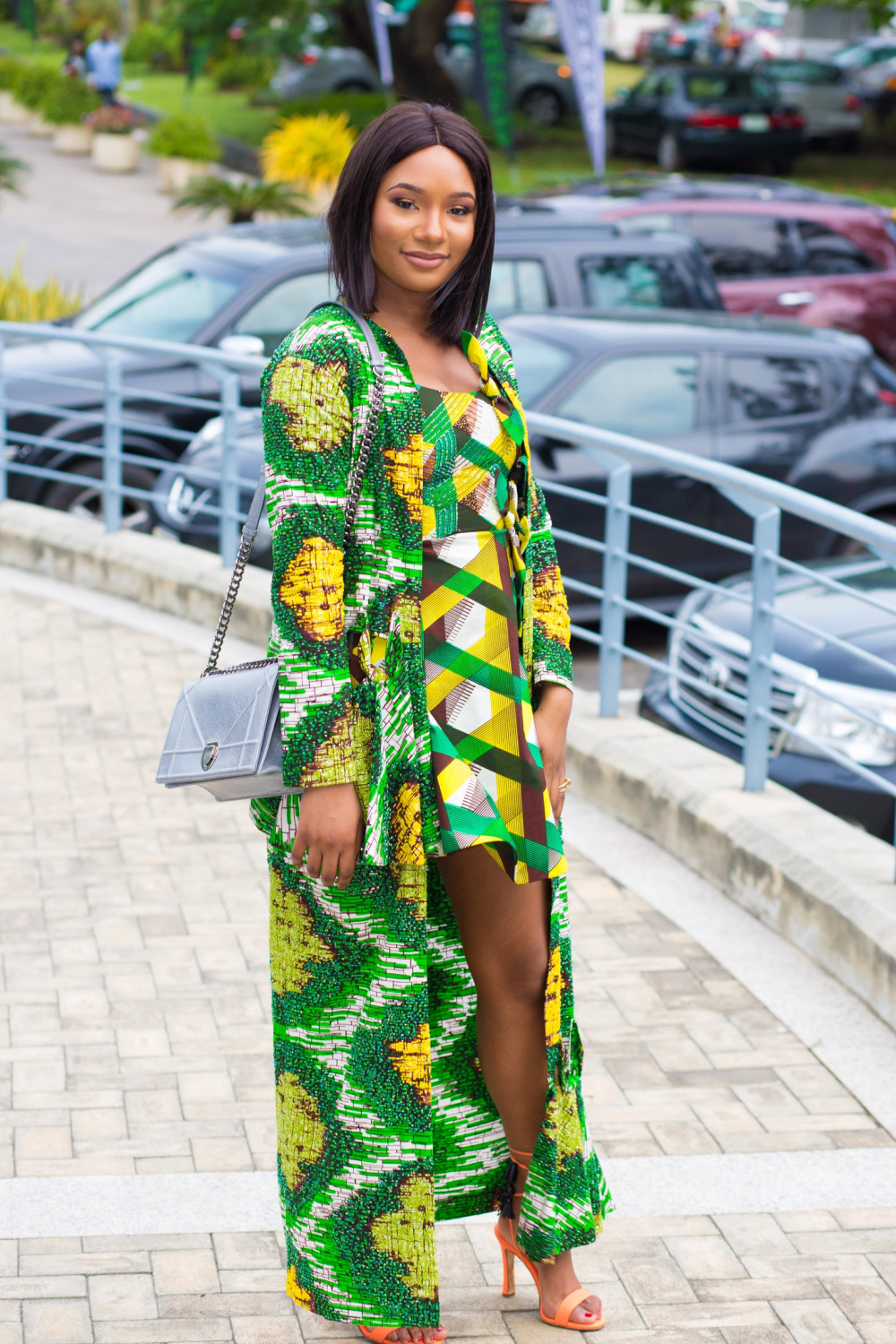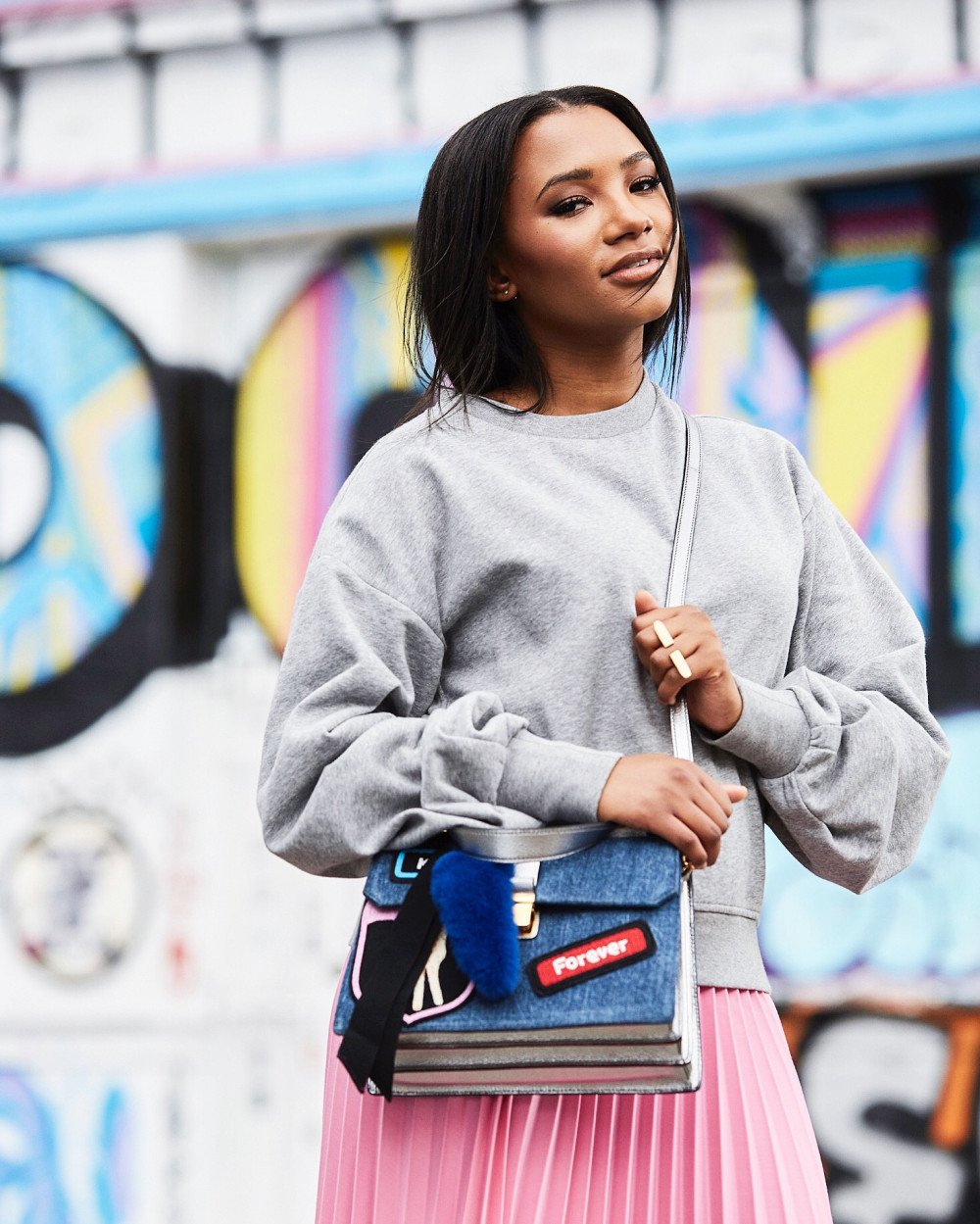 _____________________________________________________________________
Sponsored Content