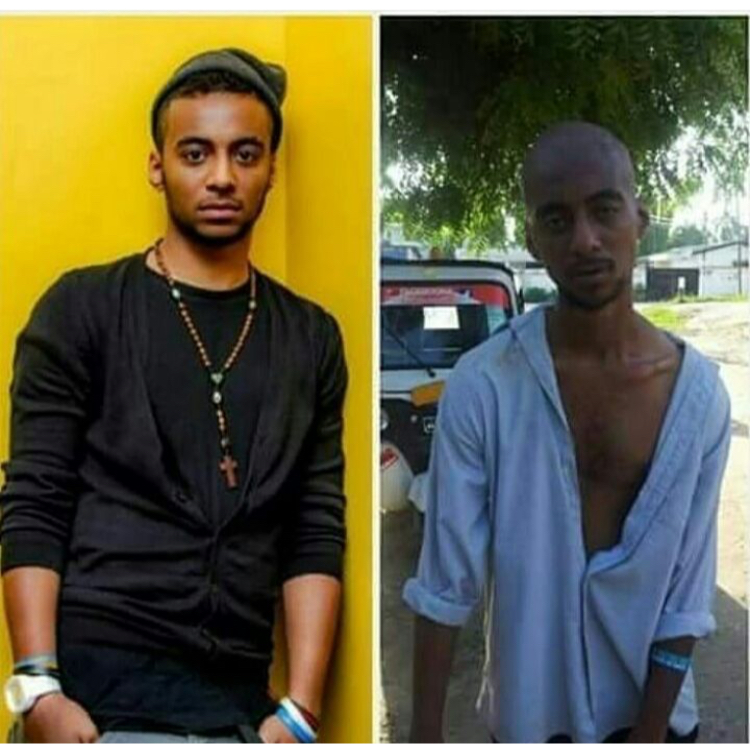 Former housemate from 2014 Big Brother Africa's 'The Chase' Nando Khan is in a bad health state as he battles drug addiction.
Wayodi Lydia Joy, Trace TV presenter posted series of pictures and video to show the former housemate's healthcondition.
The former housemate was last seen on social media 35 weeks ago.
Some Tanzanian musicians have gone on social media to show concern and ask for prayers on his behalf
Feza Manzi, a radio presenter and artiste said
"a plan is needed to as a society to fight this demon. Let's pray for our brothers and sisters who are caught up in drug addiction. We need to stop this drug business, we need to teach about it and make our kids fear this drug, and we also need to love the ones affected, pray for them because it might come to your house"
Here is a video 
Our prayers are with him and we hope he gets the help he needs.
Source: @joywayodi