Le Reve Events Hosts Meet & Greet with Top UK Beauty Vlogger Jennie Jenkins in Lagos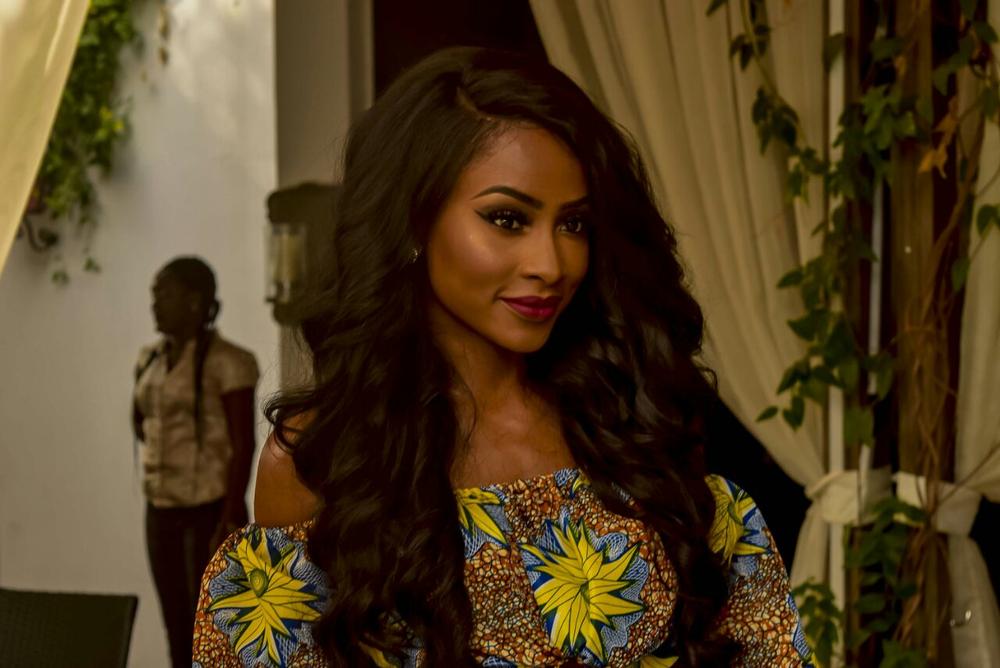 Jennie Jenkins a.k.a Beauty By JJ, is an established UK Beauty, Fashion & Lifestyle Vlogger. After being in the UK for years, she returns to her home country Nigeria.
Le Reve Events, a lifestyle events company ran by Jennifer Olize, hosted a Meet & Greet Event With Jennie Jenkins, which took place on Wednesday, 11th of January 2017, at the Oasis MedSpa Lounge in Ikoyi, Lagos Nigeria.
This event was organized to give an opportunity to people aspiring to be in her field, to meet with her, and to gain more insights on how to be successful in the beauty industry.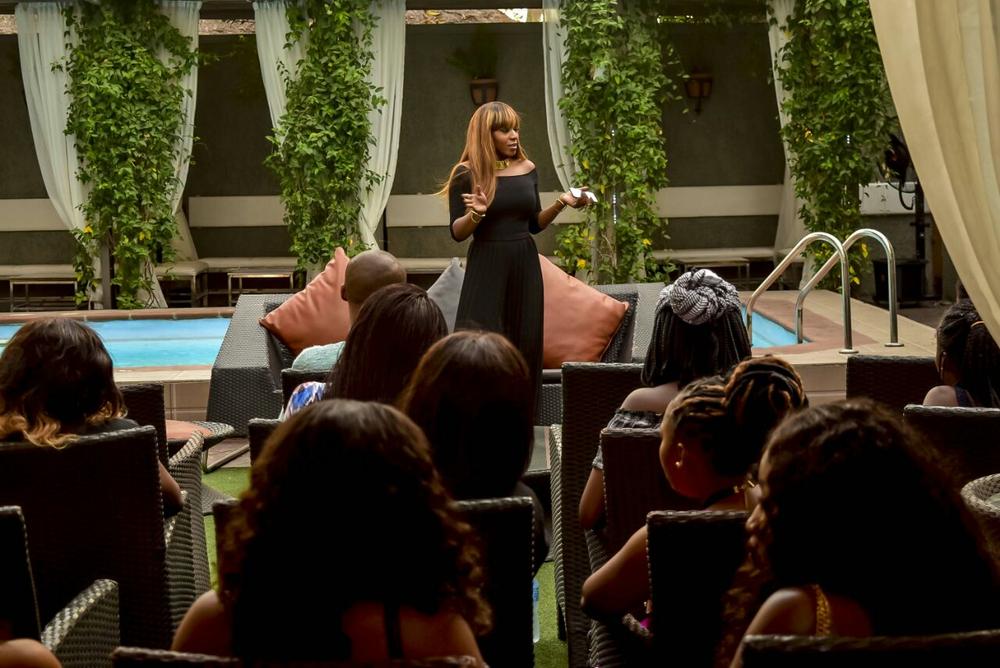 The event occurred in 4 sessions. Jennie Jenkins started off by introducing herself; she discussed the process of becoming a very popular and successful Vlogger and how it all started.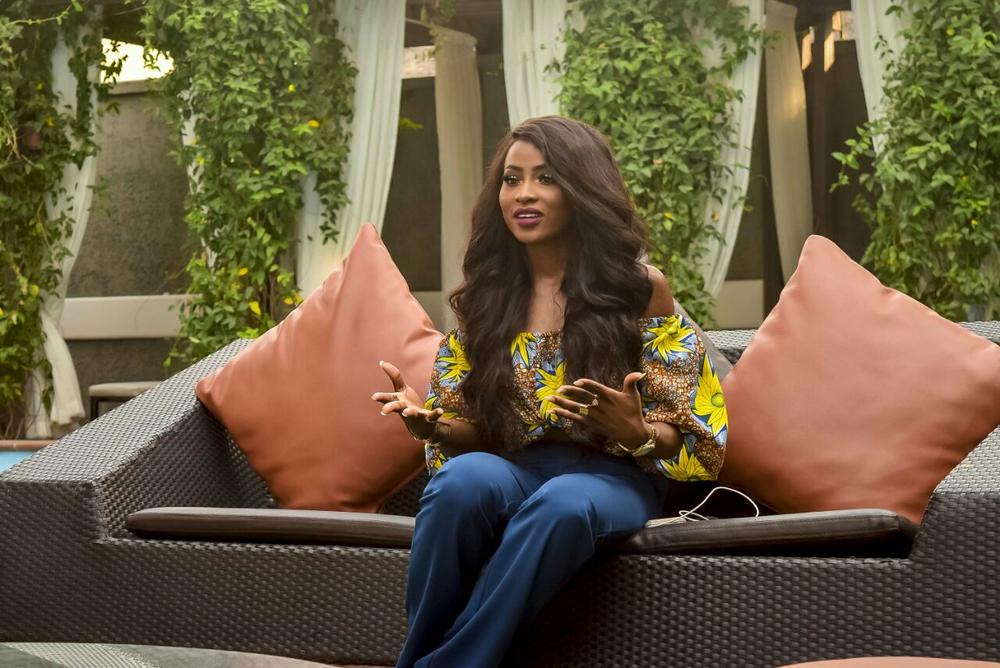 The next session was the Q & A session, where guests had the opportunity to ask different questions on Beauty, Fashion & Lifestyle. Jennie Jenkins responded to all questions by giving tips, insights & her success secrets to the guests.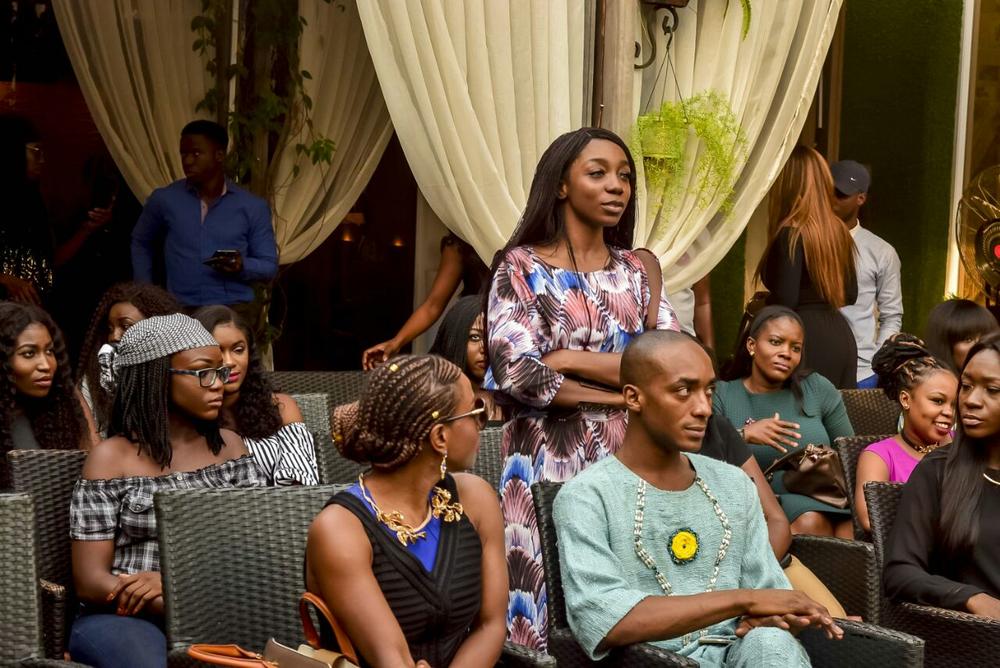 Next up was the Photo Session, where guests had the opportunity to discuss one on one and take photos with her.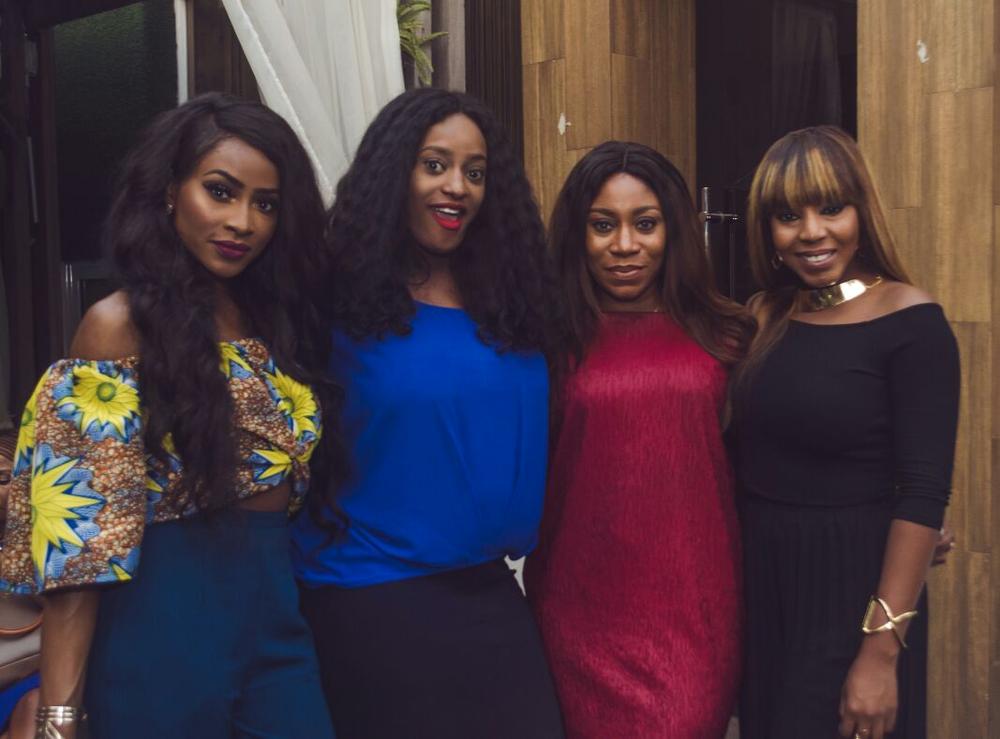 After the photo session, guests moved over to the Oasis MedSpa Bar for Cocktails & the networking session. Here, guests from the beauty & fashion industry had the opportunity to meet each other, network & discuss business opportunities. This was a very successful & productive networking event.
See more photos from the event below: