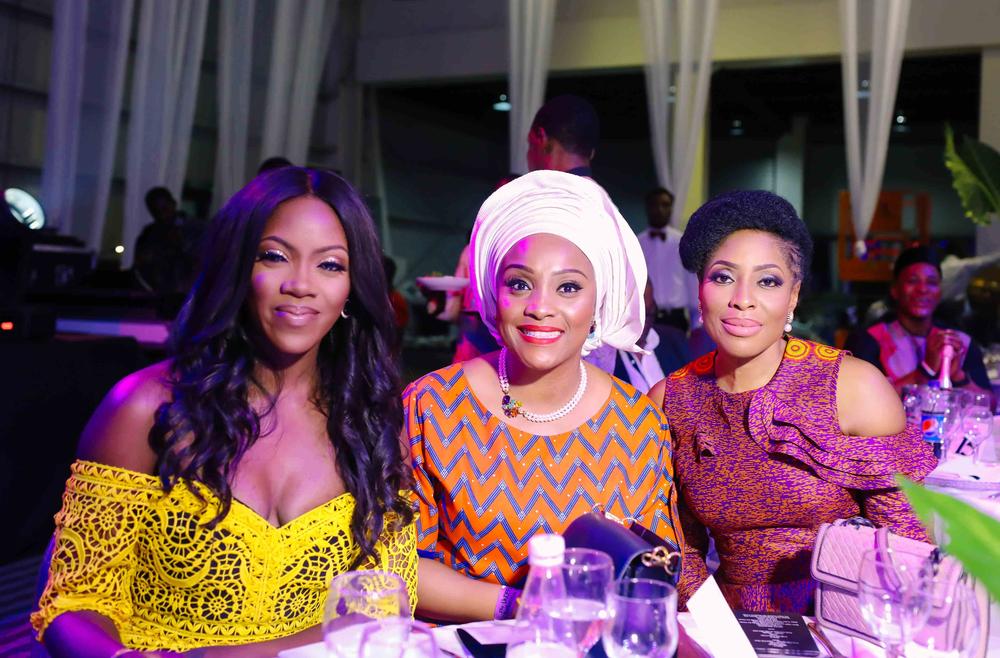 Fully charged cranes, metal strips being knocked against each other, drapes flowing down from the ceiling, lights, speakers, stanchions, moin-moin leaves in vases, multi-toned lounge seats, and the fusion of African print patterns transformed The Landmark Centre on December 16th as The Unofficial Christmas Party hosted business magnates, corporate executives and their teams, media influencers and industry professionals to an amazing night of celebration of exceptional employees and a unique Christmas experience like never before.
The highly anticipated event kicked off with guests being welcomed with a 15% discount card courtesy of Air France and a 10% discount card courtesy of Fashpa. In line with the theme of the third edition of TUCP, everyone stepped up their aso-ebi game with modern and fashionable Ankara outfits sewn with the complimentary Ankara fabric that accompanied the delicately handcrafted Ankara-themed invitation box and acrylic access cards.
Guests marveled at the beauty of Yoruba culture as the hostesses led them through the history tunnel decorated with vintage Owambe pictures which made a unique red carpet experience. As they sipped on cocktails and champagne courtesy of Diageo and Bollinger, people mingled, old friends reconnected, and recounted the year's happenings. A big hit at the pre-dinner reception was the exciting Owambe mirror booth, for photos and videos courtesy of Photogenic Photobooth.
At 8pm, dinner was served in a relaxed, beautifully decorated and illuminated ambience, guests were treated to finger-licking local delicacies prepared by KOTS Catering. Sumptuous Nigerian inspired desserts were served afterwards by SALT Lagos. IK Osakioduwa made a grand entrance donning his very first agbada as he danced alongside traditional drummers in aso-oke. He moderated the event, mingled among the guests and made sure a good time was had by all.
The entertainment kicked off with a thrilling performance by Brenda (The Voice Nigeria) and was followed by the "Employee of the Year" awards – where the most exceptional employees were rewarded with vouchers from Jumia, Café Neo and HC Bonum. The best dressed individuals at the event also won shopping vouchers from Ethnik by Tunde and Fashpa. Next up was the CEO gele tying competition as CEOs from different firms went head to head (literally) on stage to win one night for two at the Wheatbaker Hotel. By popular vote, Lanre Onasanya CEO of HC Bonum was crowned gele champion.
The entertainment continued with a choir performance by Demola Olota's band, guests were reminded of the magic of Christmas and were in high spirits as Bez took to the stage and dazzled with an electrifying performance of his hit song "Stupid song".
Up next was the most anticipated competition for the evening, the Lip sync battle; teams were still practicing their routines at the event and they put on a great performance – one team were so good, they got Tiwa Savage on stage to spice up their performance! Again, the HC Bonum team showed us what true team spirit means, as they were crowned the winners, taking the trophy from Interactive CT, the previous year's winners and were awarded N100,000 courtesy of No Surprises Events.
Dinner ended with the raffle draw, with Ikenna Bende of Ink Business Design and Folu Akindele of Cobblestone winning " Café Neo Vouchers worth N8,000" and a "one night stay for two including lunch " at the Wheatbaker Hotel. The most anticipated award for the night, a business class return ticket to Europe courtesy of sponsors Air France KLM was won by Tola Talabi of Elektron Petroleum.
The after party was a party like no other. Adekunle Gold got the party started and no one was prepared for Sir Shina Peters performance, he took the guests back to the 80s, 90s and right back to 2016. The dancing didn't stop as the remarkable DJ Obi took over delivering non-stop amazing Owambe music till 3am.
The Unofficial Christmas Party 2016 was an incredible experience and an Owambe party like no other!
The Unofficial Christmas Party 2016 was sponsored by Air France KLM, Diageo, EbonyLife TV and Guardian Life in partnership with Landmark Center, BellaNaija, Guardian TV, OLAM, Bollinger, INK Business Design, Inkhearts Studio, KOTS Catering, Wheatbaker Hotel, Photogenic Photobooth, Mania, Kelechi Amadi-Obi, Blawz Studios, Ibukun Williams, Vive Voix, Genevieve Magazine, Jumia, Newton & David, Ethnik by Tunde, HC Bonum, Fashpa, Café Neo, Sweet Kiwi, Nakenohs, PNDGFX and Tablesetters.
The event was designed, produced and coordinated by No Surprises Events and directed by Dr Yemi Amusan of Lucere Ltd.
Media Partners for the event were BellaNaija, Guardian Life, Guardian Group, EbonyLife TV, Mania and Genevieve Magazine.
See photos from the event below:
Red Carpet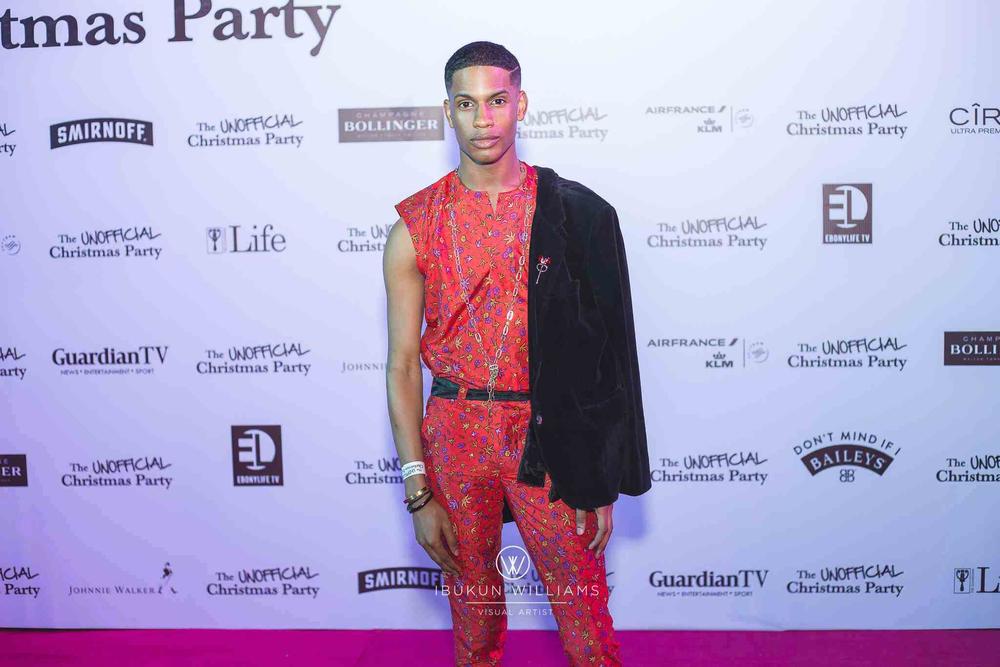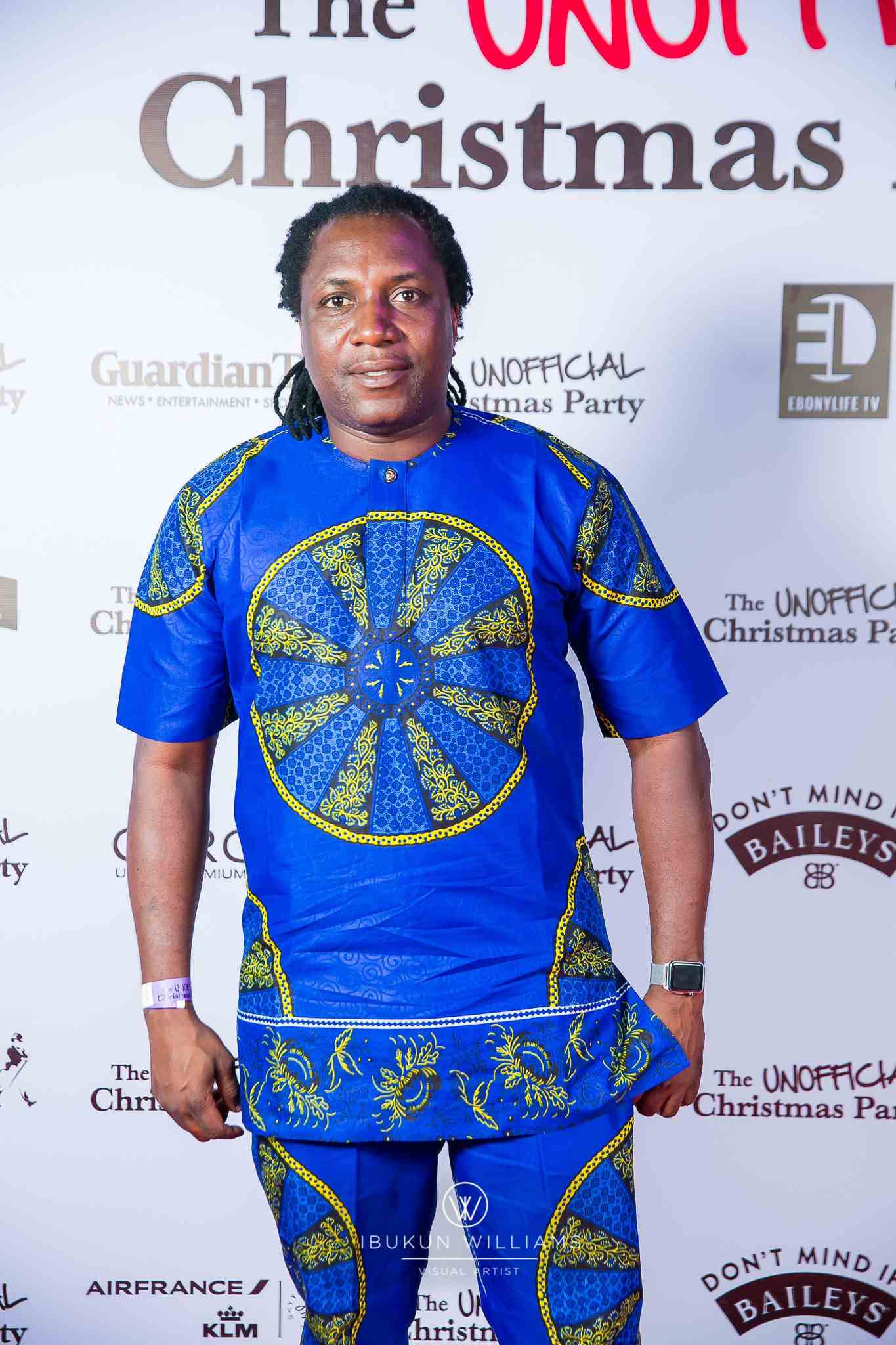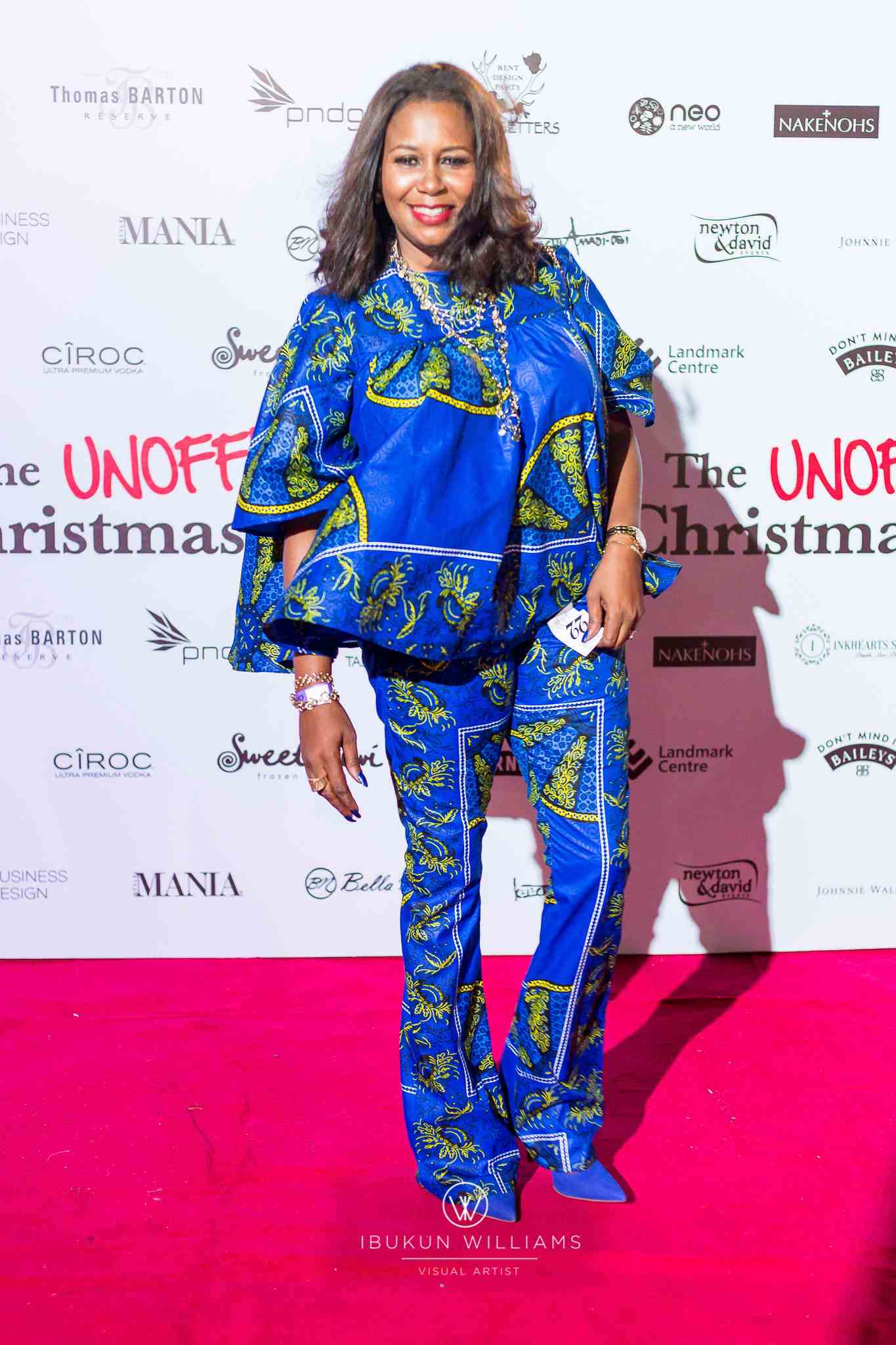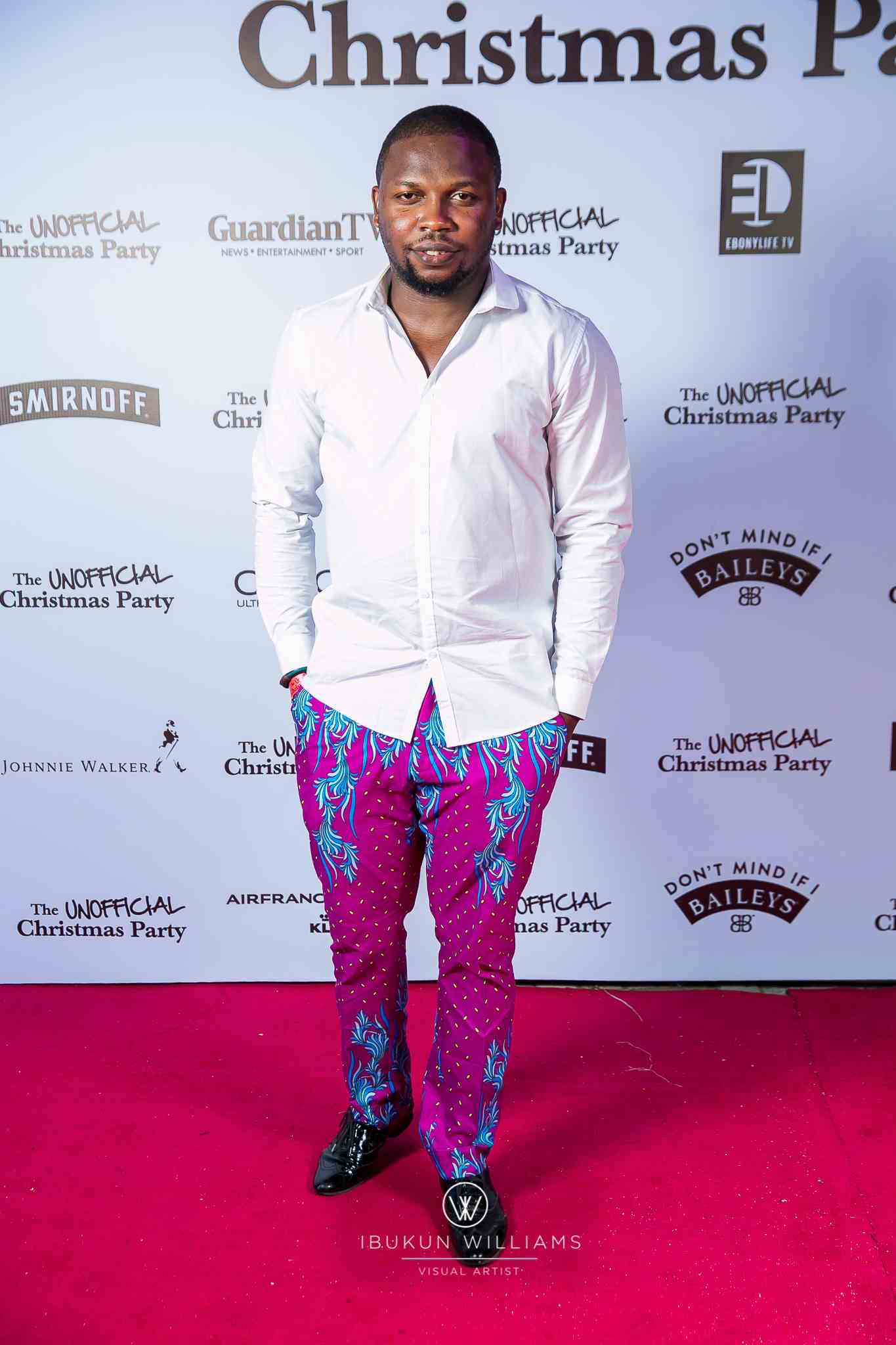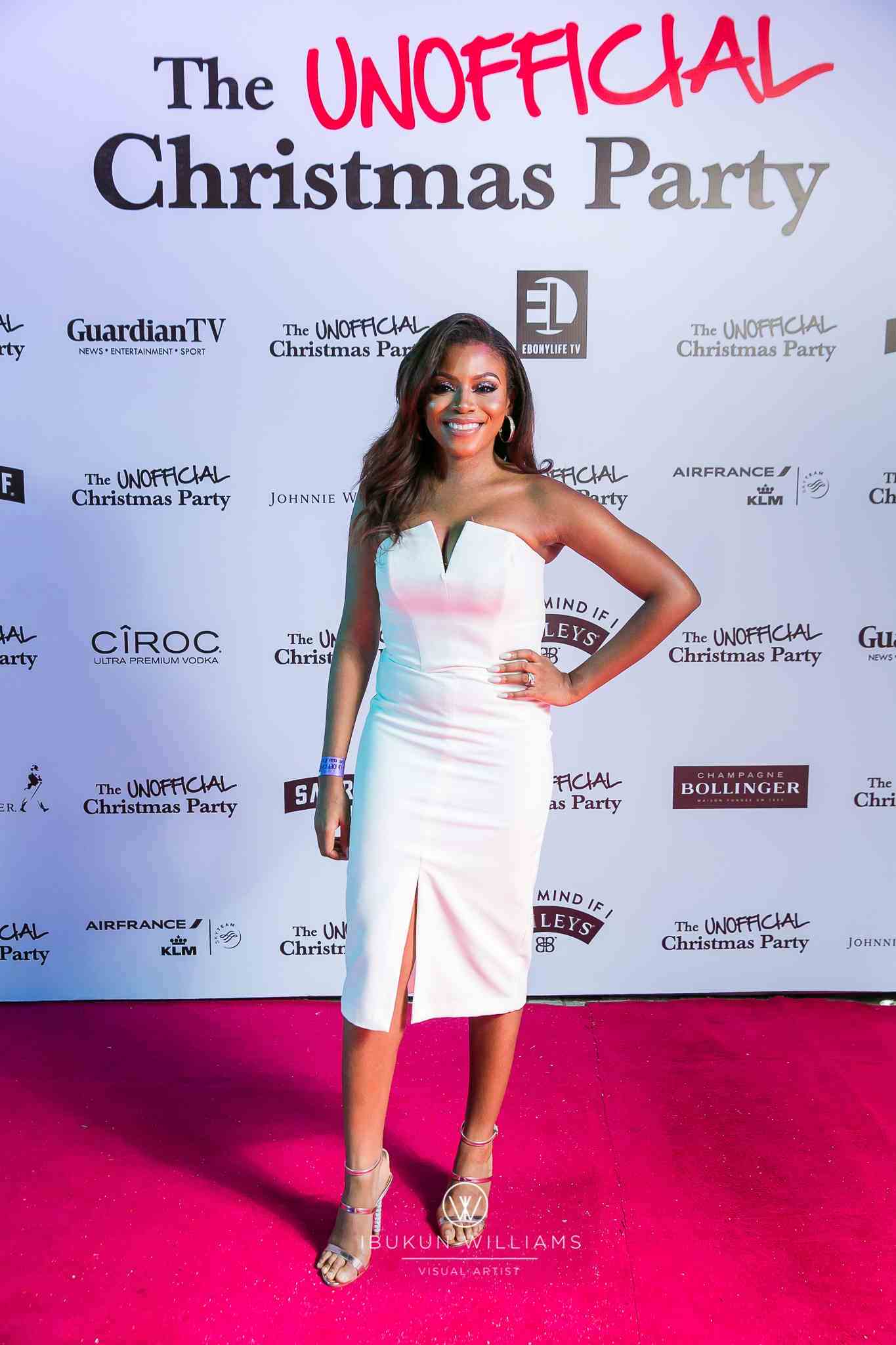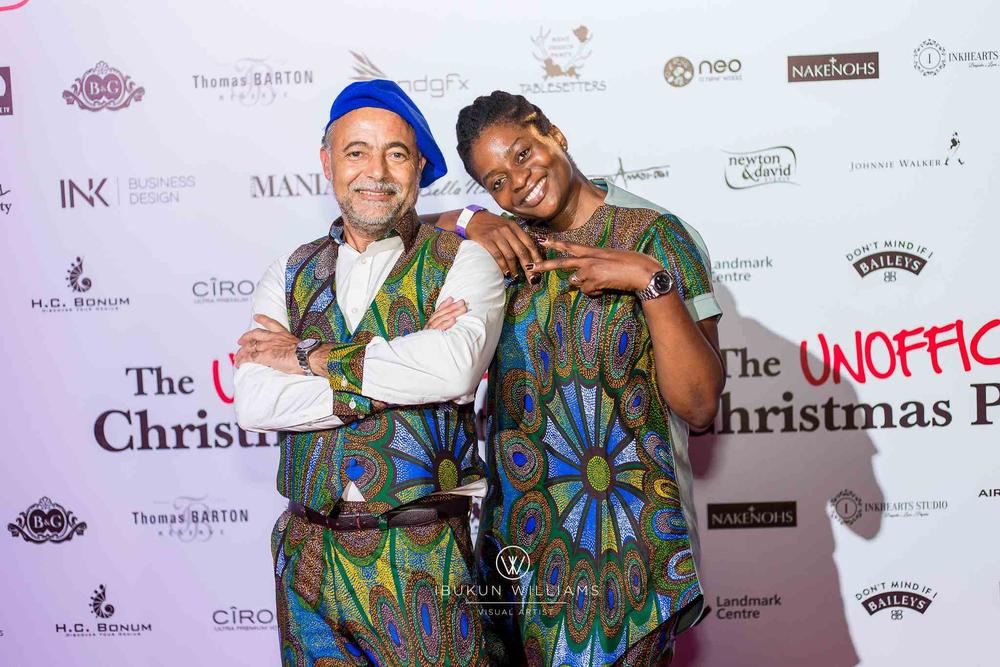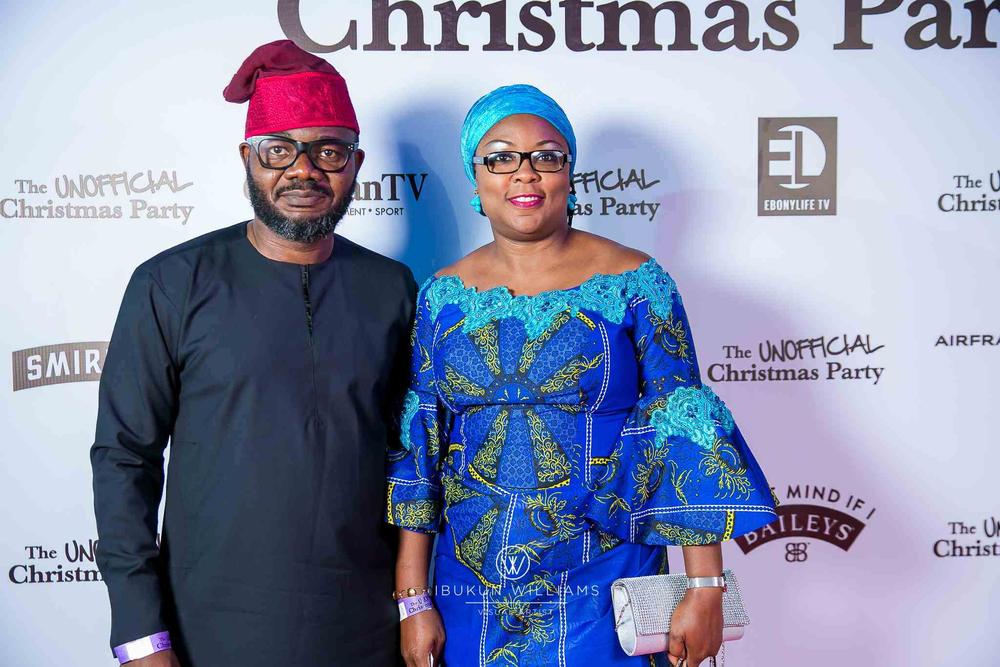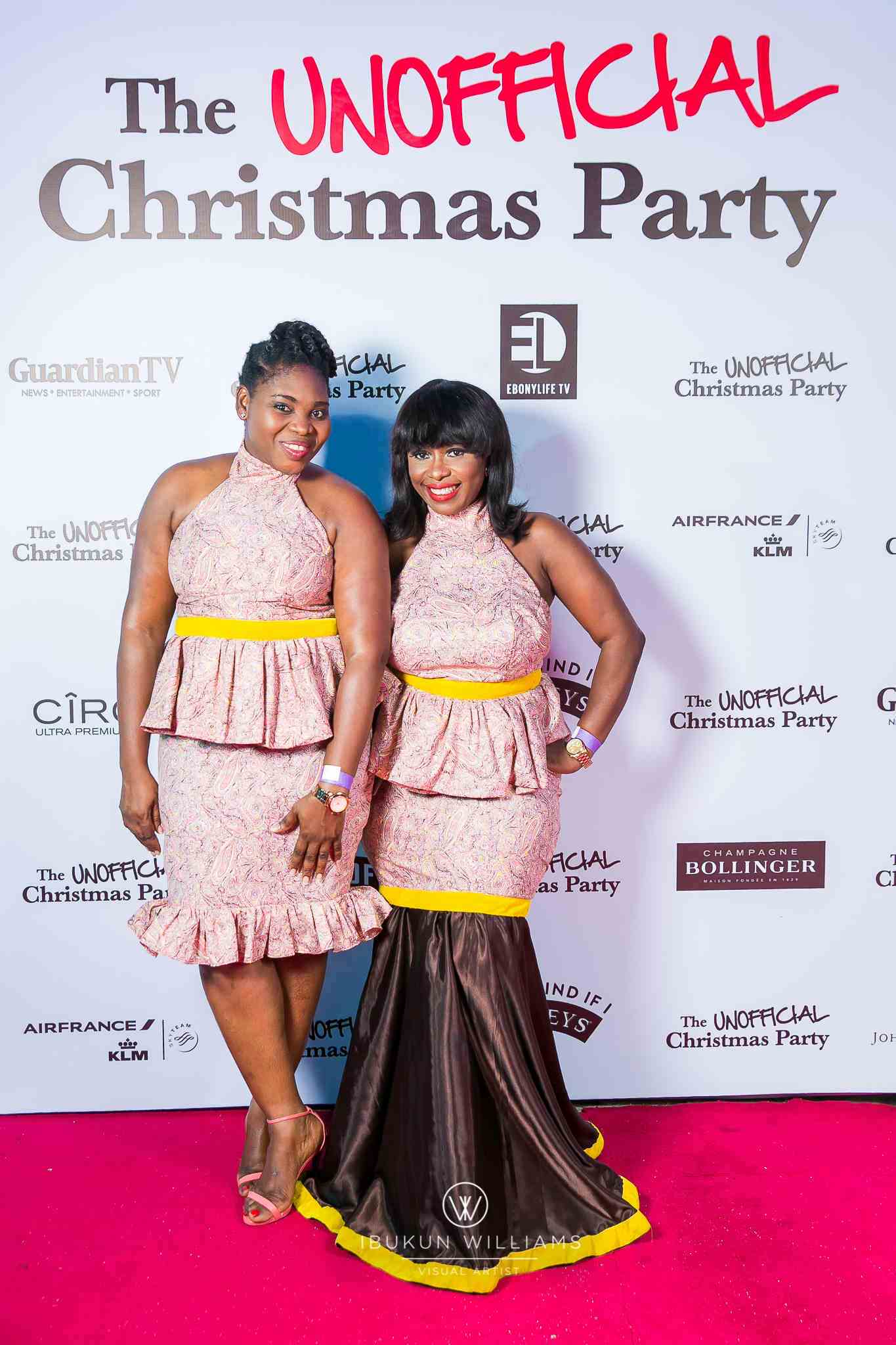 Ambience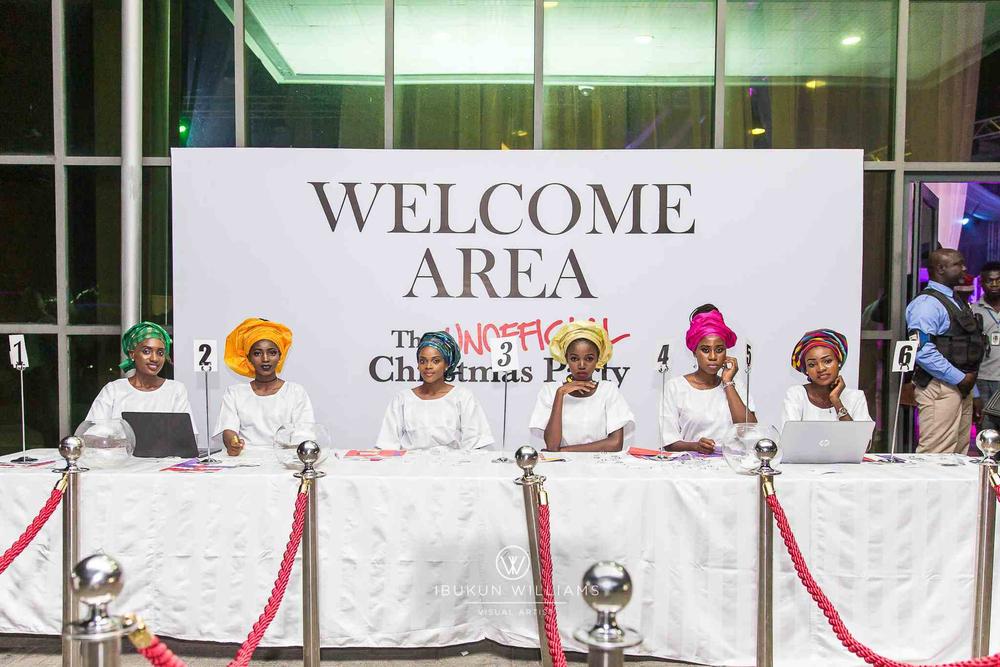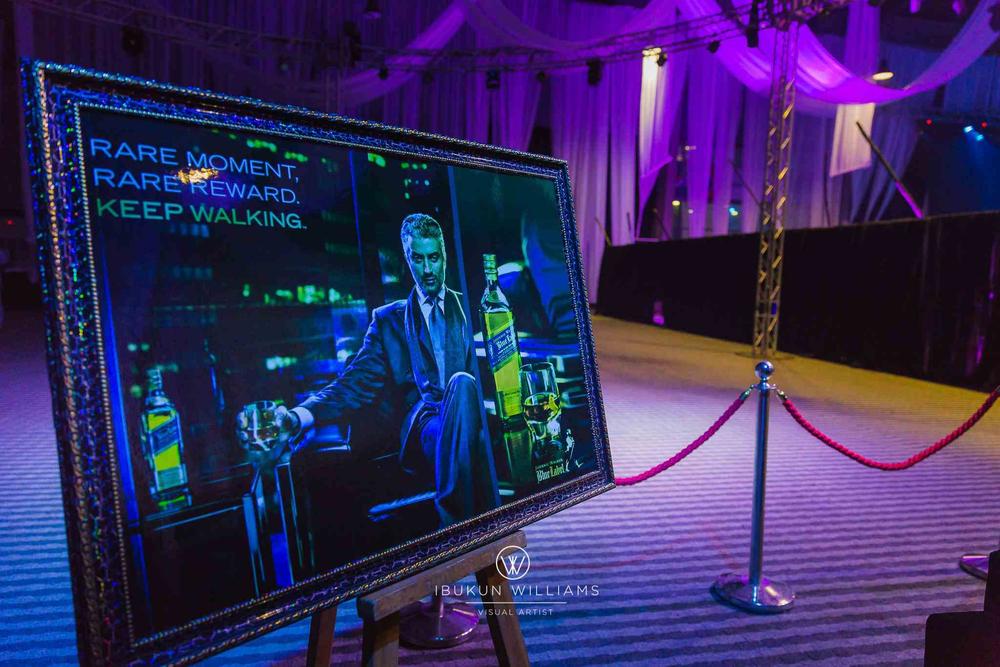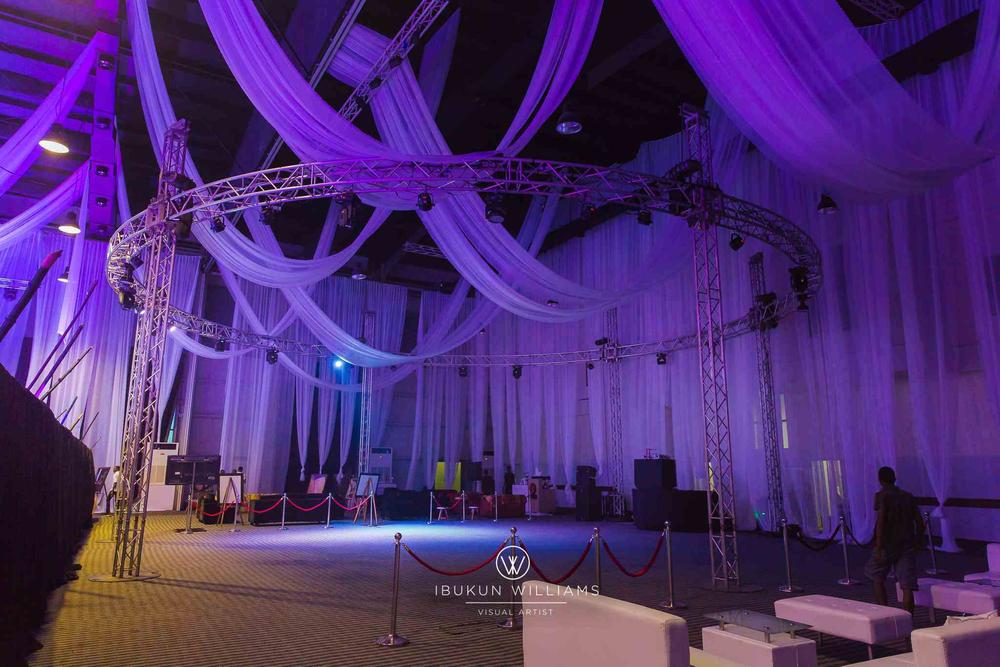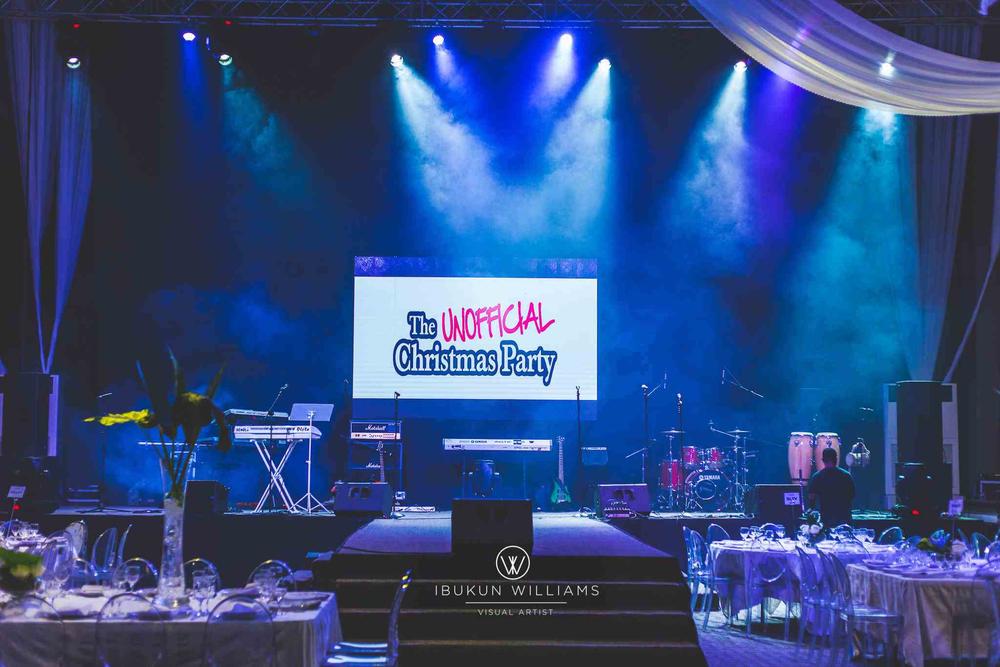 Fun Time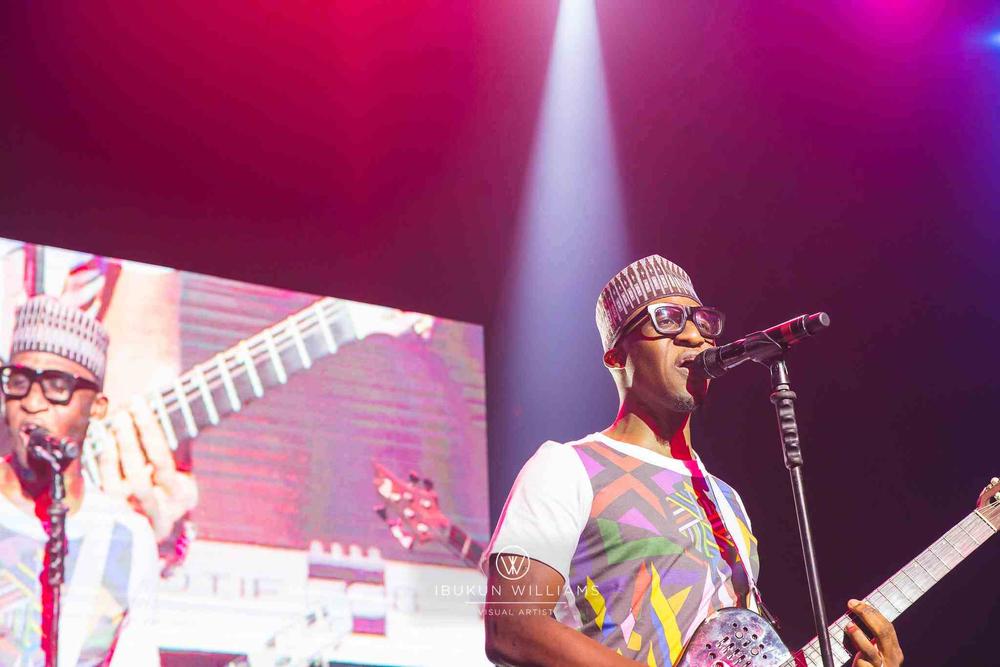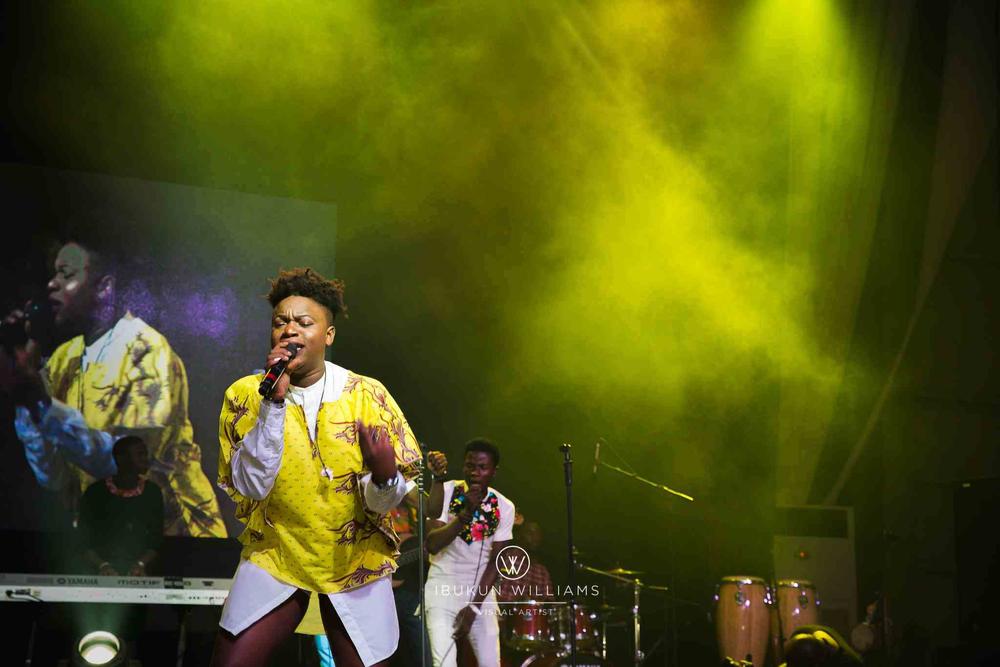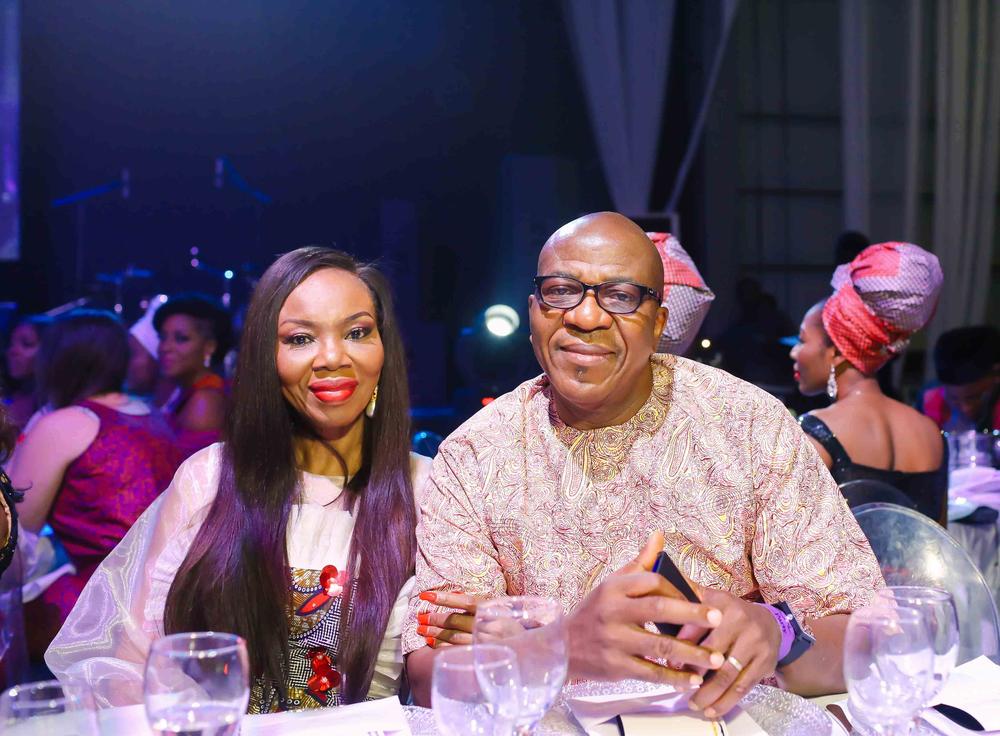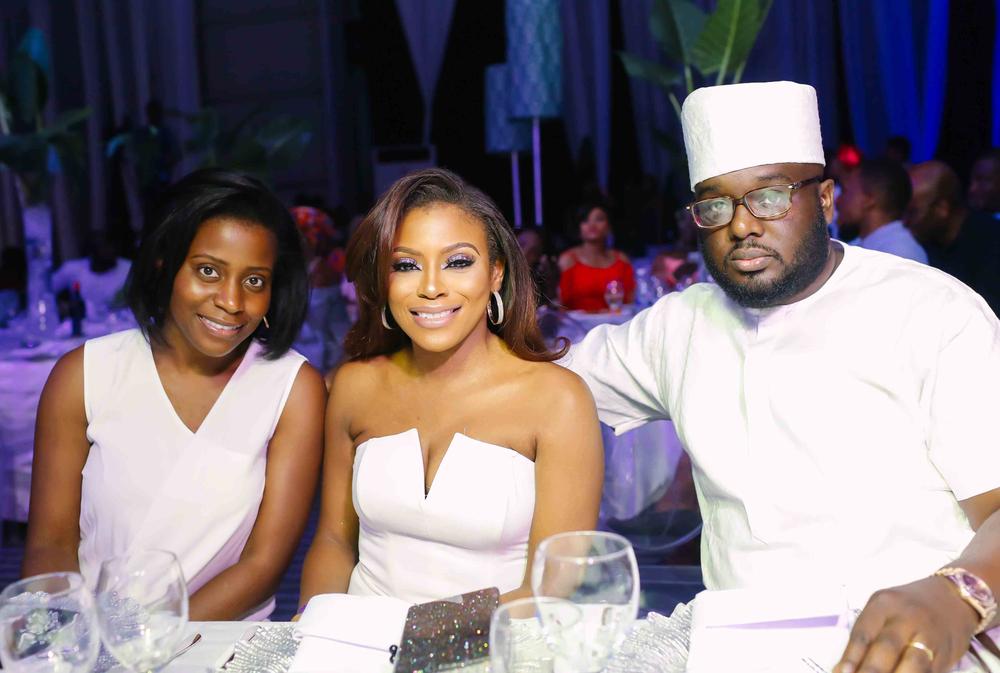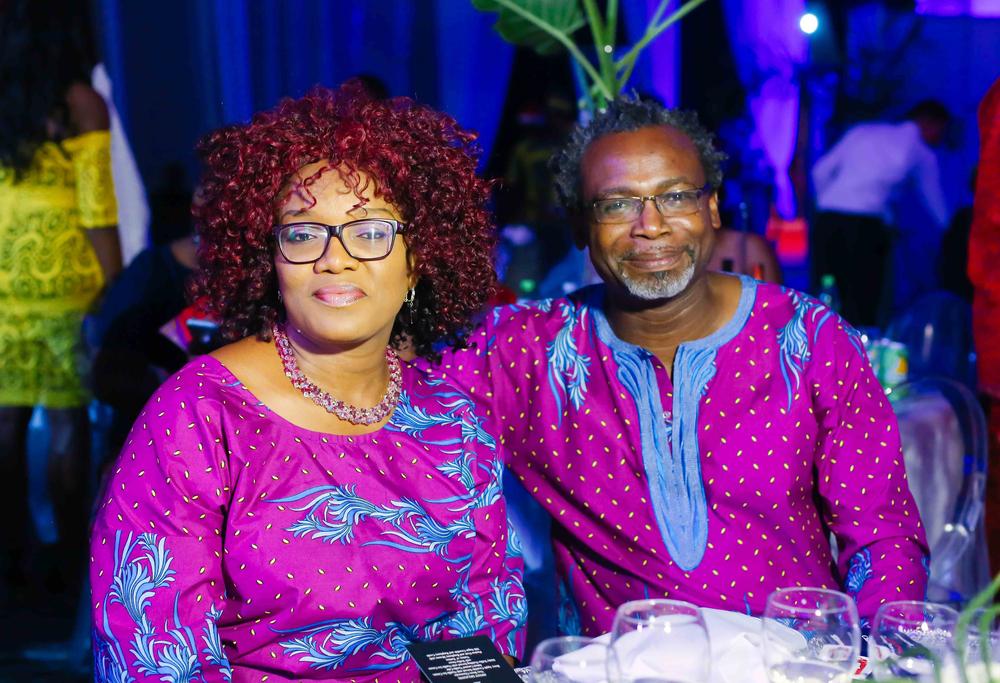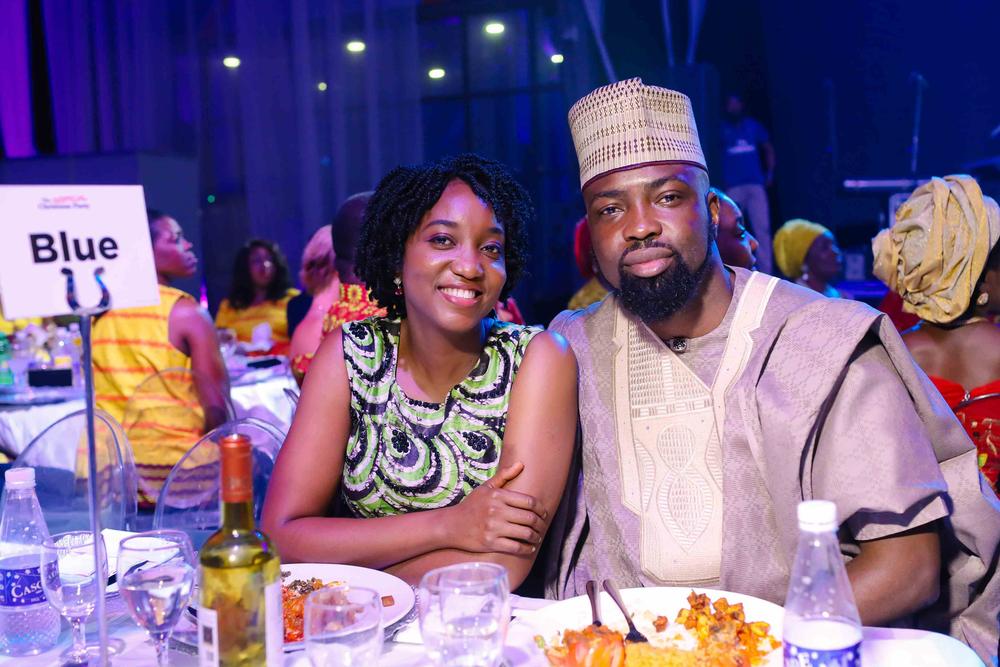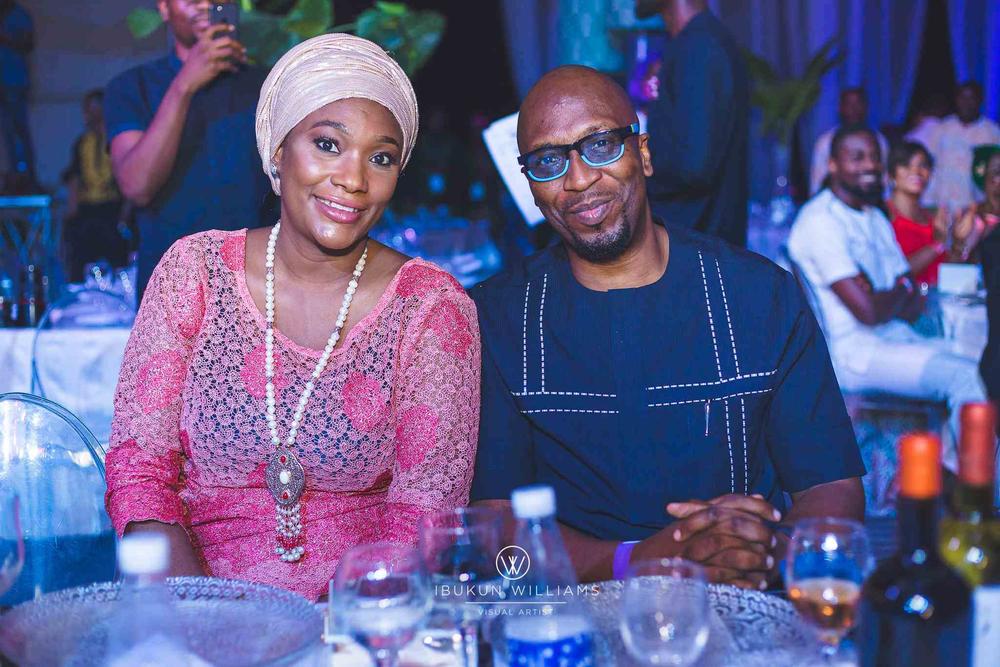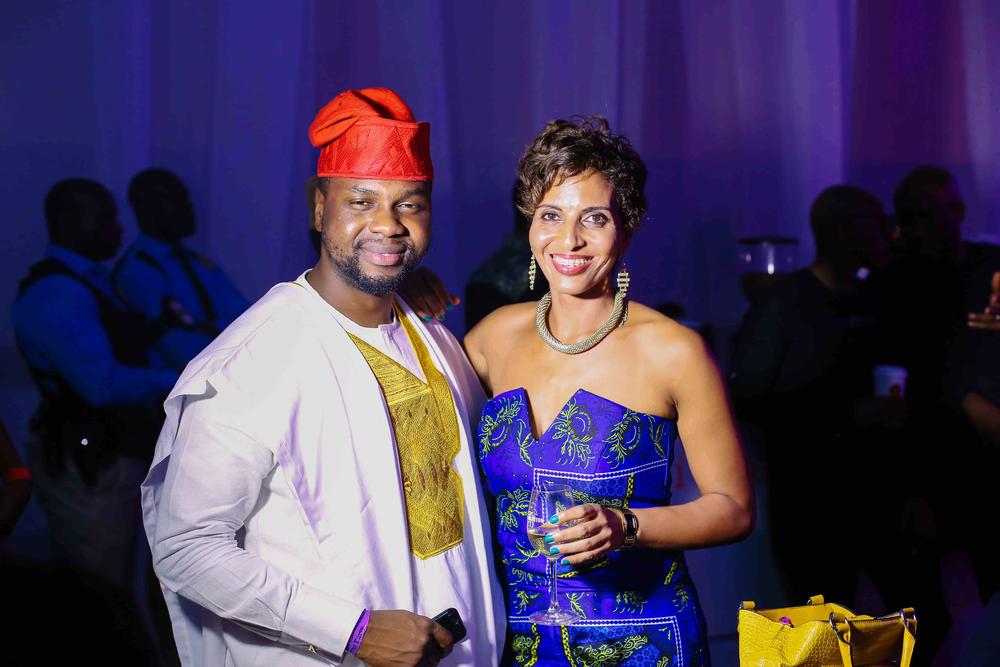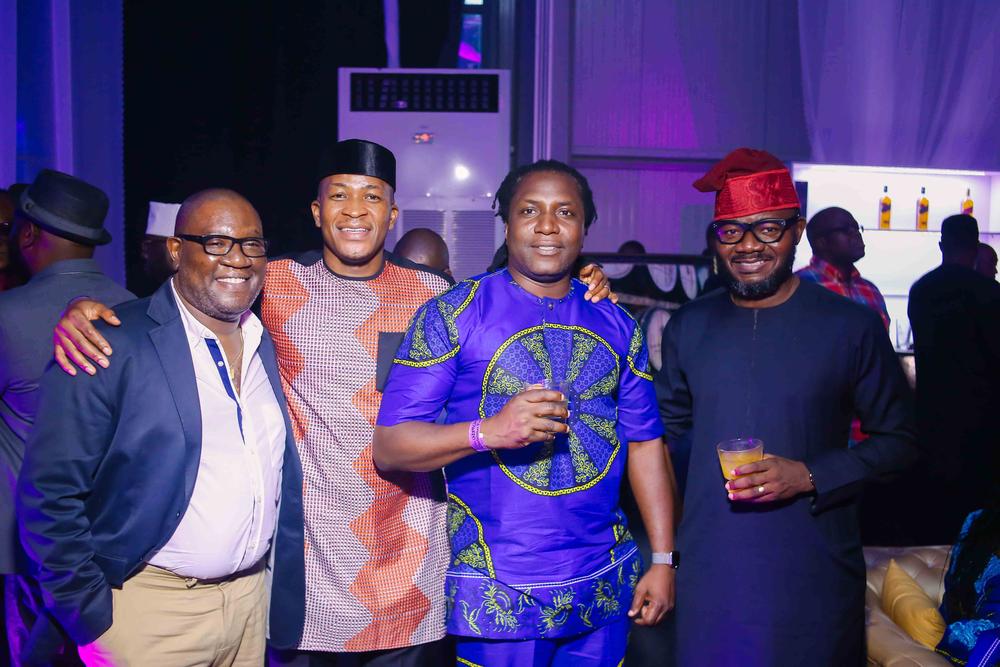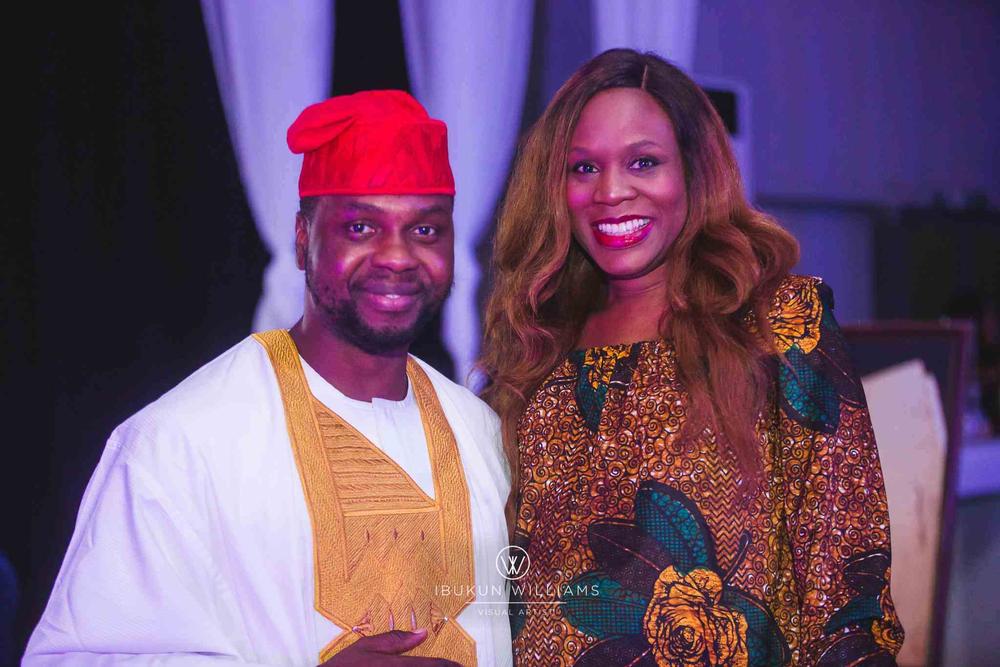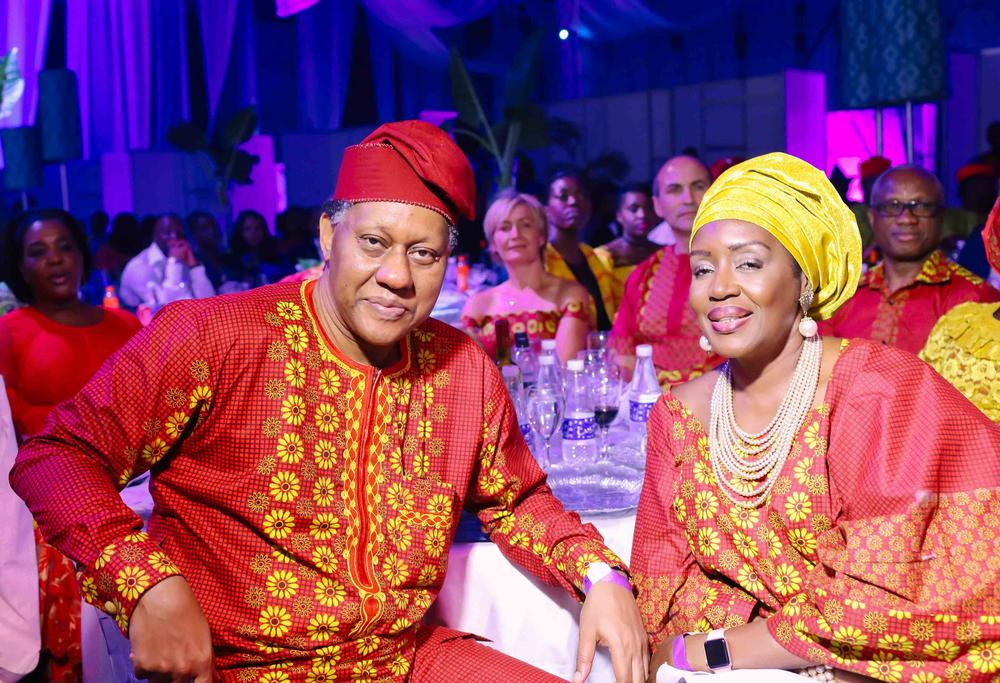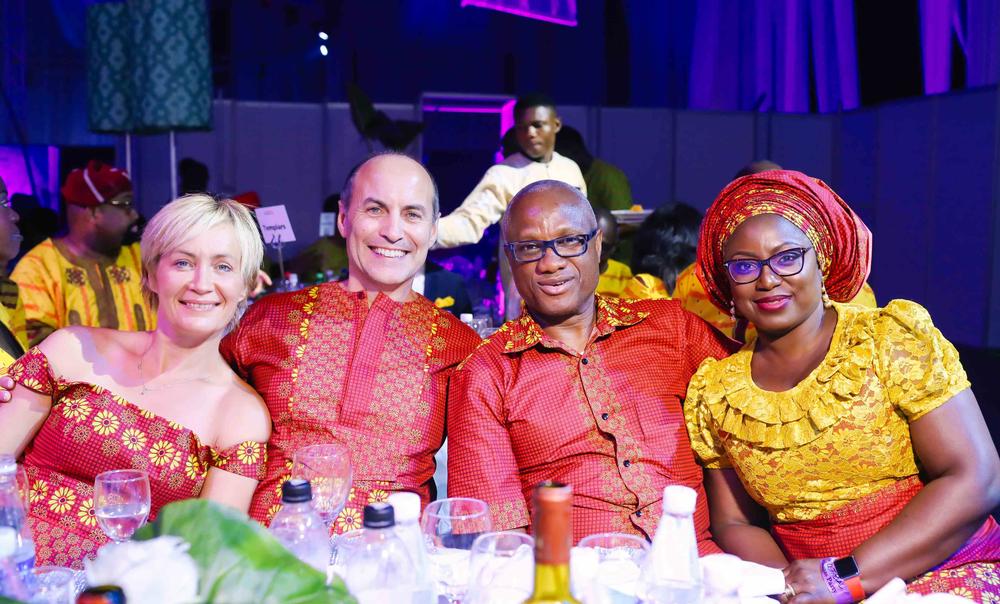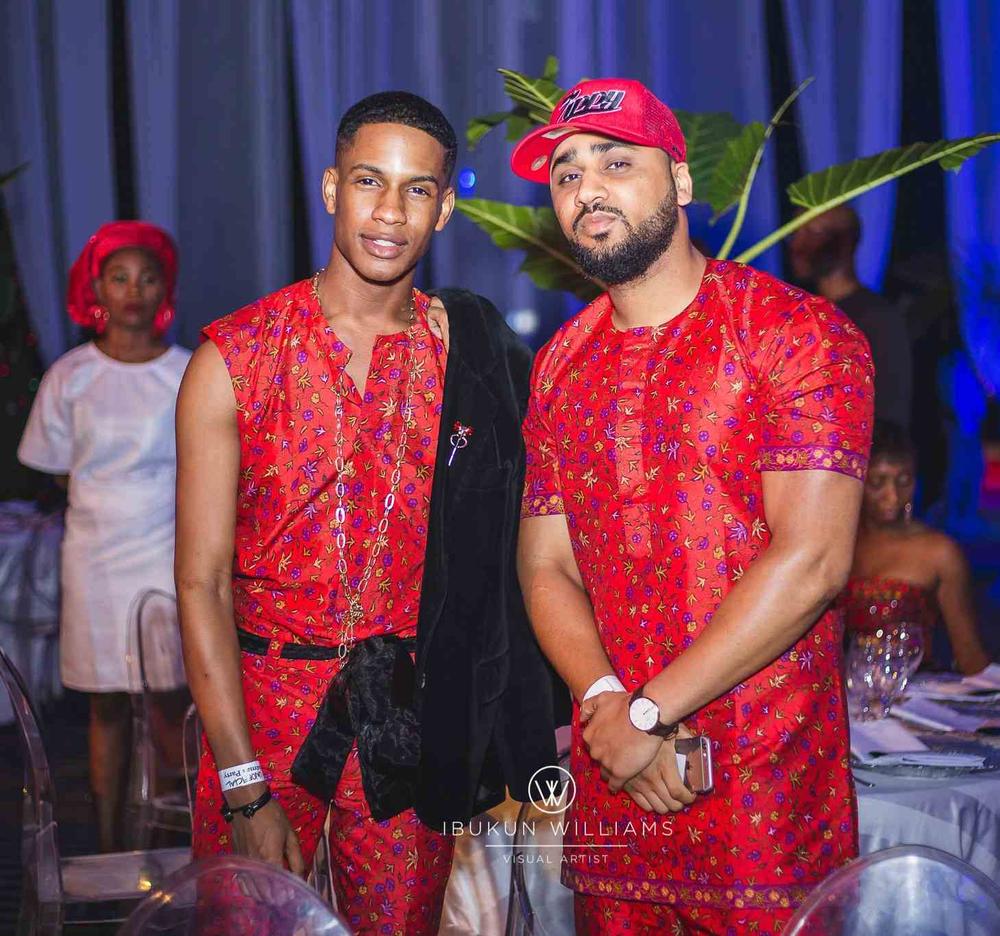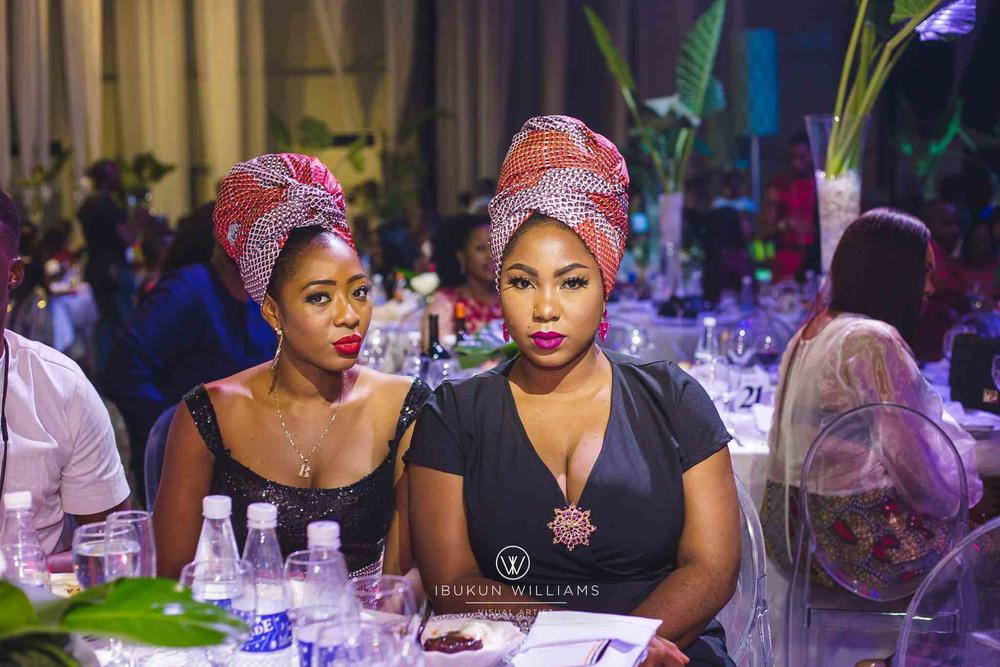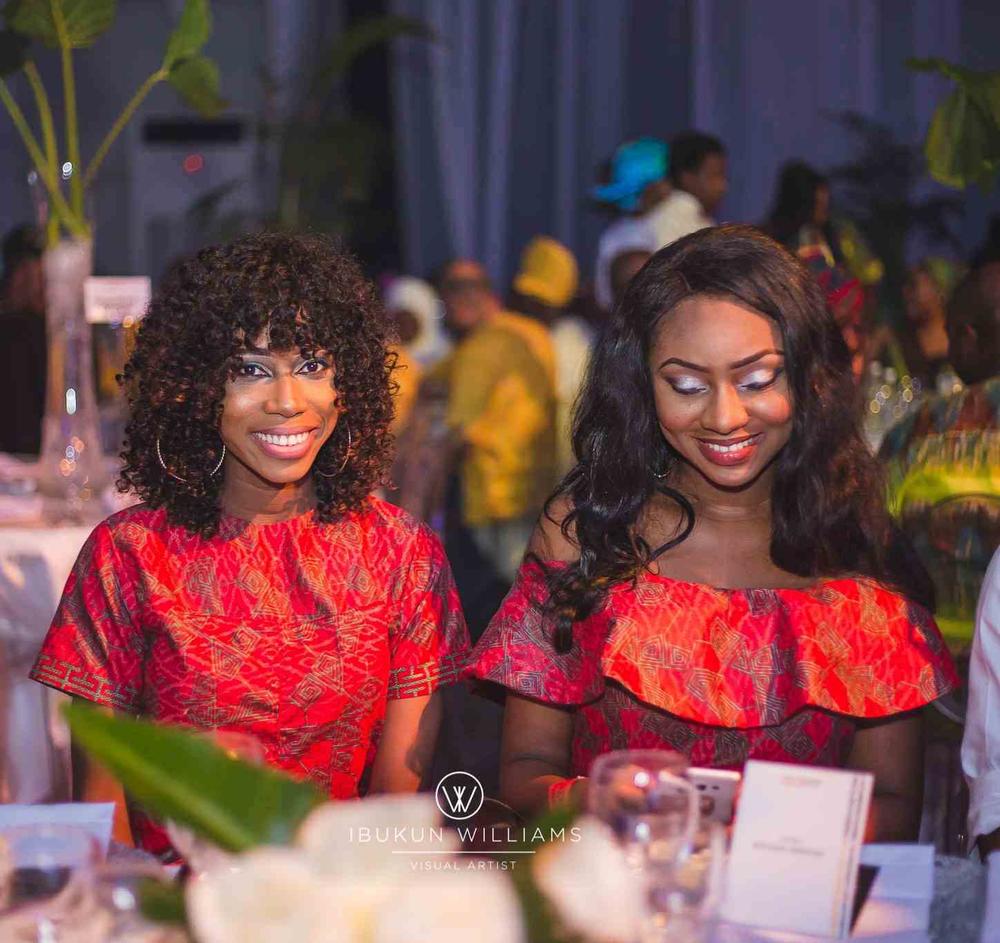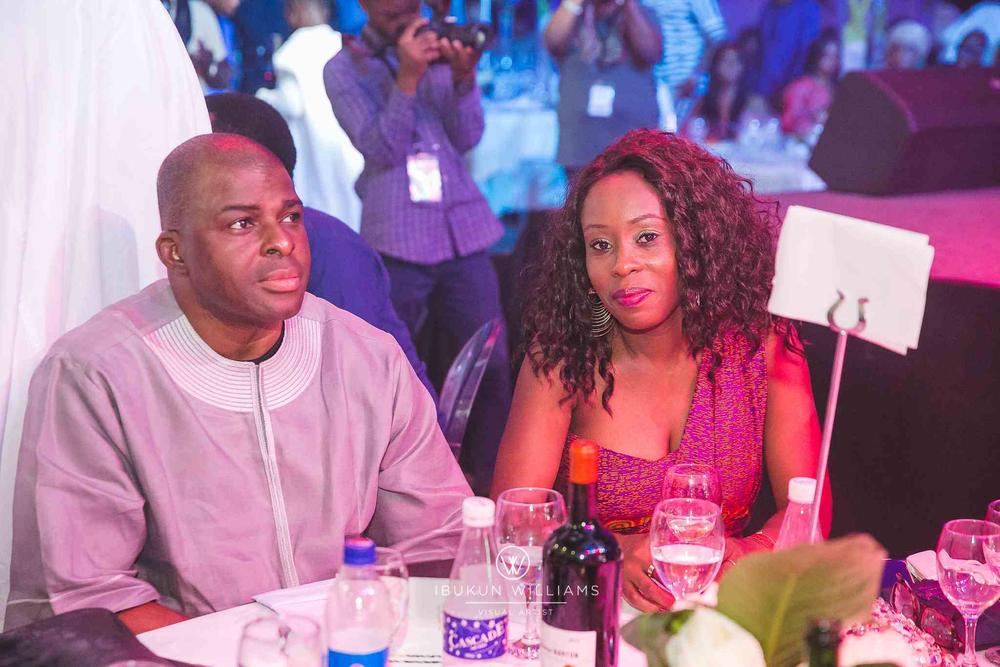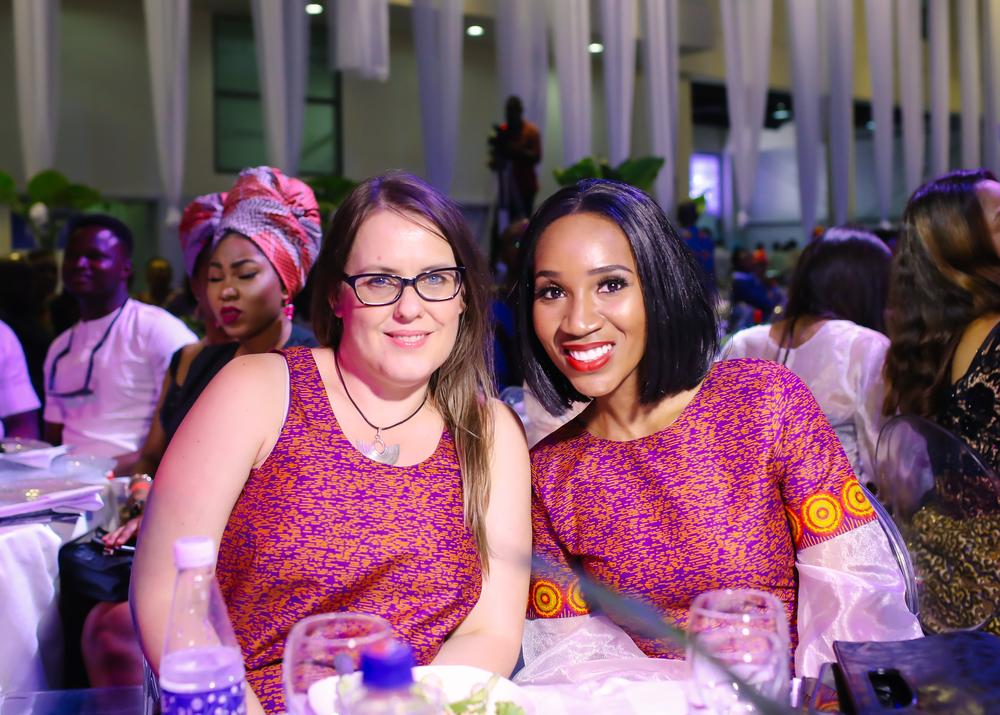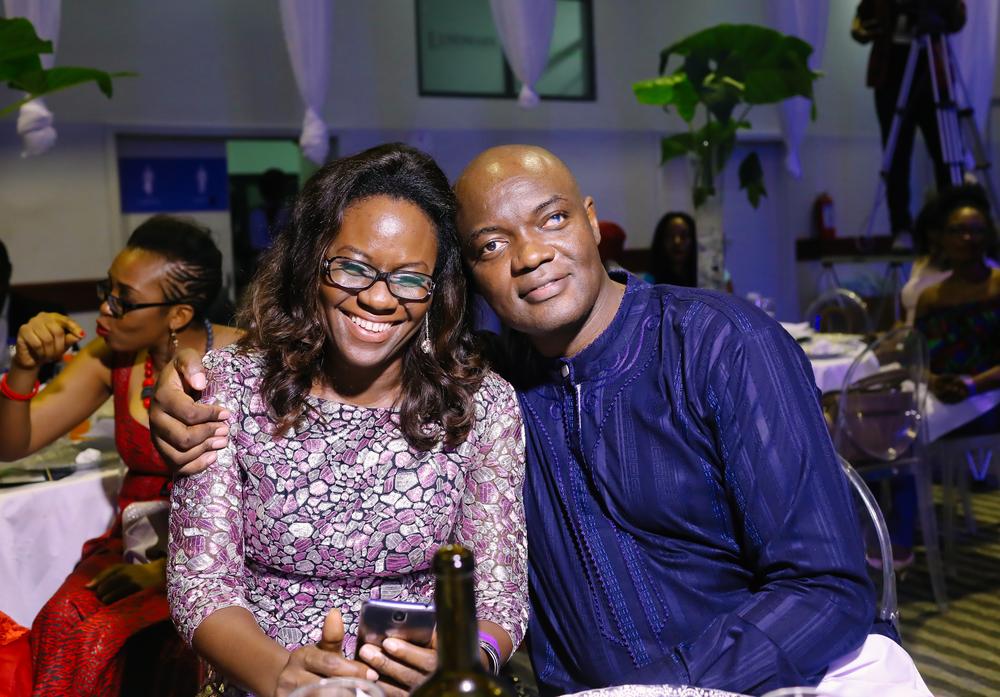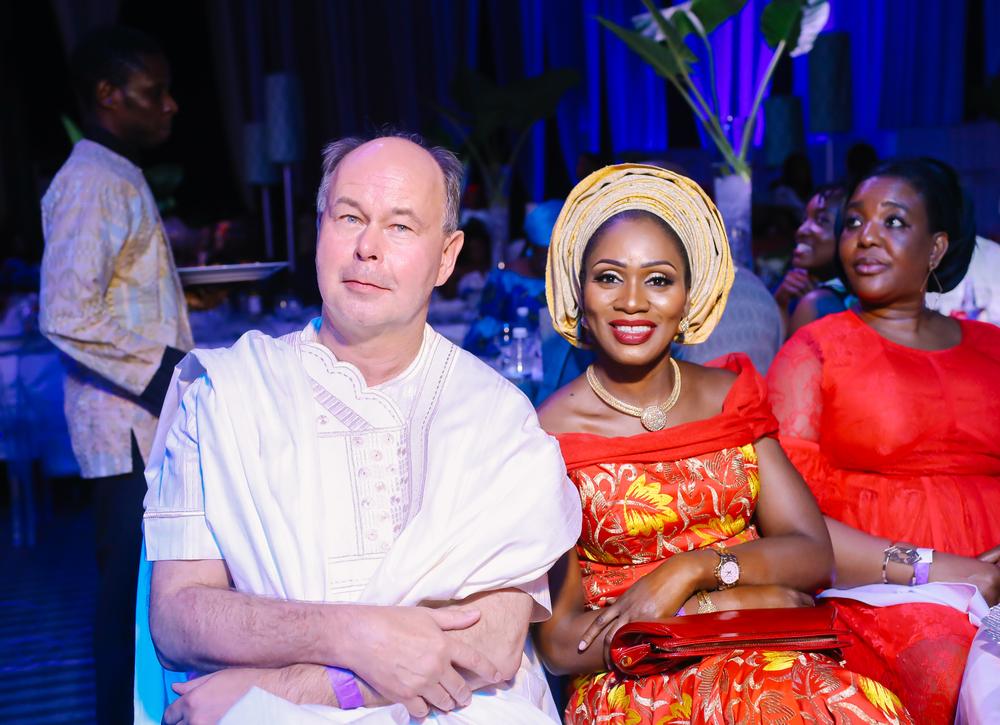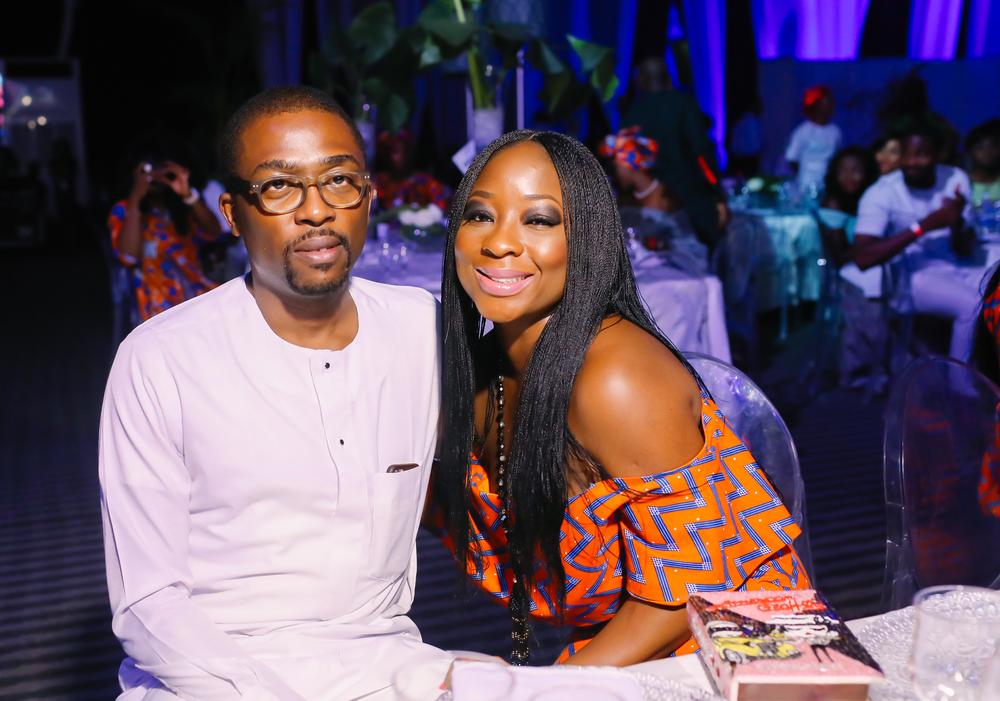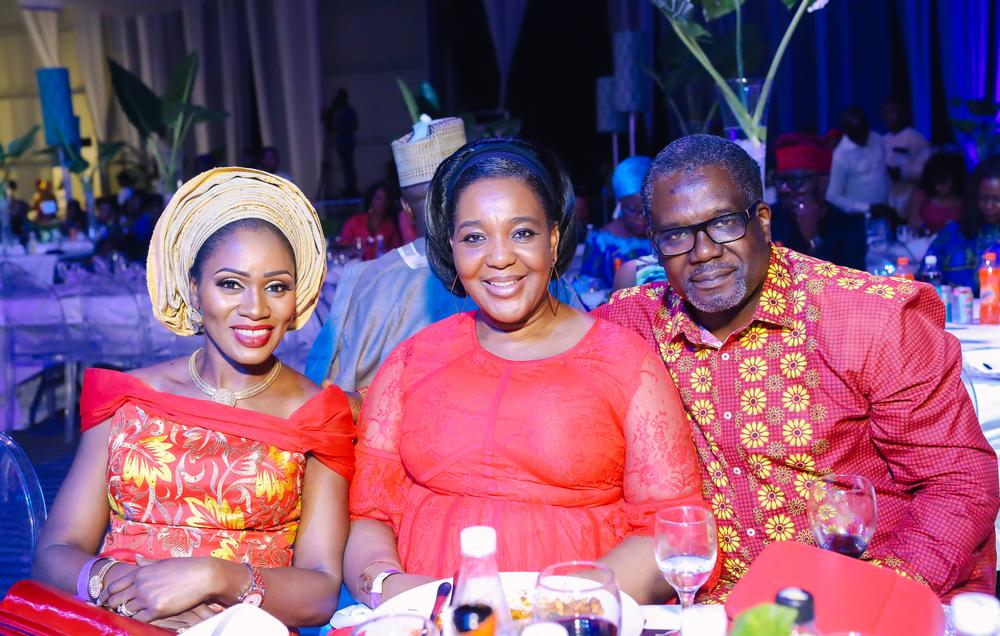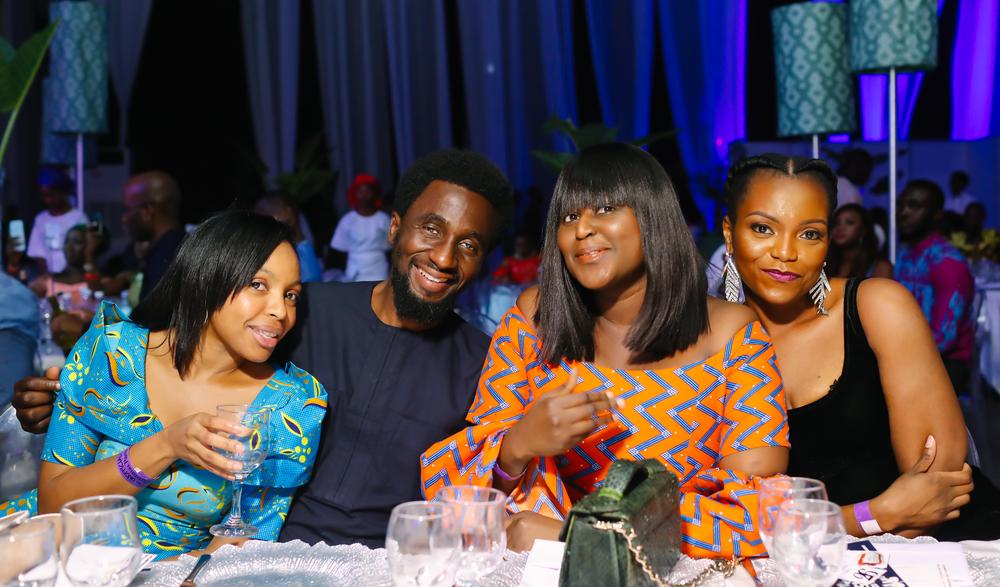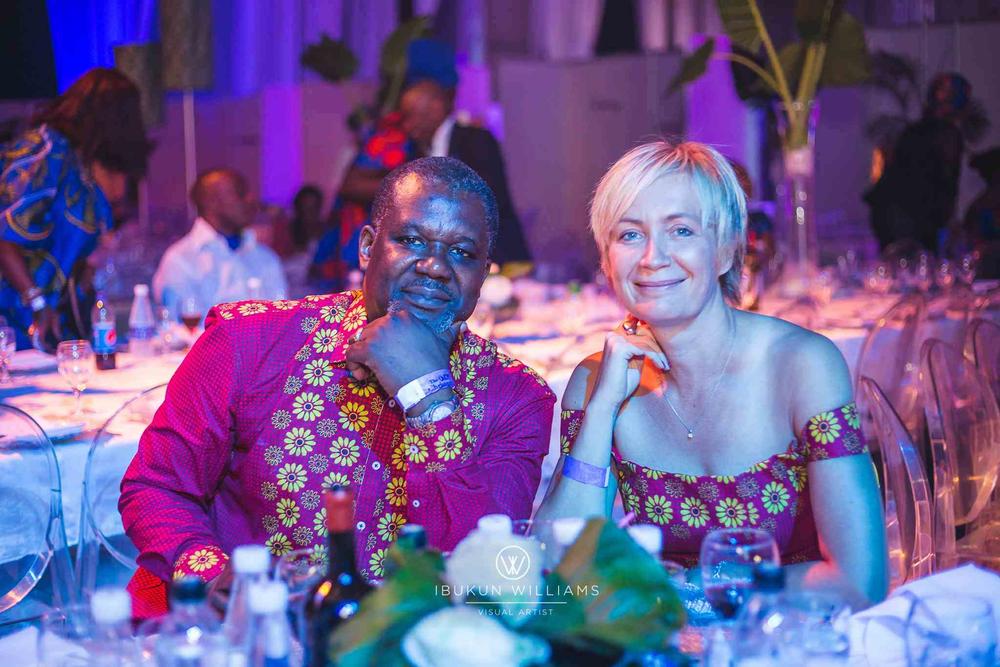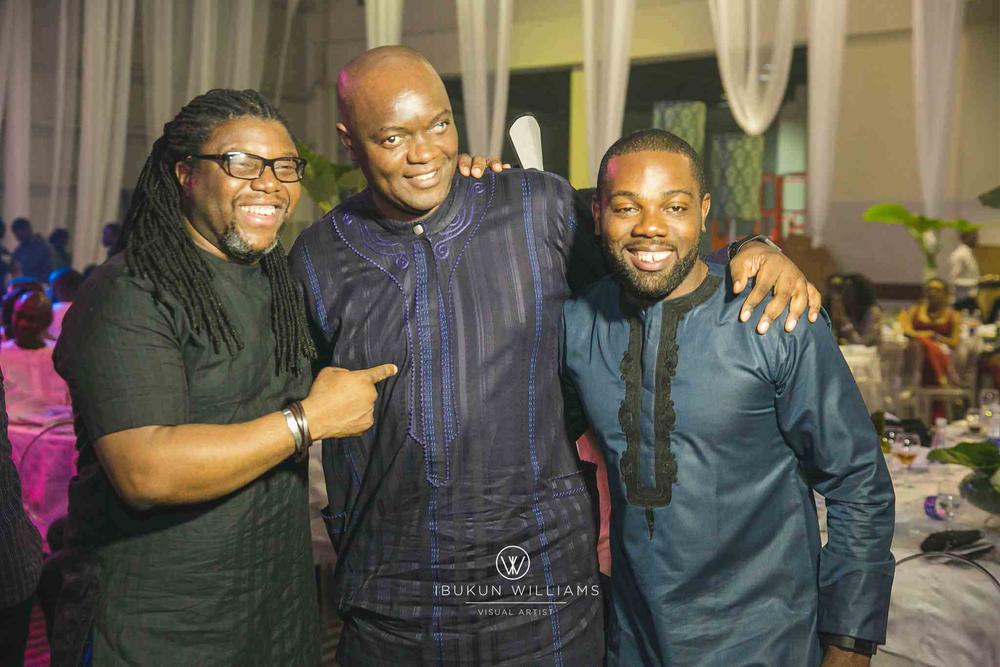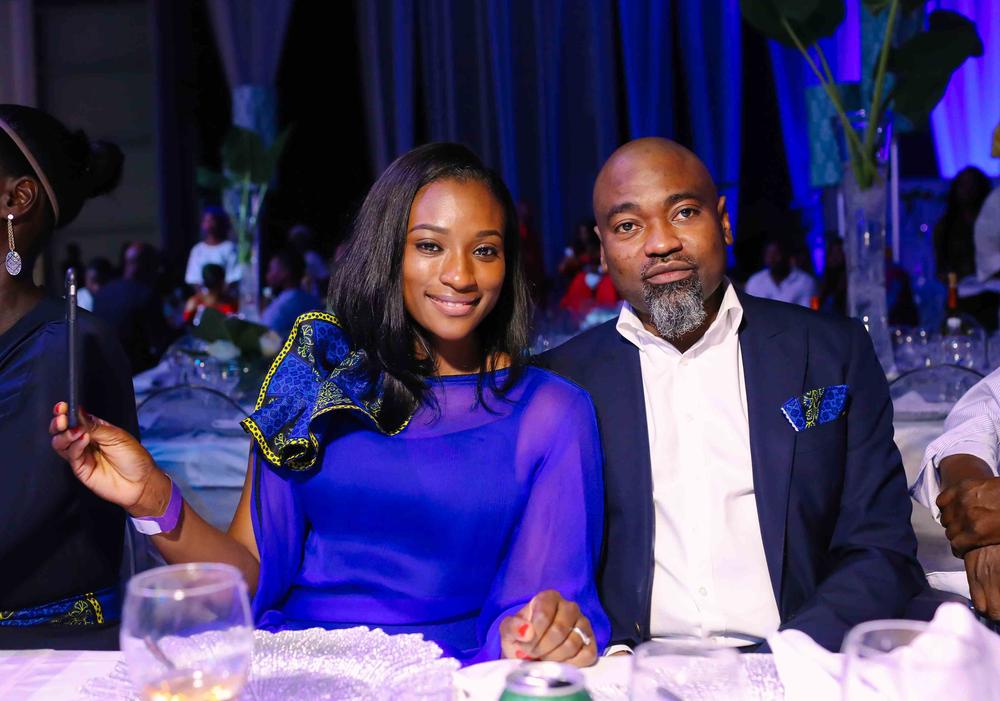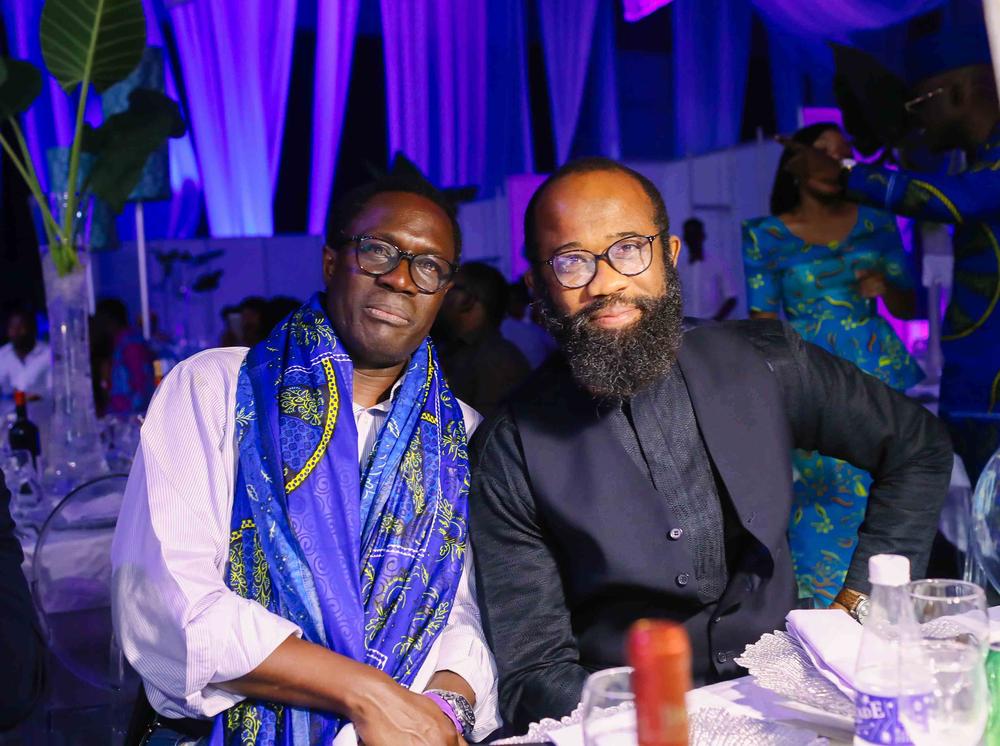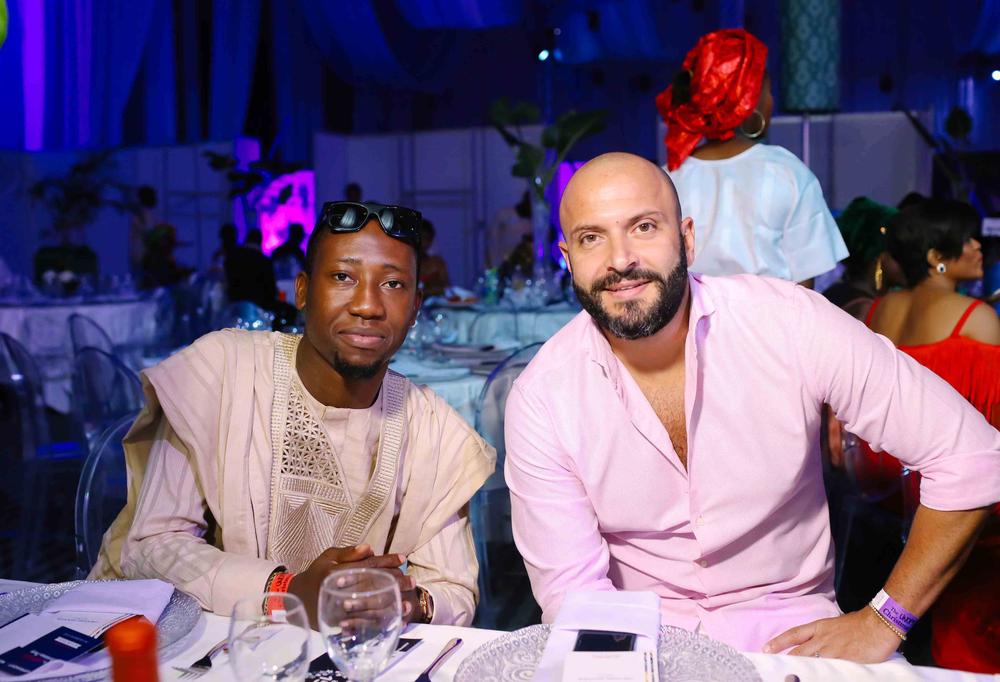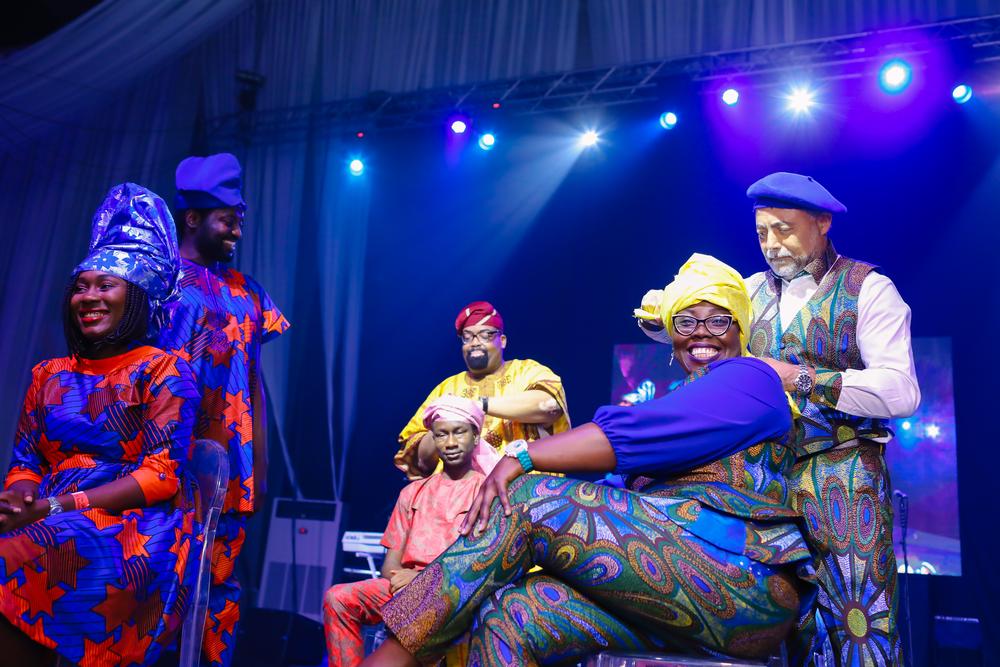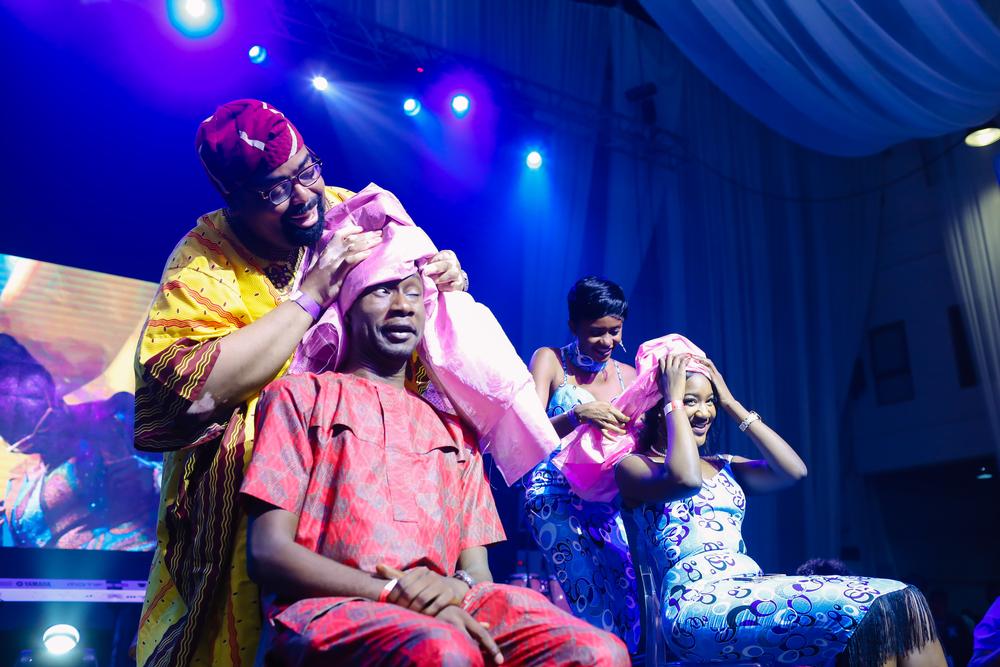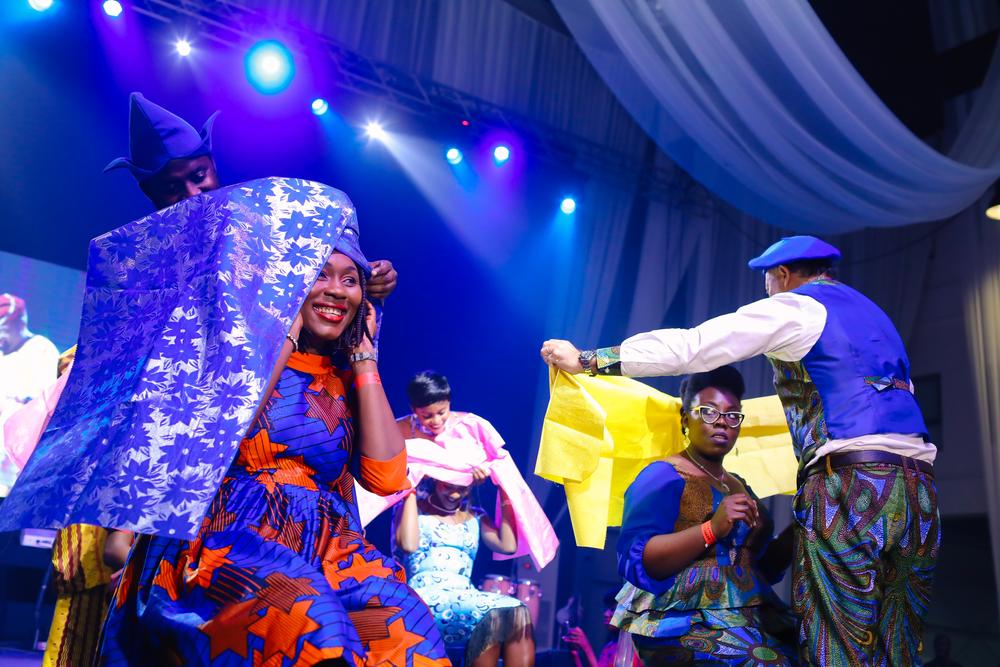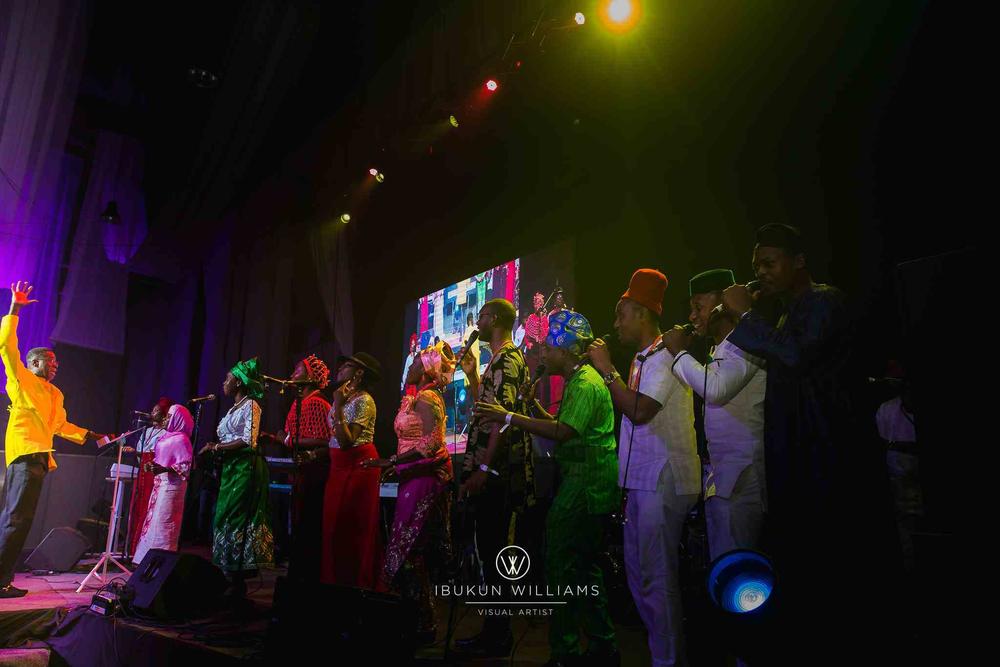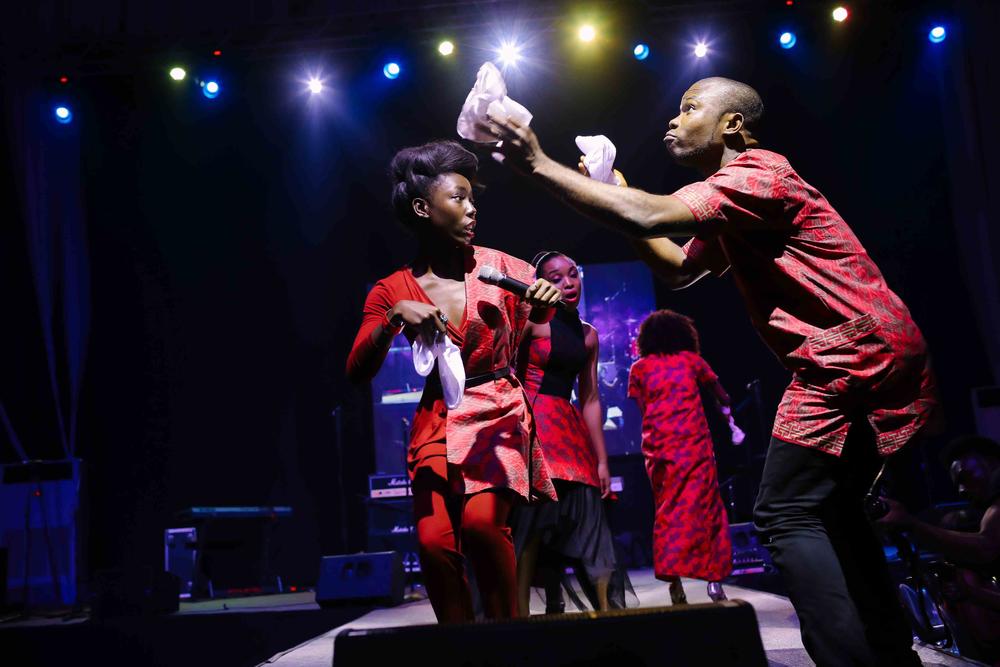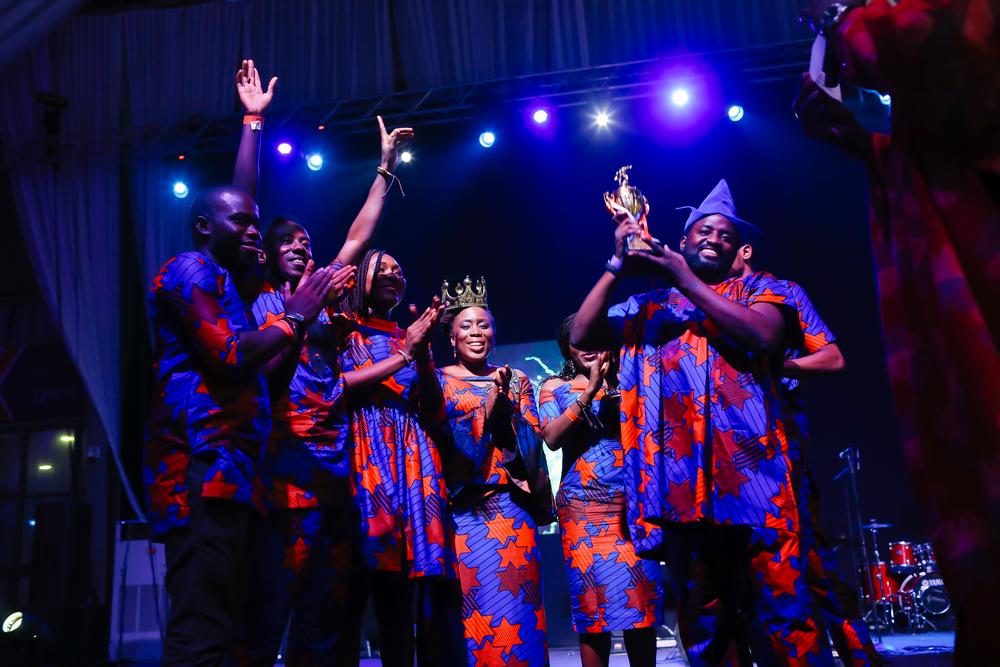 Awards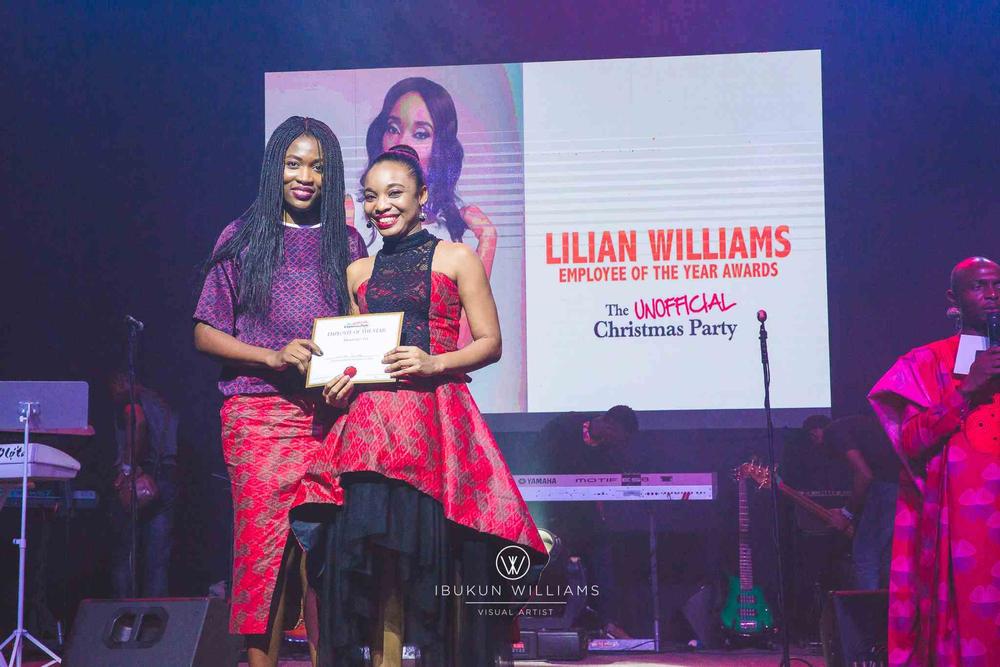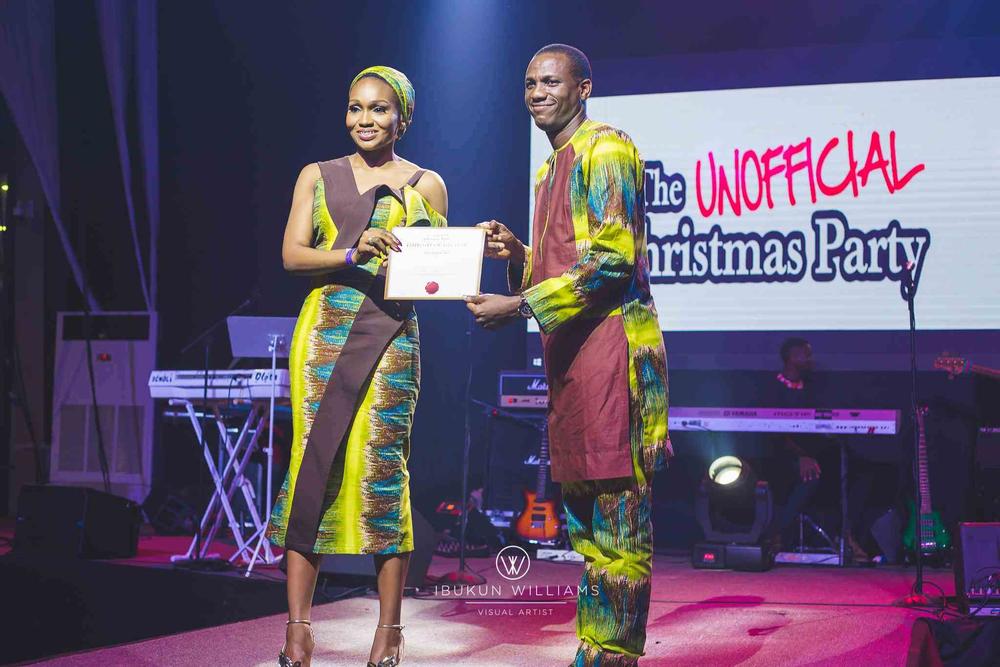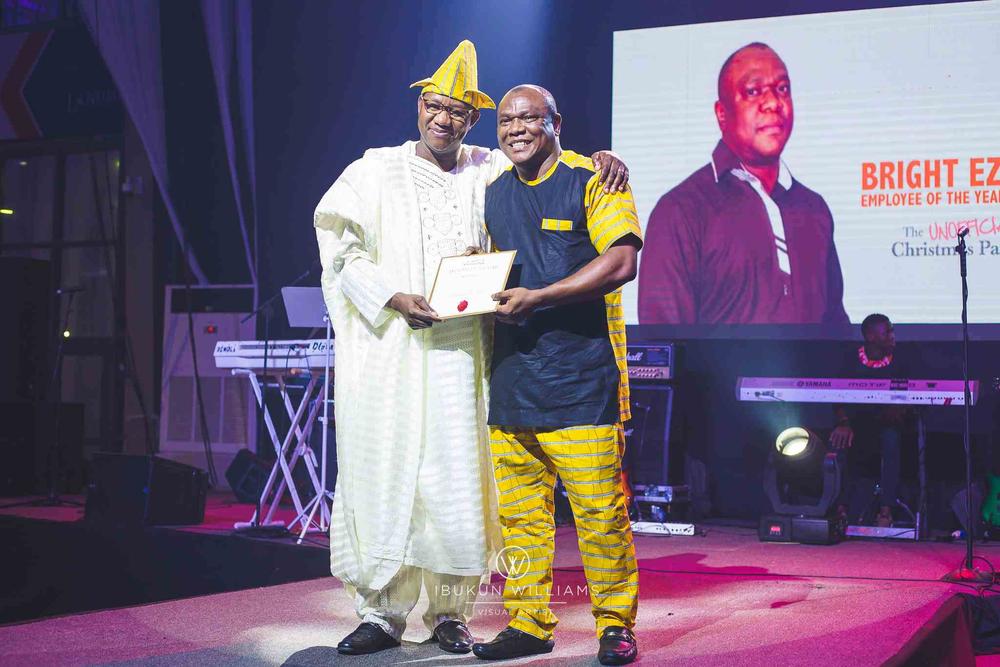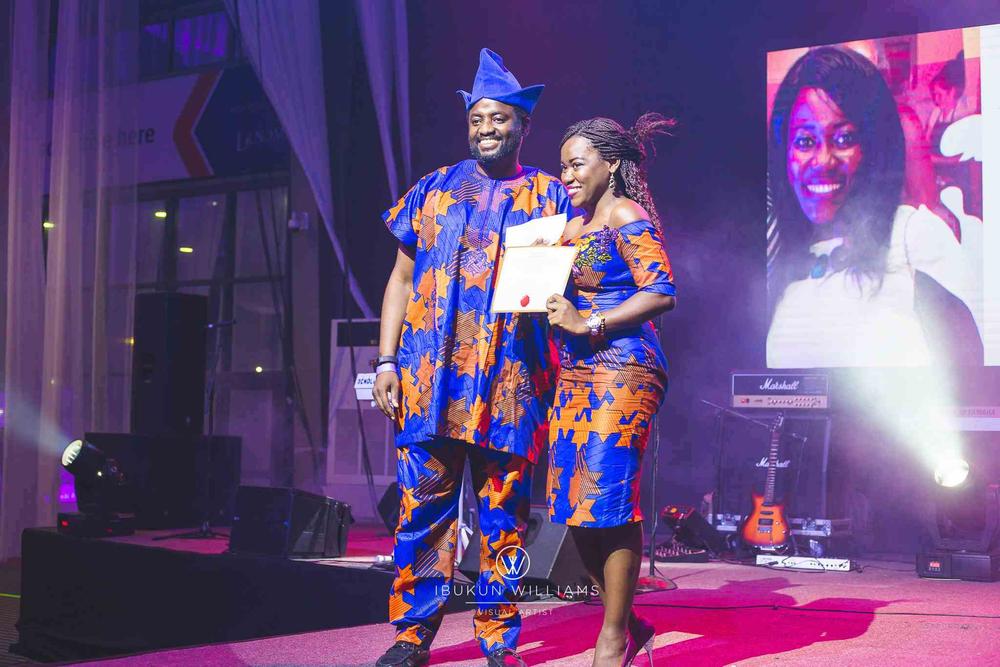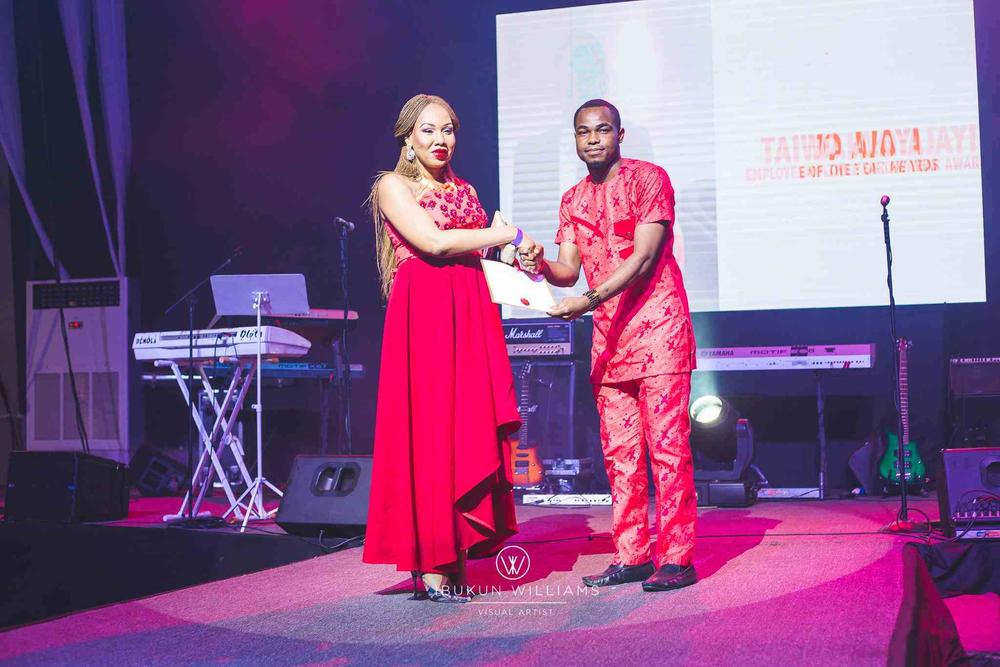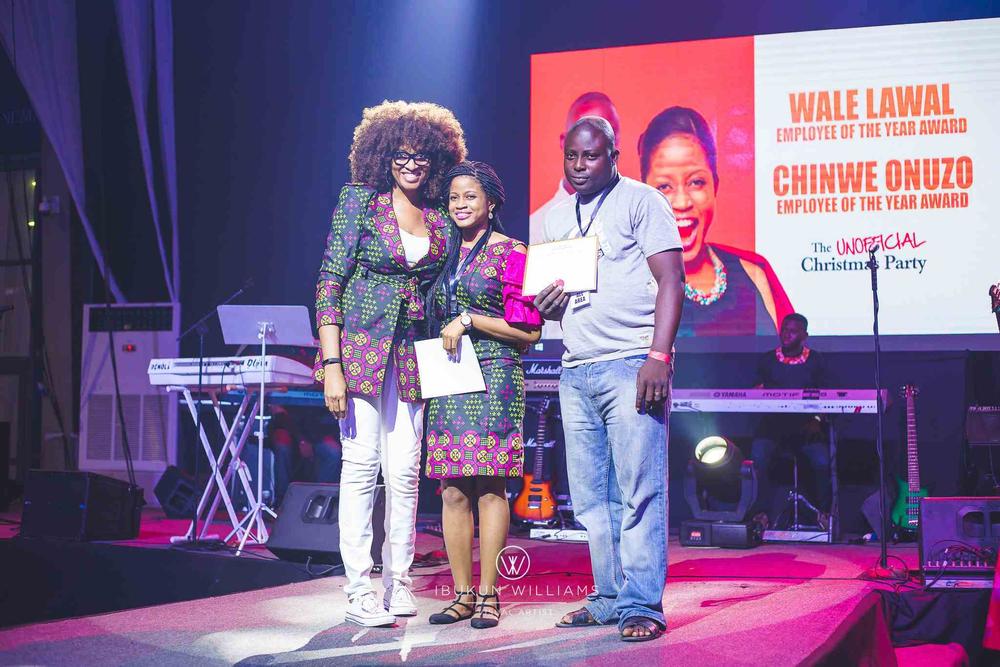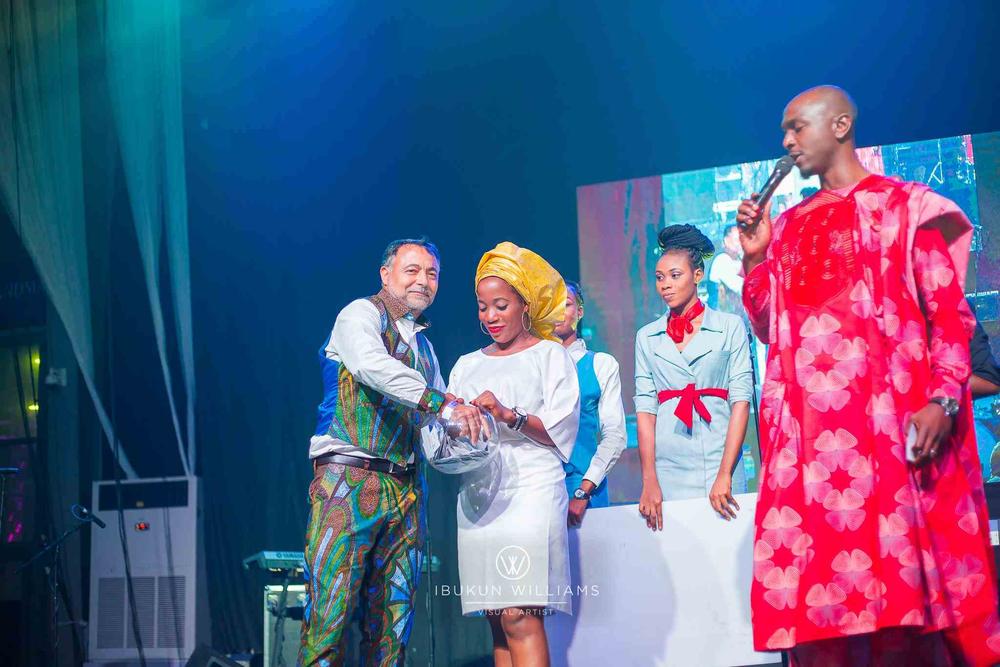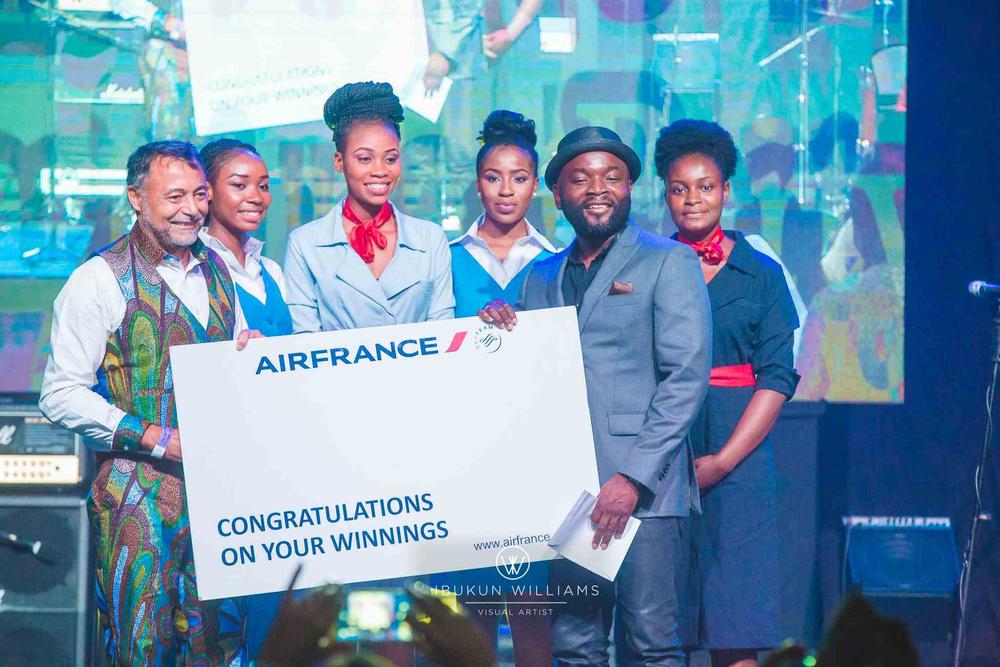 After Party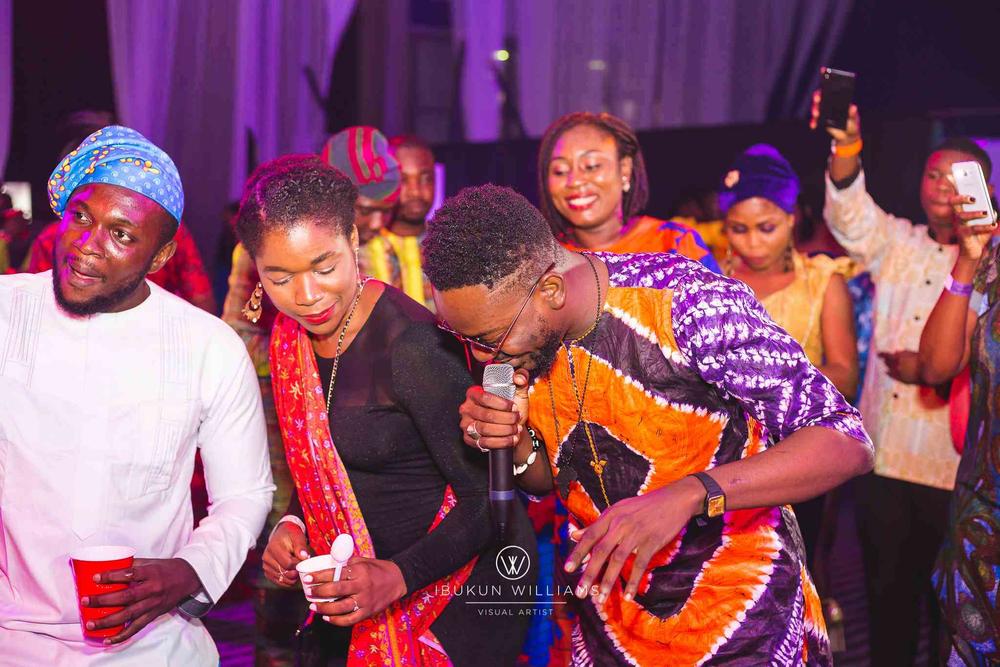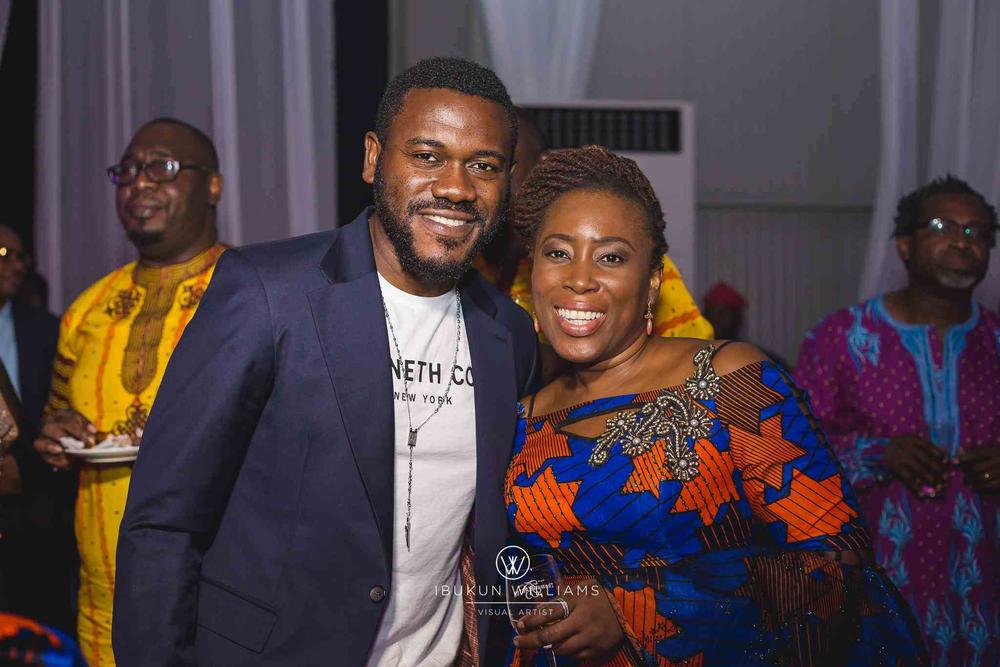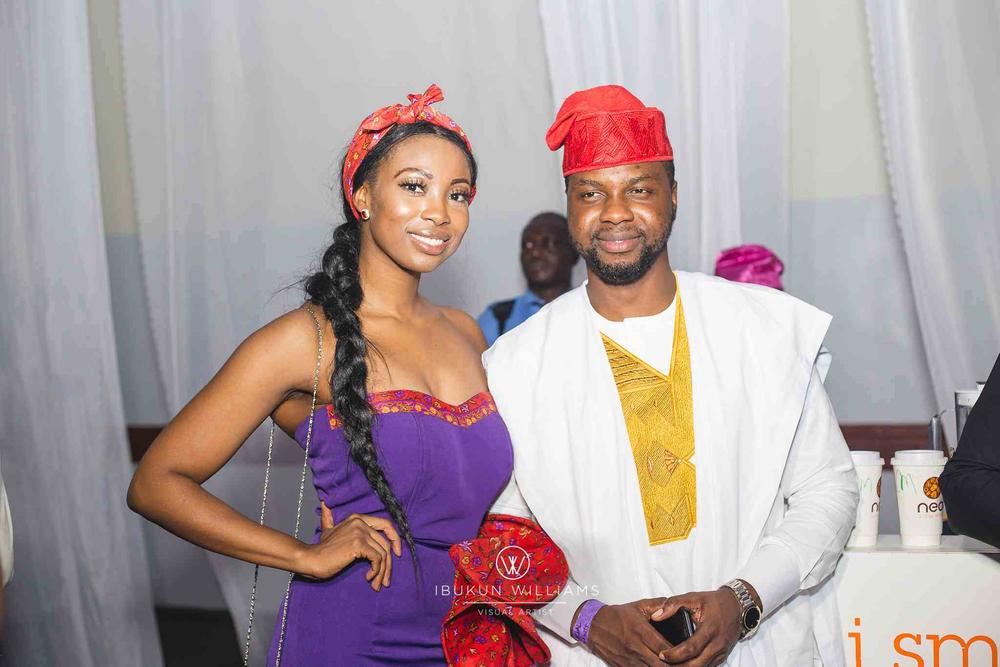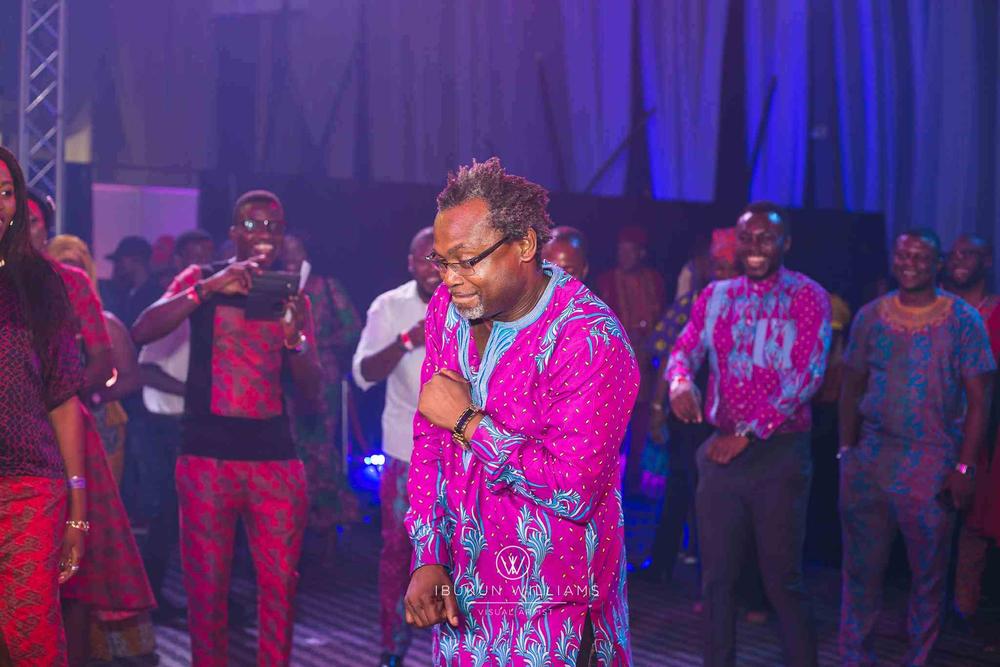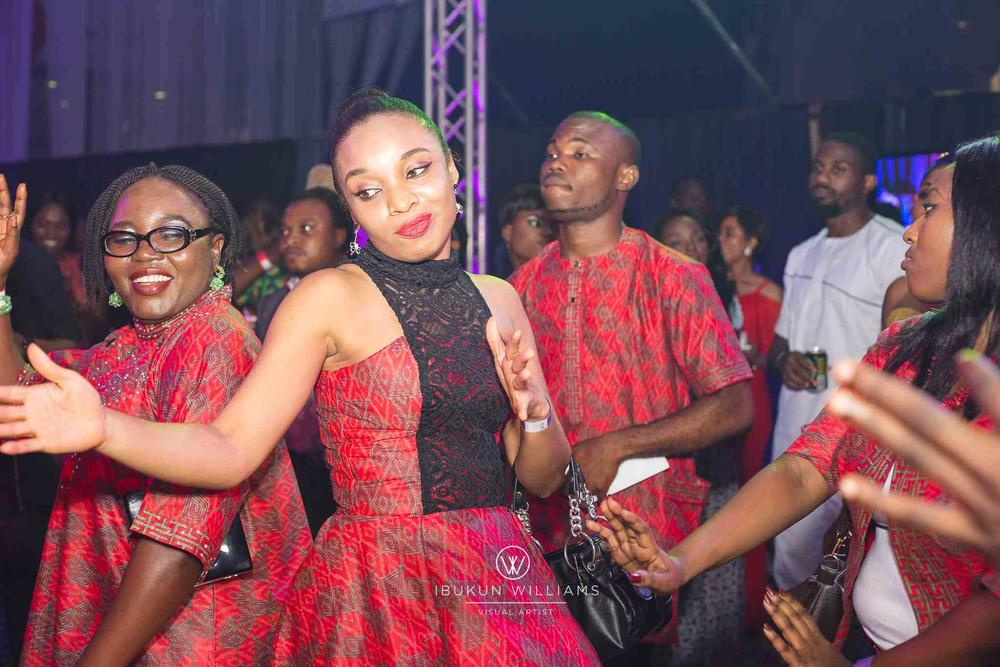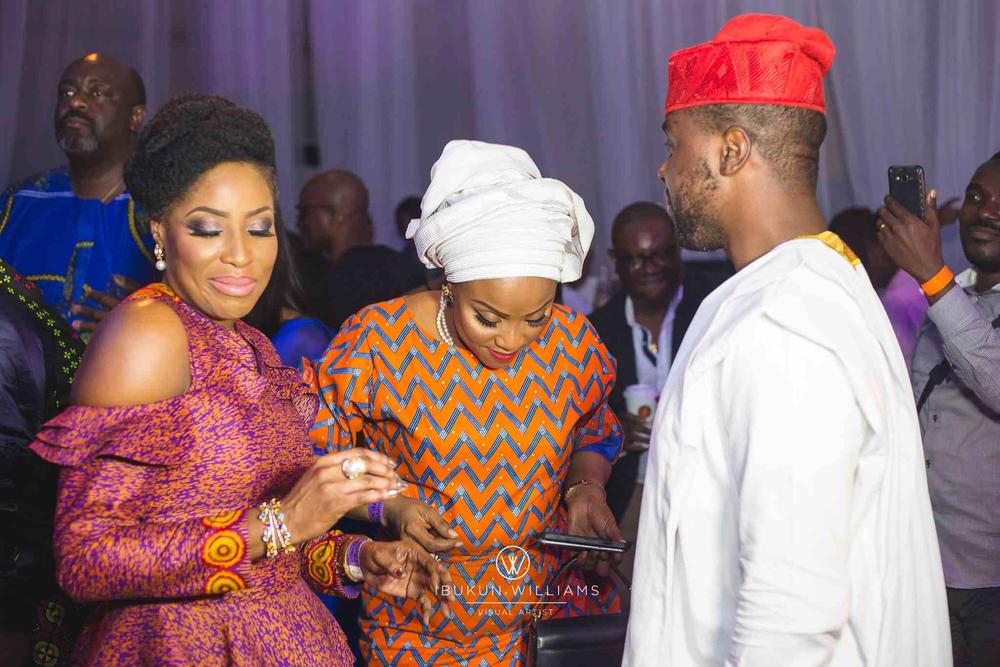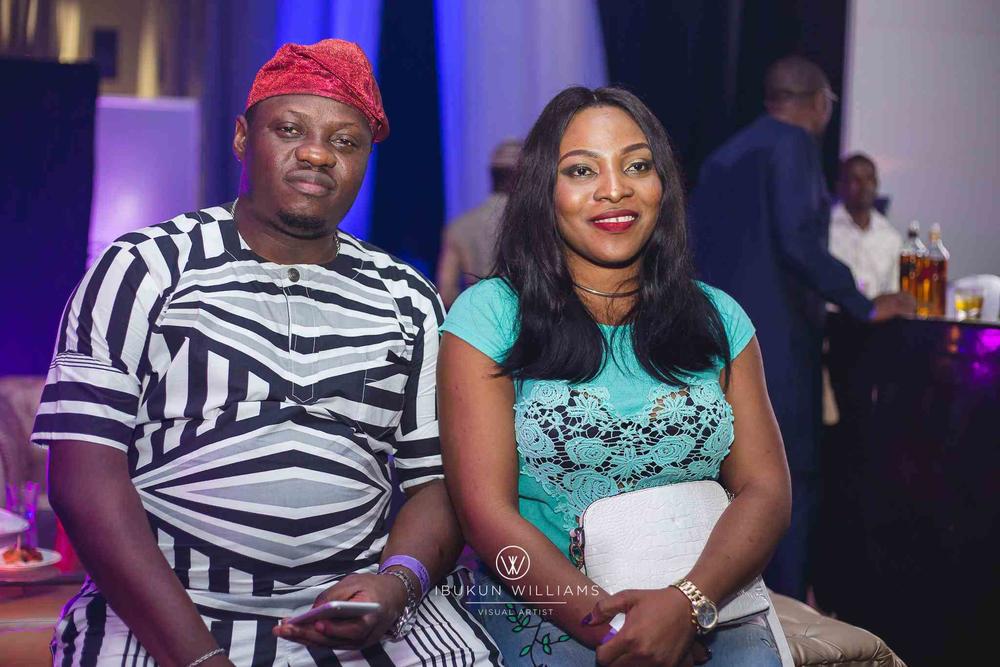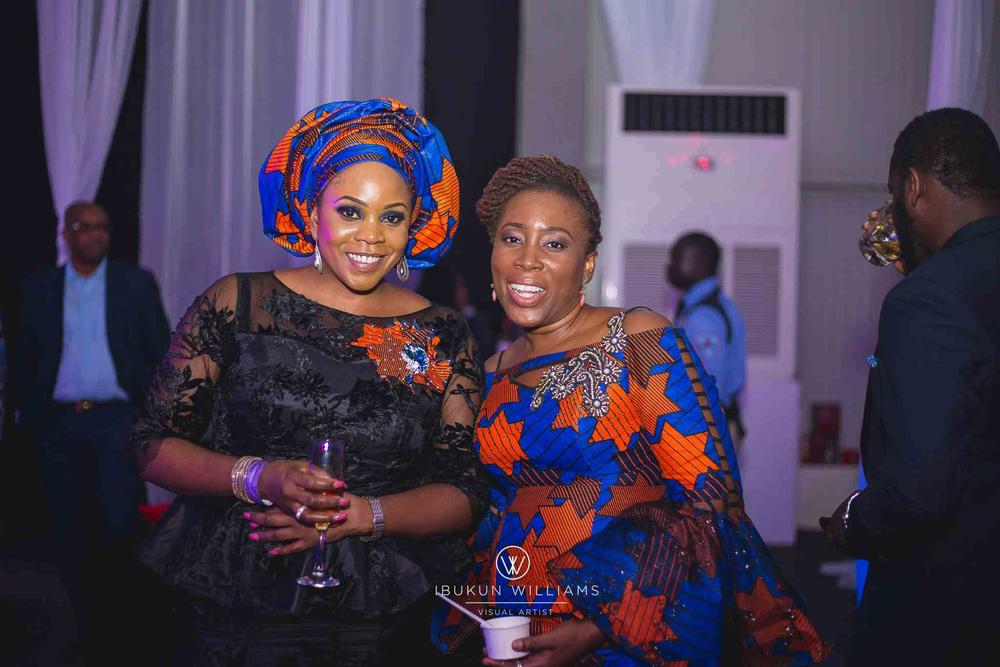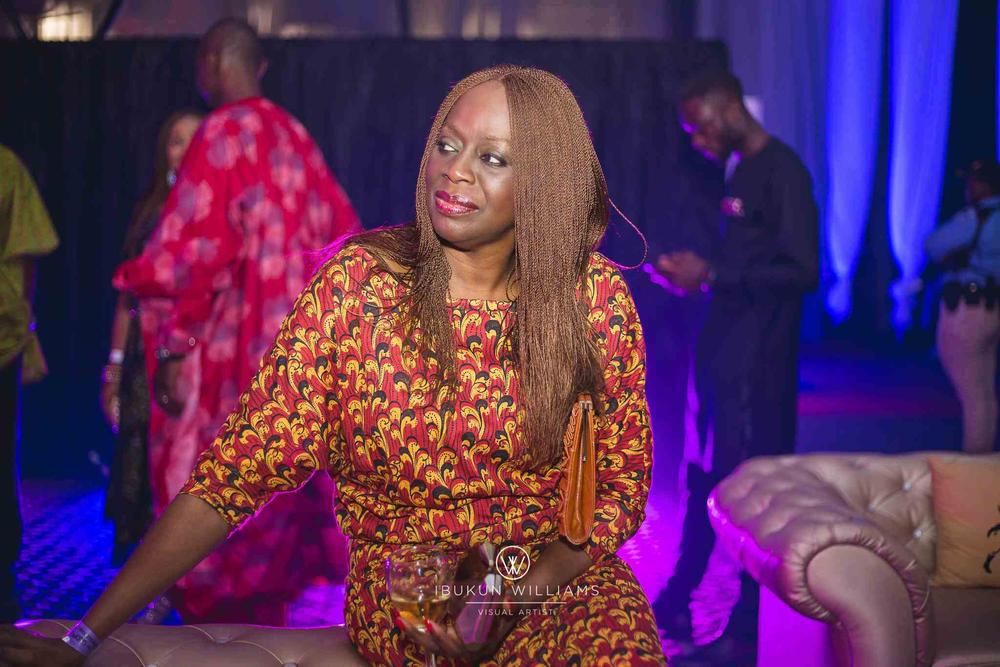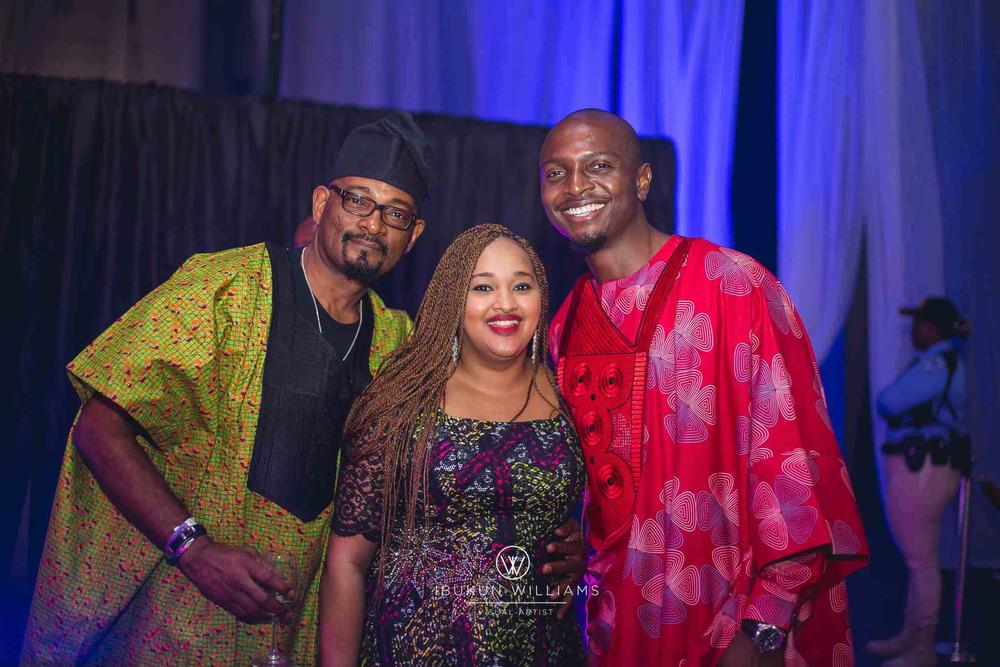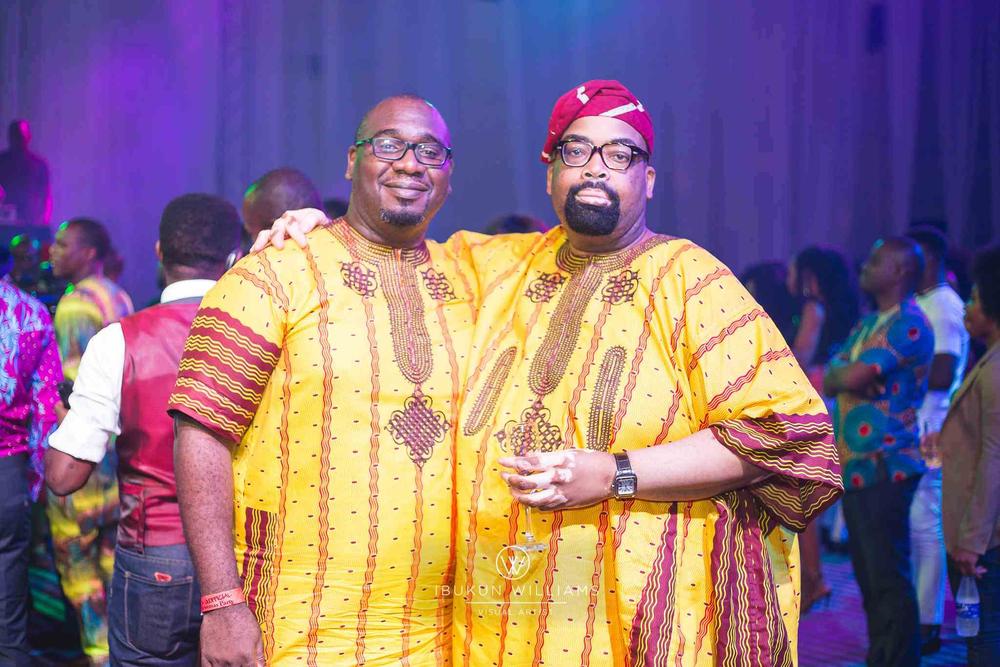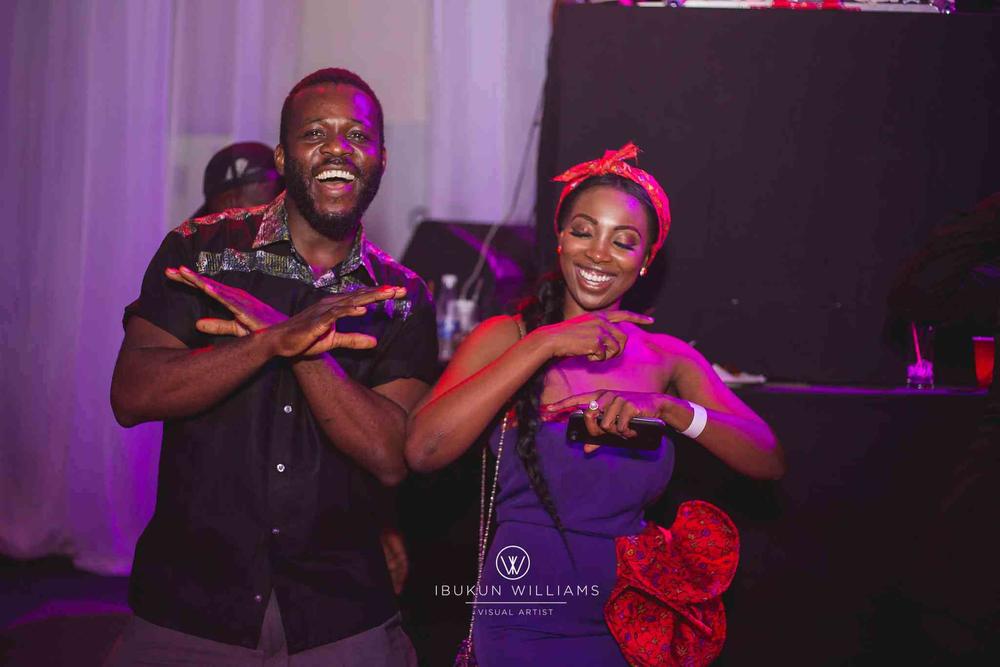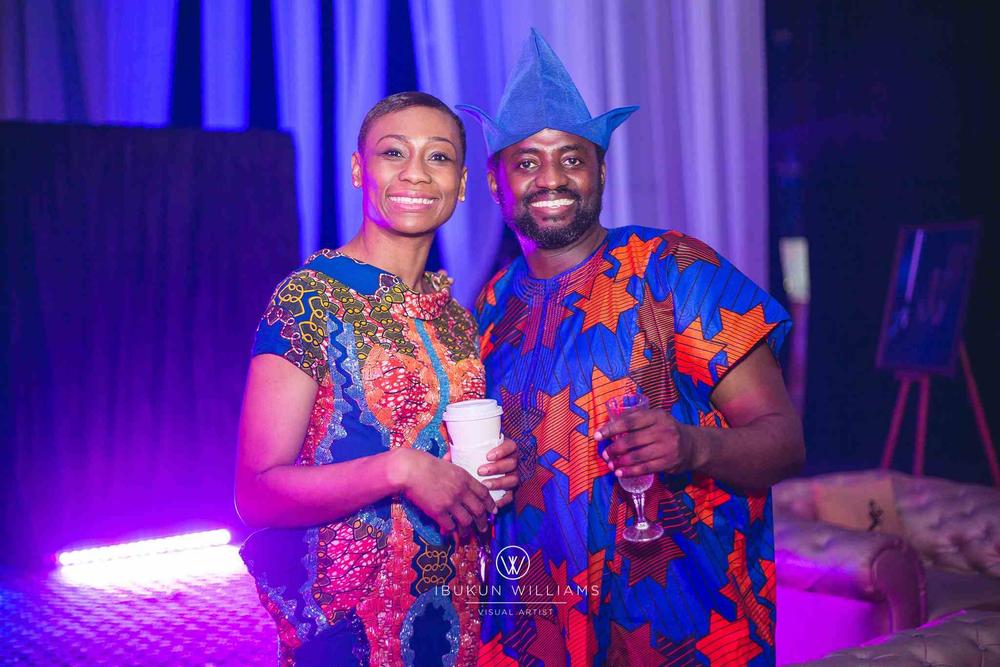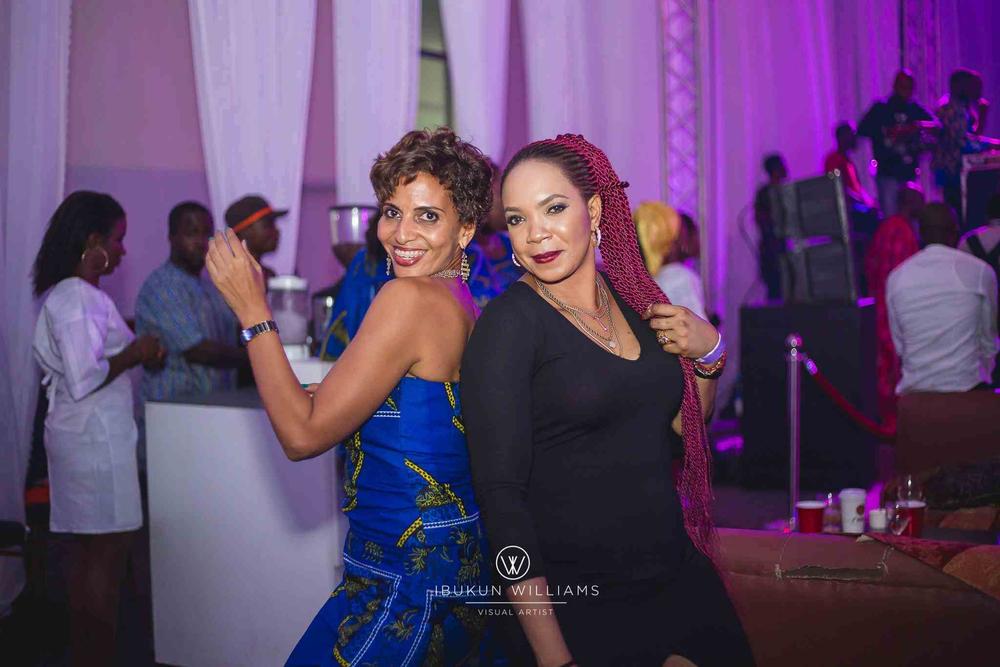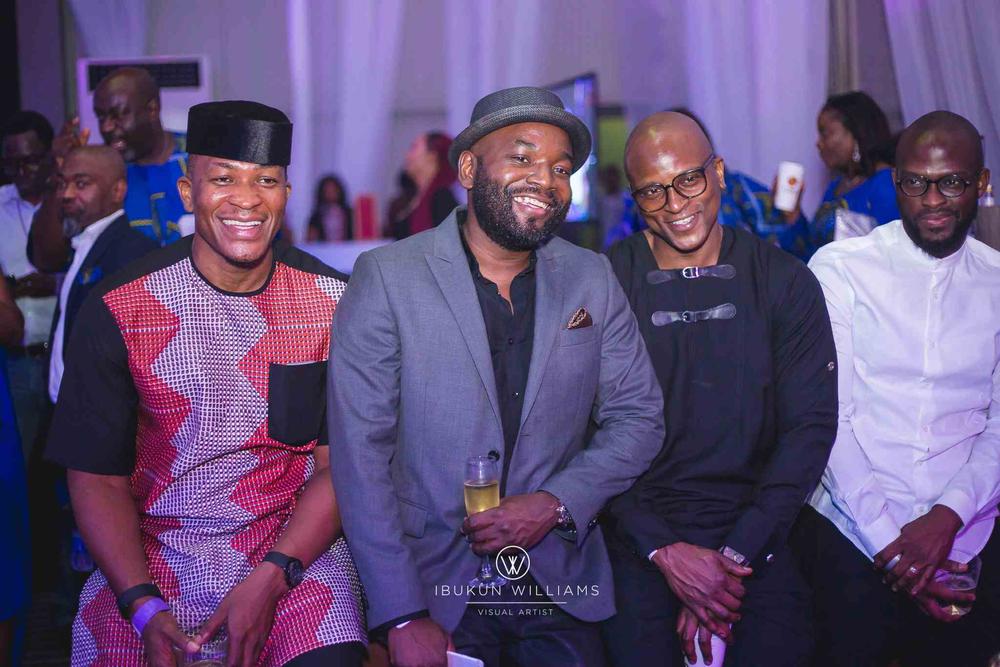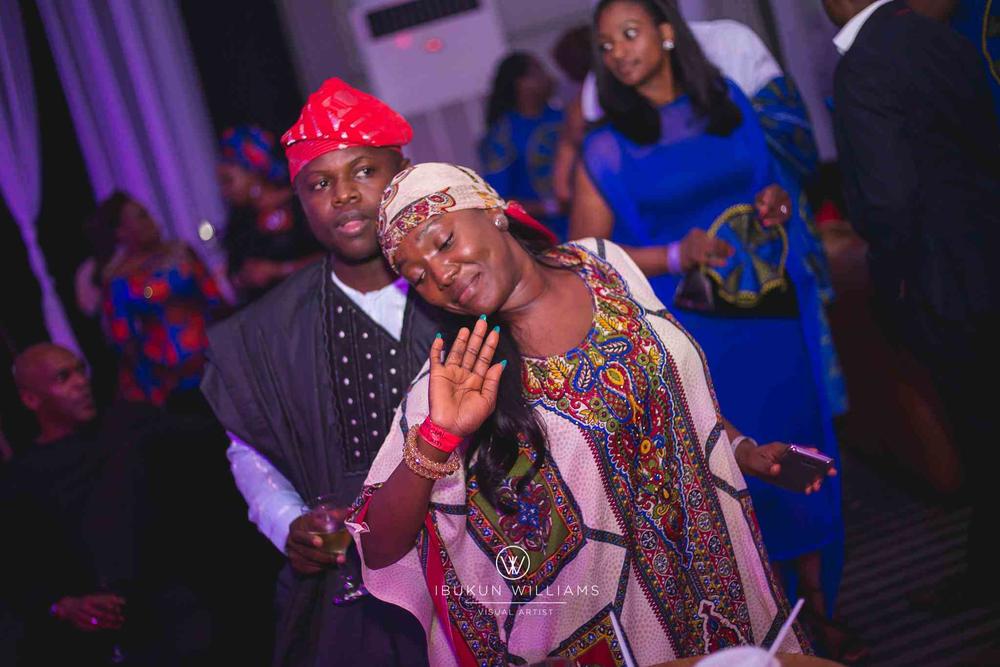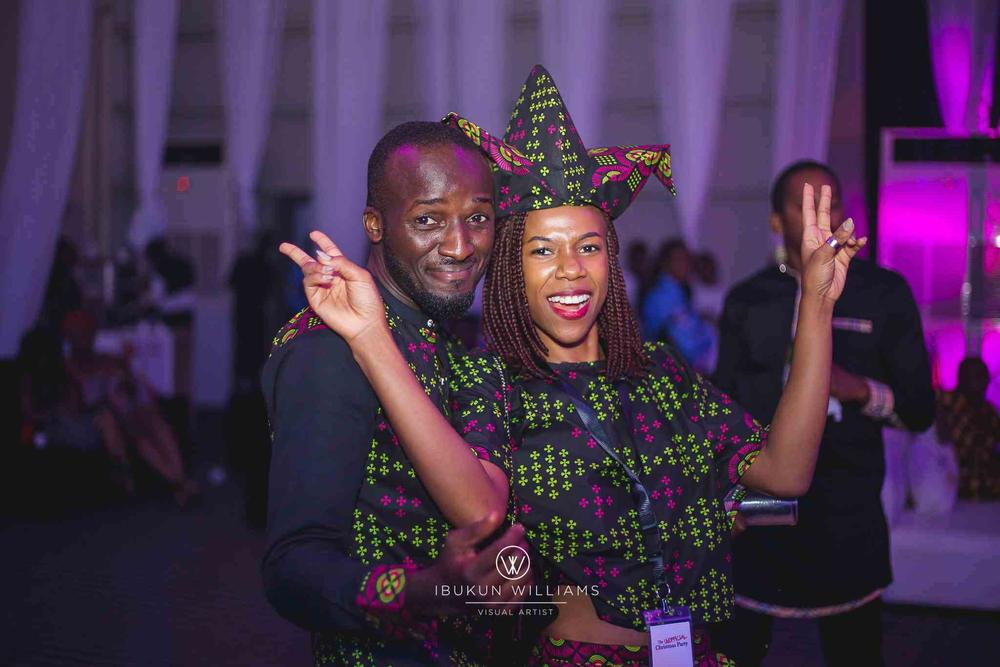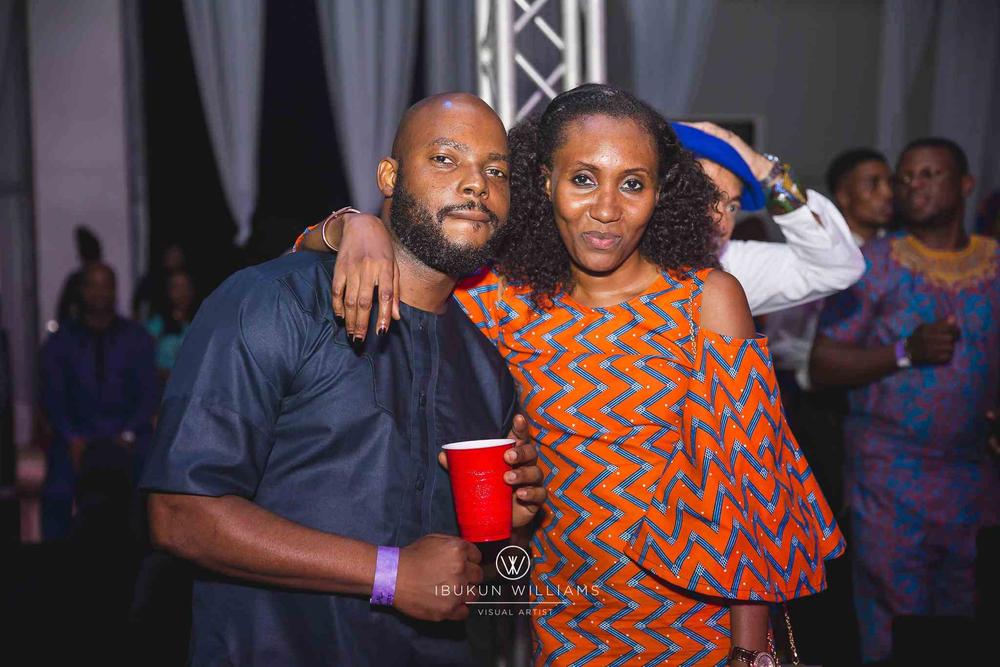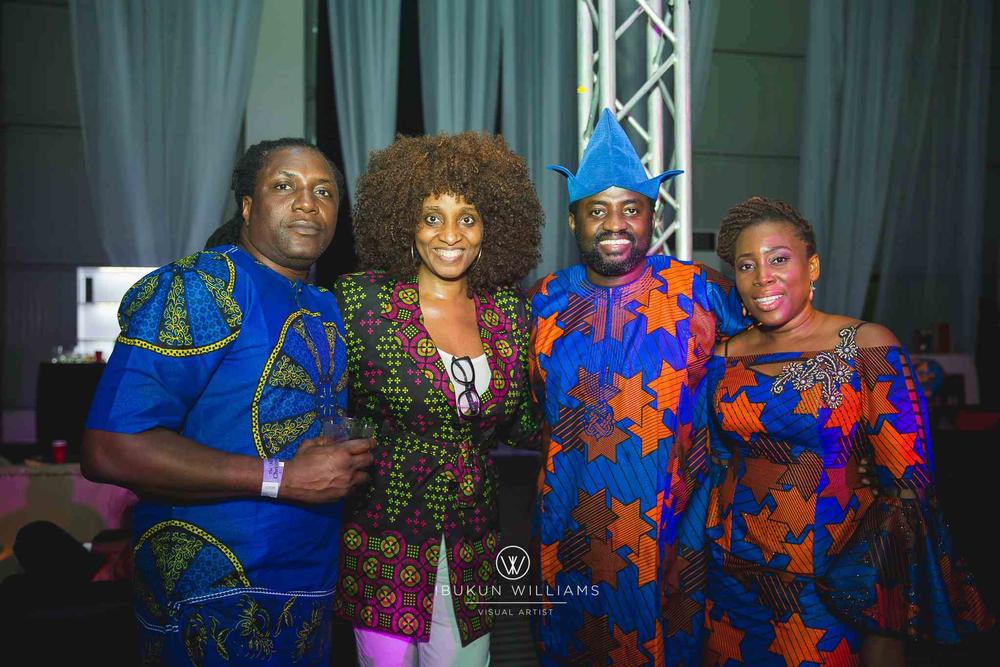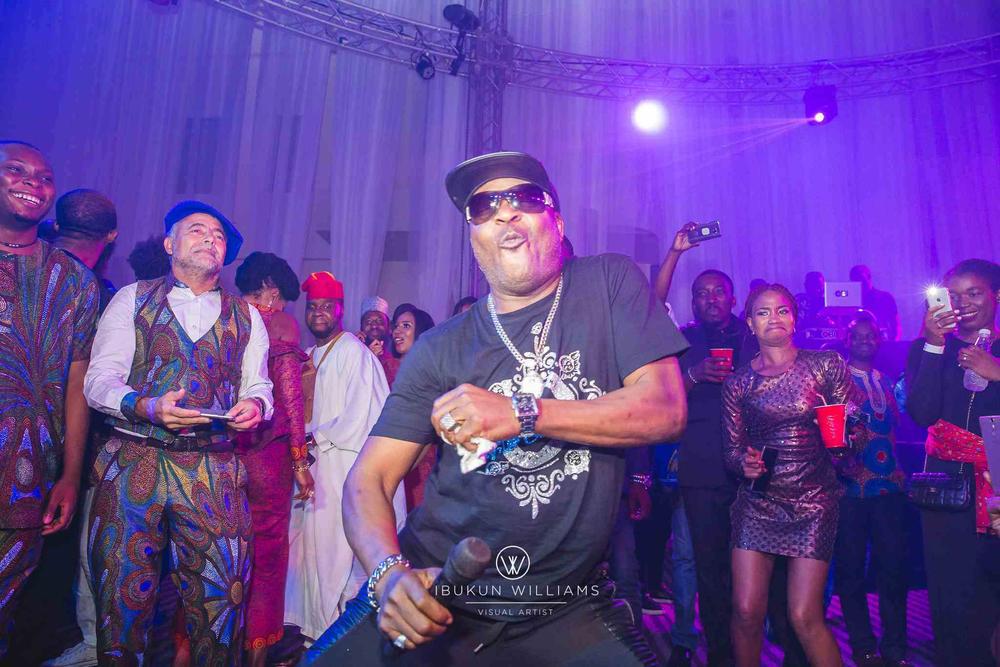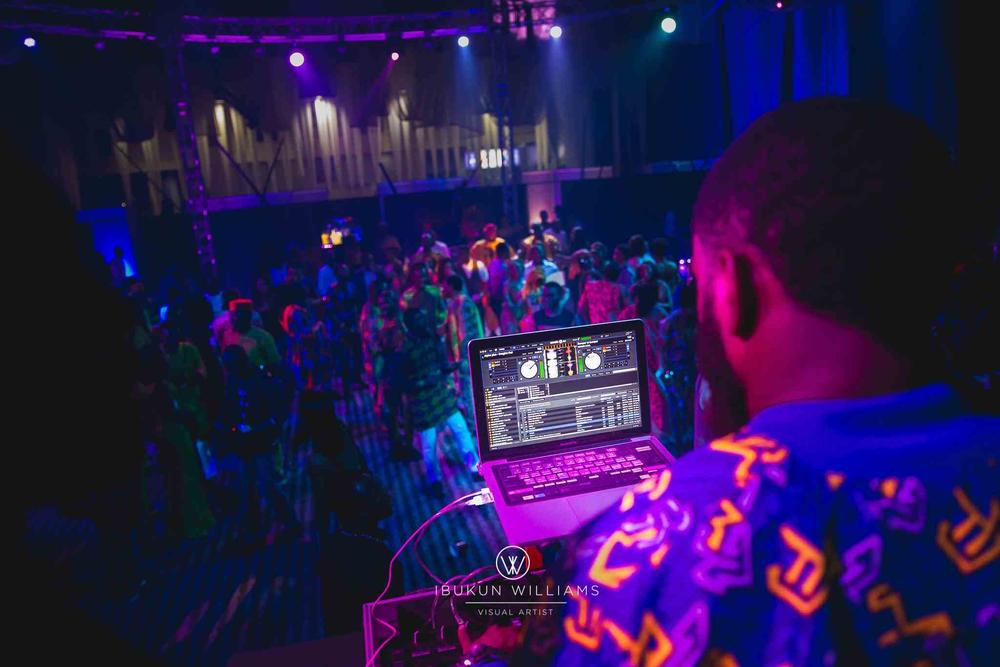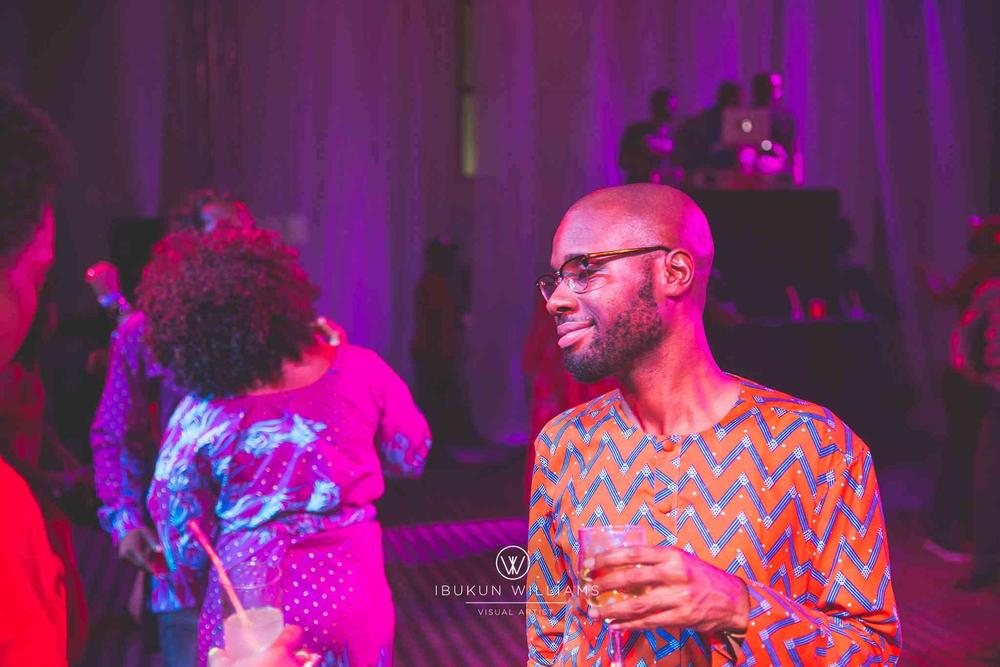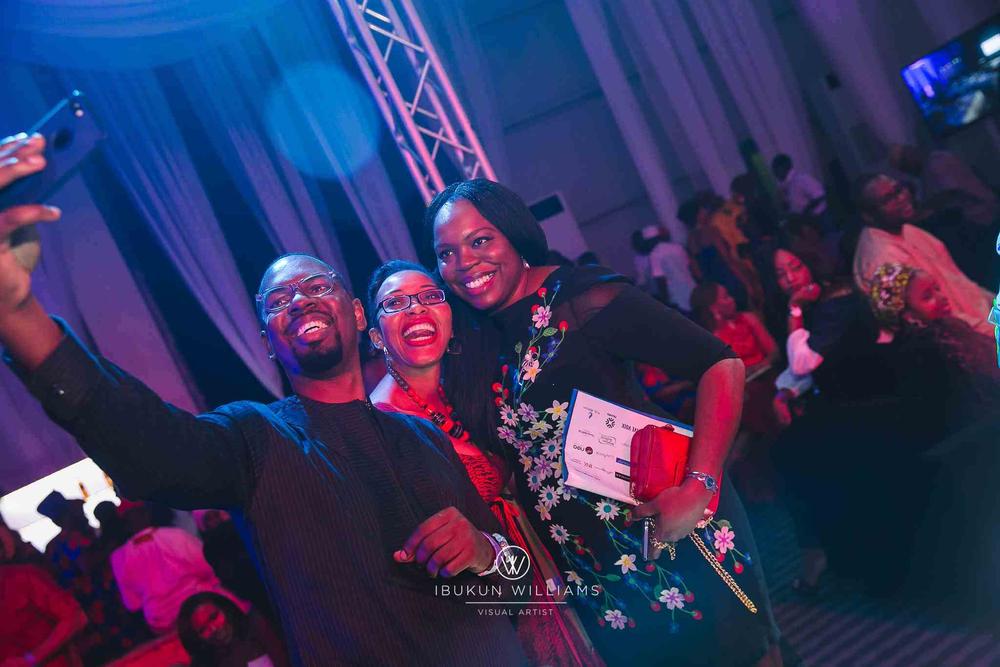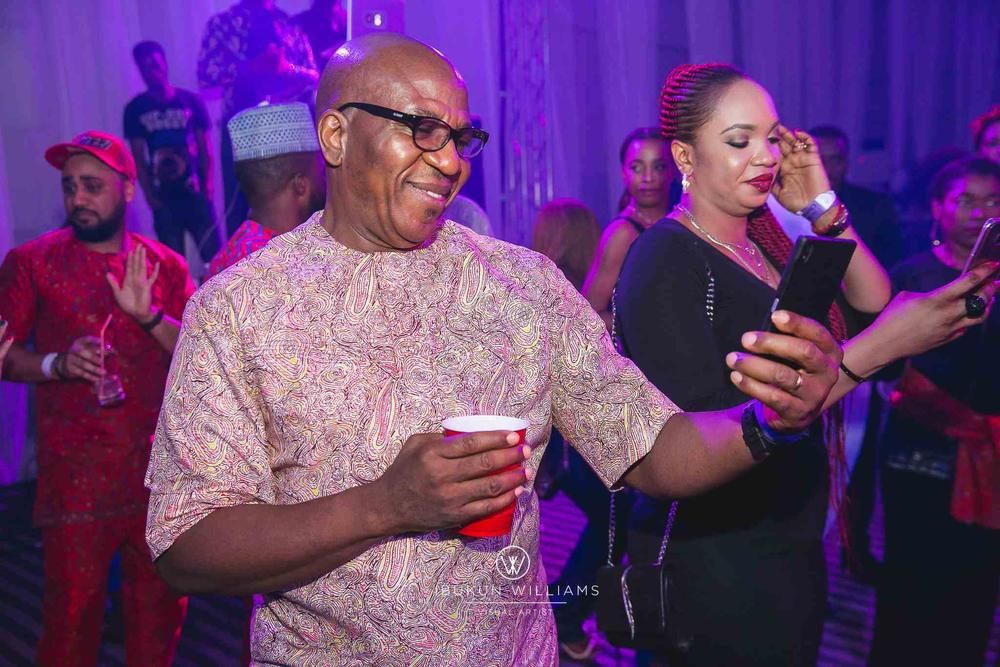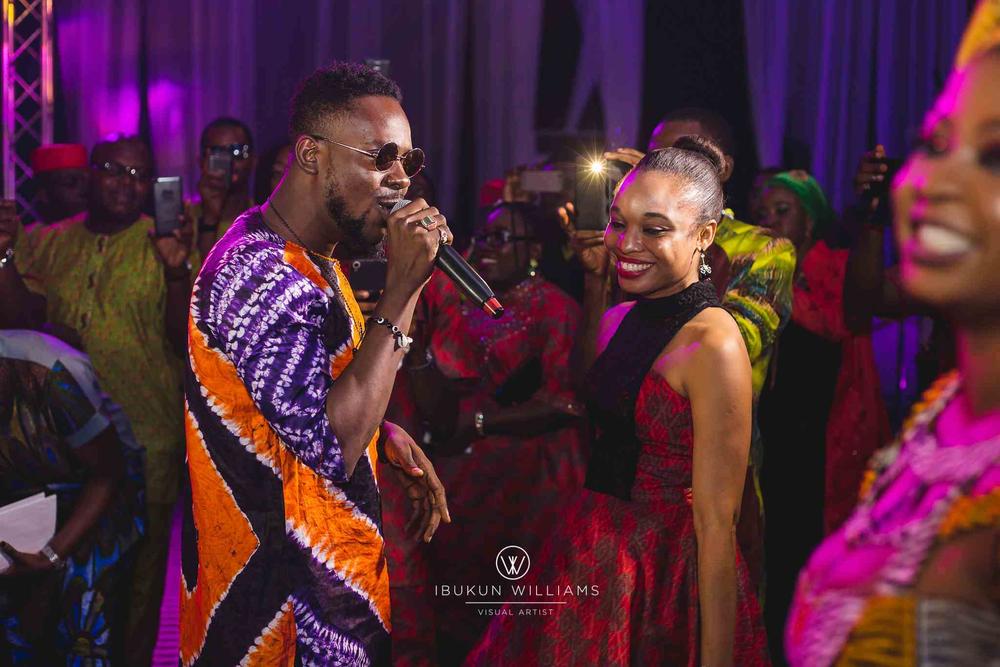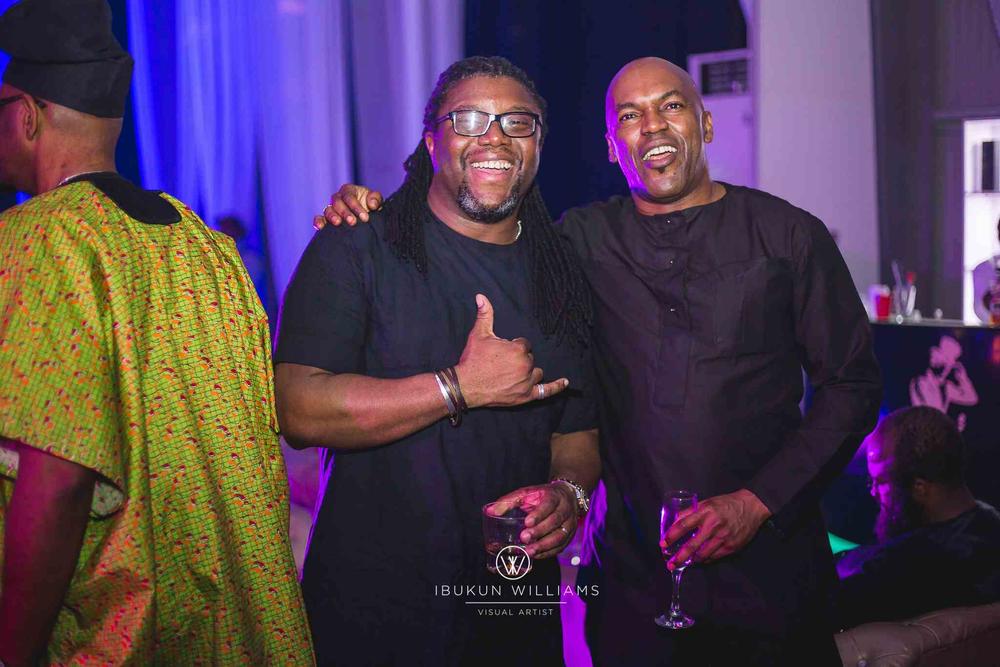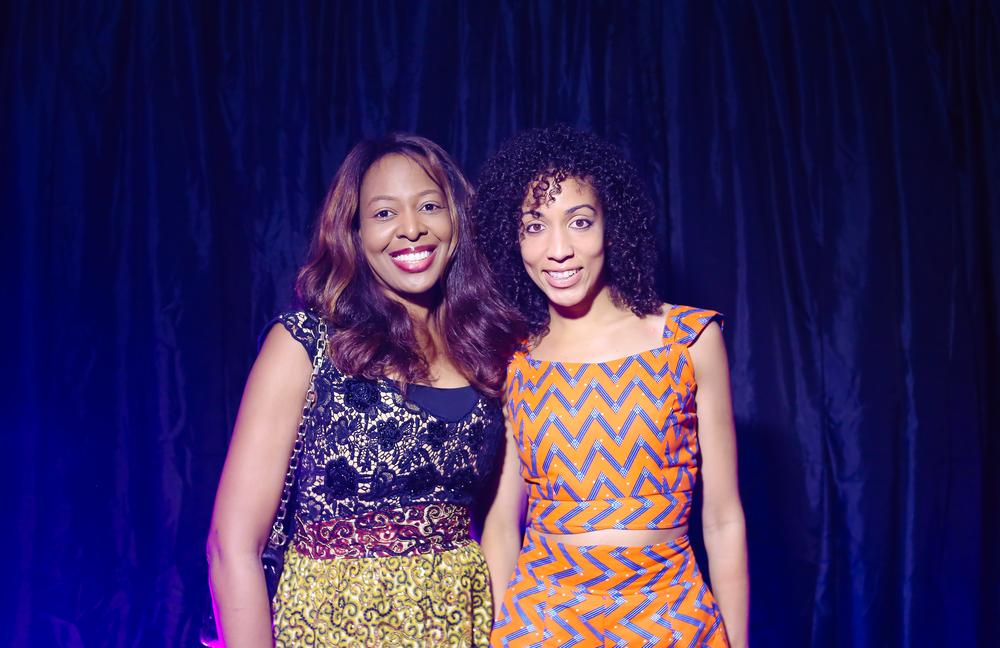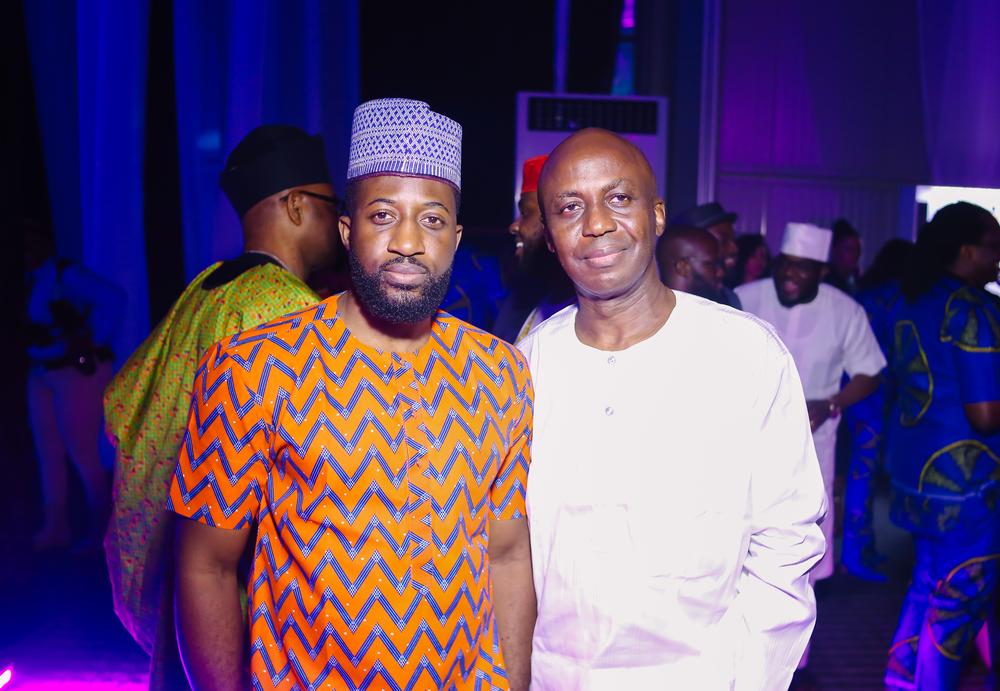 Photo credit: Blawz Studios and Ibukun Williams
Videography: Asurf
Venue: Landmark Event Center
Catering: KOTS Catering and SALT Lagos
MC: IK Osakioduwa
DJ: DJ Obi
Band: Demola Olota
Security: KSquare
For more amazing pictures and information on The Unofficial Christmas Party, check out their Website: www.theunofficialchristmasparty.com
Facebook: The Unofficial Christmas Party
Instagram: @theuxparty
Twitter: @tucpng
______________________________________________________
BellaNaija is a media partner for The Unofficial Christmas Party