"Set small Goals" – Khloe Kardashian Gives Advice for 2017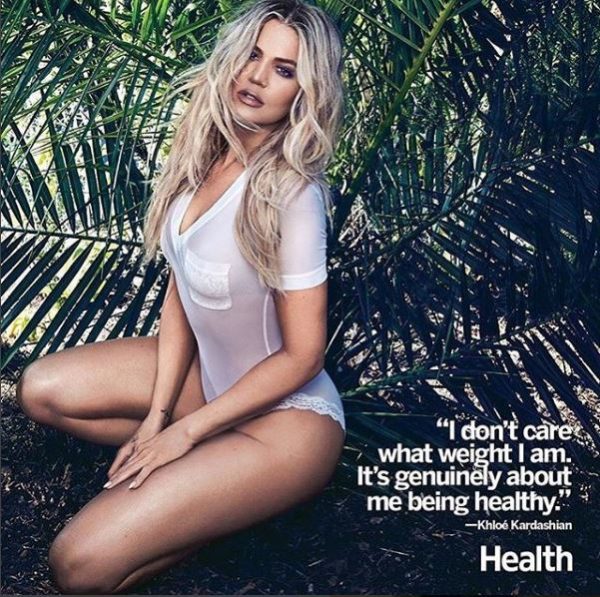 Khloe Kardashian is sharing her best advice for making the most of the New year.
The 32-year-old Keeping up with the Kardashians star took to her website and app to offer her advice
Khloe wrote in the post called New Year, New Me:
"The new year is a good time to reflect on the baby steps I've taken, and how I've evolved, Not everything is a f–king race, it's the marathon of life! I think it's so important to acknowledge the evolution. It took me a long time to get here. I feel like I've grown so much this year, with what I can handle and how I react to situations. I like to make goals in life, but I make sure that the goals aren't too crazy because if you ever fall off the horse, you will beat yourself up," she added. "It's good to set small goals, and I never set a crazy time limit for myself."
In all honesty, this is some solid advice from Khloe, making goals in life is sort of motivating, making realistic goals that is. There's no point in making unrealistic goals you may not end up reaching and then beating yourself up about it. Nope! we aren't doing that this year.
This is the year of setting achievable goals and we hope everyone one who has set a certain goal for themselves achieves it!
See new photos of Khloe with NBA player Tristan Thompson