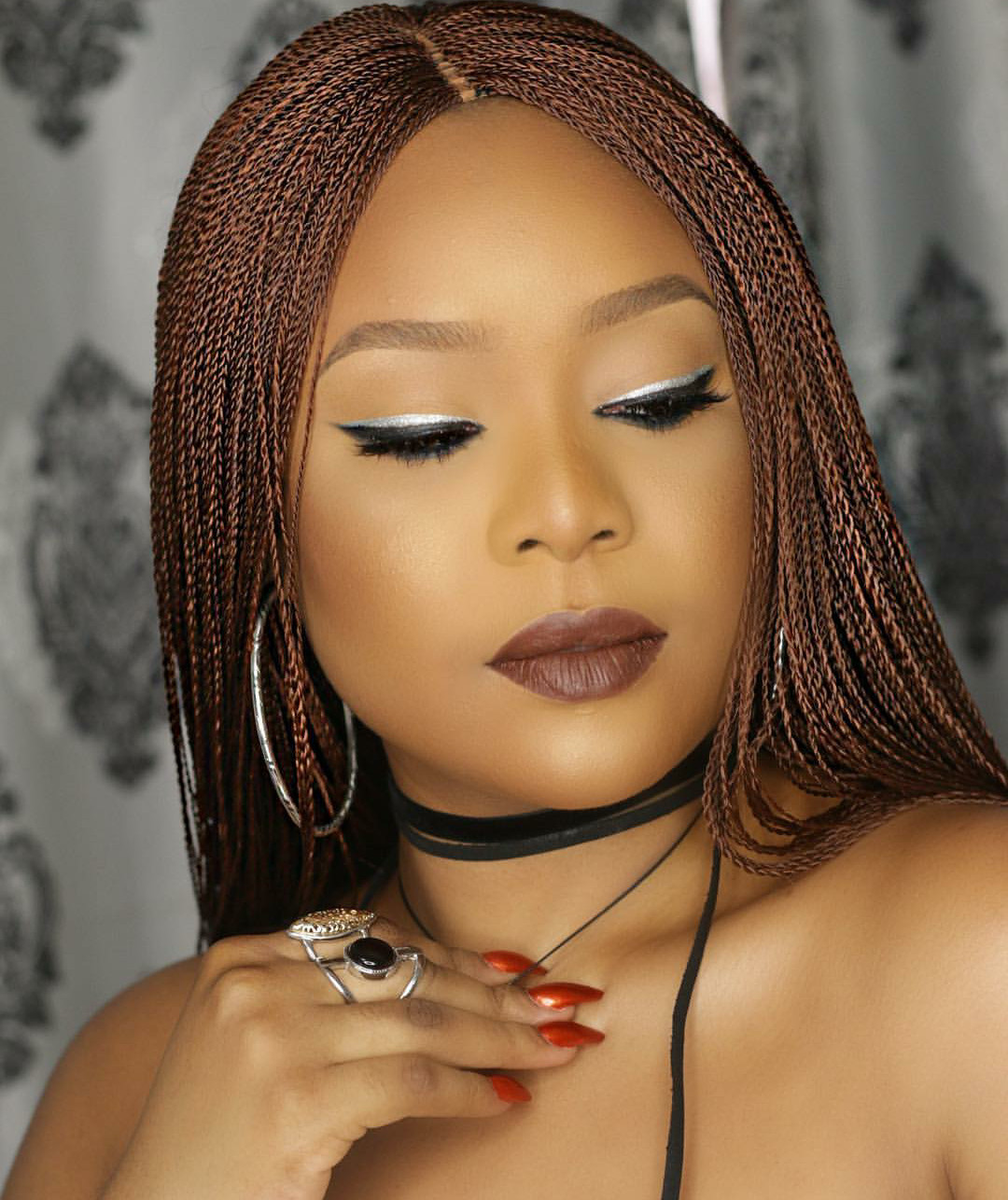 This BN Beauty & The Beat series is specially for our talented makeup artists. In this series, we get to showcase their work and appreciate them for making our favourite girls look absolutely flawless. Now you'll finally know the makeup gurus behind these flawless faces! These looks are also great for makeup inspiration for you and any upcoming makeup artist who is working hard to succeed.
Be Inspired!
Pick your own beauty beat and stick to it, BN Beauty & The Beat features Mimi Onalaja media personality and makeup artist Jane of Mud of Flawless Faces by Jane as the dynamic duo that keeps getting better.
Never has Flawless Faces by Jane "beaten" Mimi Onalaja's face and she didn't look flawless indeed. So featuring them on this week's edition was a no-brainer.
See proof that Mimi Onalaja has indeed found her beat with Flawless Faces by Jane.

Photo Credit: Flawless Faces by Jane