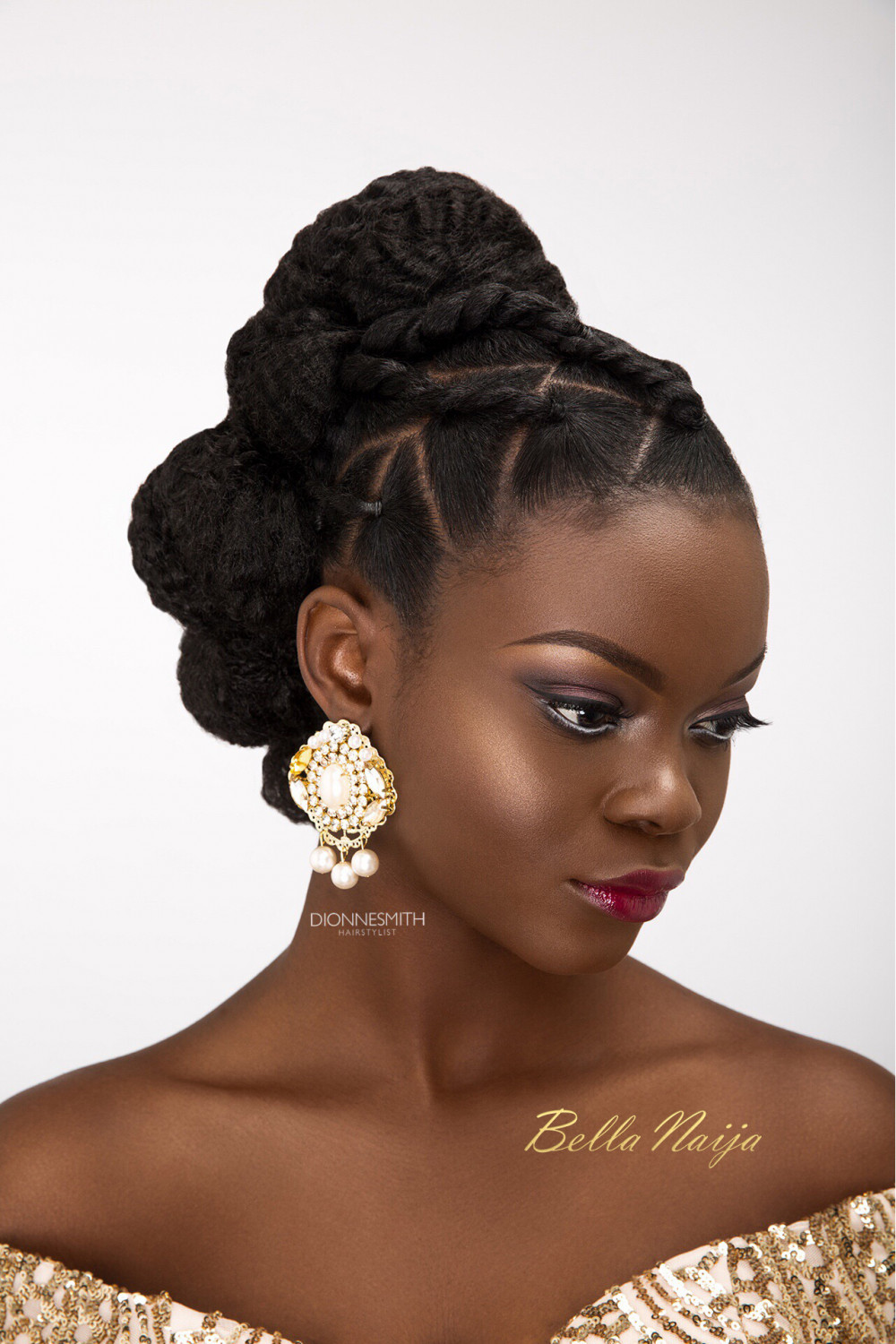 "You can work with what you got or add a little something to pump it up!" – Dionne
International award winning bridal hair specialist, Dionne Smith just released a shoot that showcases a range of brilliant and unique ways to style up your bridal hair for the evening events.
With this shoot, and a special ability to craft your hair to perfection, Dionne Smith encourages every bride to switch up not just her makeup, but also her hair after the day's events (like the church service) and go for something a little different when it is time for the evening reception.
Here are the stunning looks!
~ Photographer: MC Media London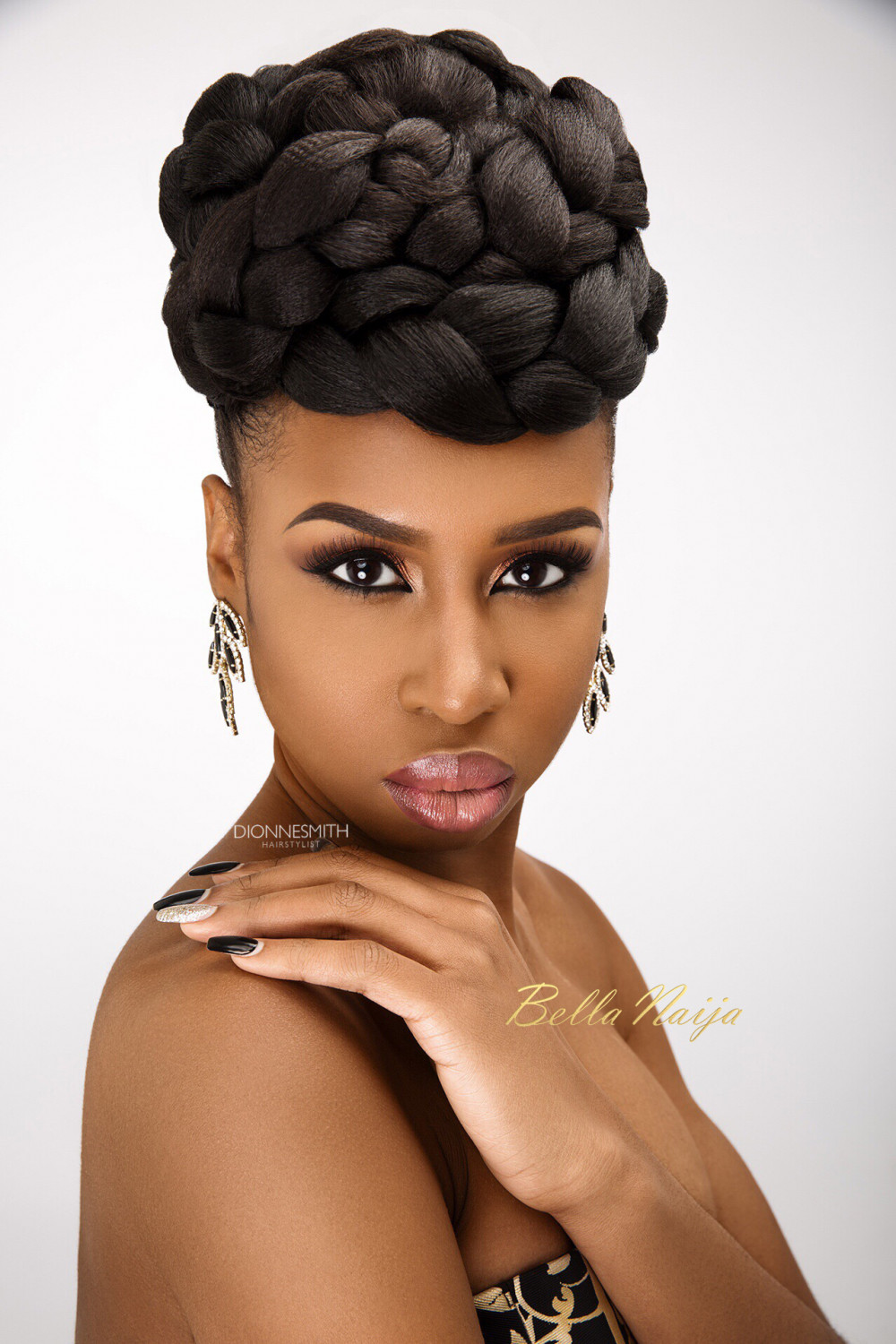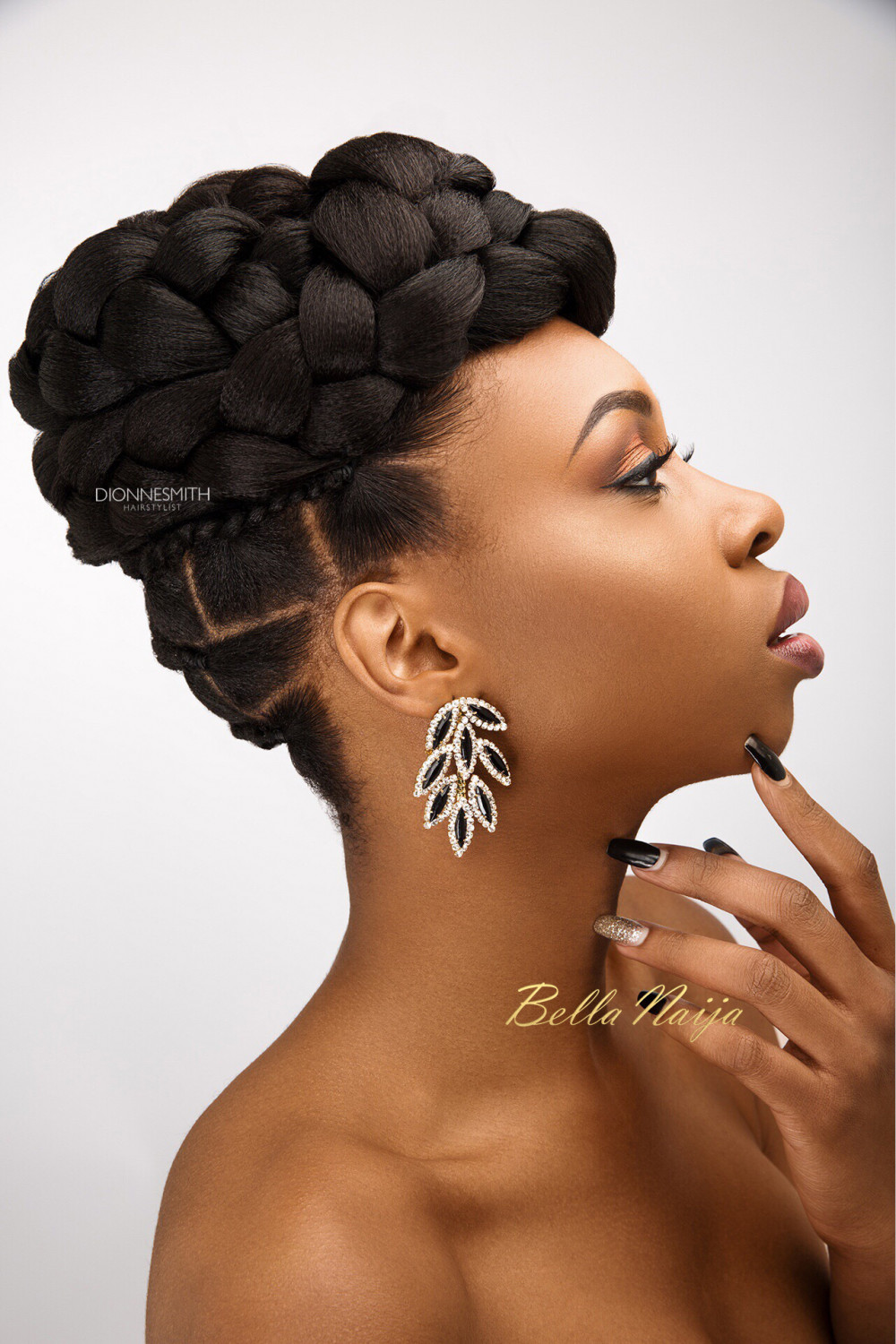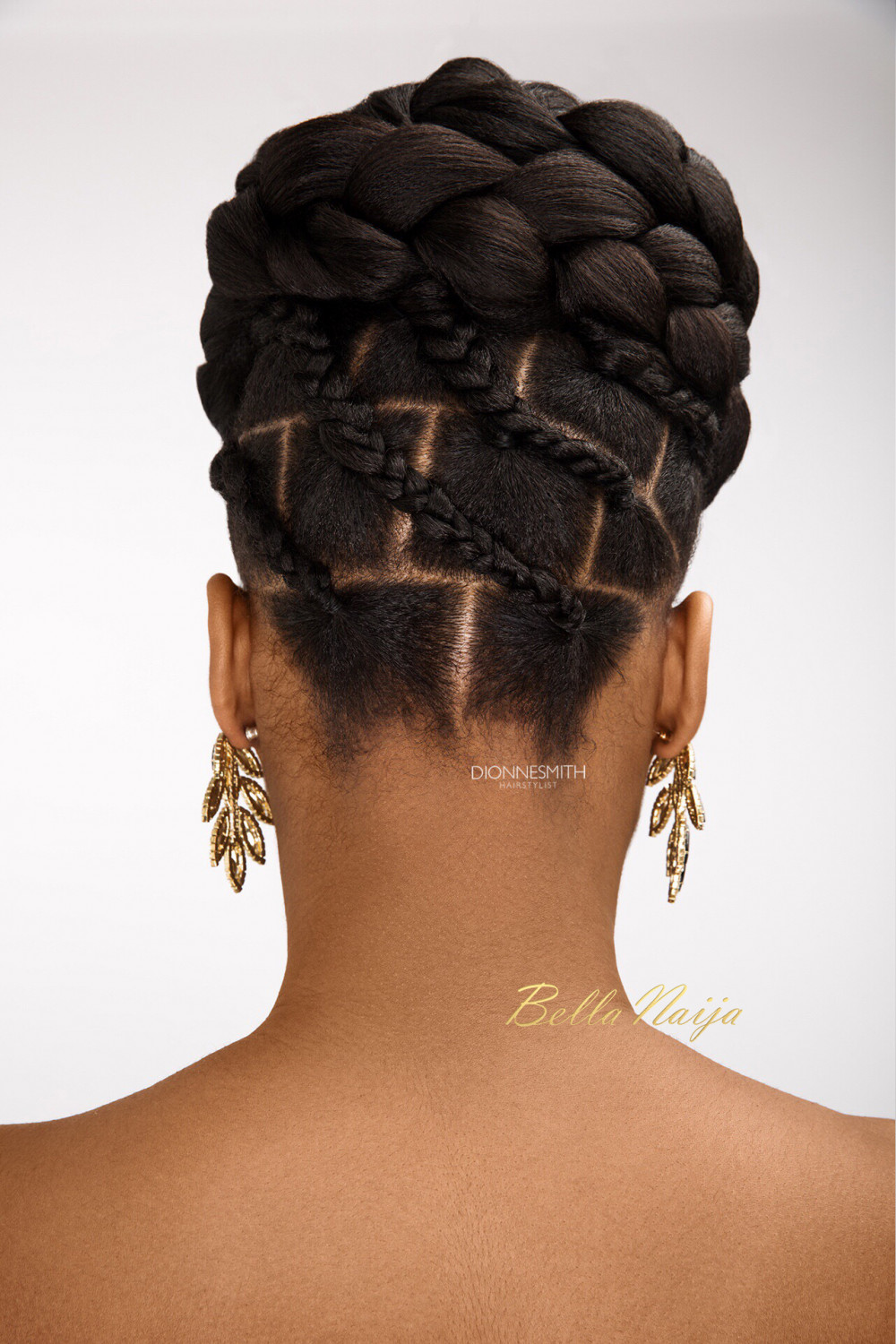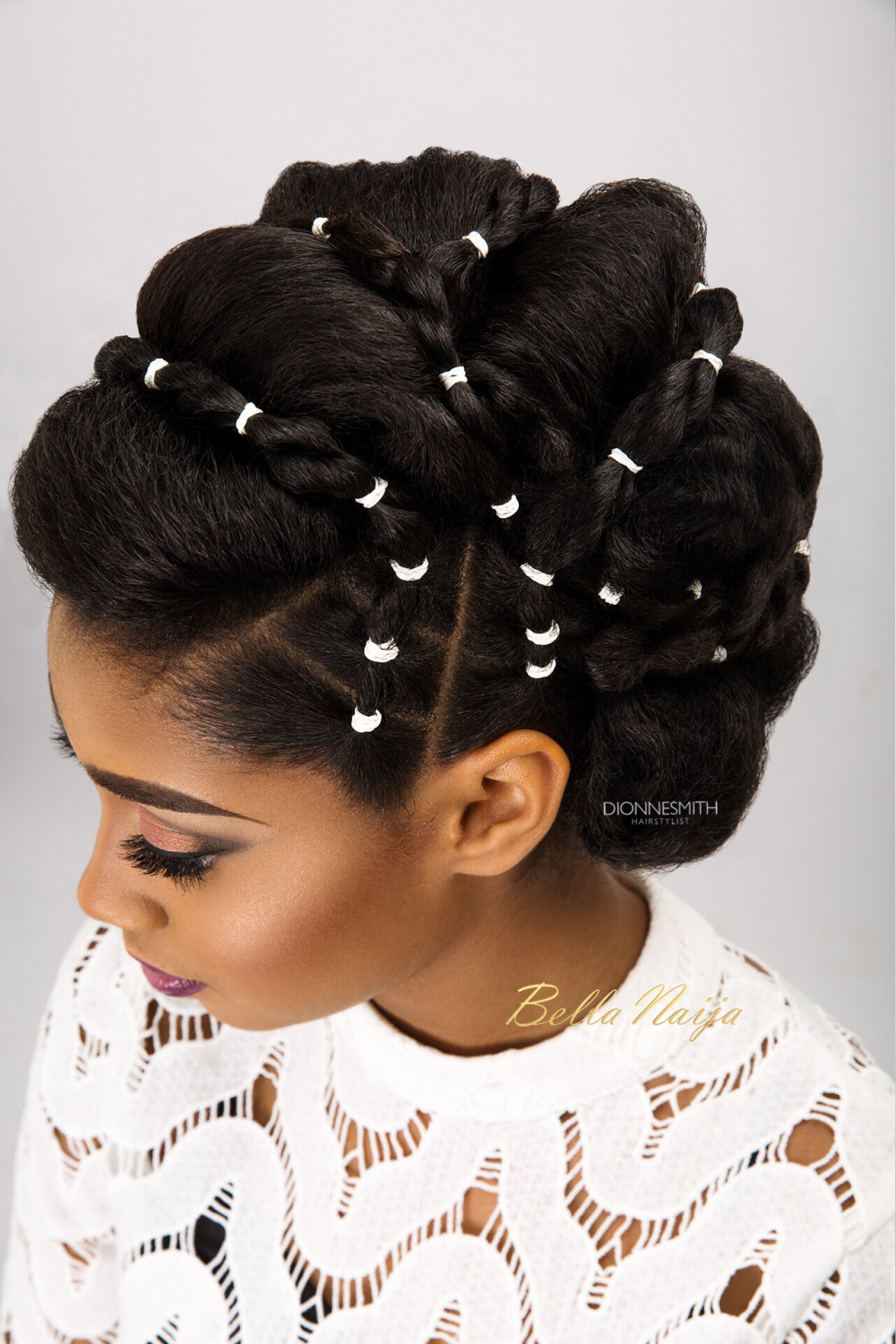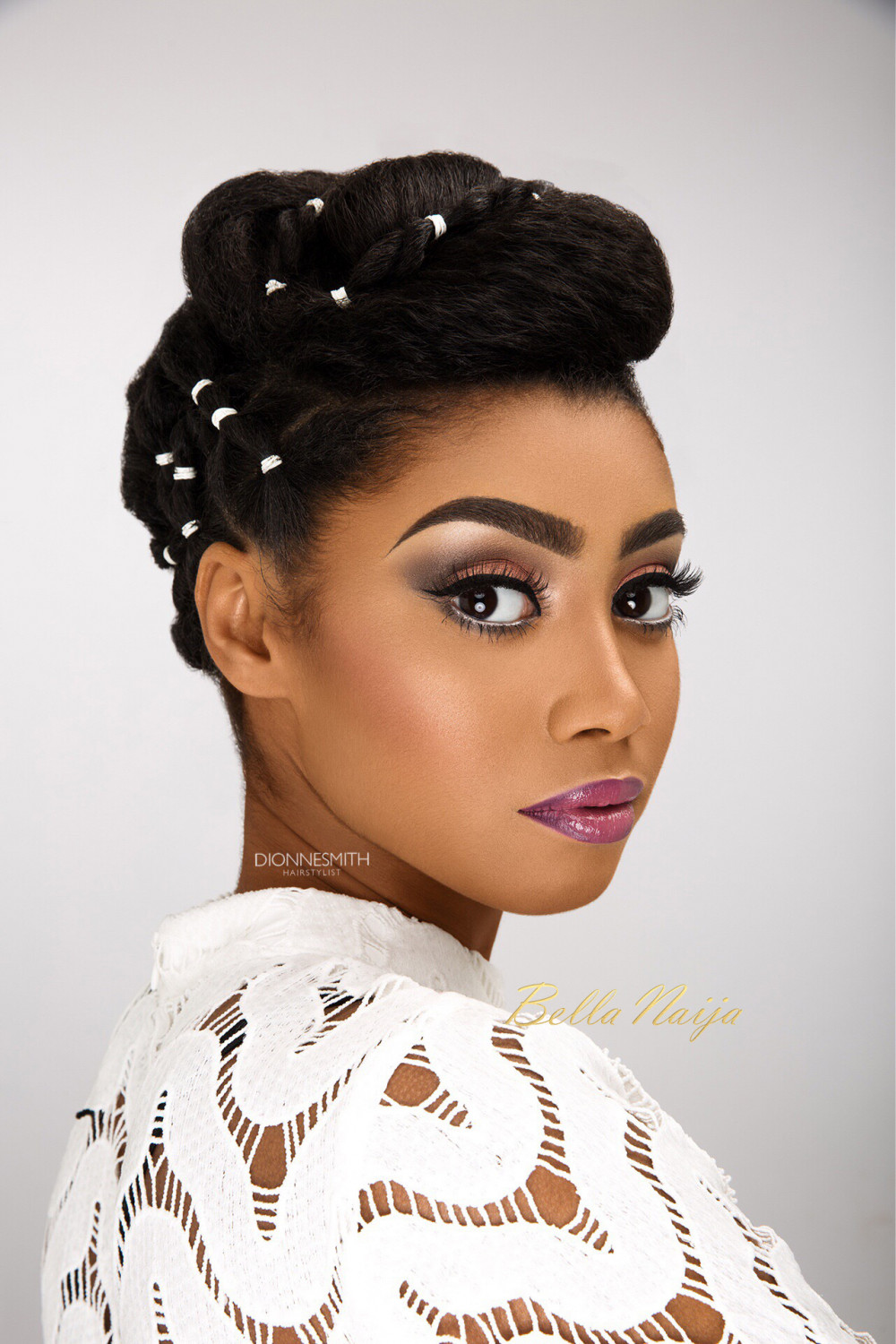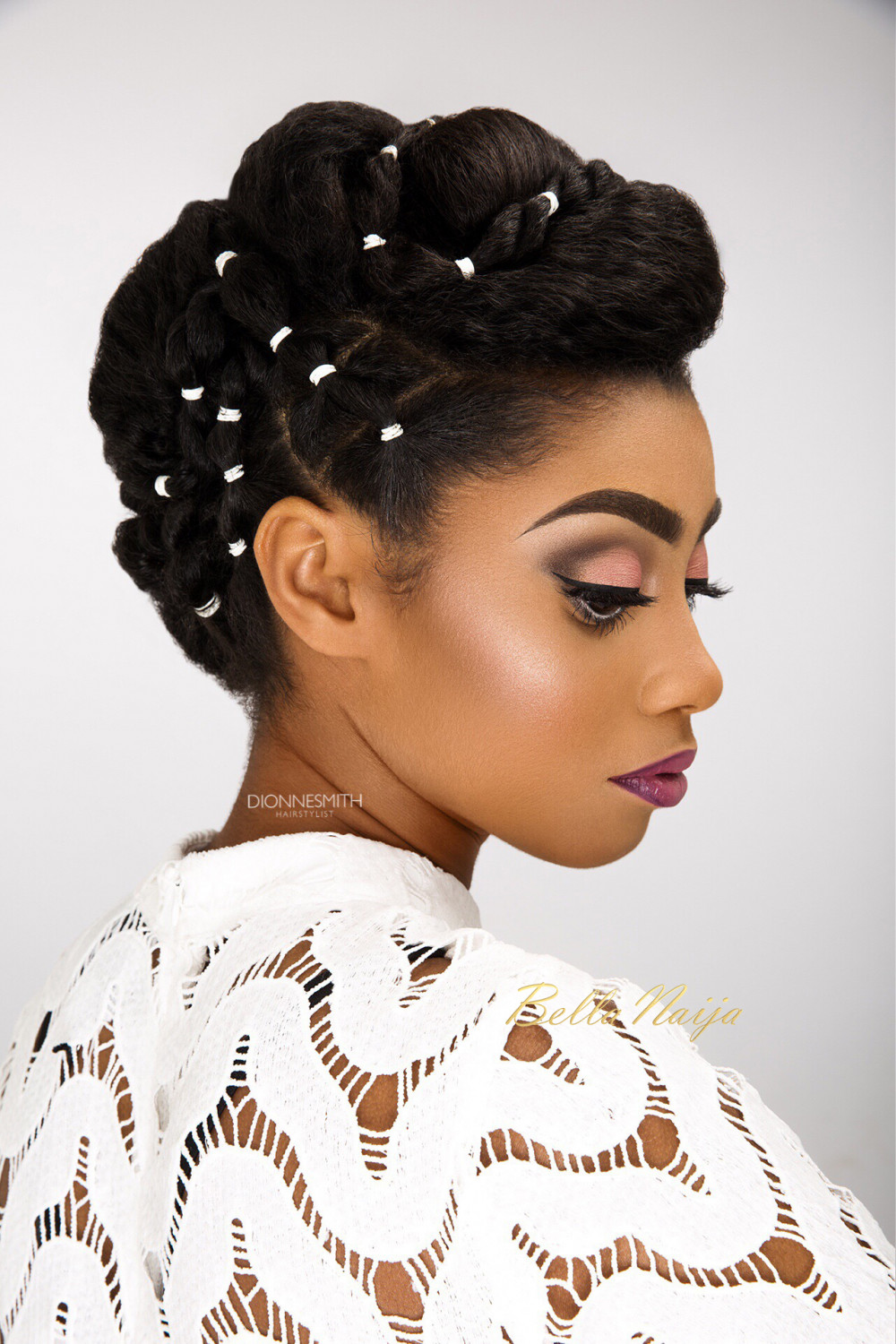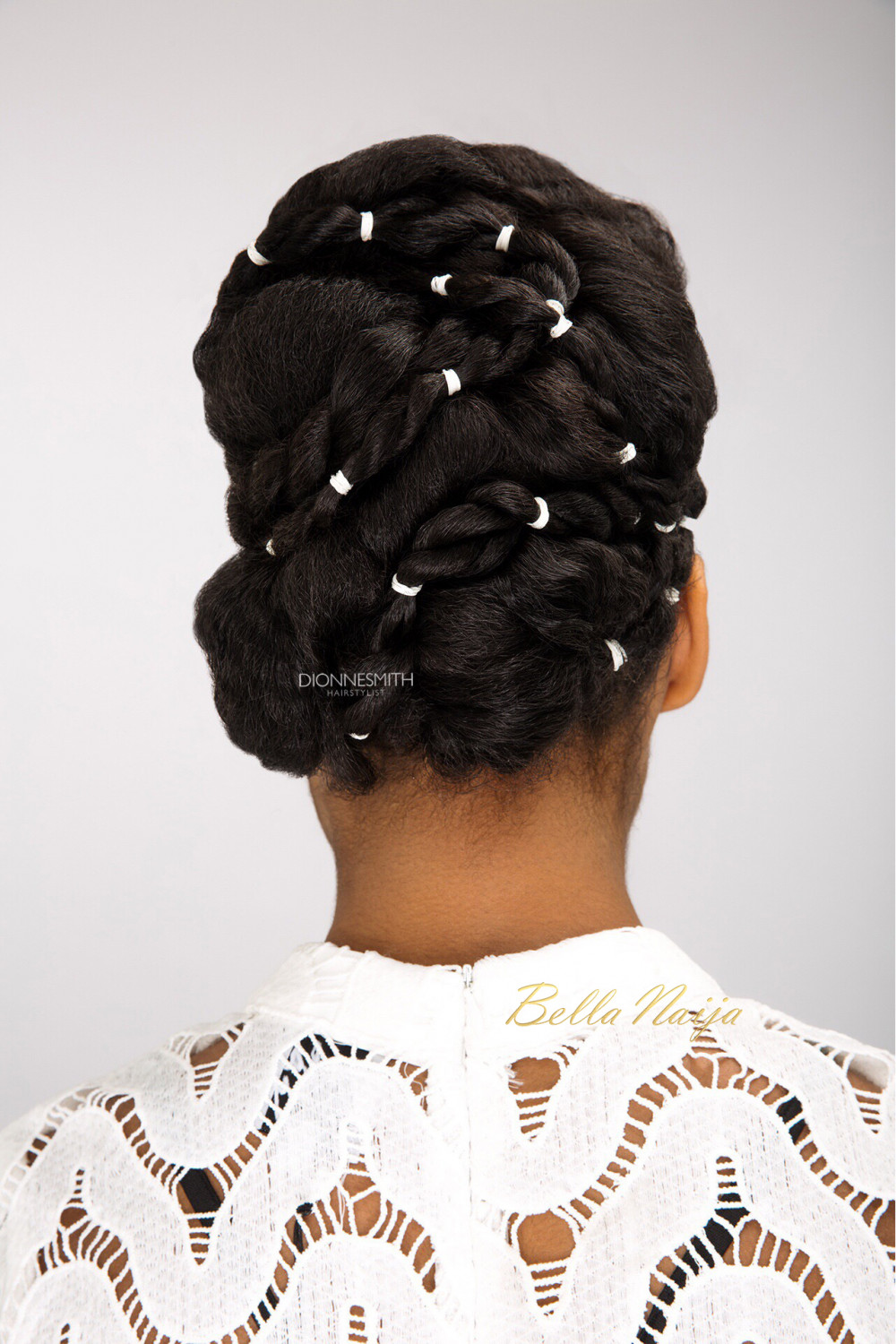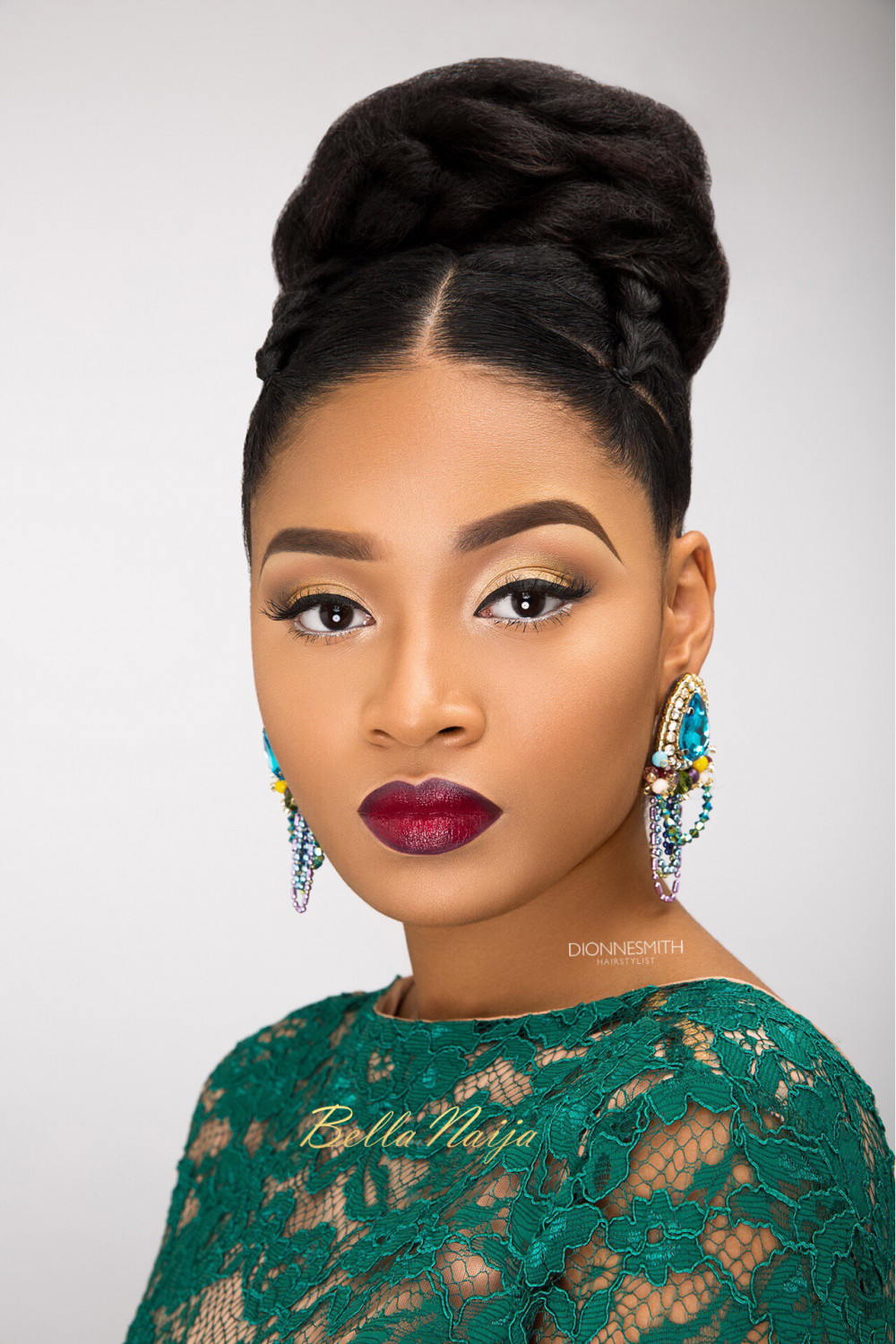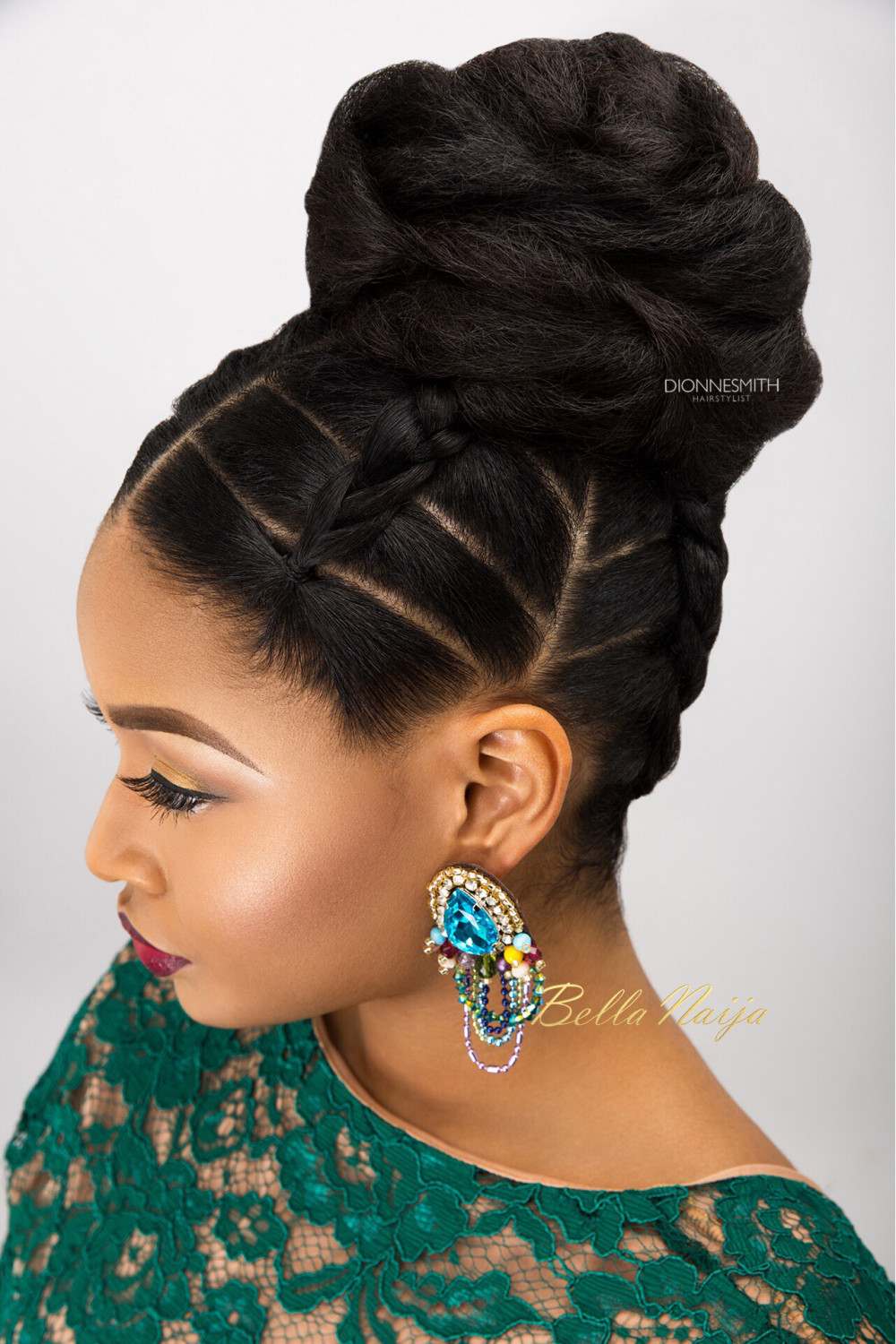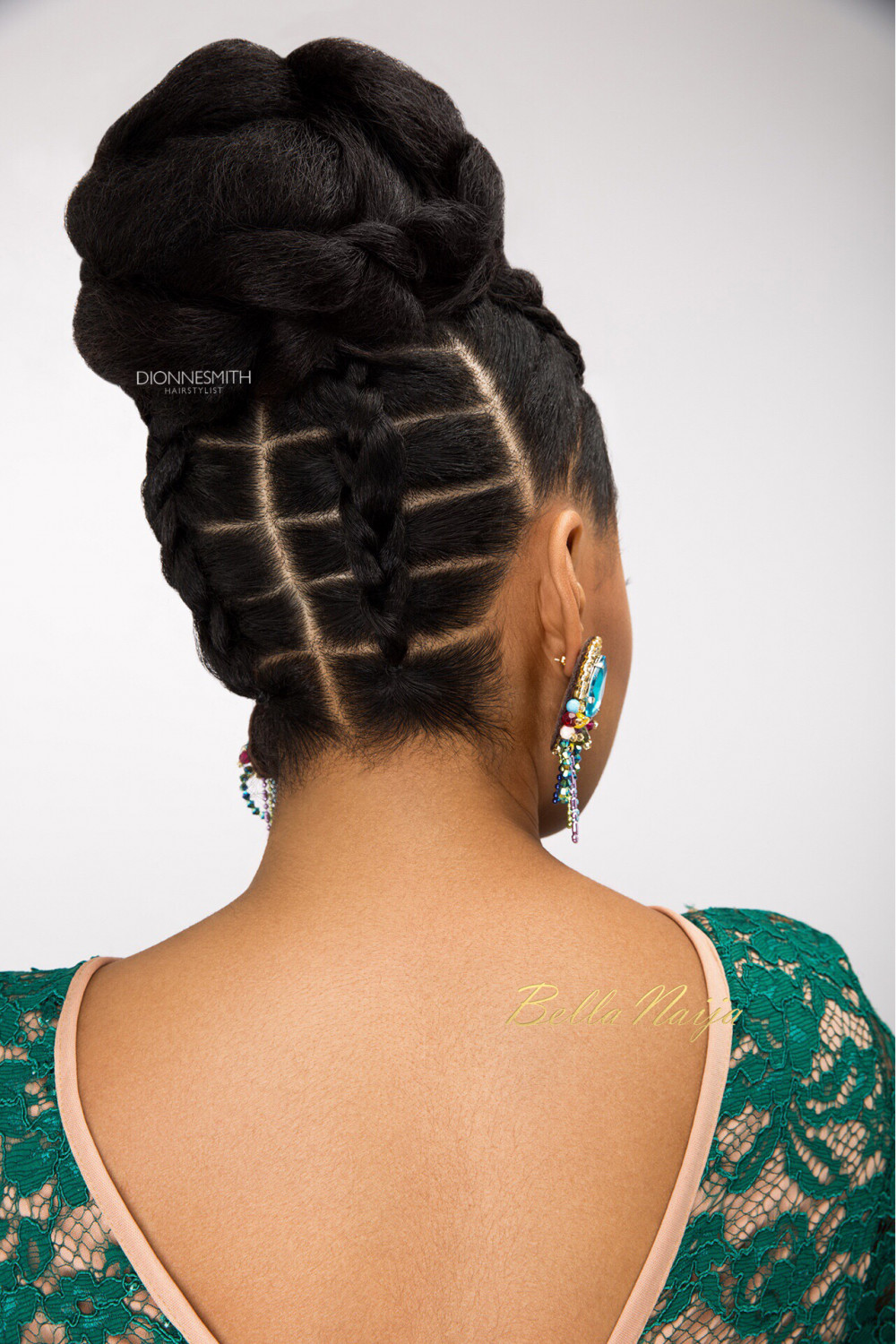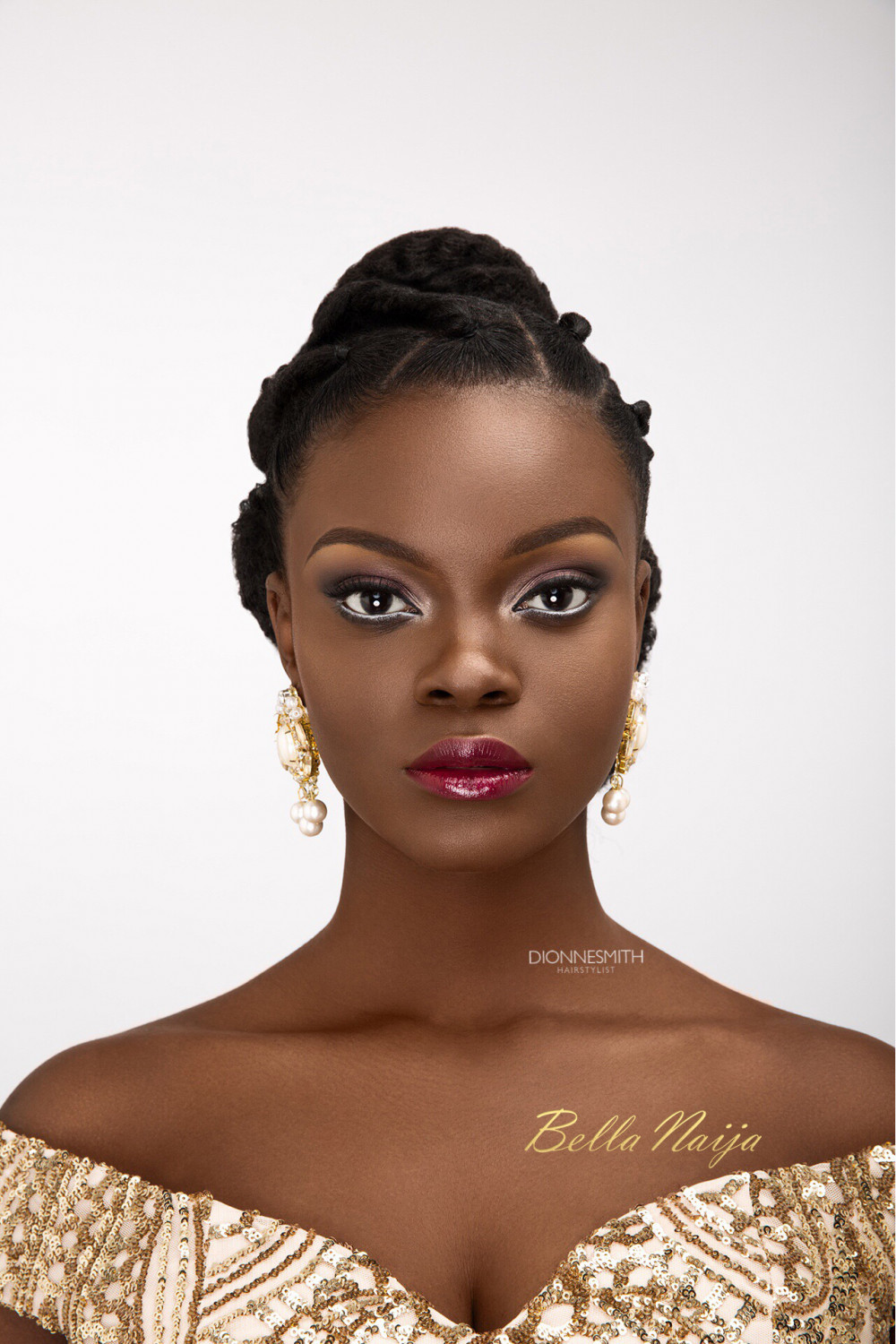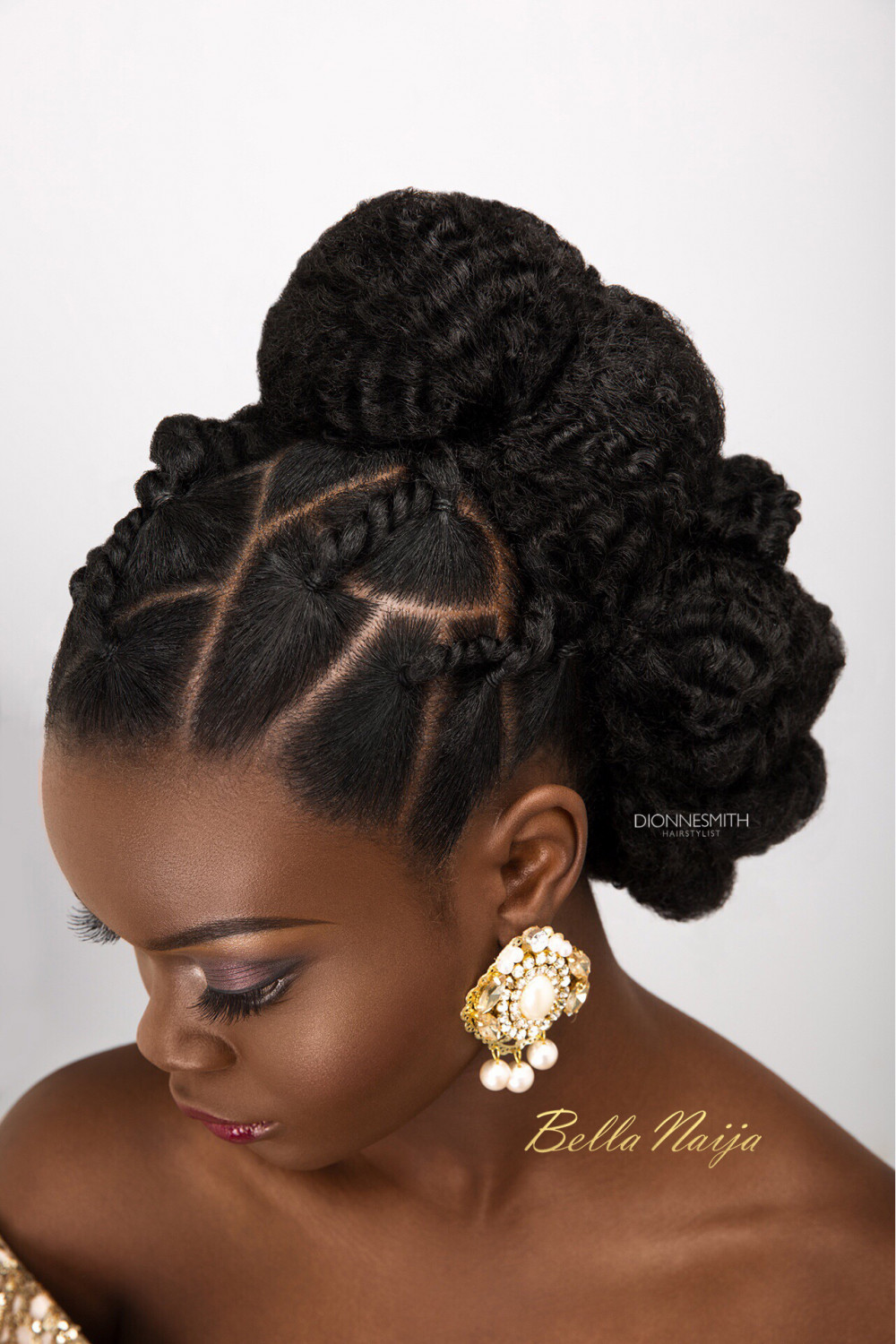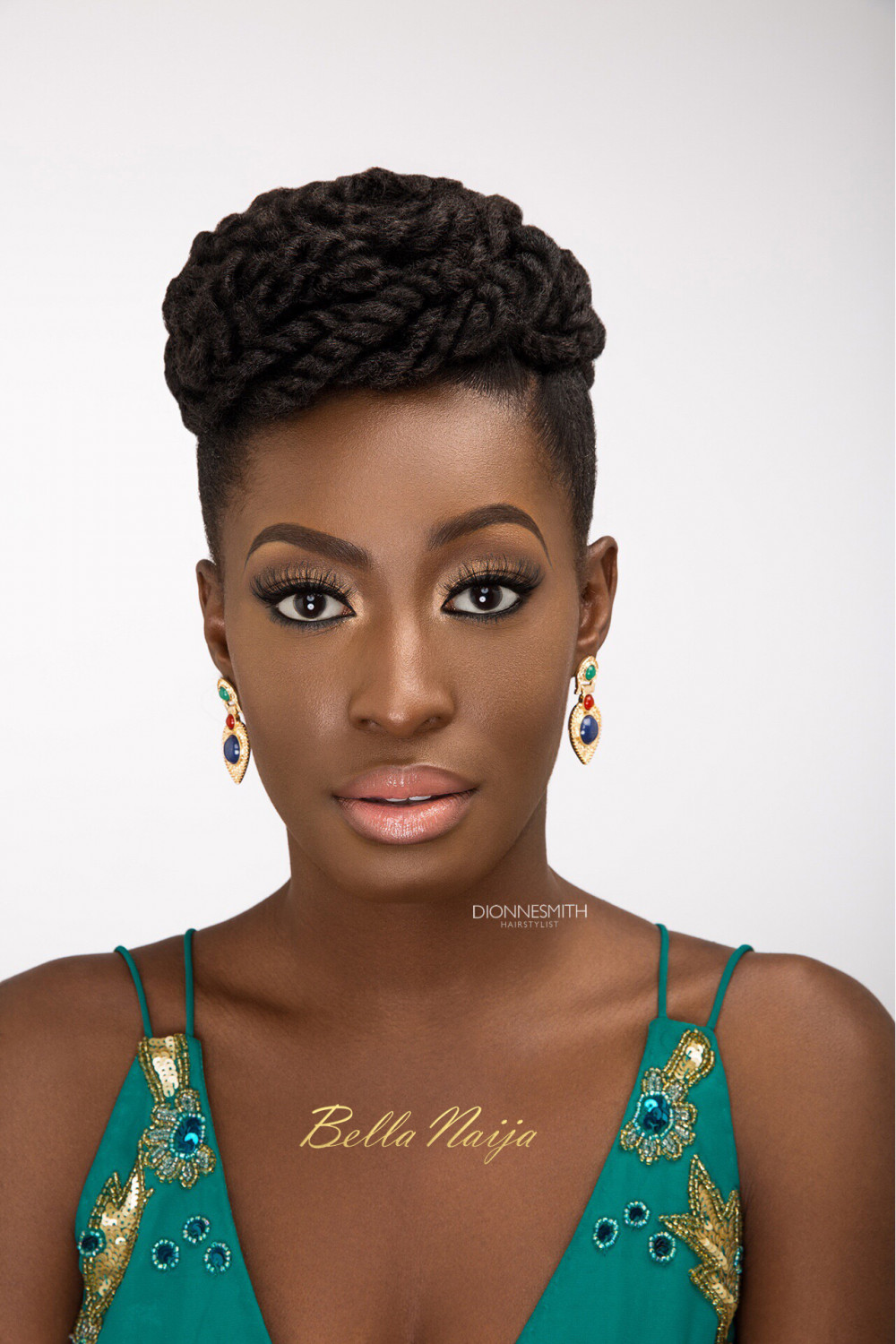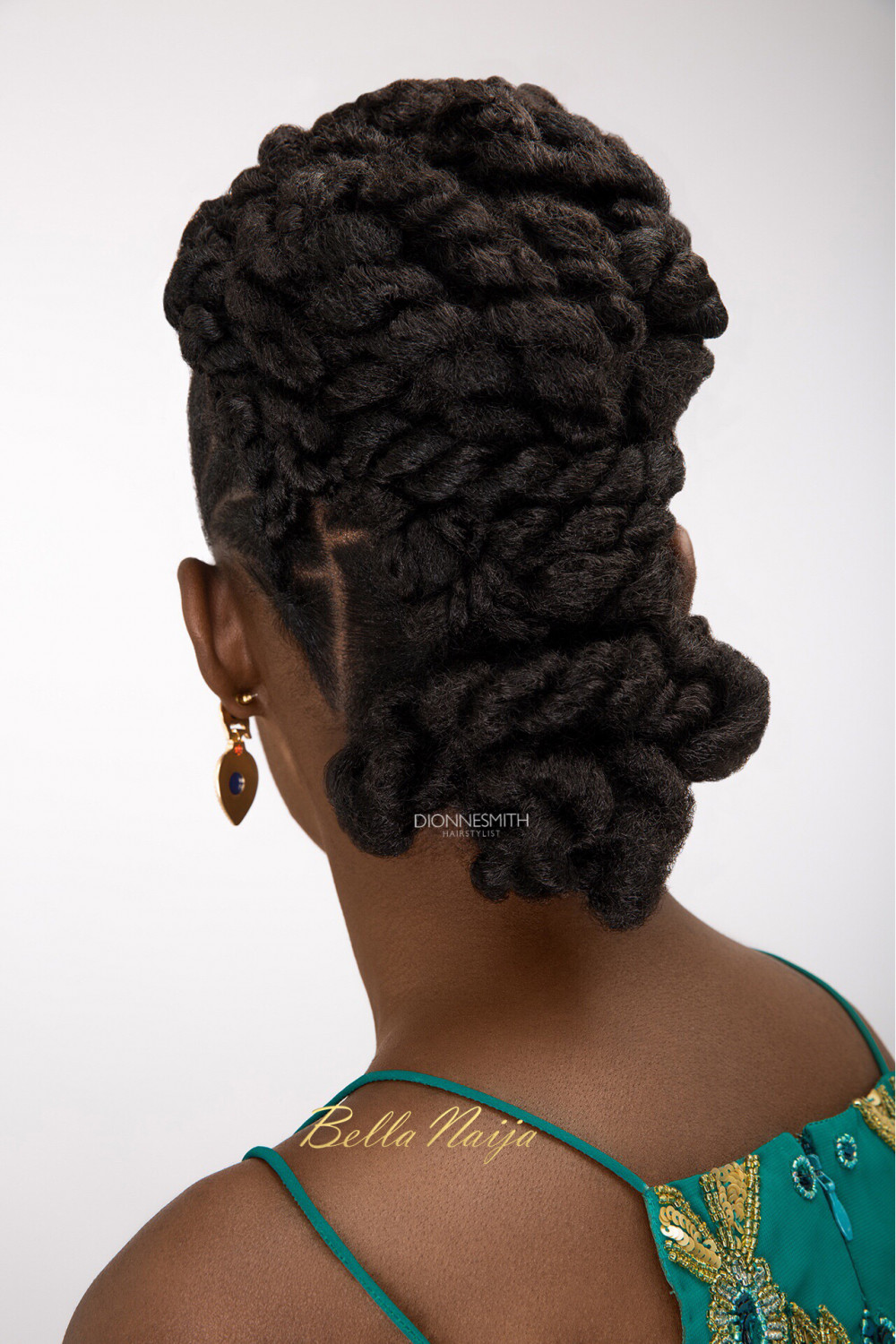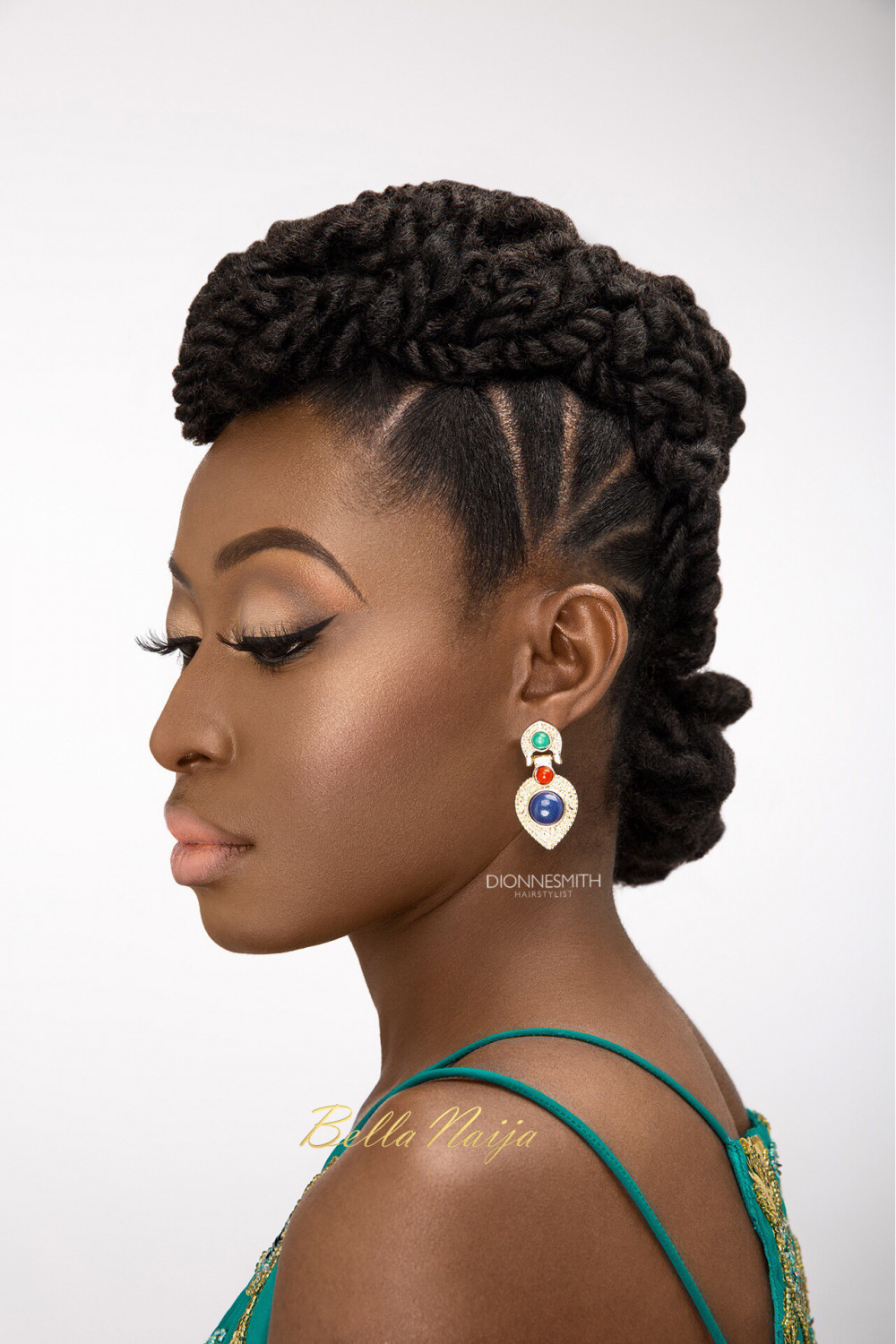 Credits
Hair: Dionne Smith HairStylist | @dionnesmithhair, www.dionnesmith.com
Makeup: Ma Belle Makeover | @mabellemakeover
Photography: MC Media London | @mcmlondon
Stylist: Dee | @stylecheckbydee
Models: Suelen Tenn | @suelentenn, Rianna | @riannanaomi, Safiyahart | @safhart, Nessa | @nessa_adj, Samantha | @flowerbatts