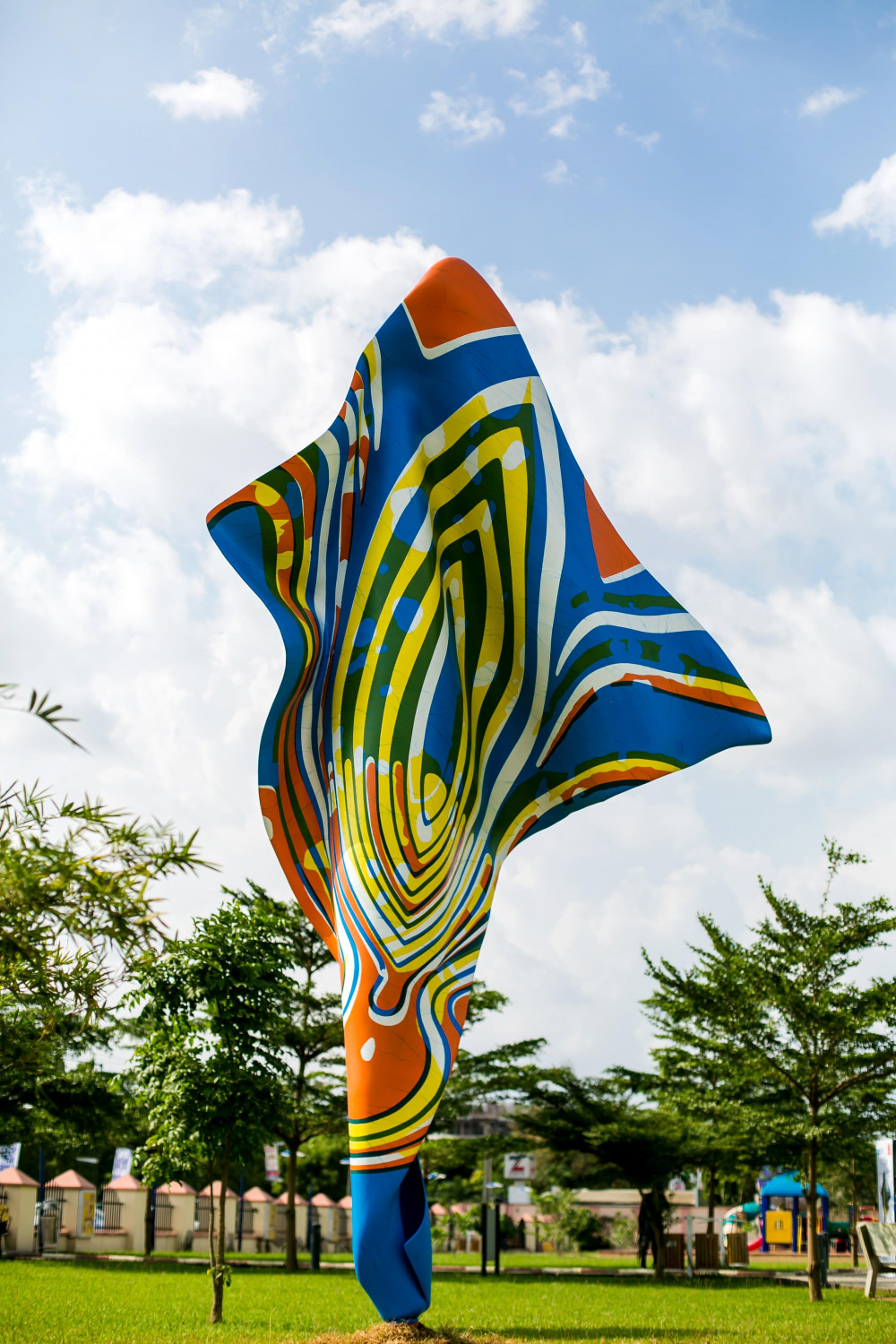 British Council in collaboration with GTBank officially launched Wind Sculpture VI, a six-metre-high by three-metre wide artwork by Yinka Shonibare MBE(RA) at the Ndubuisi Kanu Park, Ikeja, Lagos.
The sculpture exhibition, which is Shonibare's first public exhibition in Nigeria is also part of British Council's UK/Nigeria 2015–16 season, which aims to build new audiences, create new collaborations and strengthen relationships between the two countries.
The Wind Sculpture VI, made from fibre-glass and steel by the UK-born Nigerian artist, Shonibare as part of his artistic inquiry into the motion of wind as it passes through fabric remained on display at the Ndubuisi Kanu Park, Ikeja, Lagos from November 2016 till 17 January, 2017.
Exhibition of Wind Sculpture VI is part of the efforts by the British Council to build new collaborations as well as solidify the relationship between Nigeria and Britain.
Speaking on the display of his work, Yinka Shonibare MBE (RA) noted that his interest in art started while he was growing up in Nigeria.
"If there is a museum in Lagos, for example, it will create massive employment opportunities for people especially in the art, culture and tourism sector. There is a need to regenerate the art scene in Lagos," said Yinka Shonibare MBE (RA).
He called on Nigerians to support art and artist, noting that Nigeria is culturally dynamic and diverse with a lot of untapped talents that can contribute to national development.
See all the photos from British Council's Wind Sculpture VI Exhibition by Yinka Shonibare MBE(RA) in Lagos.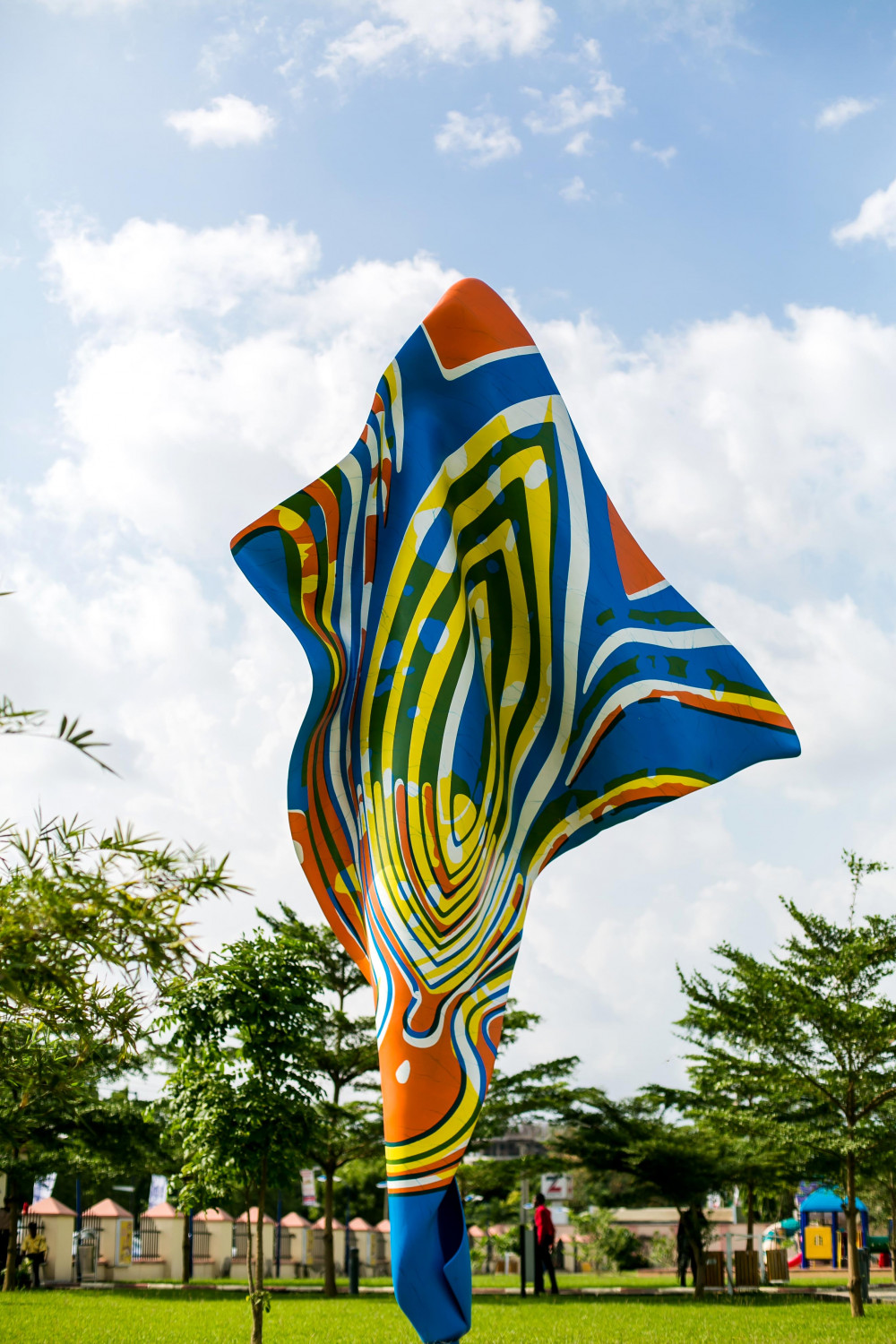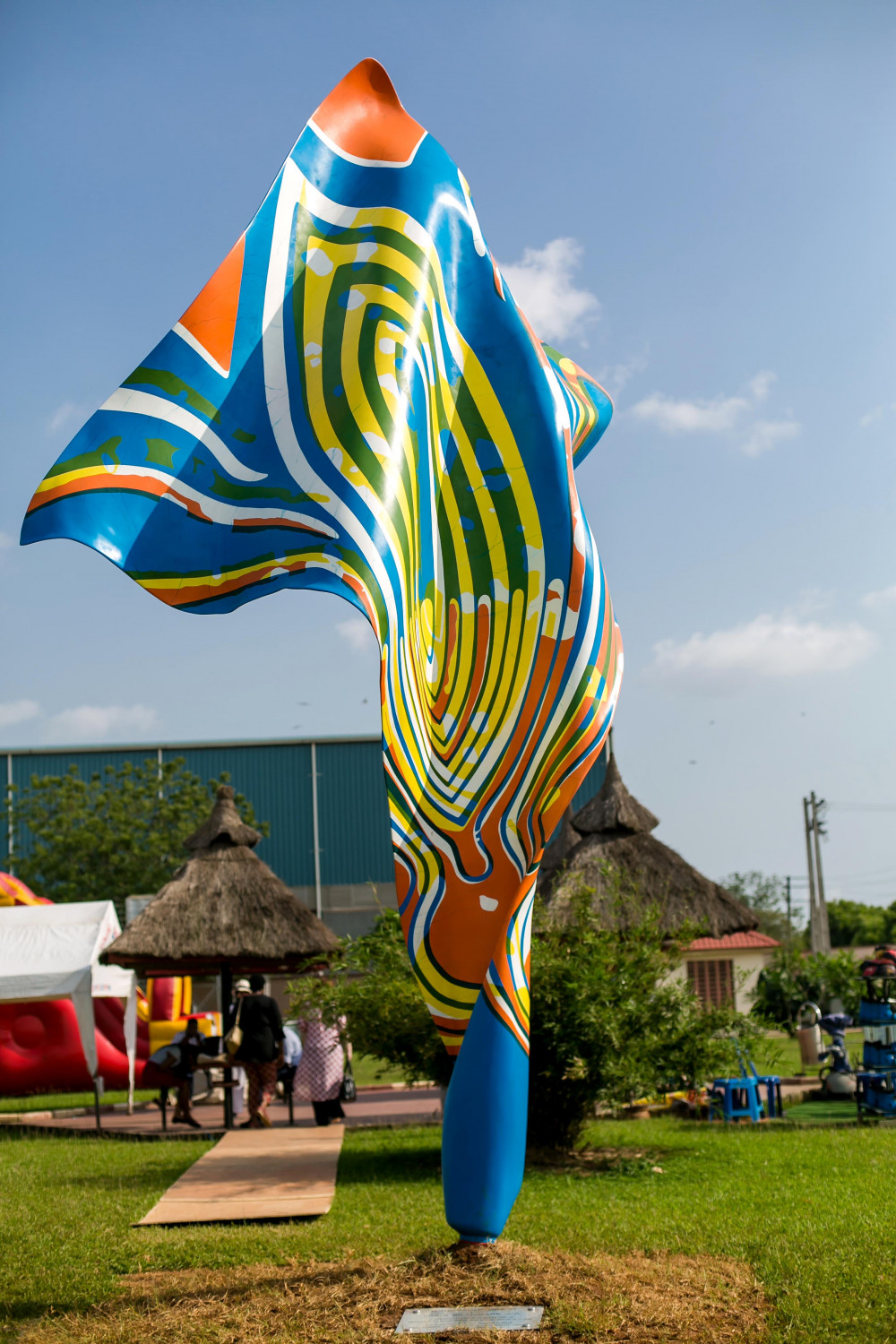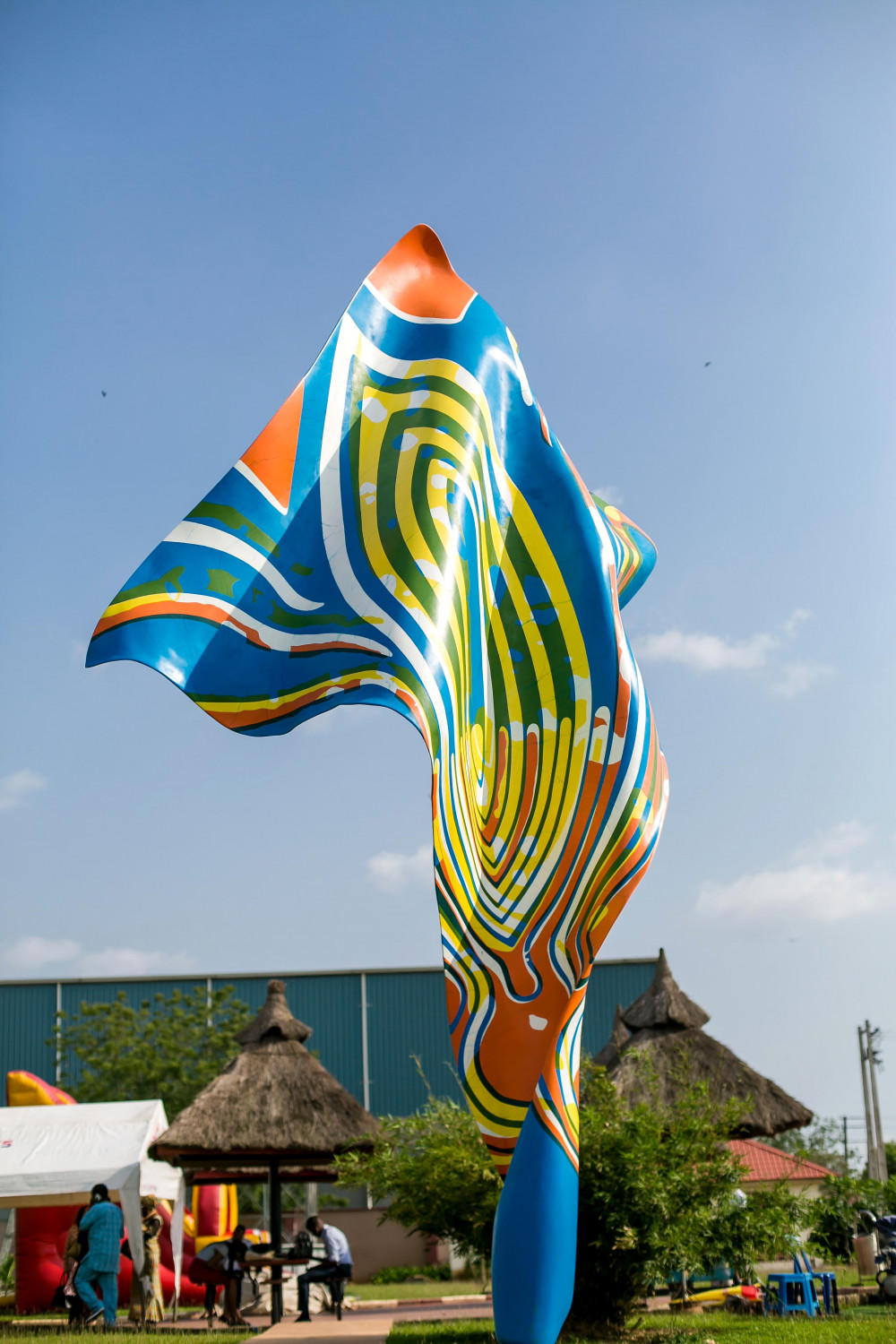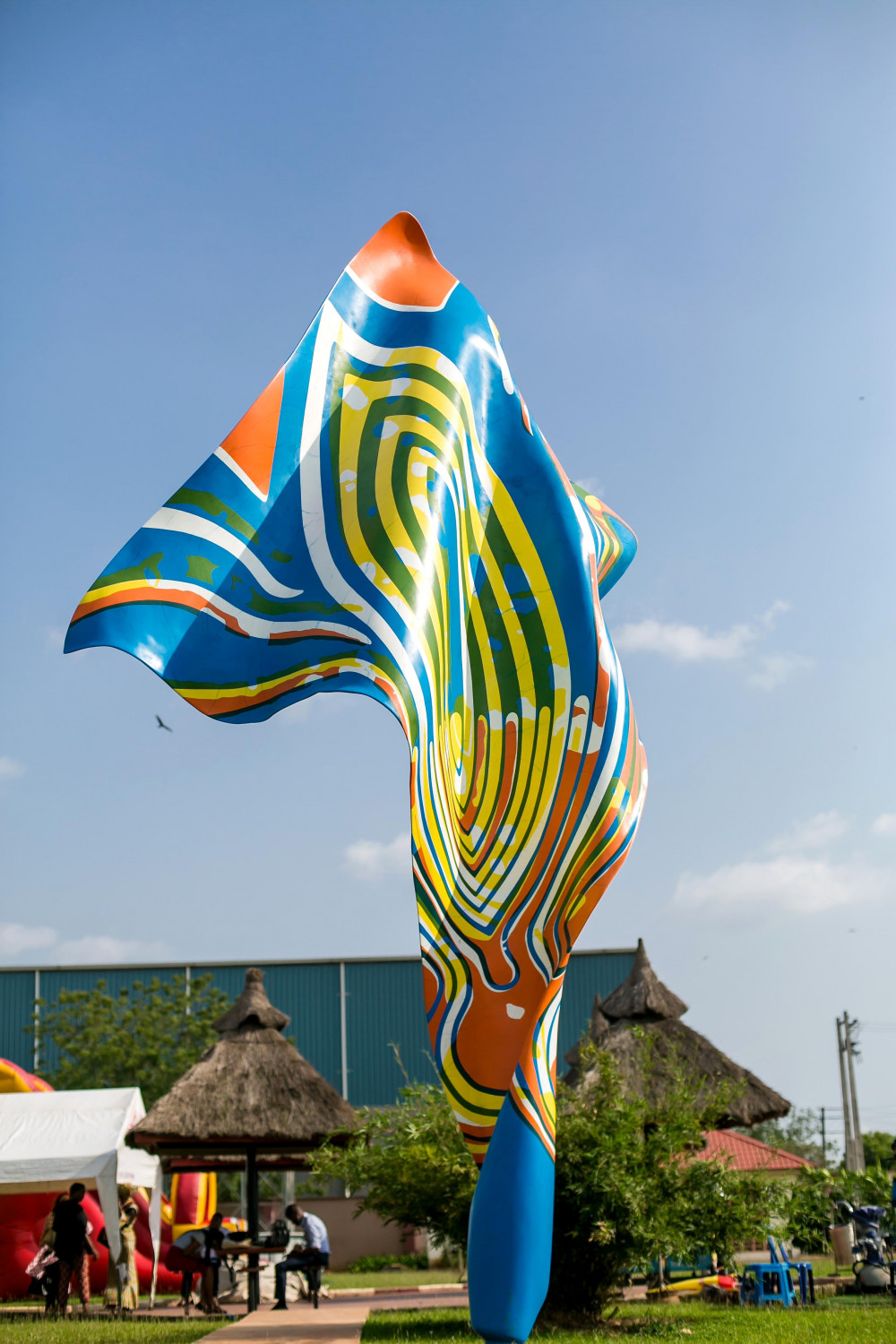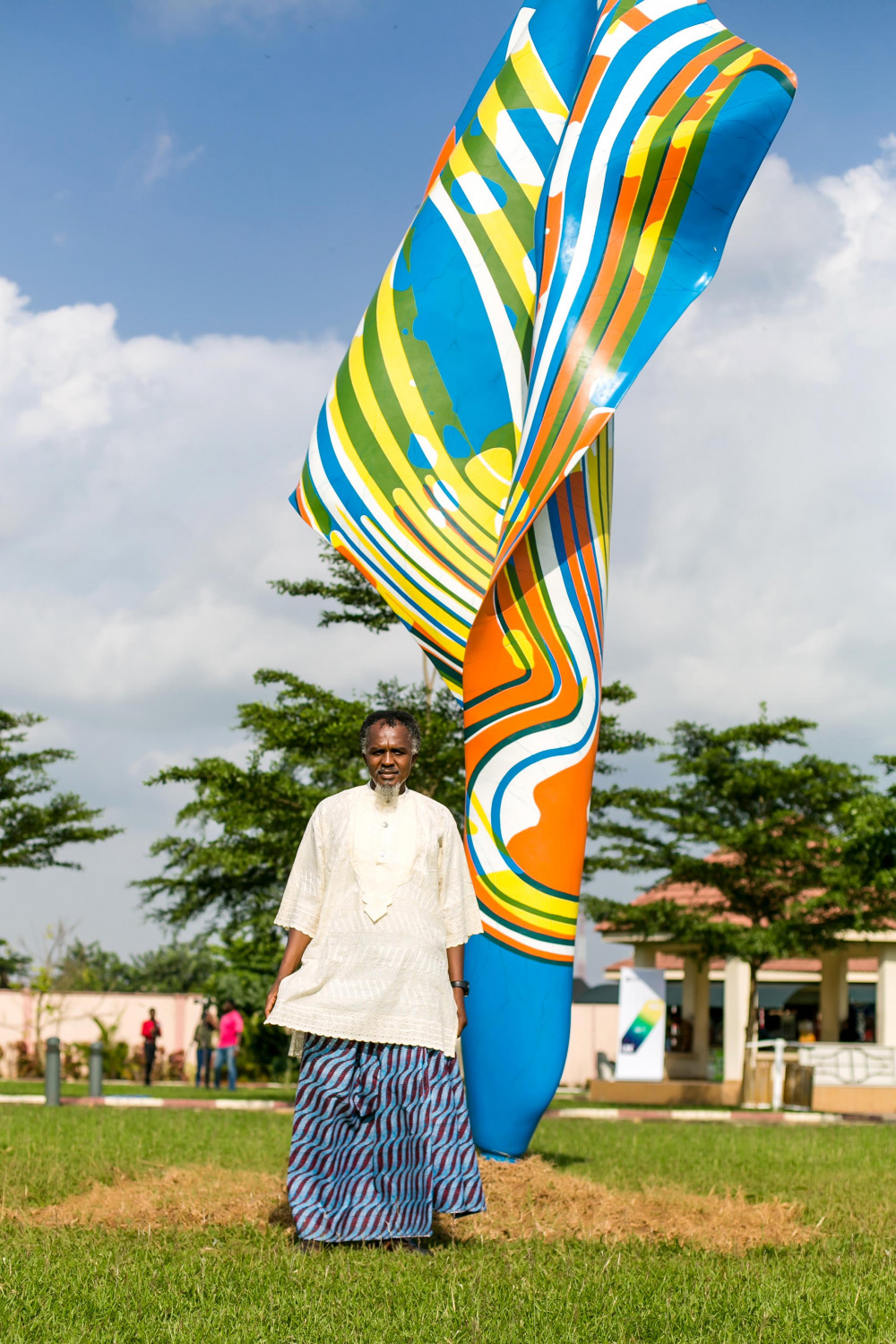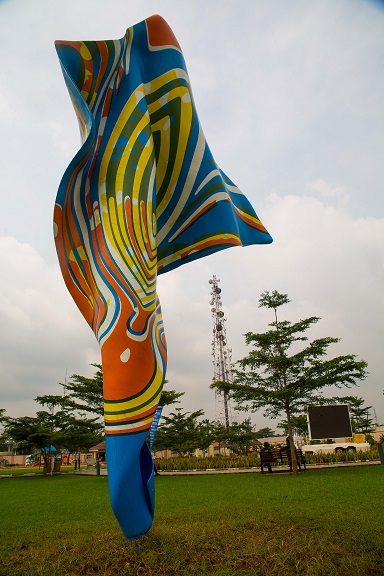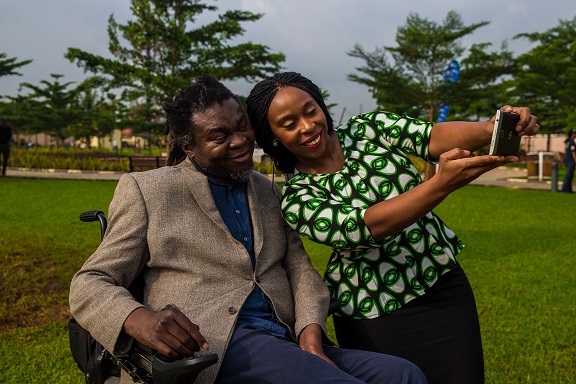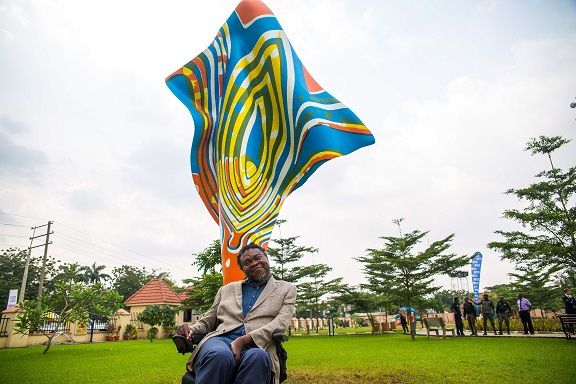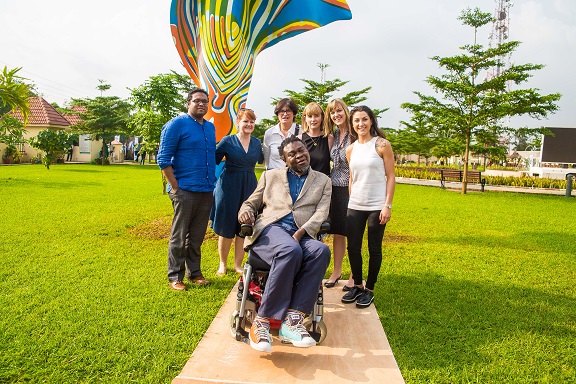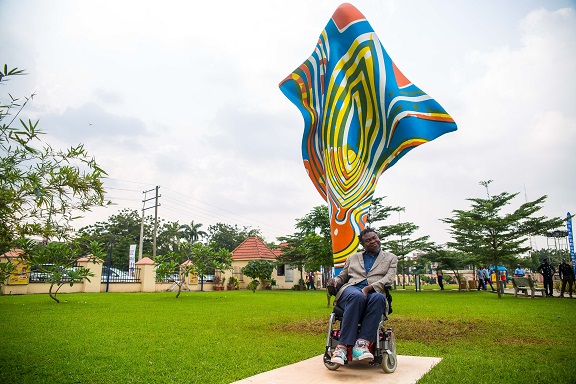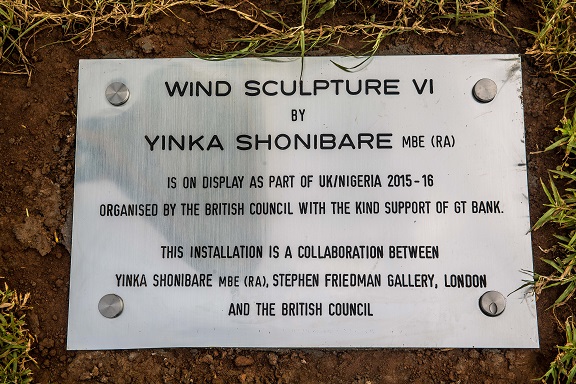 About UK/Nigeria 2015–16
UK/Nigeria 2015–16 is a major season of arts in Nigeria aimed at building new audiences, creating new collaborations and strengthening relationships between the UK and Nigeria. Programmed in association with a host of partners, it commenced in September 2015 and features more than 30 projects and more than 340 events in visual art, fashion, design, theatre, dance, music, literature and film throughout Nigeria and includes showcases of Nigerian arts and creative industries in the UK.
In the course of the season, we have partnered with over 70 Nigerian and British artists, institutions and organisations to develop skills and capacity across the creative industries. Find out more about our partners. The programme continues to create new connections in arts, education, innovation, trade and investment.
————————————————————————————————–
Sponsored Content