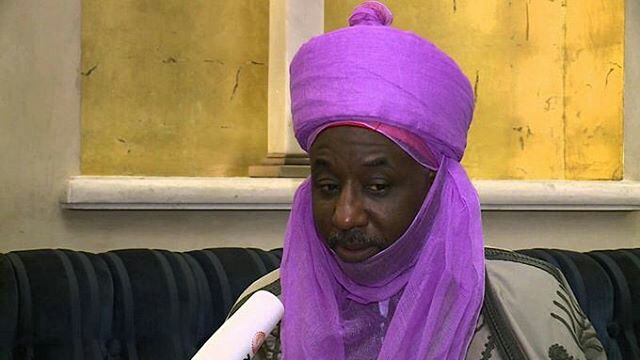 While speaking at an event in the Kano Educational Week programme, Emir of Kano, Muhammadu Sanusi II has called on Northern governors to use mosques as primary schools, especially in villages.
"I was in Morocco sometimes ago and I asked to see their universities. They took me to mosques where I saw each serving as classrooms teaching Computer Science and other subjects," he said.
The monarch said that historically, apart from prayers, mosques were used for other things such as marriages, scholarly activities and leadership training.
He advised that funds for construction of school buildings should then be used for training of teachers, providing for their welfare, and provision of other teaching equipment.
Source: Premium Times