Emmanuel Okoro of the Emmykasbit label told Bellanaija Style about the inspiration for his latest collection called 'Expedition'. See the post here.
When asked about his inspiration, he cited Nomads as his starting point. It translated into the collection as khaki browns and moss greens that were cut into suits with jackets that were tied closed, or sweatshirts with 'we are all nomads' written across them. It couldn't have come anymore timely, especially with the on-going anti-Trump protests by immigrants around the world.
See the collection below.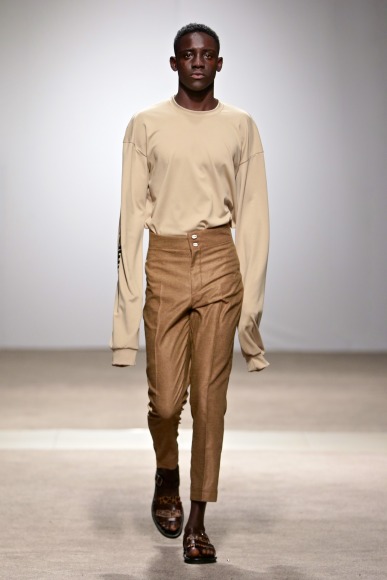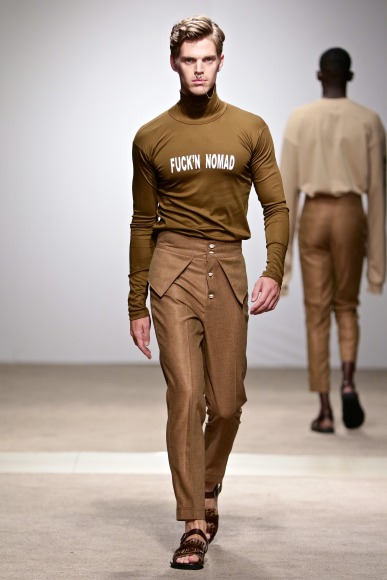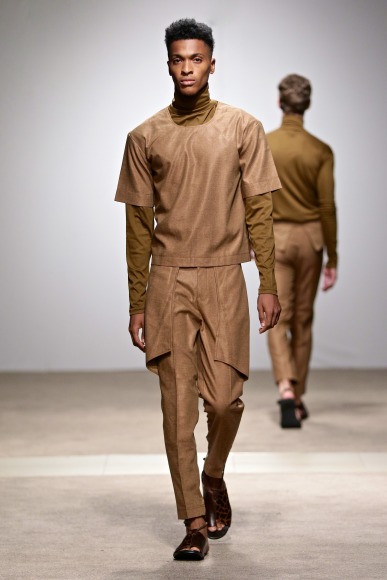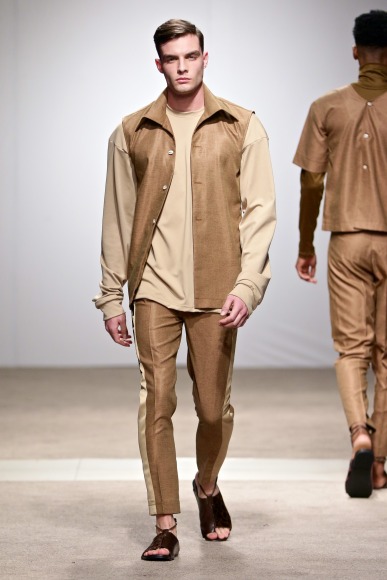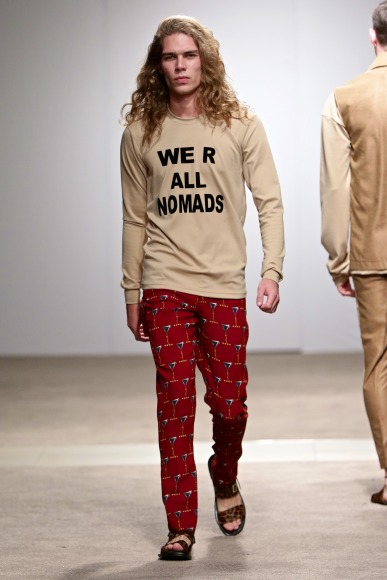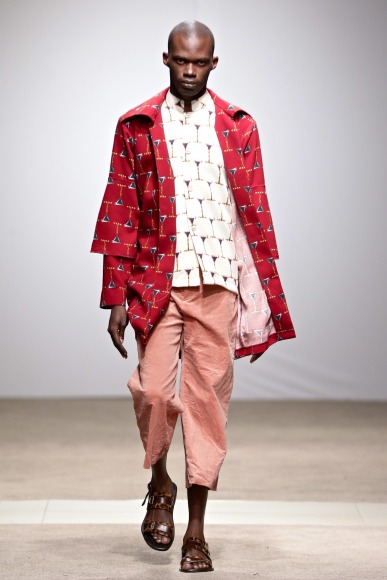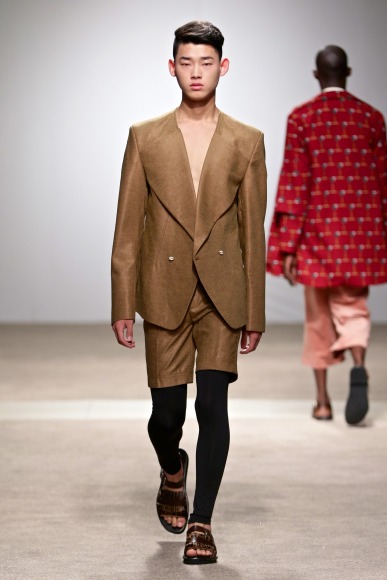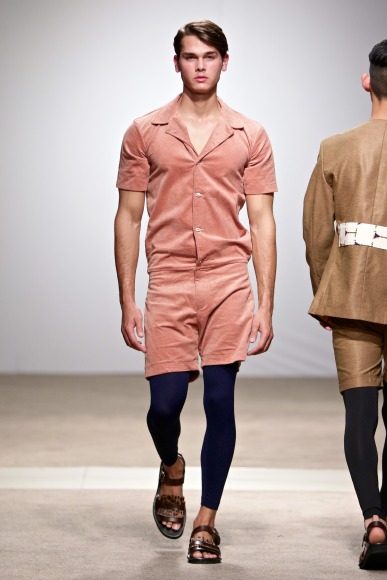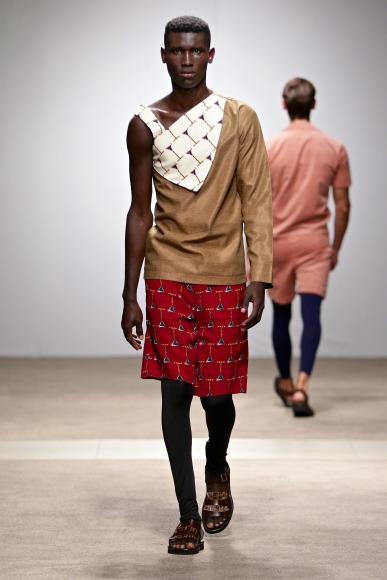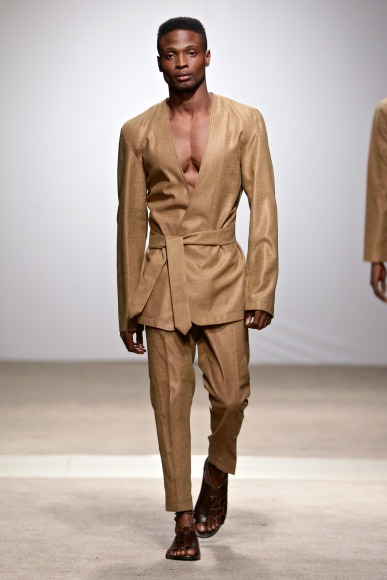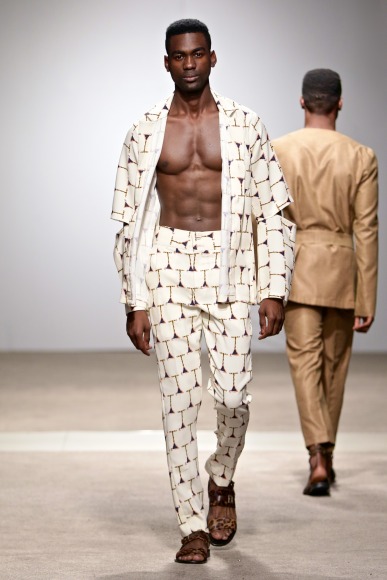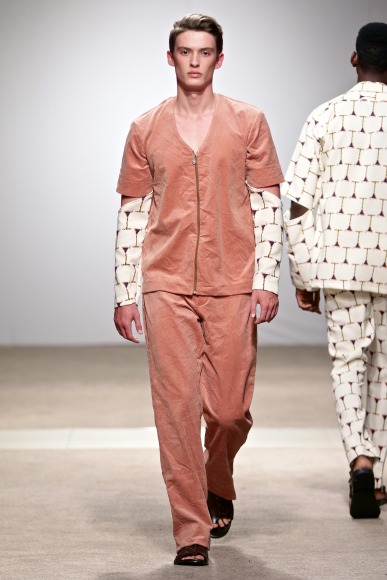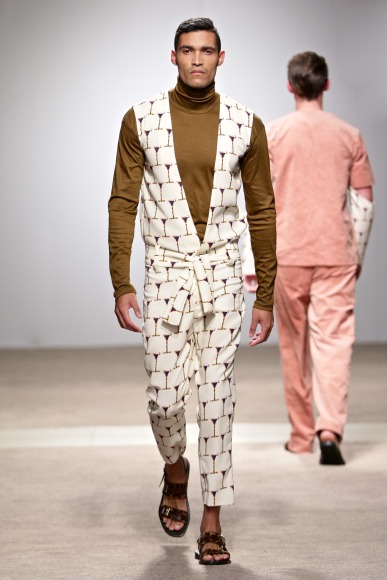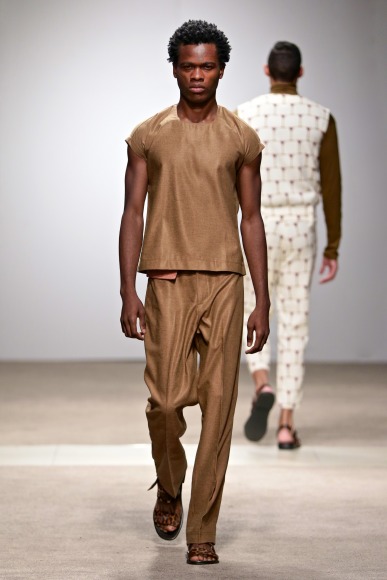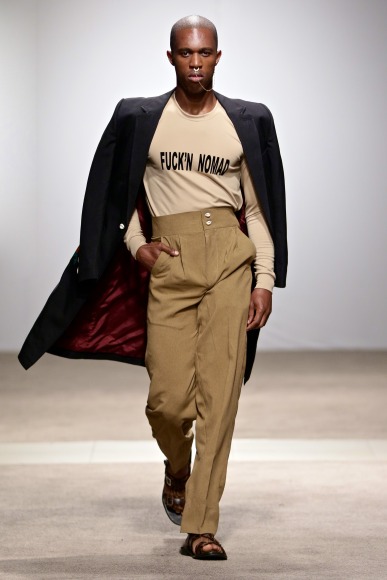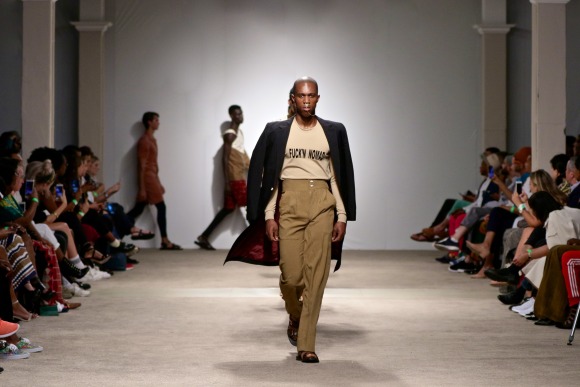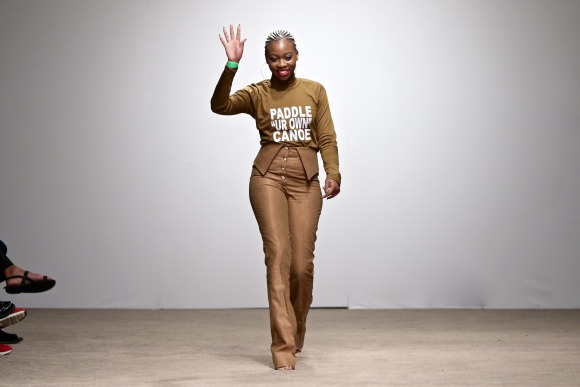 Source: SDR